It's more than just the home-cooked meals and the luxury of sleeping in our own beds that we miss. We sure love our colleges and we hate to leave them for such an extended period of time, but we are very happy to be home. I have compiled a list of 30 reasons why us college students are so happy to be home for a little while.
1. Showers.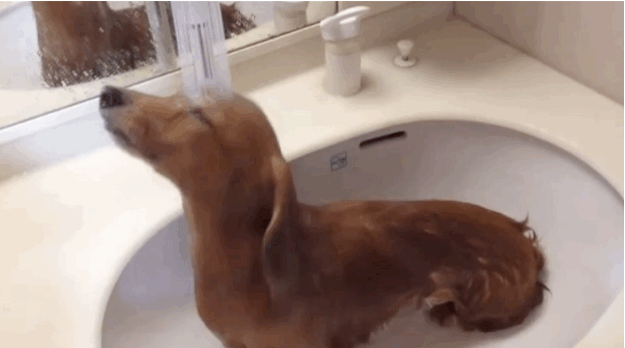 We get to shower in our own, clean, and actually-equipped-with-proper-water-pressure showers. Say goodbye to the shower shoes and shower caddies!
2. Home-cooked meals for the win.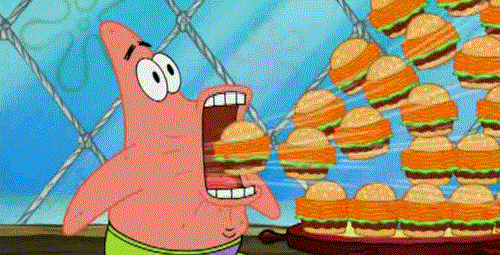 We are all so tired of the same meals over and over again at the dining hall. There's nothing better than enjoying a nice, warm, home-cooked meal your first night home!
3. Relaxation.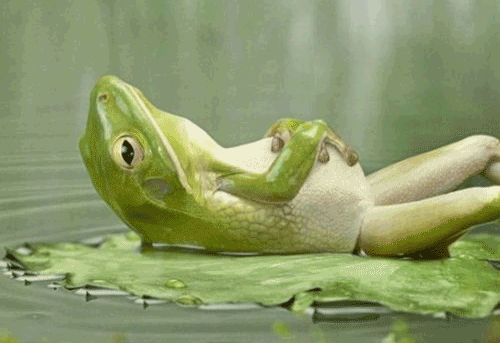 A month (plus some) without ANY kind of school work? Count me in! There is so much free time to catch up on some missed "self-caring."
4. We get to sleep in our own beds.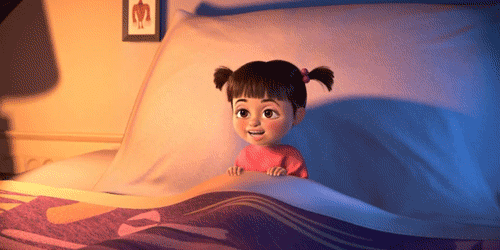 A twin-XL can only work for so long. Coming home to a nice queen sized bed is absolutely magical. Also, having a dog makes sleeping in your own bed at home that much better!
5. We get to cuddle our pets for over a month.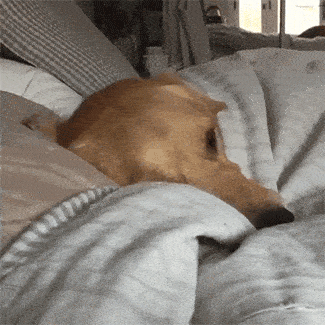 Coming home to my dog is in the top 10 of the best things in the world, in my opinion.
6. We can finally hangout with out friends who also went away for college (or stayed local.)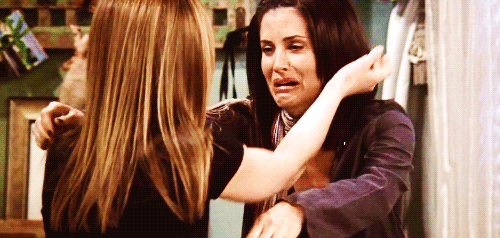 Finally seeing your life-long besties after being away at college for a few months is amazing. You can reconnect and catch right up as if you were never separated!
7. We have unlimited time to spend with our family, especially right around Christmas.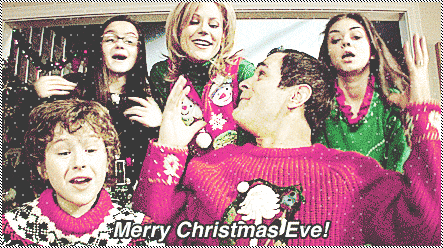 I love coming home and being able to spend as much time as I want with my family. Celebrating Christmas together and being completely stress-free since finals are over is definitely taken for granted by most.
8. Uninterrupted sleep.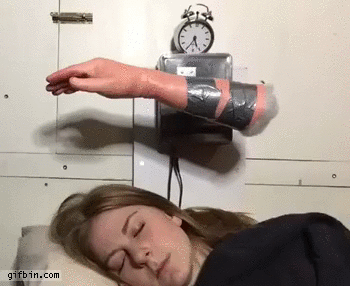 We can finally sleep without having to wake up to our dreaded iPhone alarm clocks every morning reminding us we are most likely already late to class.
9. Alone time.


Everything is always so hectic and busy at school and we need our well-deserved alone time when we come home.
10. So much free time = Netflix binge.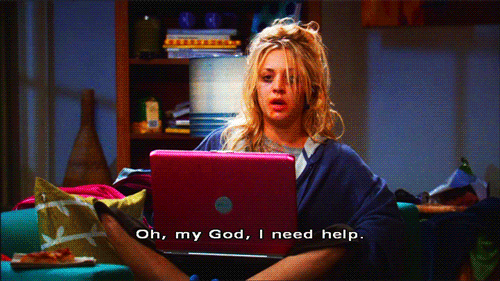 Still haven't jumped on the bandwagon and watched Stranger Things? Your time has come. No excuses.
11. We can cook for ourselves.


I can't speak for everyone on this, but I personally love cooking my own meals. I know exactly what went into each and every one of them and I know how they were prepared. I can make my meals as healthy or unhealthy as I want, but at least I won't have to eat Easy Mac anymore.
12. We can create our own schedules.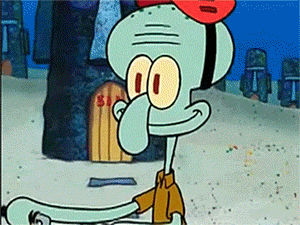 With so much free time without having classes, we can do whatever we want. I love coming back home and getting back into old routines.
13. Space.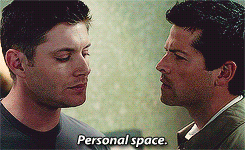 If you're like me and are living in a dorm while at school, you know the true meaning behind personal space.
14. We can drive!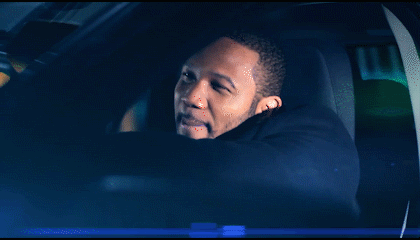 Coming home and being able to drive my car is amazing and I never thought I would miss it so much.
15. Money!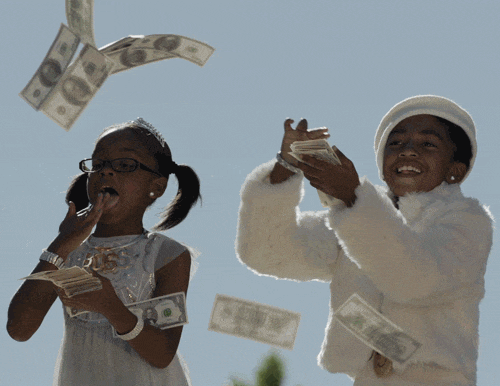 With such a long winter break, it is completely necessary to do some kind of work while you are home. I love coming home for the holidays and babysitting for families I haven't seen in a while!
16. Going back to #4 and #8... We can sleep peacefully knowing we won't be woken up in the middle of the night because of someone running through the halls at 3 a.m.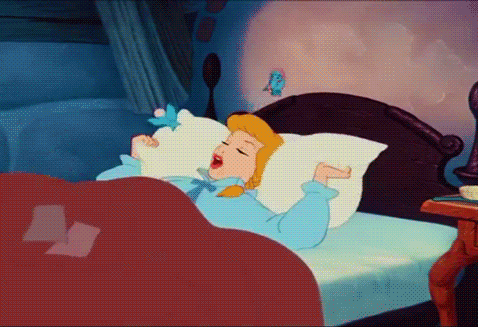 It might not happen every night but it happens enough! There's not much better than uninterrupted sleep!
17. We get a break from using our school's gym or rec center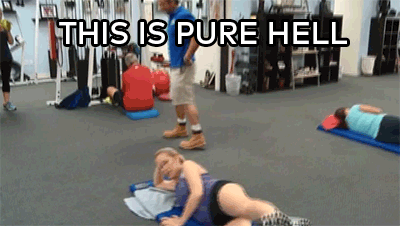 Yes, they're conveniently close but how convenient is it to have to literally wait in line to use a treadmill?
18. We get to enjoy our favorite local restaurants again!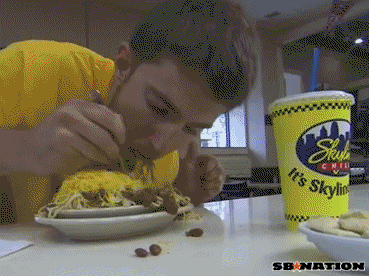 Every home town has that one (or two or three) restaurant(s) that we miss dearly while at school.
19. Local festivities!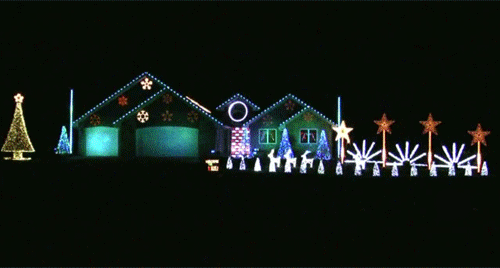 With Christmas getting closer and closer as the days pass, the fun local festivities are arising! I love coming home and participating in all of the festive fun around my city.
20. We get to take a month (or longer) off of school and spend time with those who truly matter most.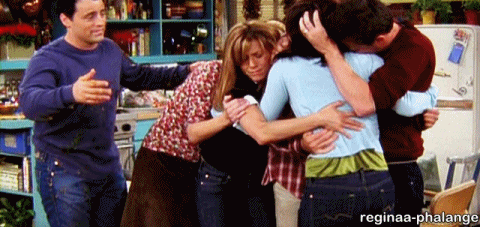 It truly wouldn't be Christmas without family or friends!
---
Christmas break is a very well-deserved break for us college students. Thanksgiving break is nice but it's short, we come back to school for a few weeks, and then finals week comes along. Trust me when I say Christmas break isn't wanted, it's needed!!