Whether you have changed your major 30 times in the past few years, or you have doubled up or taken on a minor, every specialty is unique. In fact, unique enough to categorize them into different characters that may bring you some nostalgia.
1. Business - Mr. Krabs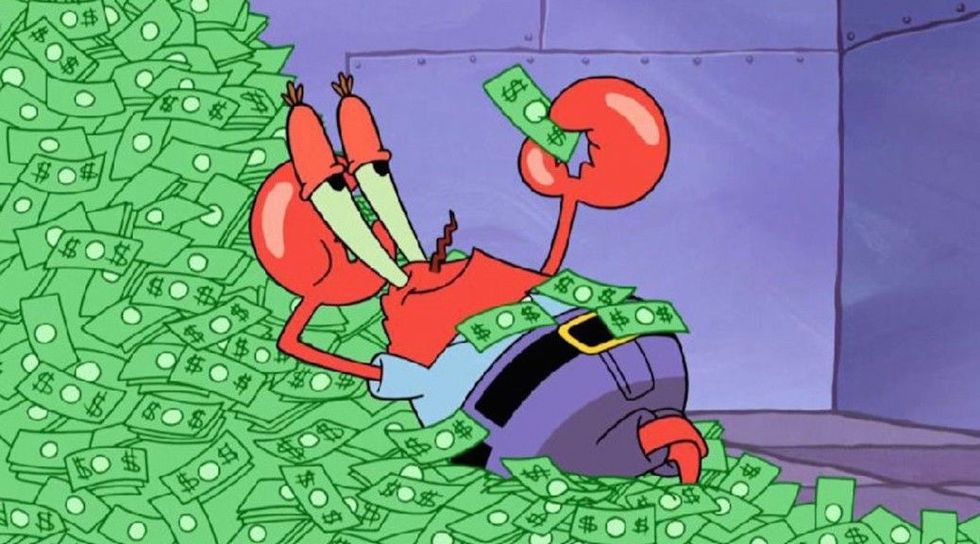 Of course, you want to have a successful business, but like Mr. Krabs, it all comes down to the money. Never give away your secrets to success, and hold on tight to your hard-earned cash!
2. Arts - Rapunzel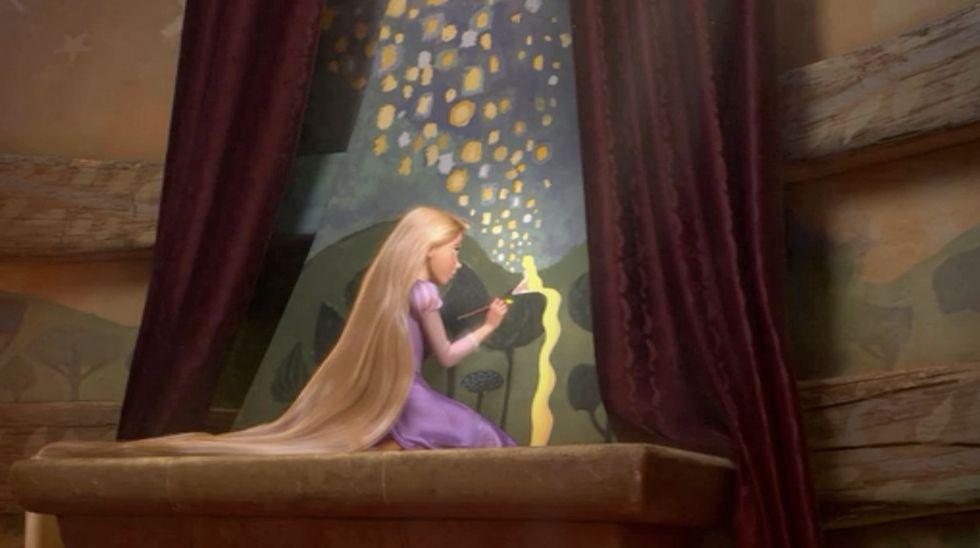 Although you may not have the time to stay in your room and paint murals like Rapunzel, we know you wish you did. Like this artsy princess, you have big dreams and lots of talent waiting to be discovered.
3. Criminal Justice - Kirby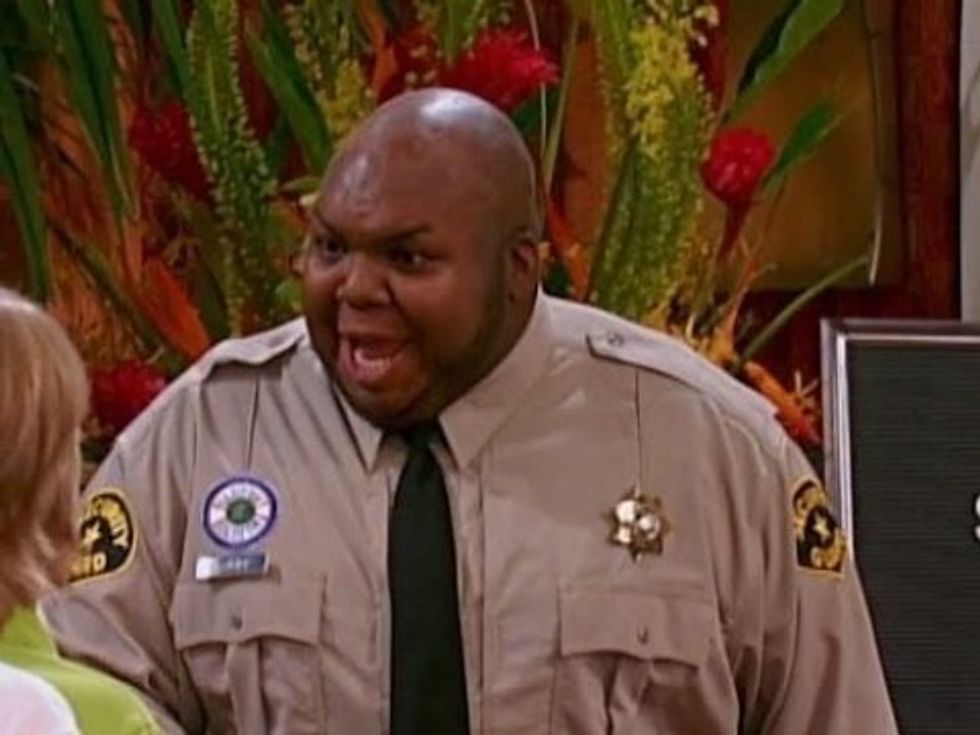 As seriously as you want to take yourself going into this extremely serious field, you know you're a Kirby deep inside. Being professional is a huge part of the job, but there will be times where you can get a laugh out of it.
4. Psychology - Raven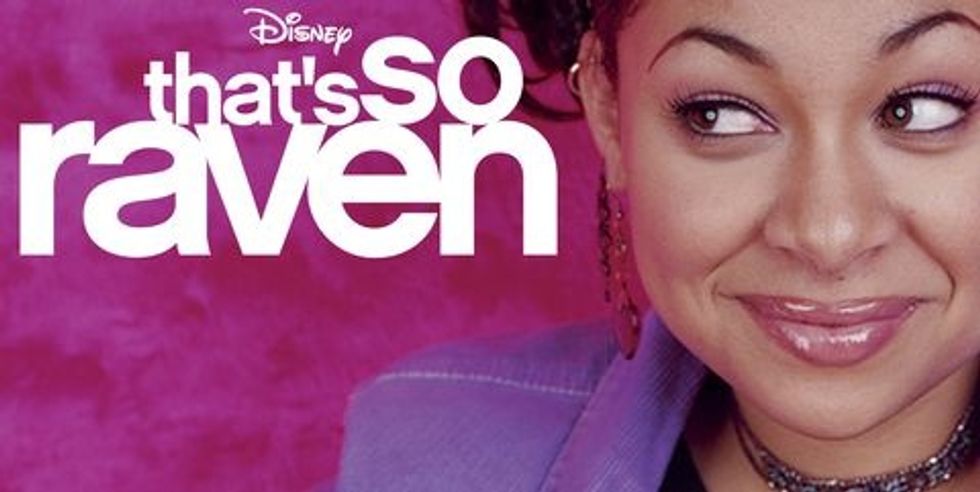 "You can gaze into the future." Your future is already looking bright with this major! Like Raven, you'll know the mind inside and out by the time you earn your degree.
5. Engineering - Phineas and Ferb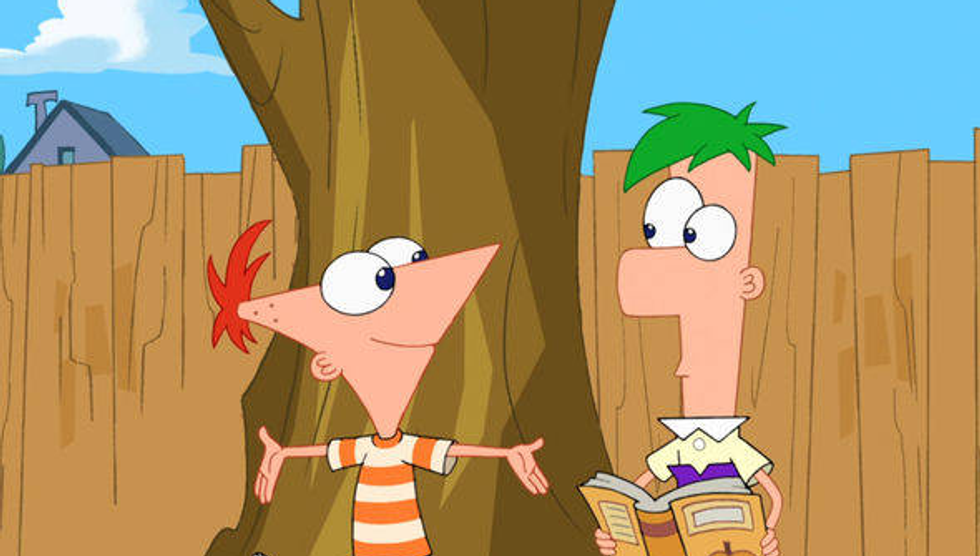 104 days of summer vacation isn't even enough for you to build all of the contraptions you come up with. This major is extremely difficult so, hopefully, you have a sidekick like Phineas or Ferb to tackle it with.
6. Journalism/Broadcasting - Anchorman Fish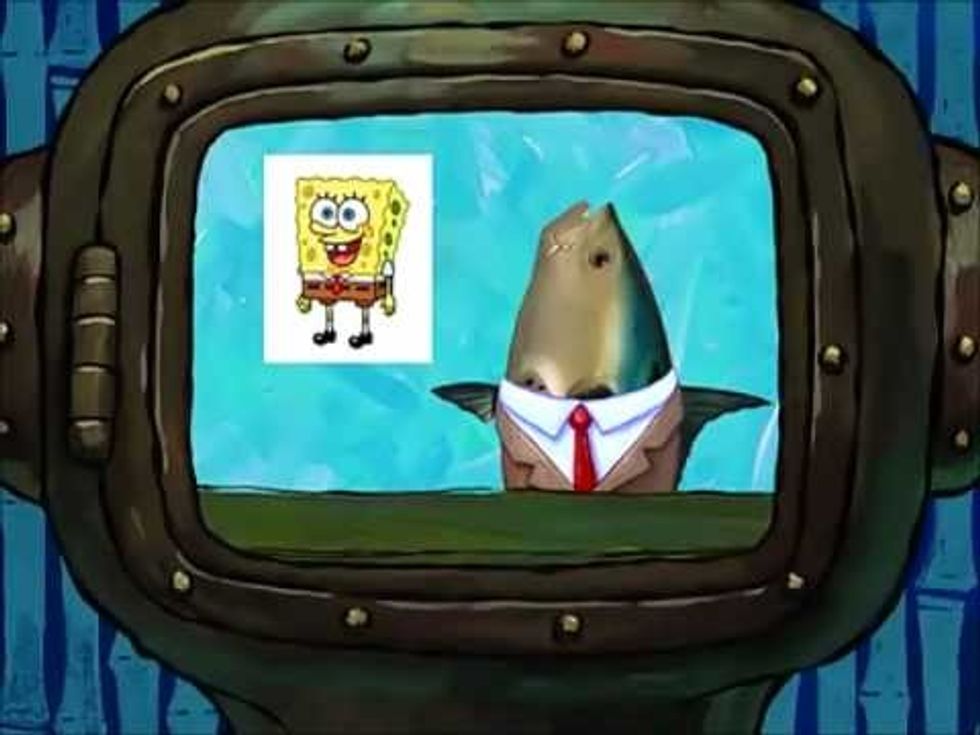 Every person in this major wants to be like him: well-known, on television, tall, dark, and handsome. If you work hard enough, you'll be broadcasting to major cities, like Bikini Bottom, in no time!
7. PreMed/Nursing - Doc McStuffins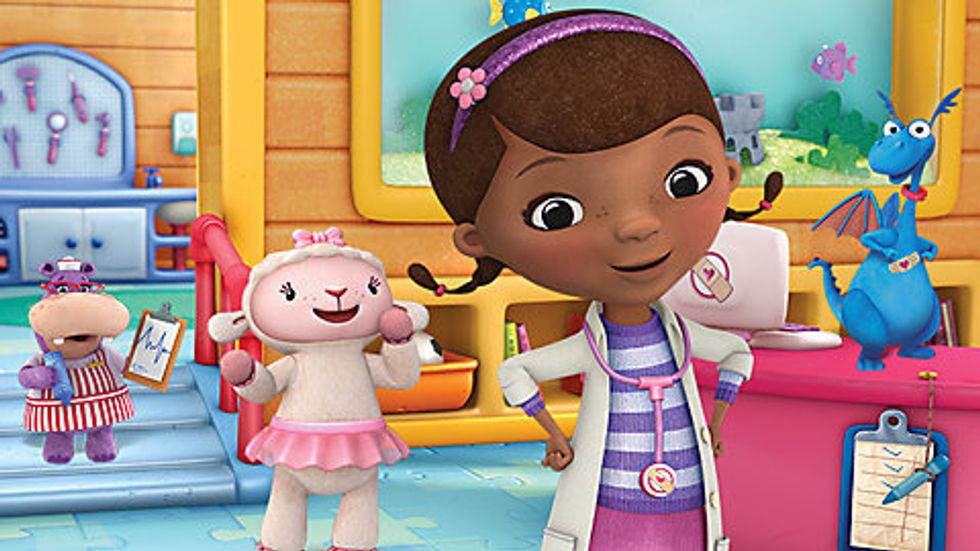 You can't say you never practiced CPR or suturing on one of your own stuffed animal clients. Doc McStuffins always knows how to cure her patients, and soon enough you will, too!
8. Computer Sciences - Cookie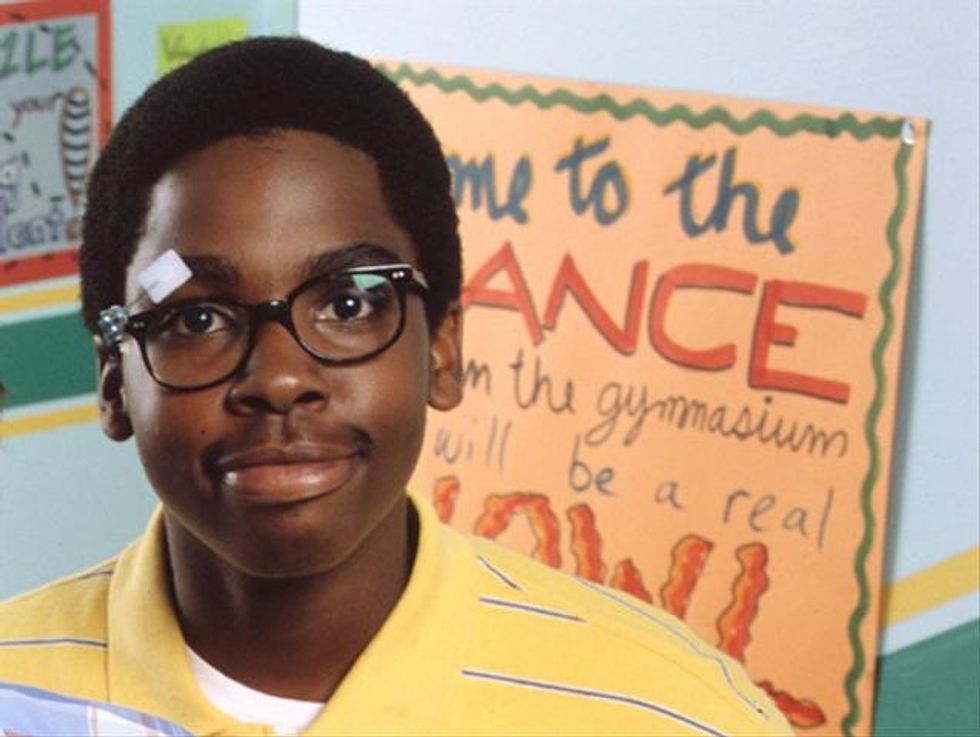 He had Apple glasses before everyone else. Cookie is the original computer nerd, and his friends went to him for any of their technical difficulties.
9. Chemistry - Dexter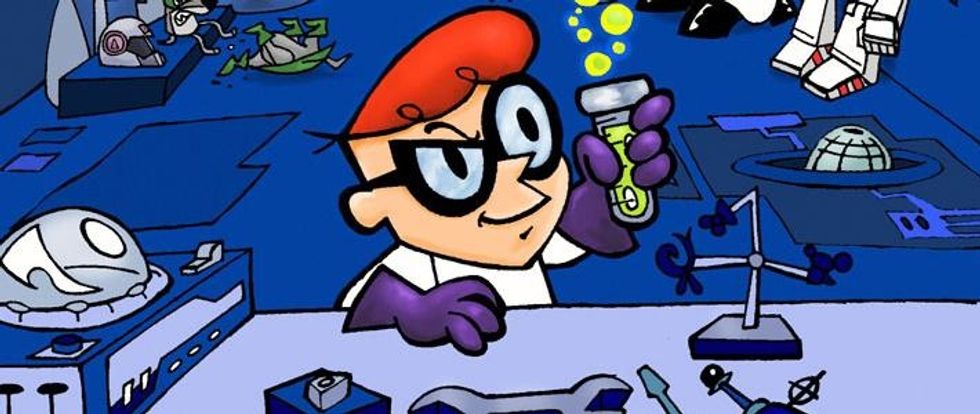 Like Dexter, you find mixing dangerous chemicals entertaining, and hopefully you're pretty good at it. No number of explosions or failed experiments could stop you from accomplishing your goals in this strenuous field.
10. Foreign Language Studies - Dora the Explorer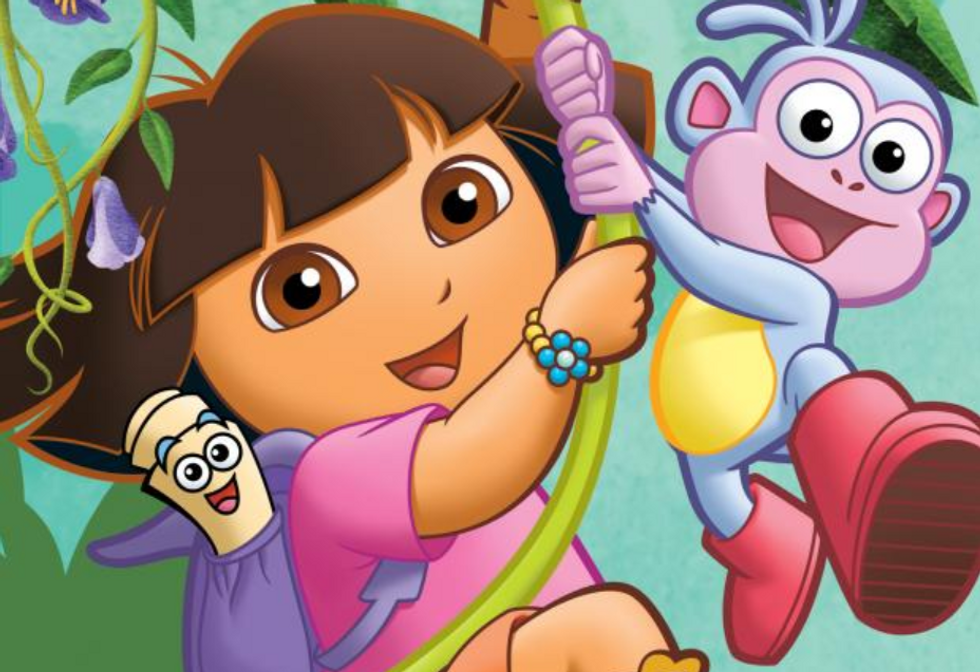 This chica knows English and Spanish, and she can communicate with animals and inanimate objects. As a foreign language studies student, we know you hope to one day be half as culturally intelligent as Dora is.
11. Education - Ms. Frizzle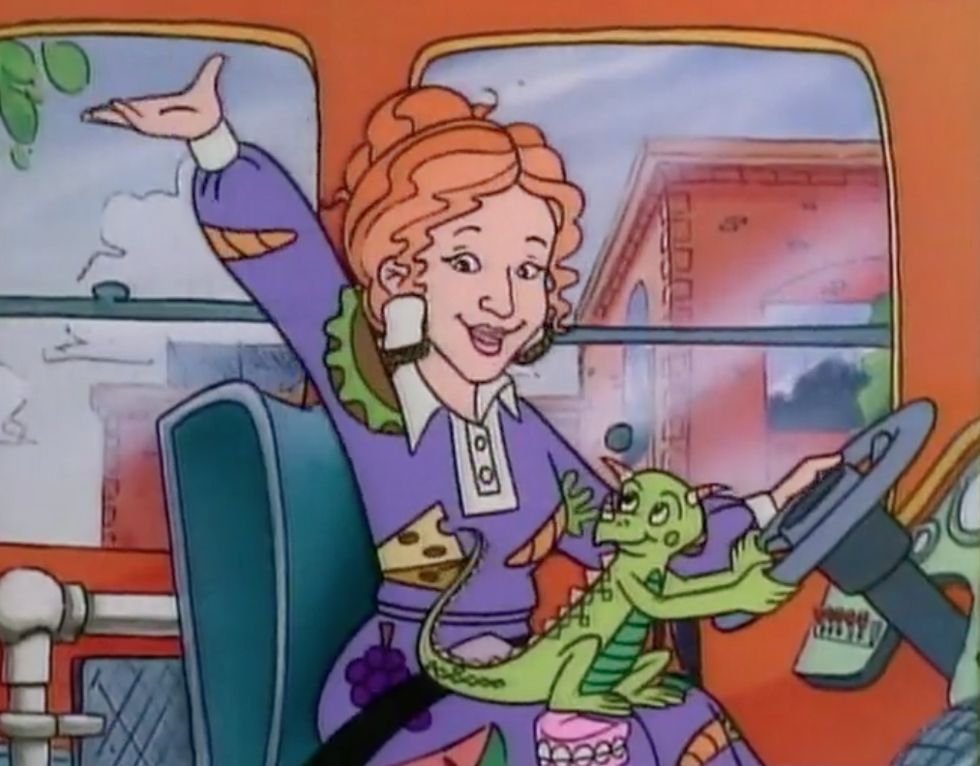 Ms. Frizzle: the teacher with the coolest class pet and the best field trips. Every single education major should strive to live up to half the teacher she is.
12. Mathematics - Taylor McKessie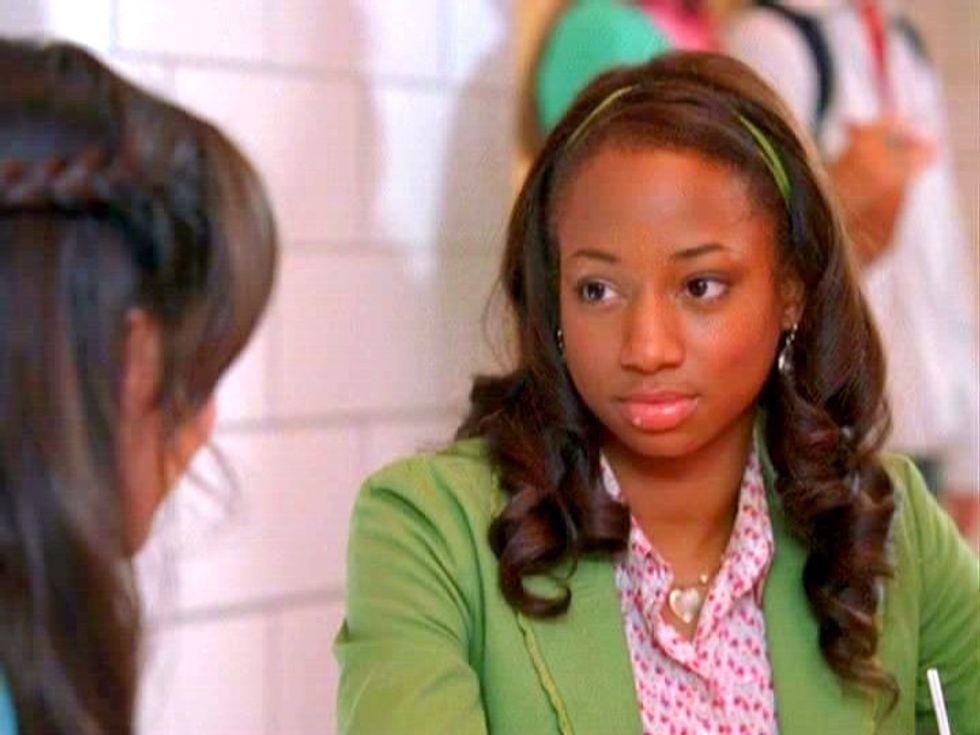 Did anyone else from your childhood dedicate their entire high school career to math? No, but Taylor McKessie did.
13. Hospitality - Mr. Moseby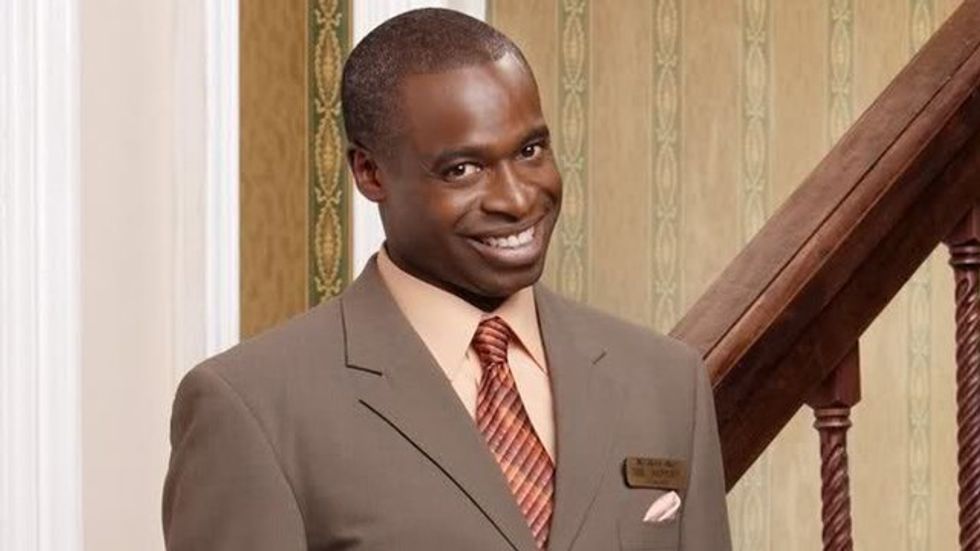 "No running in my lobby!" Hospitality is a rewarding field; hopefully you won't have to deal with any hooligans running around your lobby.
14. PreVet/Animal Science - Lucy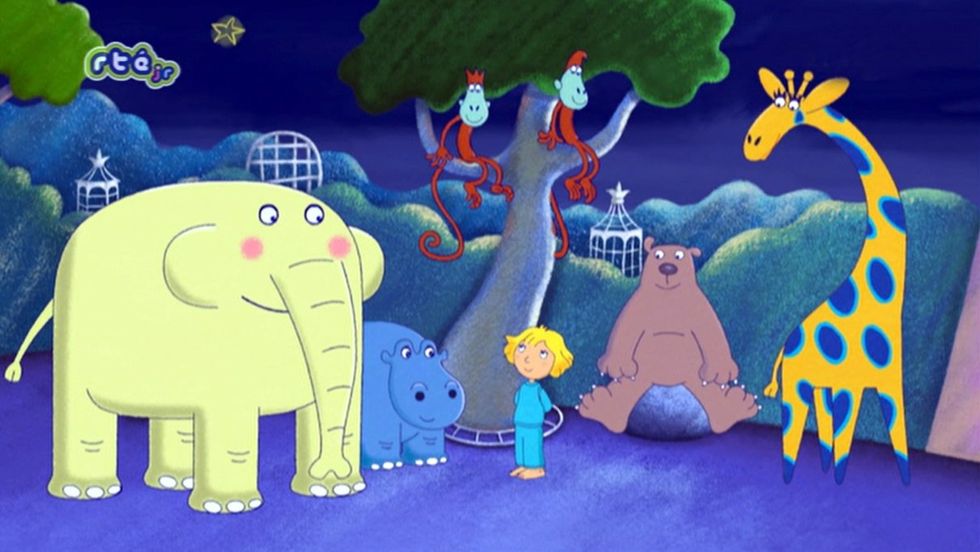 To Lucy, the best way to study animals was to sneak into the zoo at night and talk to them. Unfortunately, you are learning through labs and overpriced textbooks.
15. Architecture - Bob the Builder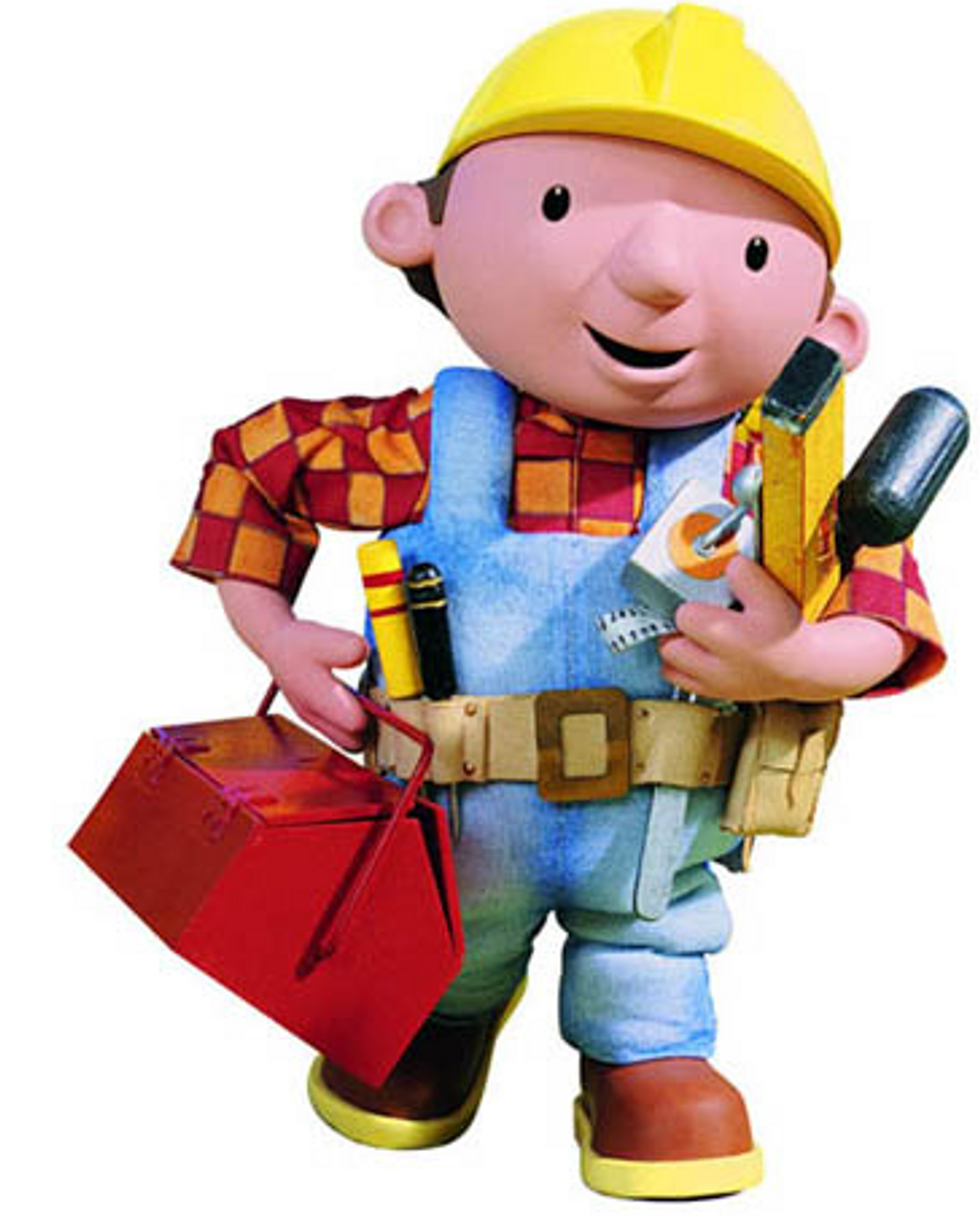 If anyone can build it or fix it, it's this man. You always have a plan, whether it involves building something or putting it back together.
16. Theater/Performance - Ryan and Sharpay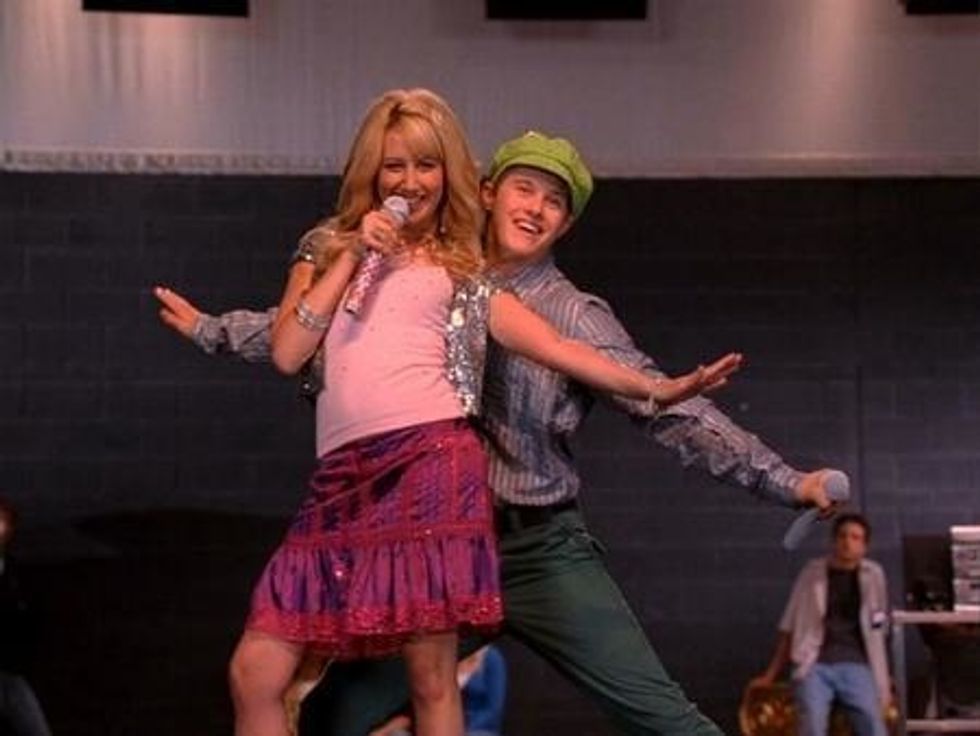 Theater majors are like Ryan and Sharpay; they aren't afraid of stealing the spotlight, siblings or not. This major is extremely difficult to be successful in, but with your hard work and dedication, like Sharpay, you'll eventually have a movie of your own!
17. Undecided - Hannah Montana/Miley Stewart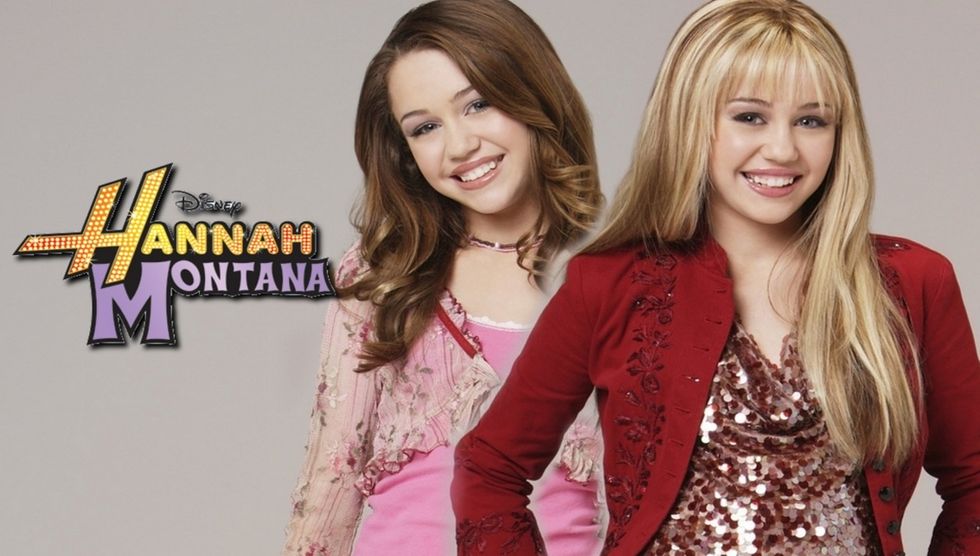 You don't know what you want to do yet, and that's okay. For now, be like Miley and Hannah; live the best of both worlds.