There's been a trend of "if every college major were _", and I'm so on board. Those are the kinds of articles I pull up on my phone at two in the morning, in the middle of stress-writing a big paper that's due the next day. Only at two the morning do I have such a desperate need to know exactly what Starbucks drink my majors would order, or what Zodiac signs are most likely to be in each class.

So, here's one for everyone else who needs a little break, be it in the middle of the night or just something to get you through the class you're sitting in. I've yet to see one about Broadway musicals that had a wide variety of majors and musicals from different decades, so here goes! Hopefully, you'll even be able to find your new favorite musical.
Art – The Lion King
Dance majors might see themselves reflected in this musical about a young boy who abandons boxing for ballet.
Music Performance – The Sound of Music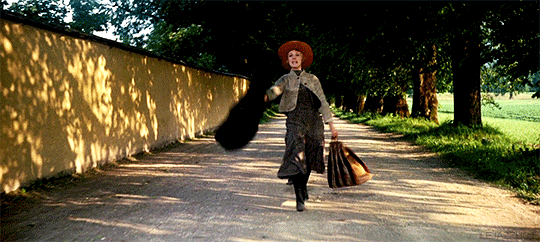 Pretty self-explanatory, this musical is a must for any music performance major to see.
Astronomy – Rocky Horror Picture Show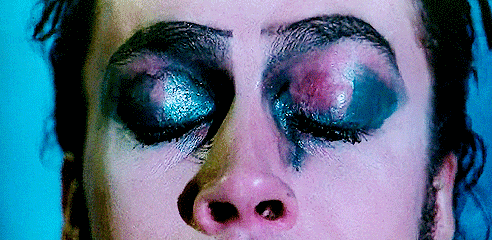 This musical is about aliens, and if you ever need to watch something even more confusing and mind-blowing then your astronomy homework, this is the one for you.
Biology - Cats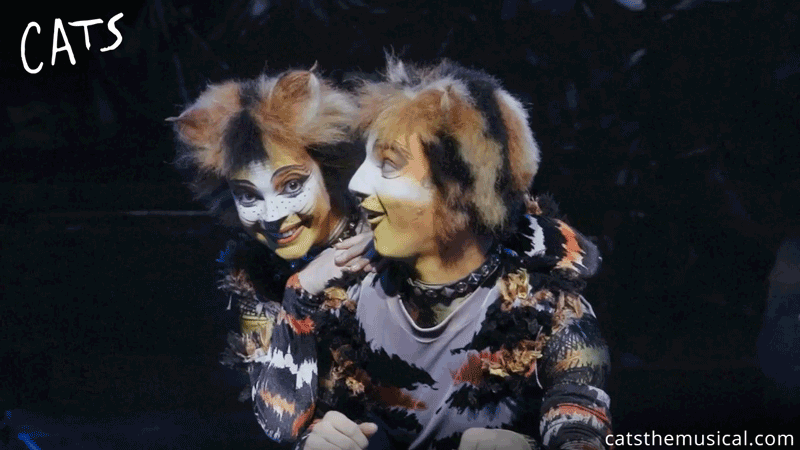 Take a break from studying animal cells and watch a group of people dressed in cat costumes for a few hours, instead.
Chemistry - High School Musical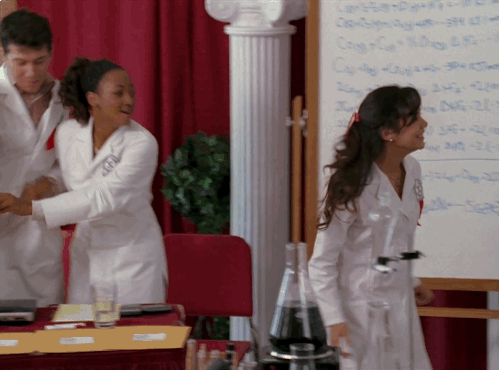 Maybe you can answer Taylor's scholastic decathlon questions before she can.
Math – Urinetown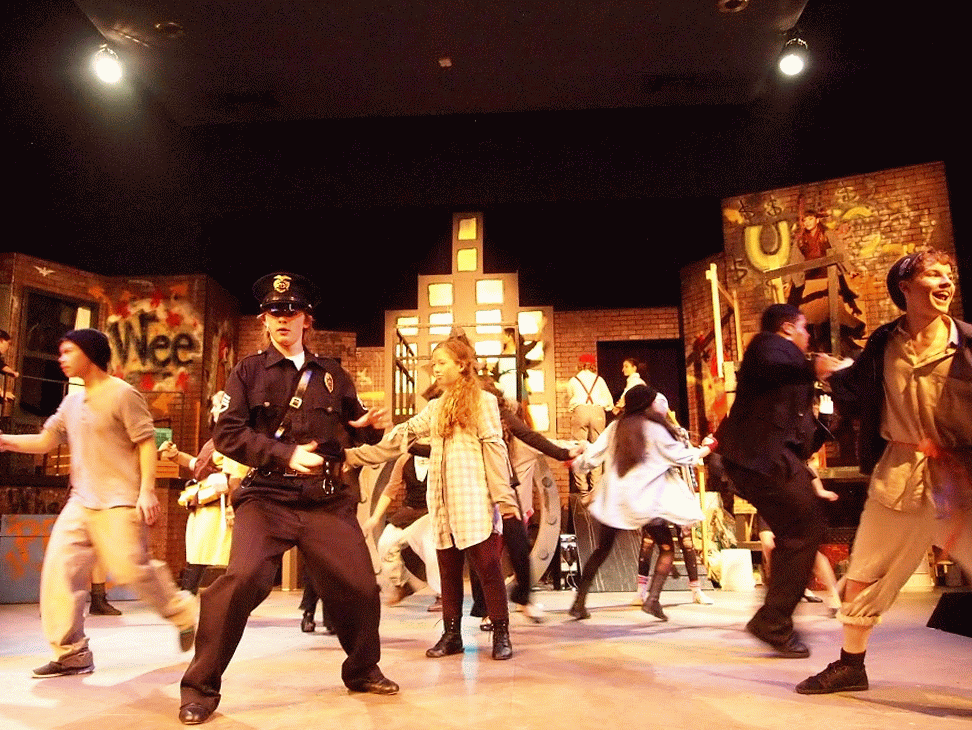 Urinetown makes fun of the legal system, capitalism, social politics, and bureaucracy, all things that you get to avoid because you're a math major. Just sit back and enjoy this one, you deserve it.
Psychology – Evita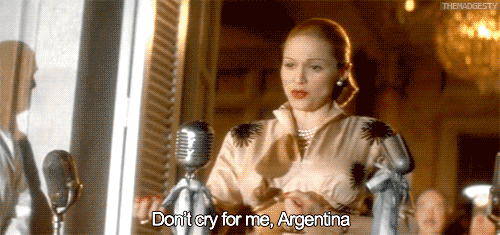 Psych majors love to study how people grow, and this transformation as Evita grows from a preteen, scared girl to a strong young woman is stunning.
Statistics – Man of La Mancha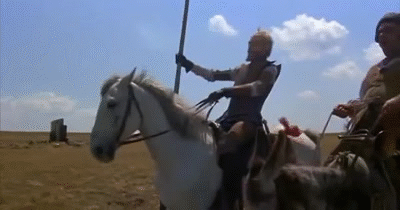 This musical follows two tax collectors as they accidentally end up in the middle of a Don Quixote play.
Environmental Science – Little Shop of Horrors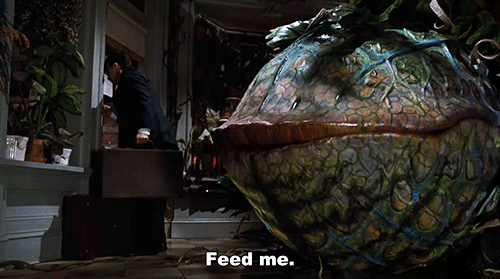 Just in case you were in the mood for a musical about a bloodthirsty plant, here you go.
Accounting – 42nd Street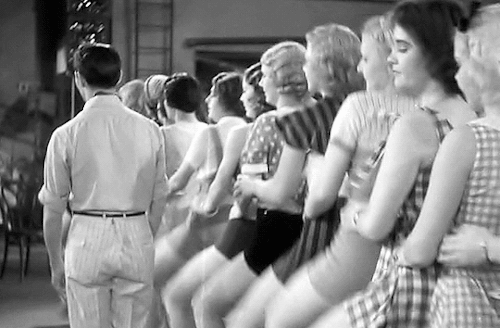 This musical explores the consequences of trying to fund a show during the height of the Great Depression.
Entrepreneurship – How to Succeed in Business without Really Trying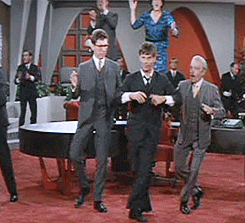 The title says it all – but don't worry, entrepreneurship majors, we know you're trying.
Marketing – Kinky Boots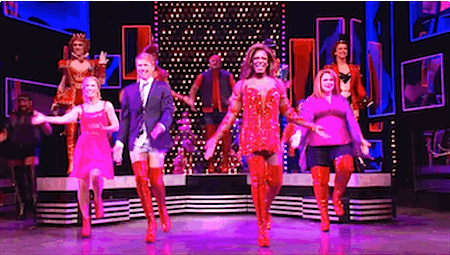 Proof that changing the way you advertise and what your company decides to sell can turn around any business.
Engineering – Chitty Chitty Bang Bang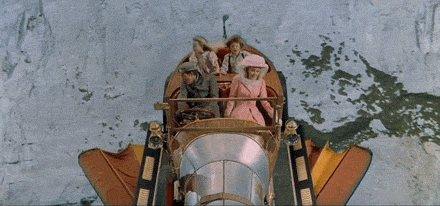 I mean, come on, they build a flying car! How cool is that? Also, you're an engineering major. I'm sure you'd love to just sit and watch a kid's musical for a while.
Computer Science – Avenue Q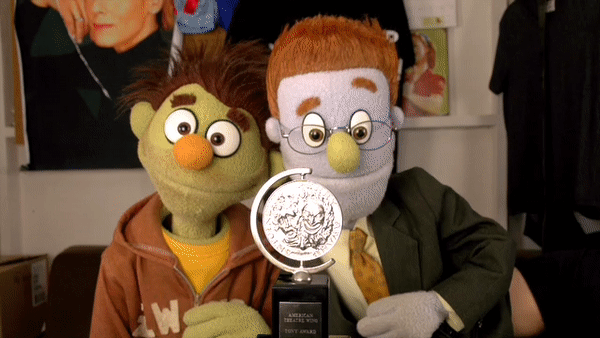 There's a handy-dandy song in this one that'll tell you exactly what the internet is supposed to be used for.
Classics – Hercules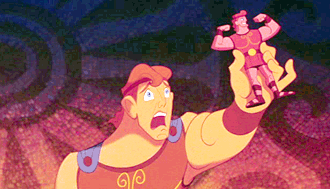 Oh, who am I kidding? If you're a classics major, you probably have all of Hercules memorized already, no matter how inaccurate it is.
Education – Annie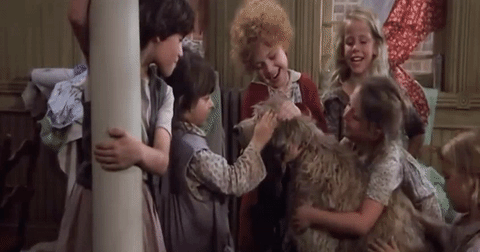 Even if you're not planning on teaching kids as young as Annie, she'll melt your heart in no time.
English – West Side Story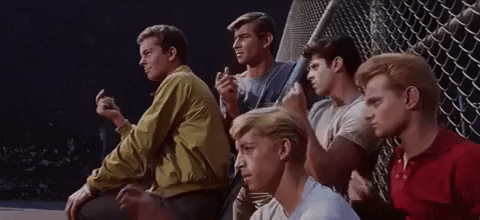 West Side Story not only talks about culture clashes, language, and immigration, but it's also based off of Shakespeare's "Romeo and Juliet."
History – Hamilton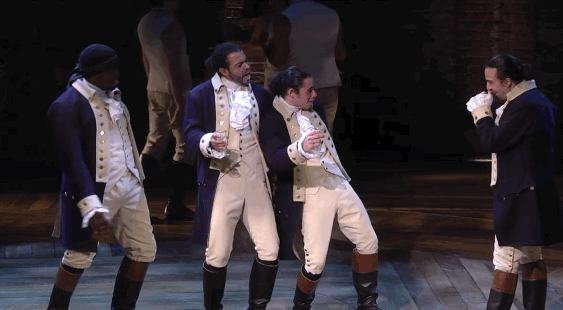 An easy comparison to make, since this musical is based is based on accurately portrayed American history.
World Languages – Les Miserables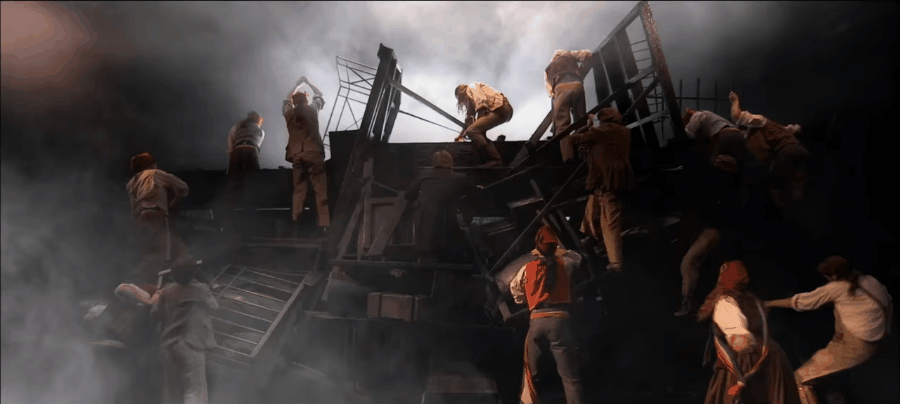 Hopefully, even non-French majors will enjoy this one.


Political Science – 1776

A fun, light-hearted musical about the year the Declaration of Independence was signed.

Religion – Joseph and the Amazing Technicolor Dreamcoat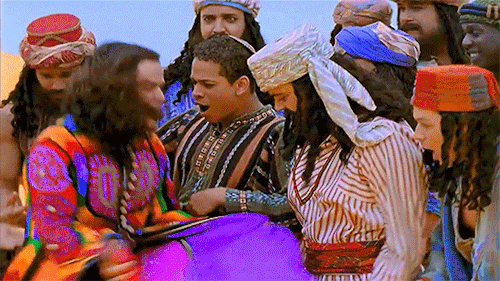 Need I say more?


Sociology - Chicago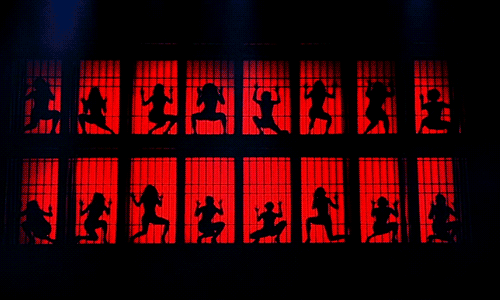 Though perhaps relating a bit more to the criminology field, this musical focuses on prison and just how far people will go and why when they lie.