Fall is here! Excitement is in the air.
However, it has come to my attention that a lot of people do not know how to properly get their Fall on. Here is a guide to ensure that you are slaying fall season.
1. Get the perfect boots.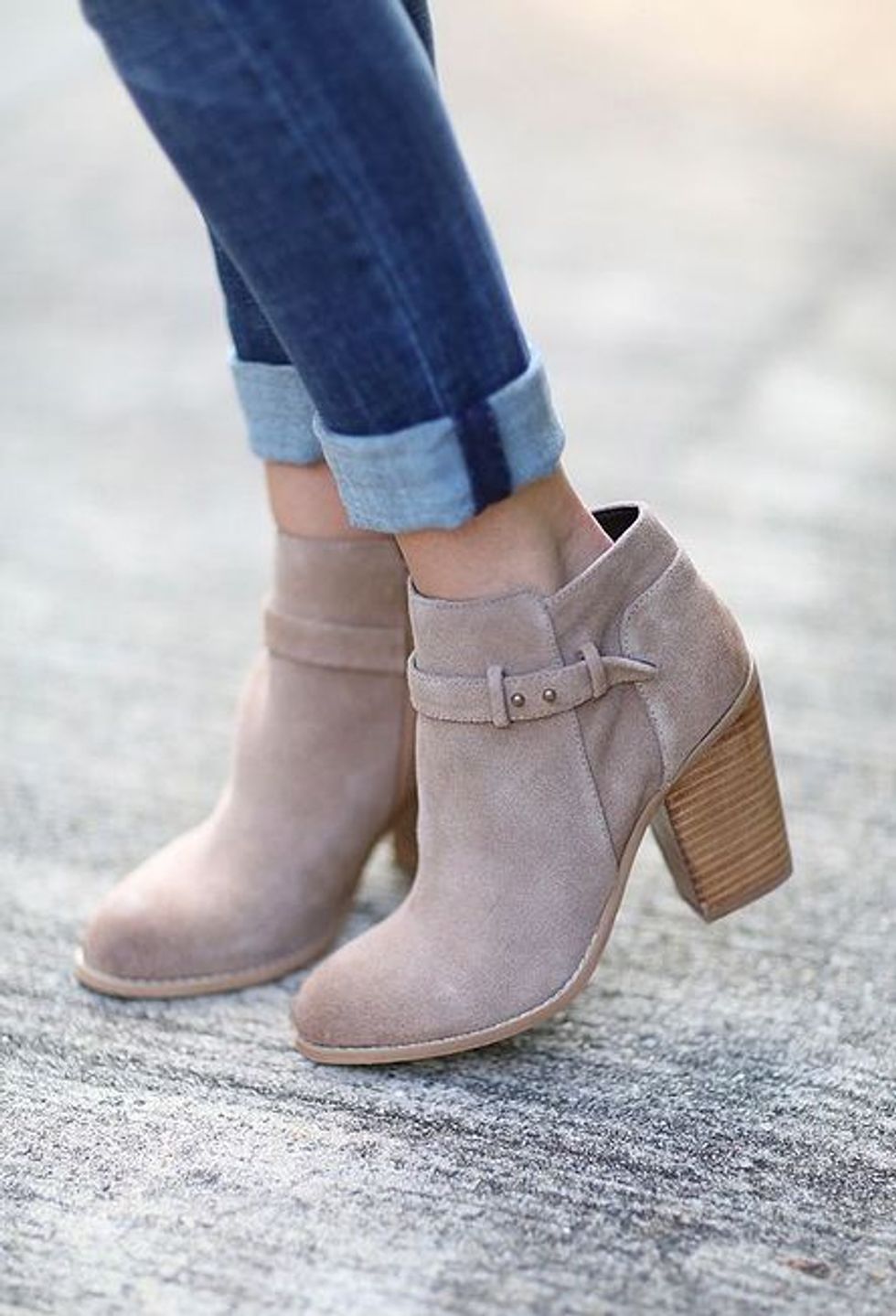 The first step to embrace the season is to get the perfect pair of boots. Depending on where you live, you might want to get more than one. Brown and orange colors mean that you are dedicated to fall. Black boots are safe but not the best option.
2. Don't forget the scarves and jackets.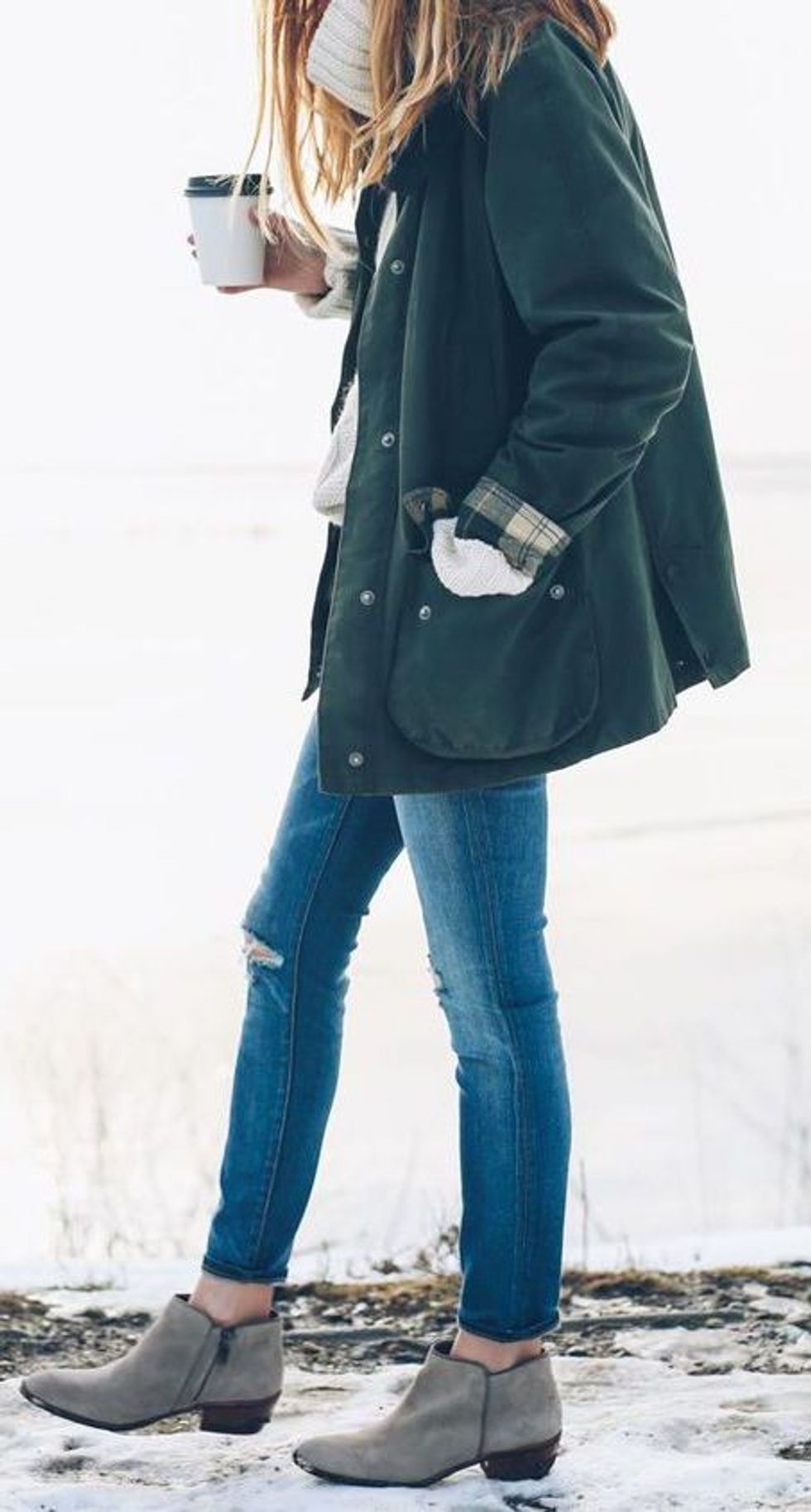 So now that you have your boots, you want to make sure you look the part. Get your scarves and jackets. Maroon, olive, and white jackets are the best while cream, white, and plaid scarves provide the perfect accent for your fall look.
3. Fall fragrance and scents.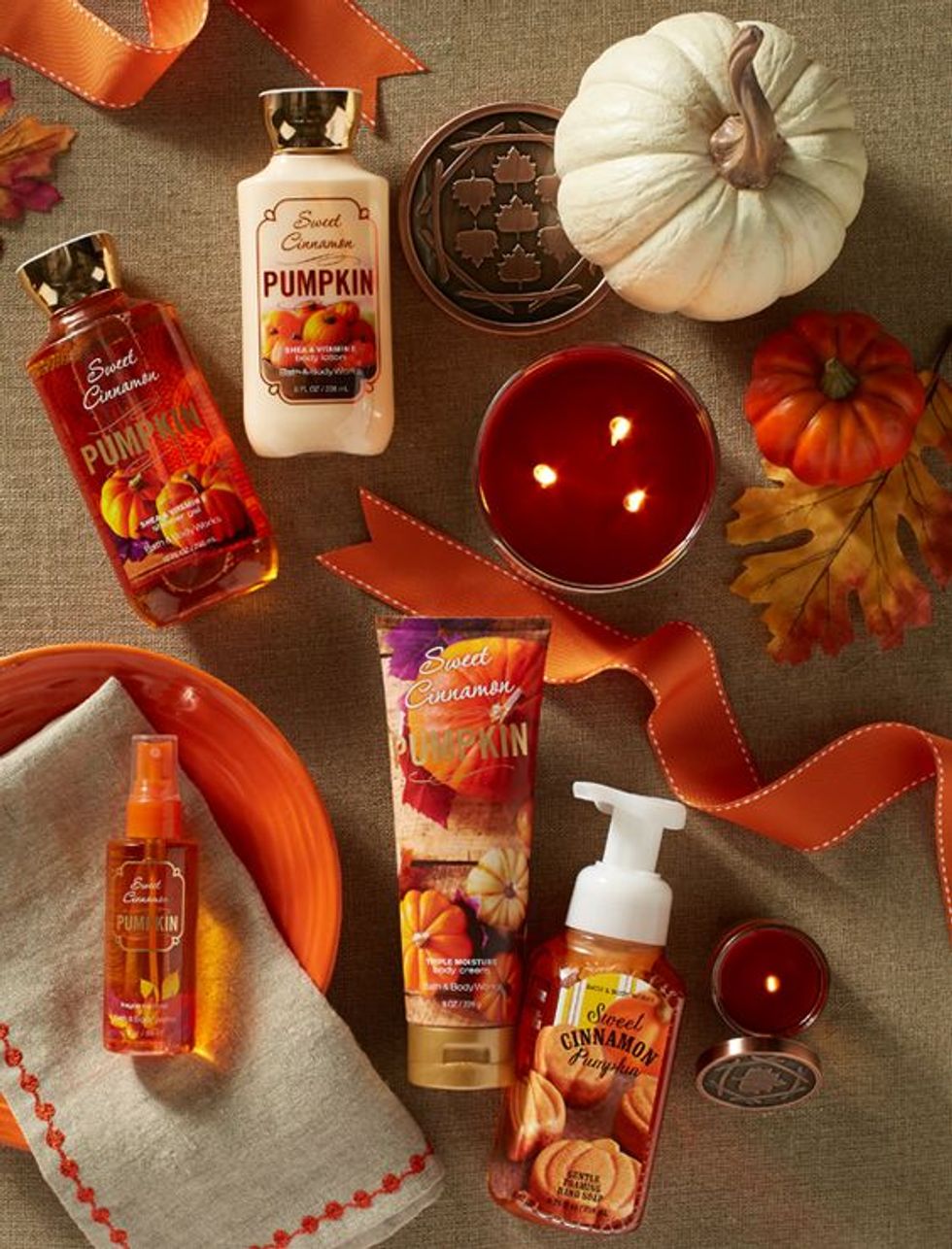 Next, head over to Bath and Body Works. I mean, you don't just want to look the part but smell the part as well.
4. Exercise your right to wear plaid.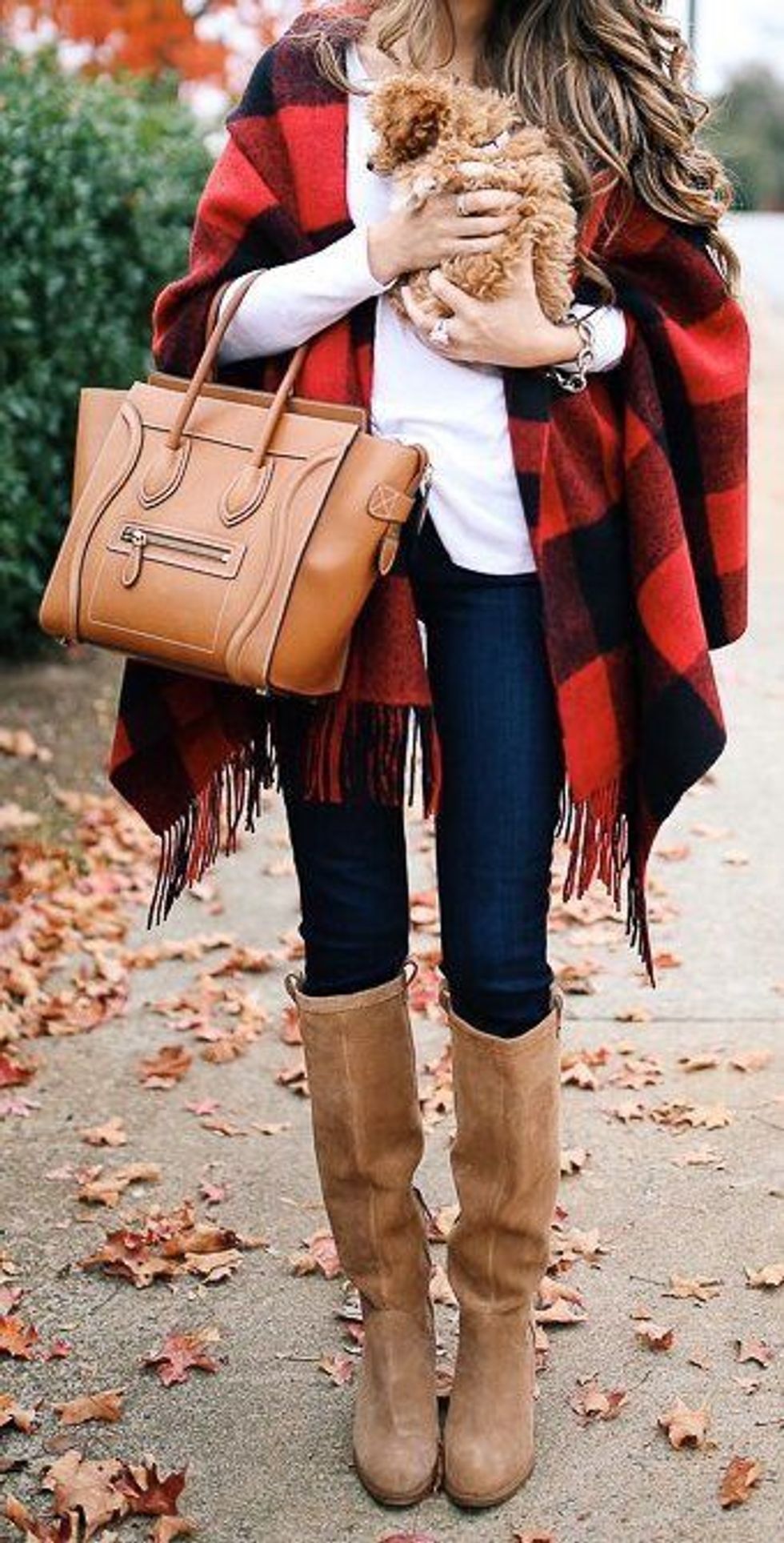 Yes plaid. This is the one season where plaid can truly prosper. Plaid is warm, plaid is comfy, plaid is really good!
5. Instagram a photo of your shoes.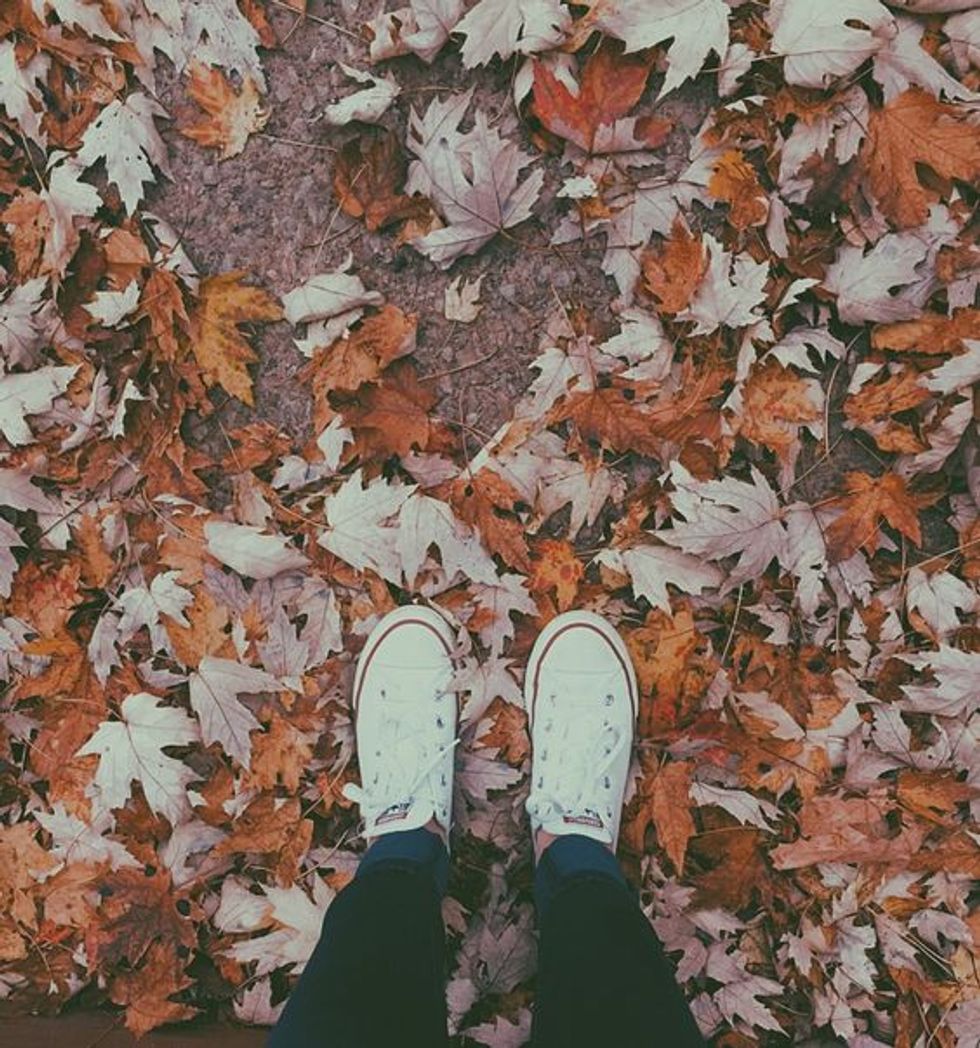 You have to do this because this is exactly why the leaves fall to the ground. If you don't do this, you might as well skip the entire season.
6. Perfect your coffee order.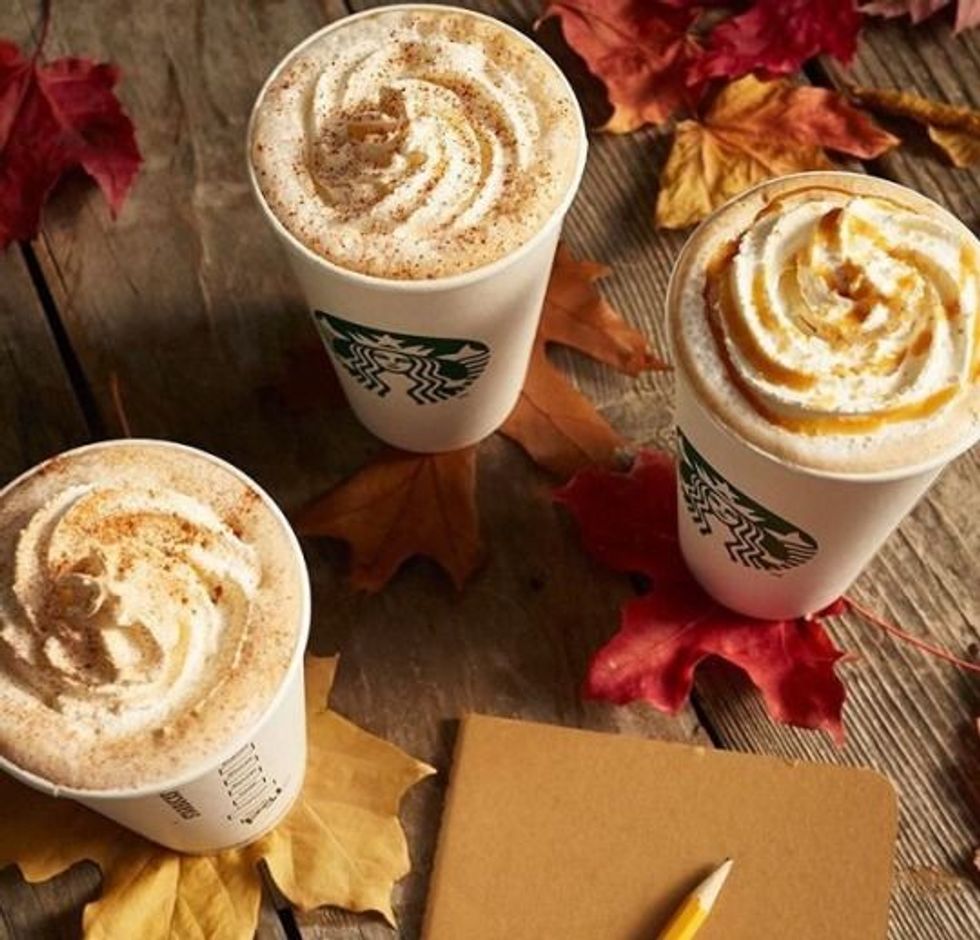 If you don't have a regular coffee order, you are already like 3 steps behind. Skip the previous items and work on this first. Anything pumpkin spice shows that you are dedicated to doing fall the RIGHT way.
7. Pumpkins and Apples!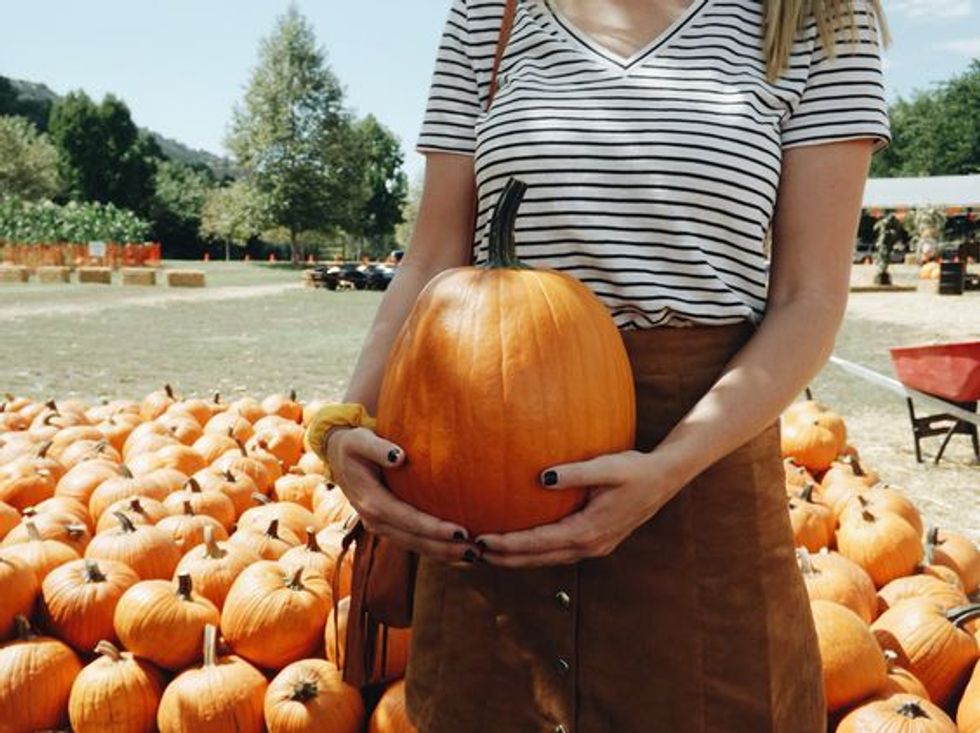 This one is actually fun. You can eat the apples, carve the pumpkins, or use them as Halloween decorations. You can also get a lot of Instagram pictures in the process. Yes, your followers need to be informed that you indeed know the RIGHT way to enjoy fall.
8. Buy awesome fall scented candles.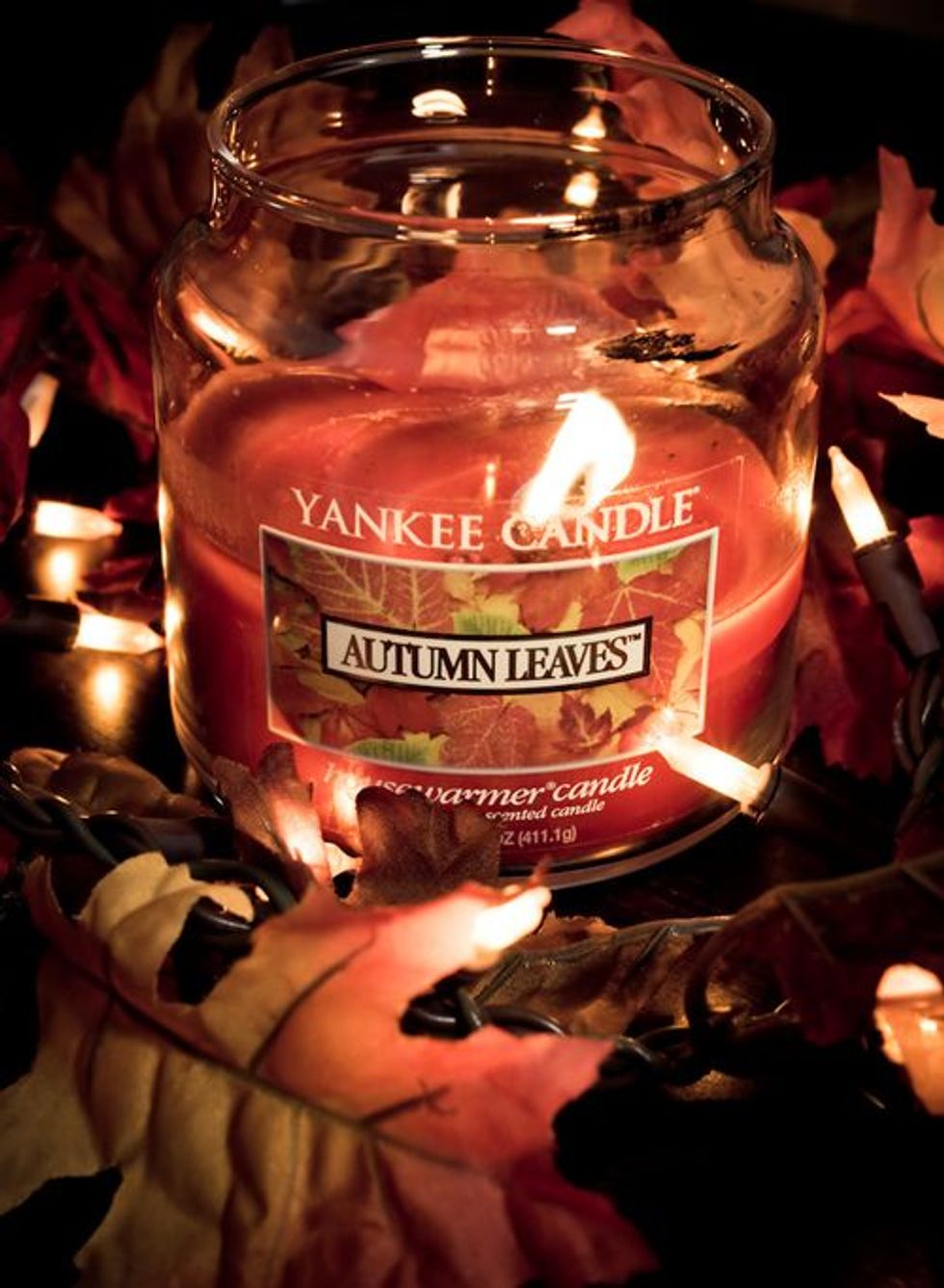 Make sure that your entire house and workspace smell like the great outdoors during fall. You definitely do not want to be that person that forgets that it is fall once you step inside. Don't skip on the decorations, either!
9. Football games are not excluded.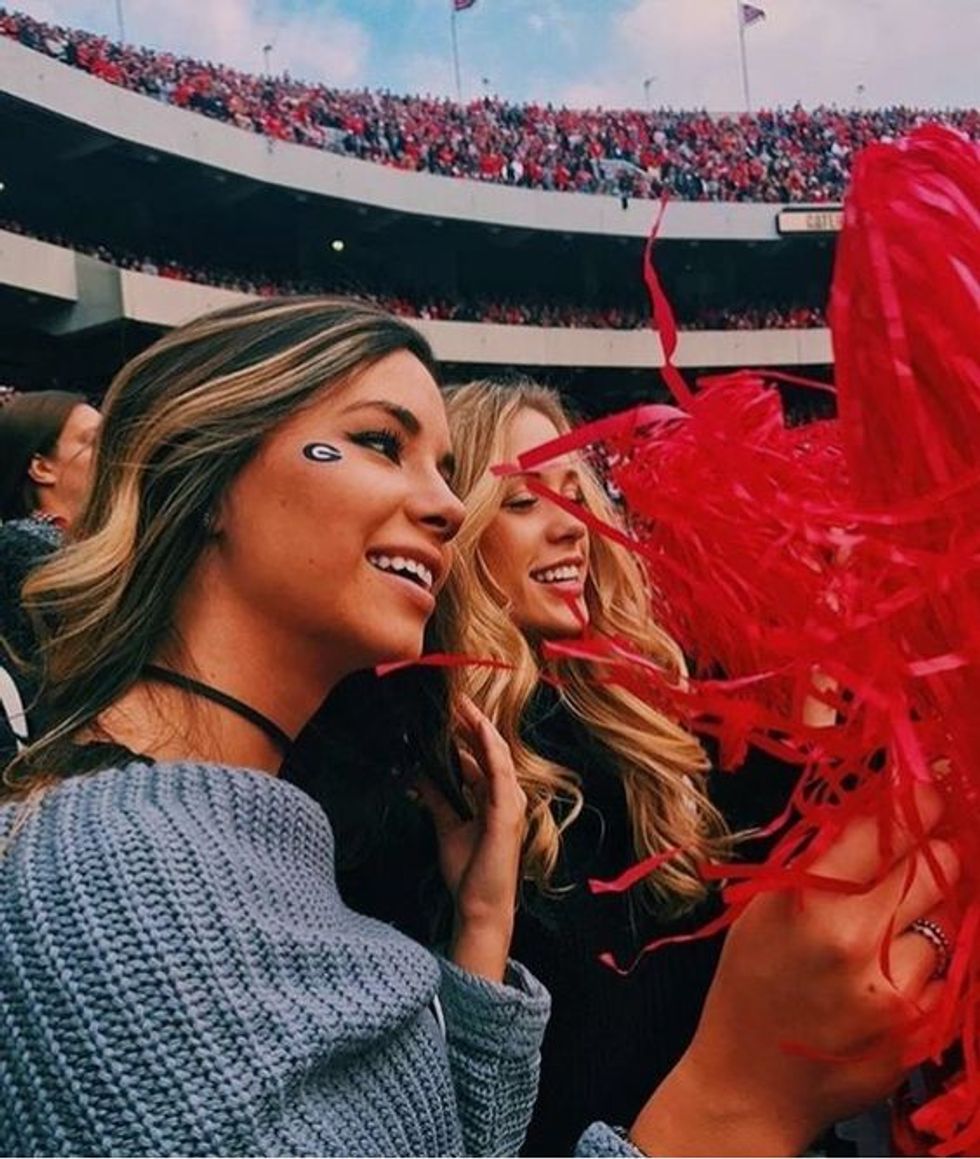 NFL and college football season. You definitely do not have to go to the games or even watch them if you're not into this sport but you definitely need to be a part of the hype. Support your college teams or your city!
10. October parties are the seasons' parties.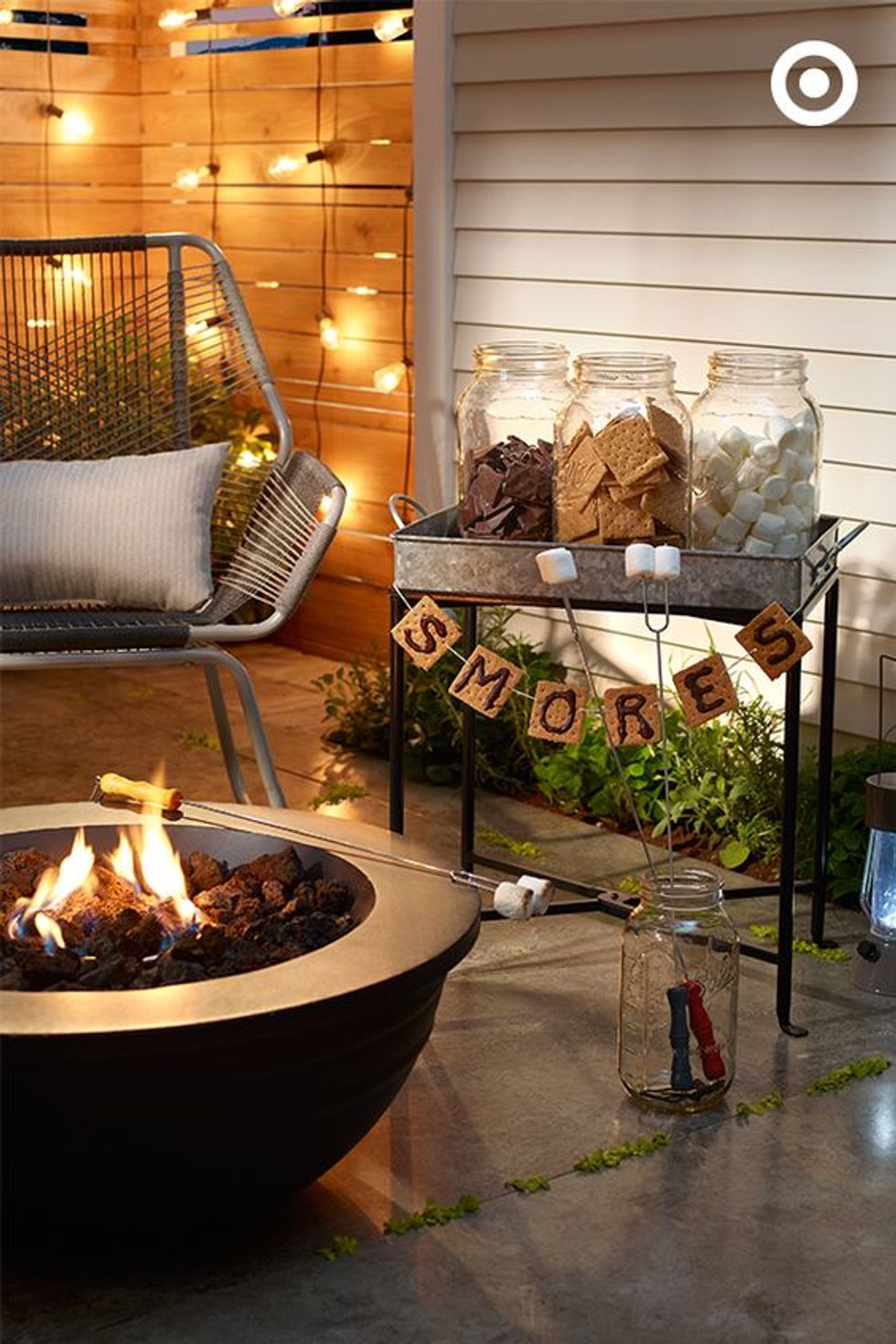 If s'mores and candy aren't incentive enough, maybe a good time with your friends will motivate you to actually leave the house.
11. Orange and brown everything.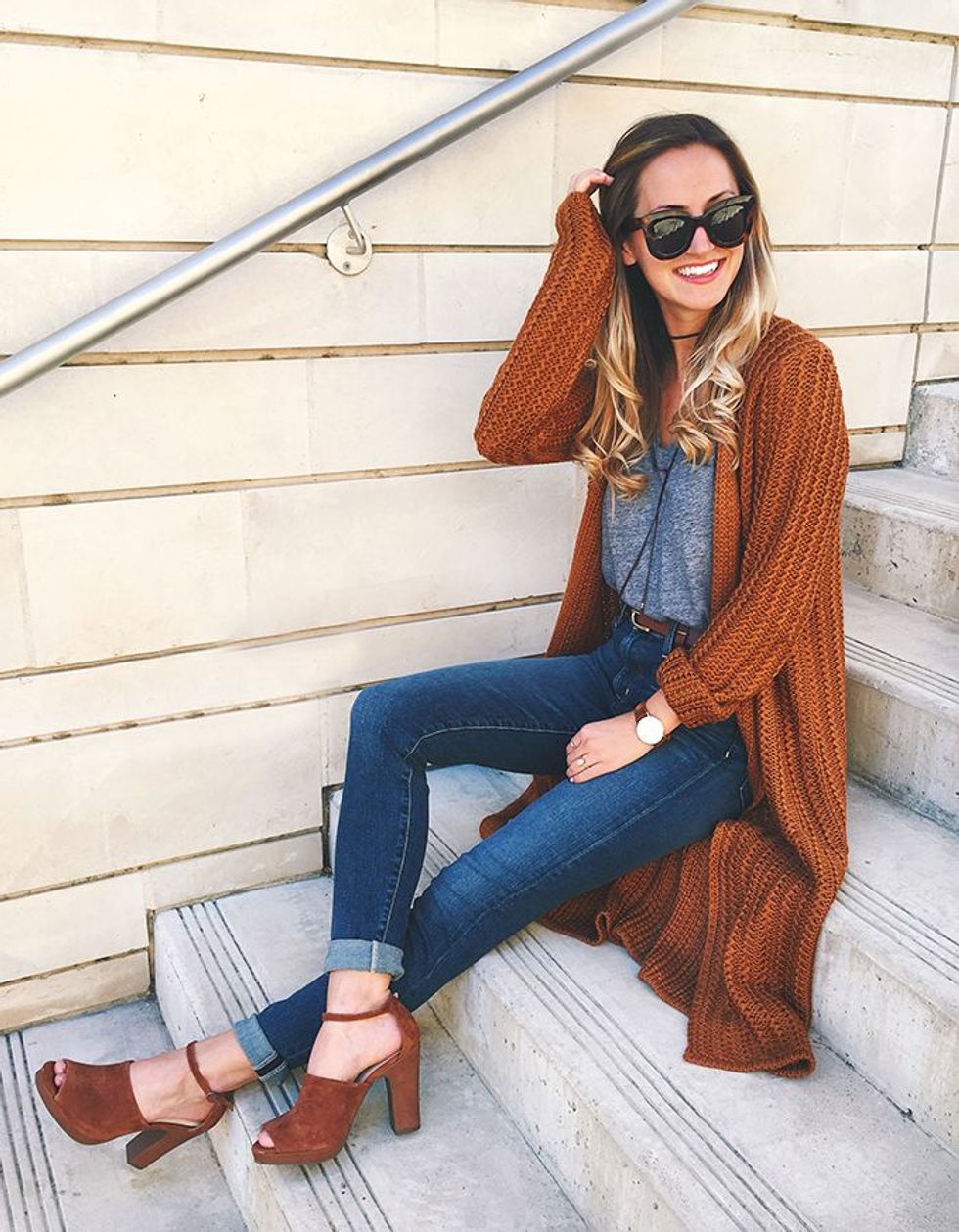 You've heard of red and green for Christmas but have you ever heard of brown and orange for fall? This should definitely be your go-to colors for fall!
12. Go Black Friday shopping.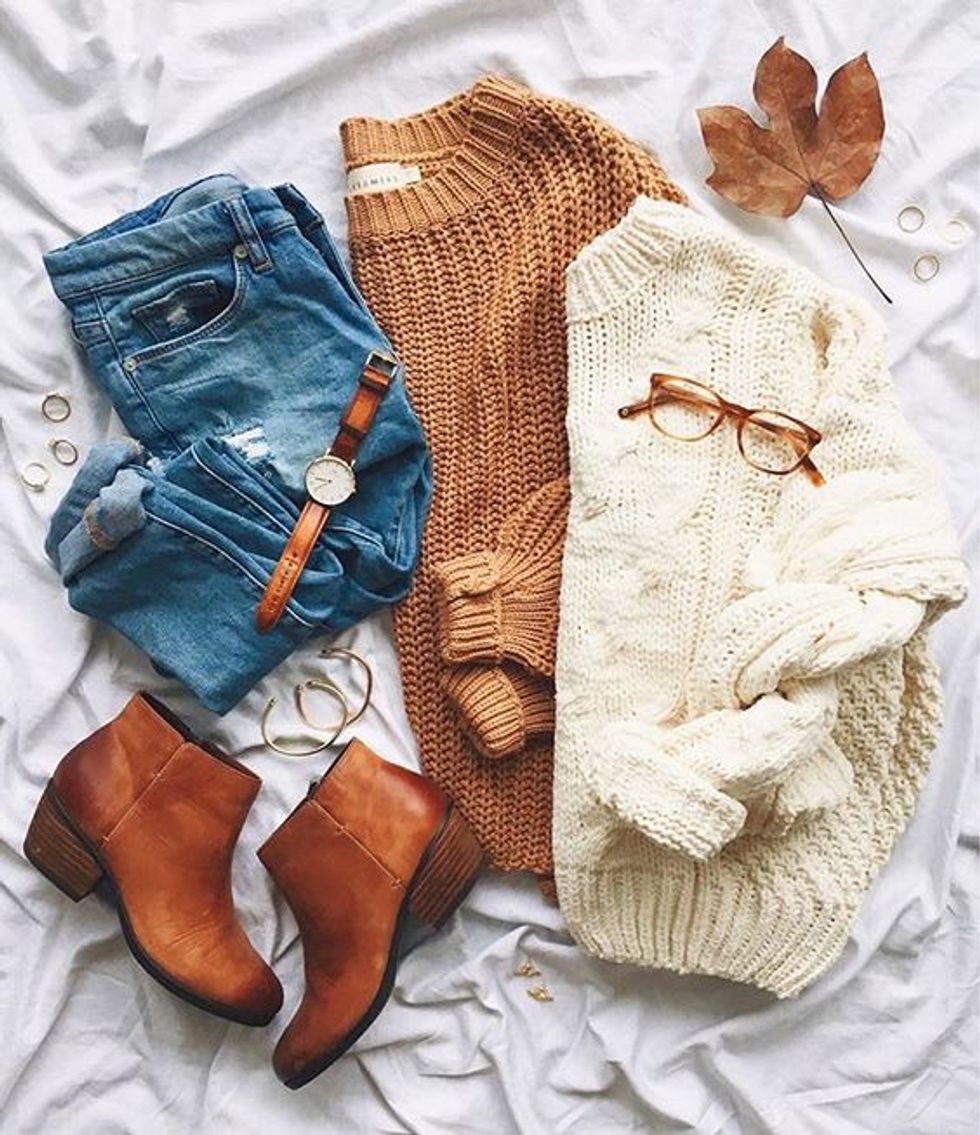 If you haven't started saving for Black Friday, you need to. Hold off on all your wants for a couple weeks and save money. This is the beauty of fall. Also, this is a great time to buy those Christmas gifts that you've been meaning to get. Also, you don't actually have to go to the store. Stay at home and buy everything you want to online.
13. Get the new iPhone.


Trust me. You REALLY need this one.
14. Bonfires!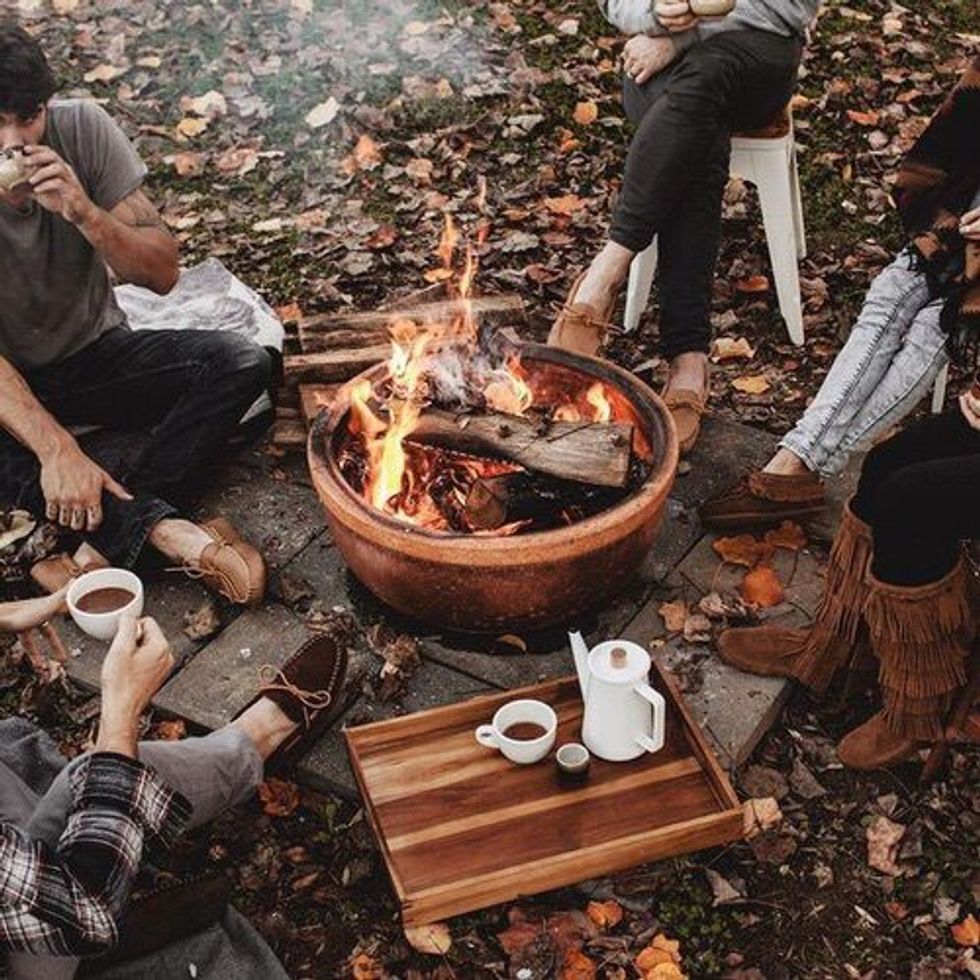 This is the coolest thing about fall. It is an amazing time to plan your hiking trips and camping trips. Go on an adventure trip. You'll love it.
15. Be thankful.

Finally, make sure you are thankful. Tag all your photos with '#thankfulbecause' or any other variant and brace yourself because winter is coming!