With the Christmas season just around the corner, it's time to start thinking about what to buy your friends and family this year. Whether you are buying a gift for your friend, your sister, or your daughter, here are 10 gift ideas for girls in college!
2. Swell water bottle 
In college, reusable water bottles come in handy! Swell water bottles not only keep your water nice a cold throughout the day, but they are also super cute and trendy!
3. Sneakers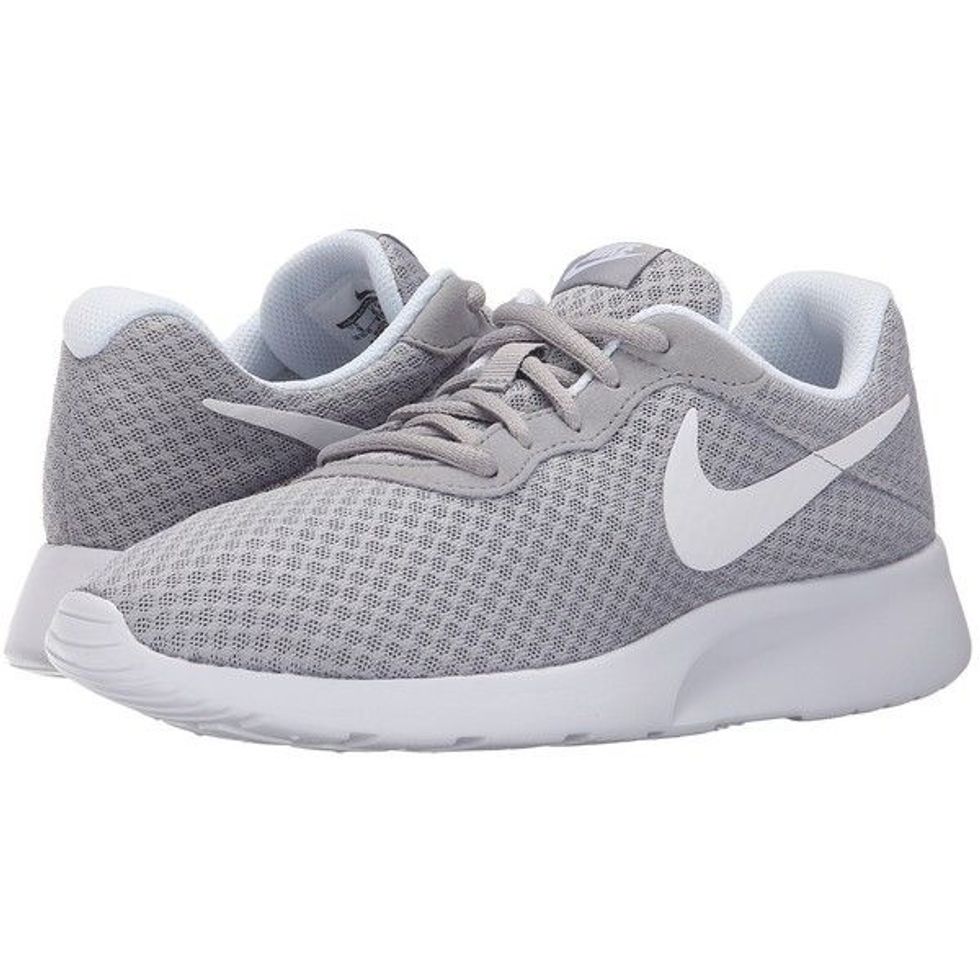 Every girl could always use a fresh pair of sneakers. Walking around campus all day can wear out your shoes, so give her some new footwear this holiday season!
4. Fit bit
Fitbits make the
5. Athletic wear
If you ask any female college student, they'll probably tell you that they wear athletic clothing to class almost every day. Wearing leggings and a sweatshirt is much easier and comfortable than jeans.
6. AirPods
AirPods are perfect for any college student. Whether they wear them in the library, their room, or at the gym, they will definitely be put to good use!
7. Bean Boots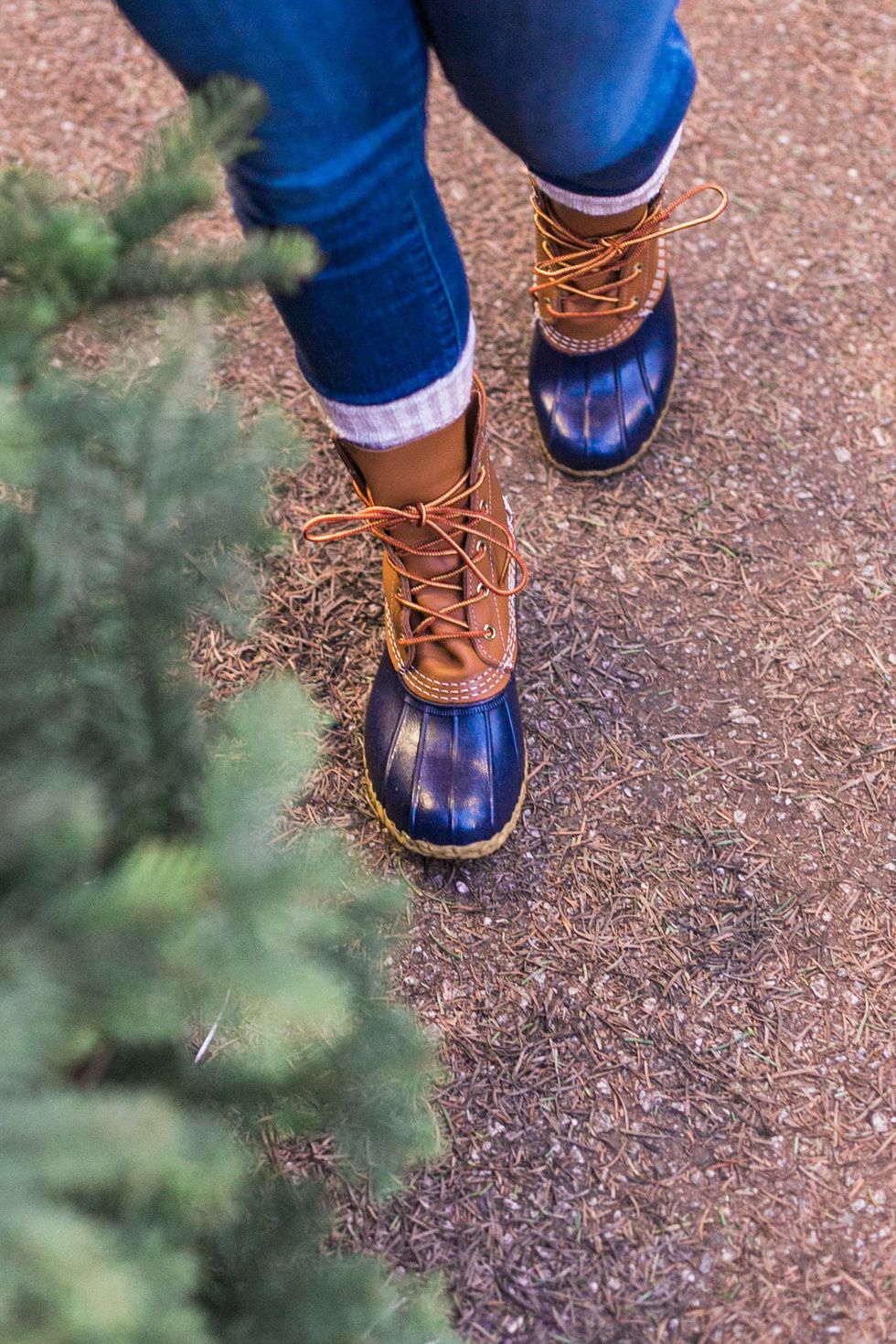 Bean Boots are not only comfortable and warm, they are also super stylish and popular on almost every college campus!