College is way too expensive to be living in dirty old dorms that were built in the 1950s, among other basic things college students should have but don't. Here are the top three things that should be provided by the university you attend:
1. Air conditioning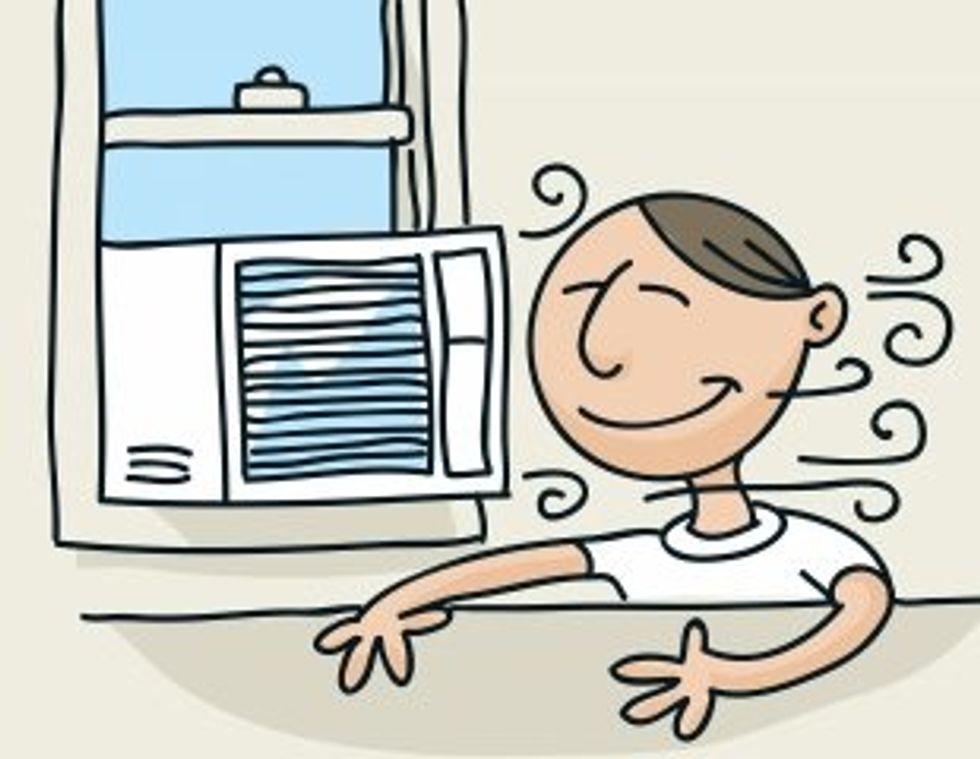 global-impact-air-conditioning-big-and-getting-bigger
Since 90% of households in the United States have air conditioning, it is time for college dorms to step it up. No one should pay $10,000 a year to not even be provided a simple necessity in 2018.
2. A sink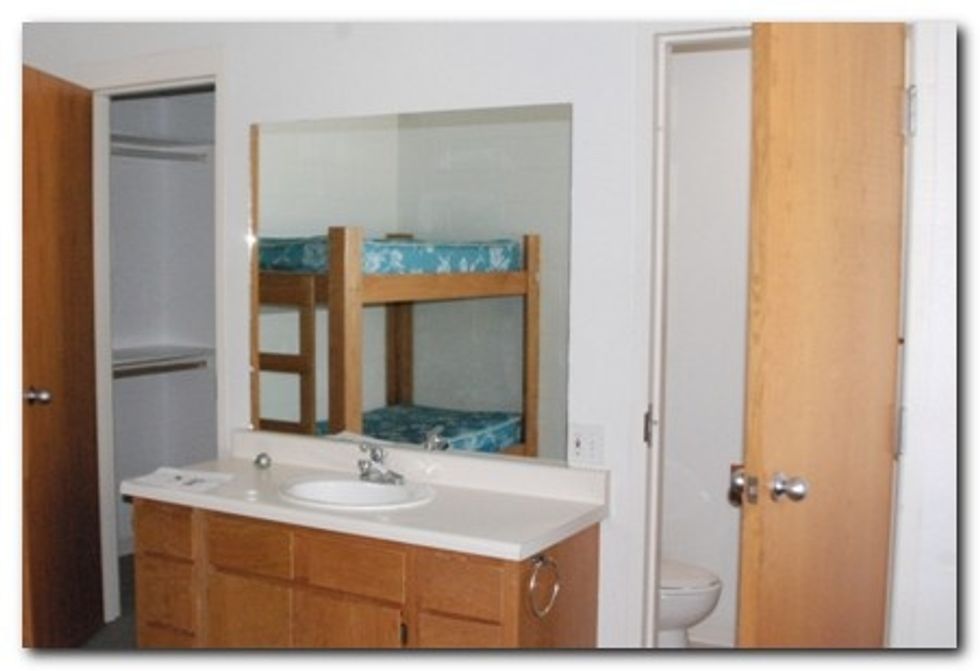 Nothing is more annoying than waking up late and wanting to just get ready, brush your teeth and go. Having to walk down the hall could be a total detour when running late for class by a few minutes.
3. A refrigerator and microwave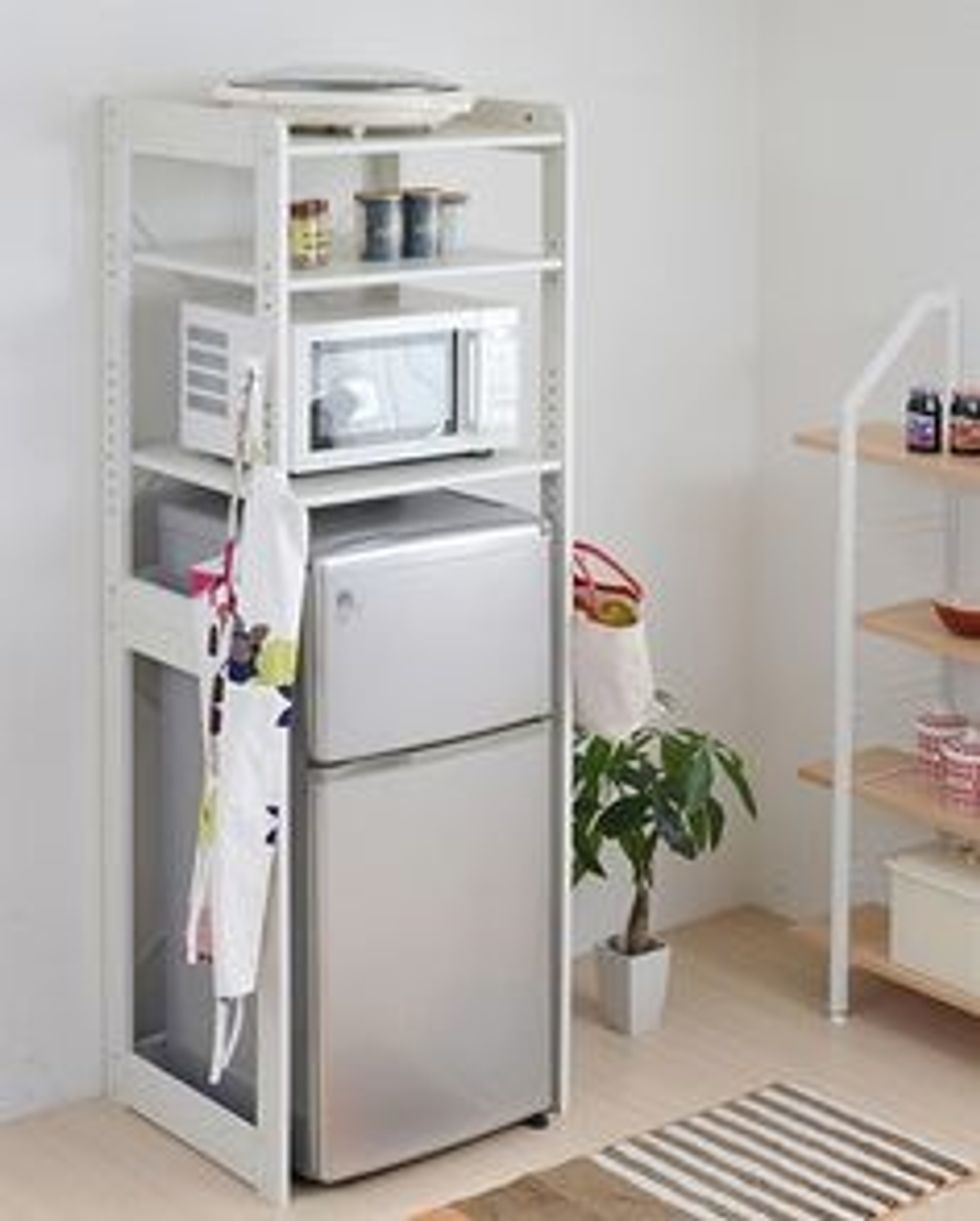 https://www.pinterest.com/pin/328833210270202862/
In addition to the other things, colleges definitely have enough money to put a small fridge and microwave in a dorm. Having a fridge makes it much easier to store foods for the inconvenient times in the day when you might want to eat.