Whether you're looking for a new winter wardrobe, skin care items, or simply some on-budget yet trendy pieces, these 6 websites will be your best friend when shopping on a college student coin.
Fashion is constantly changing, and it makes sense that your wardrobe would want to change with it. Whether it's only a few pieces you want to get ahold of or a complete update of style, these 5 budget-friendly websites are the place the start your shopping trip.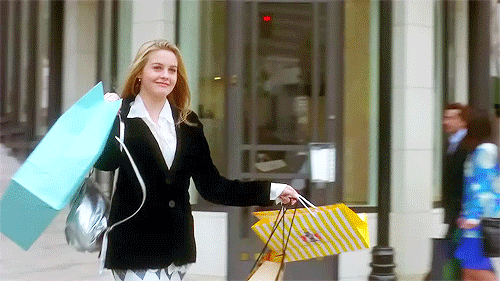 You after all of your shipments come in.
Happy hunting!