If you're a college student, you need Netflix. If you have Netflix, you need to watch Parks and Rec. If you're a college student with Netflix and you're not watching Parks and Rec to give you college advice, you're doing it wrong.
1. What do you say when a group of your friends ask you to go out the night before an 8 a.m. exam?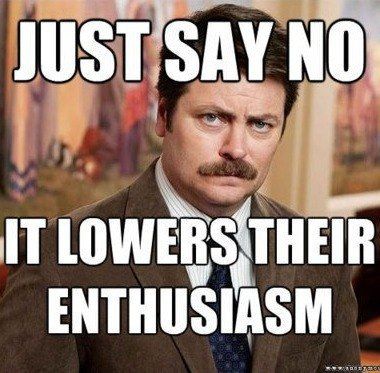 2. You just stayed up all night writing a six-page paper that you should have started two weeks ago. What do you do next?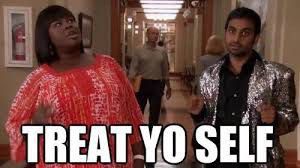 3. When Friday night comes after a long week...
4. How you feel when someone asks you "What are you going to do with THAT degree?"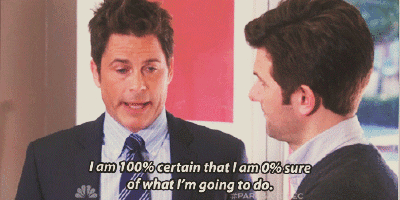 5. When you've already had pizza for the third time this week...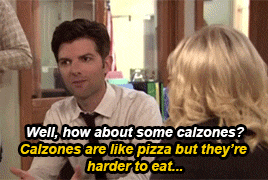 6. How you should handle a breakup...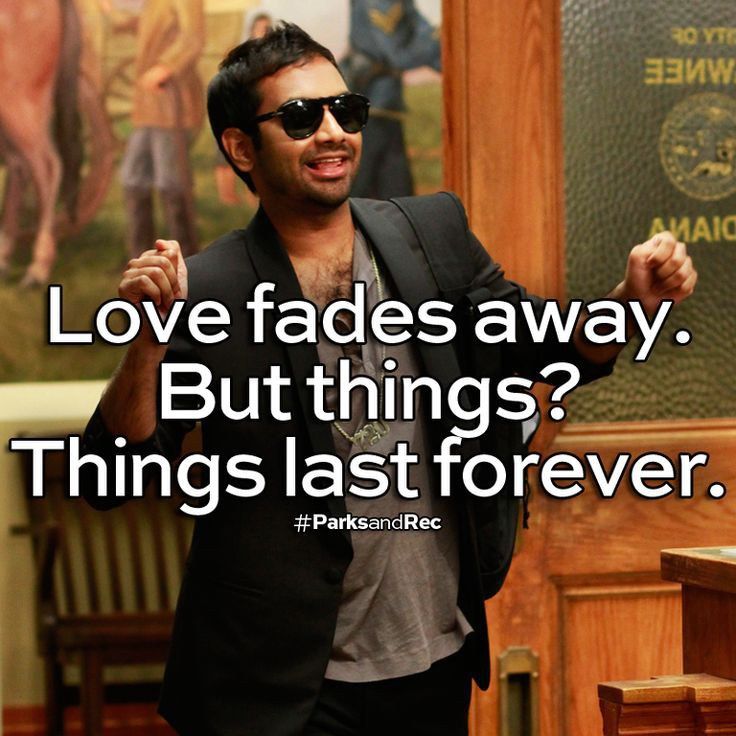 7. When you're in class and a close-minded person speaks...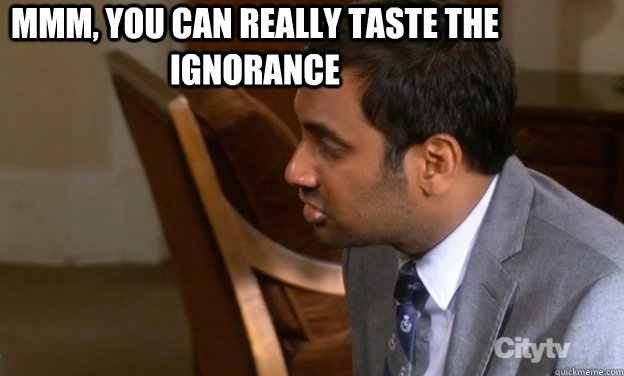 8. The correct reply to that friend who's always on a diet and is trying to get you to join...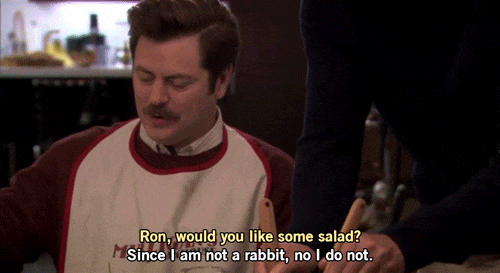 9. When your professor assigns you a eight-page paper...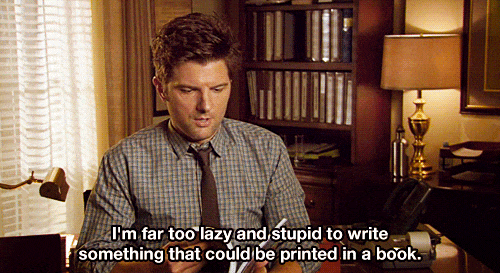 10. When you have to introduce yourself on the first day of class...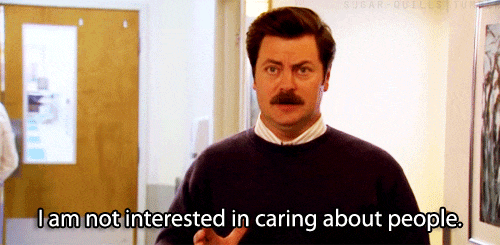 11. When you get back a bad grade on that paper you stayed up all night writing...