There's one thing that everyone could agree on when it's cold and raining- you'd rather do many many other things than going to class. Here are 5 things you could do on a cold rainy day rather than going to class:
1. Watch Christmas movies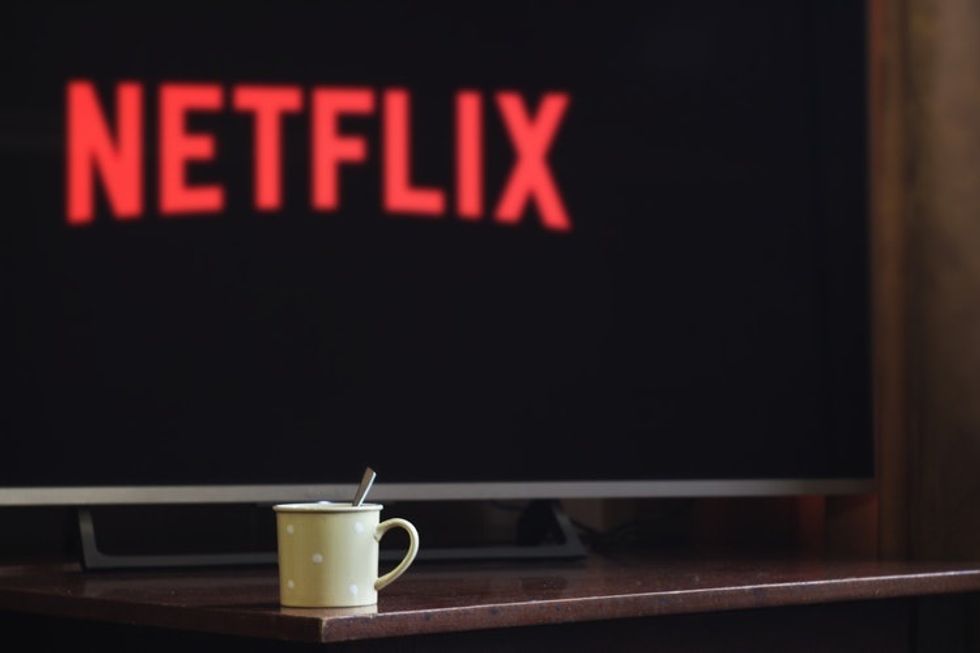 Whether it's "Love Actually," "How the Grinch Stole Christmas," "Mickey's Once Upon A Christmas," or "Home Alone," a chilly day wrapped up in bed with a Christmas movie sounds like a perfect day.
2. Take a hot bath
Maybe you have a lush bath bomb or some plain Bath and Body Works bubble bath, a hot bath is the perfect solution to warm right up.
3. Do laundry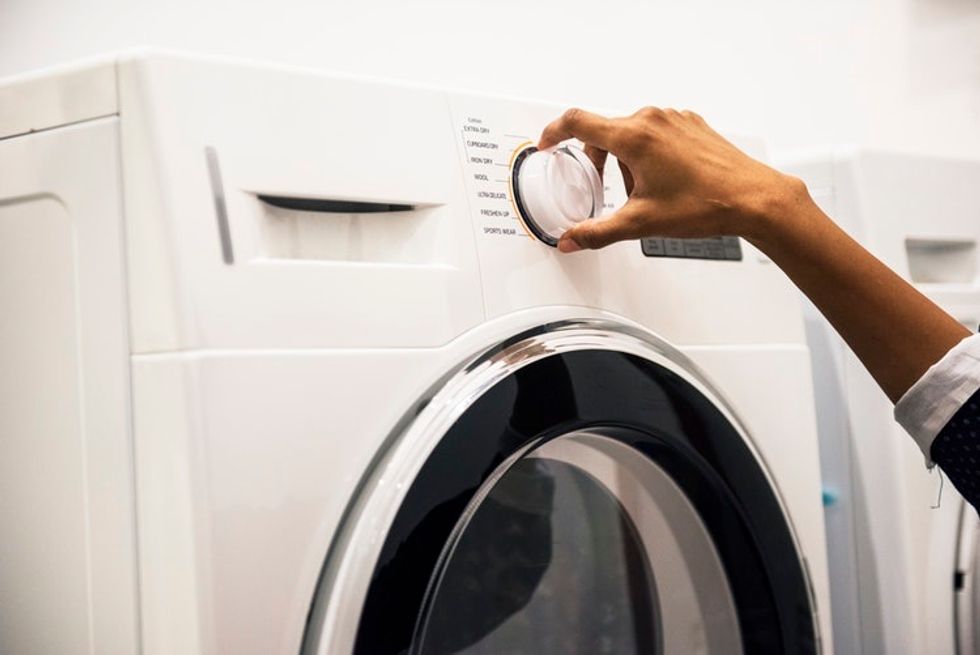 Sometimes adult tasks suck. But hey, all those pairs of fluffy socks need to be washed right?
4. Take a nap
Cold rainy days are the best days to nap. Nothing like being snuggly in bed all day right?
5. Do homework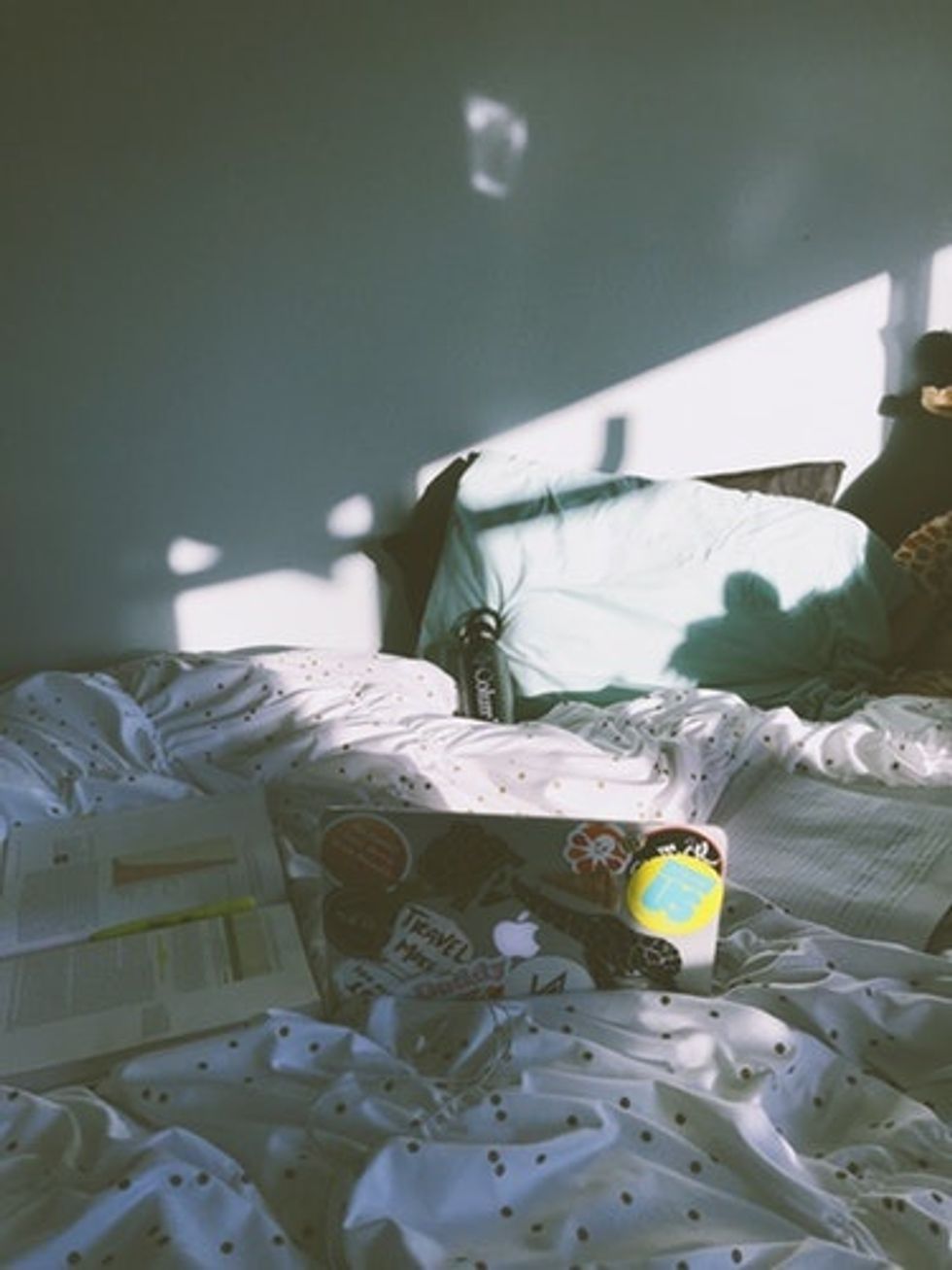 Not the most fun thing to do but sometimes it has to be done. Of course, this is the thing on your list of things to do after you get bored with all the other things.
Nothing is worse than sitting in class on a chilly rainy day wishing you were laying in bed. Maybe skipping class and doing these 5 things will make your dreary day a little better.