Pocket Latte has created a new way to coffee. They use real coffee, crafted into a solid bar, to caffeinate you on-the-go! They're made with natural, organic, soy-free, gluten-free, and non-GMO ingredients! (There are vegan options available.)
Check out their Kickstarter here to get exclusive deals and early access to their coffee bars!
1. Coffee Chip Cookies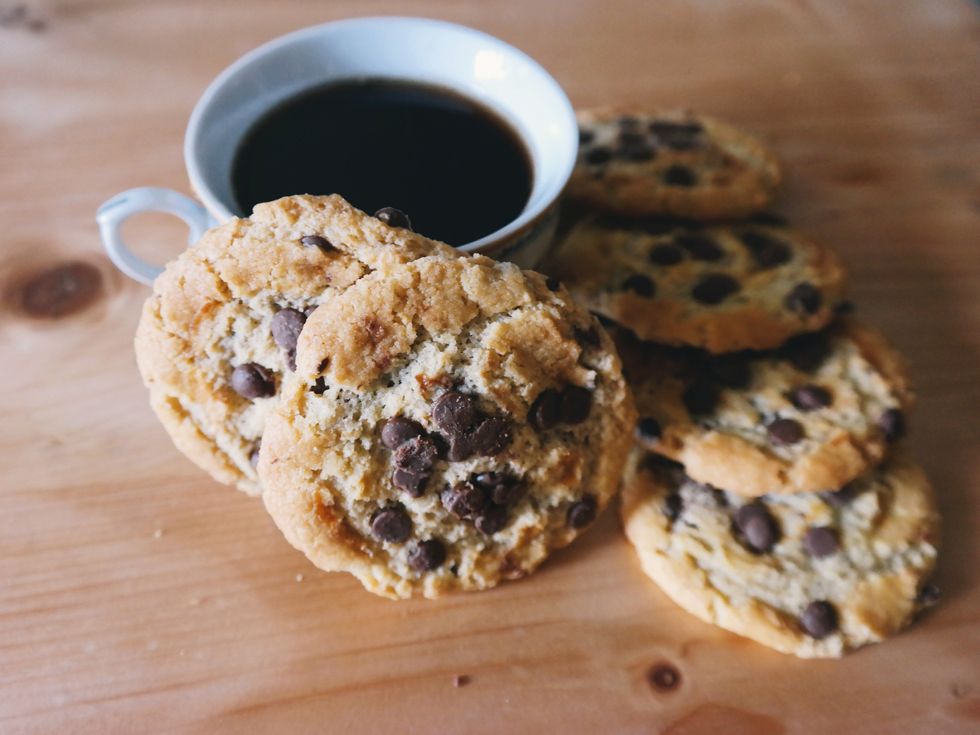 https://www.pexels.com/photo/caffeine-chocolate-chip-coffee-cookies-189537/
1 cup butter
1 cup white sugar
1 cup packed brown sugar
2 eggs
2 tsp vanilla extract
1 tsp baking soda
2 tsp hot water
1/2 tsp salt
3 cups flour
2 bars of Pocket Latte

1. Preheat the oven to 350
2. Mix together the butter and sugar. Beat in the eggs and add vanilla, baking soda, and salt. Stir in flour.
3. Process the Pocket Latte bars until it's broken into small pieces. Stir into the mix. Drop spoonfuls of the mix onto cooking pans.
4. Bake for 10 minutes or until edges turn brown.
2. Loaded Coffee Cake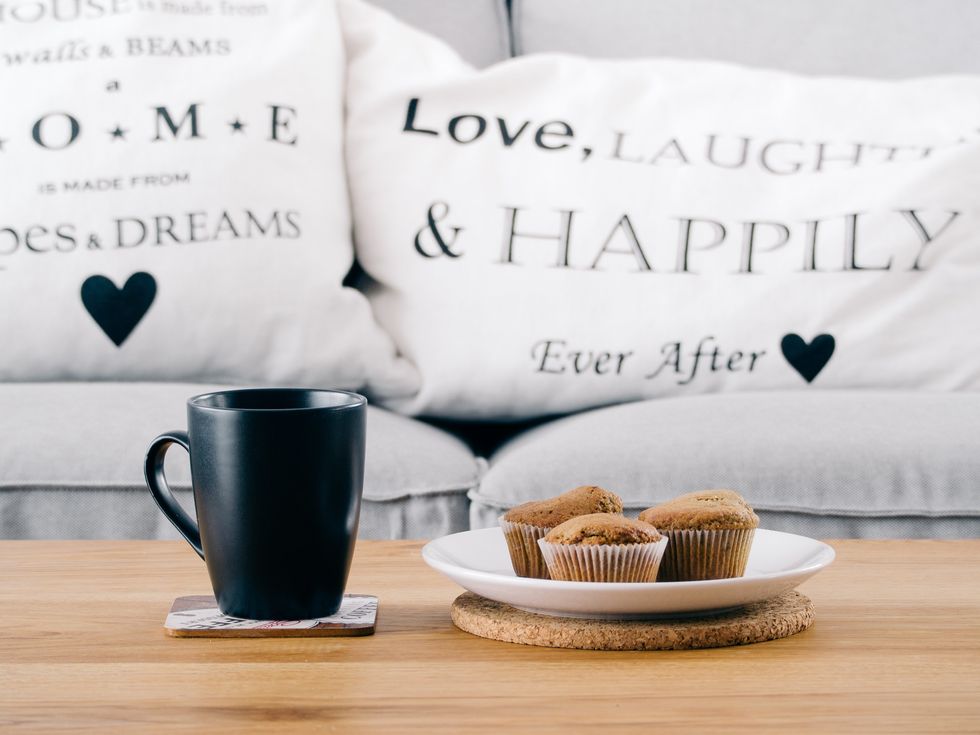 https://www.pexels.com/photo/food-coffee-cup-mug-8791/
1 cup oil
2 eggs
1 tsp vanilla
1 cup milk
1 cup sugar
3 cup flour
3 tsp baking powder
1/2 tsp salt
1 1/2 cup brown sugar
2 tsp cinnamon
2 bars of Pocket Latte

1. Preheat to 350
2. Mix oil, eggs, milk, melted Pocket Latte bar, and vanilla
3. Mix sugar, flour, baking powder, and salt in a separate bowl
4. Combine mixtures and pour into a pan
5. Combine brown sugar and cinnamon, pour on top of pan
6. Melt down Pocket Latte bar and drizzle over top
7. Bake for 30 mins
3. Coffee Cookie Bars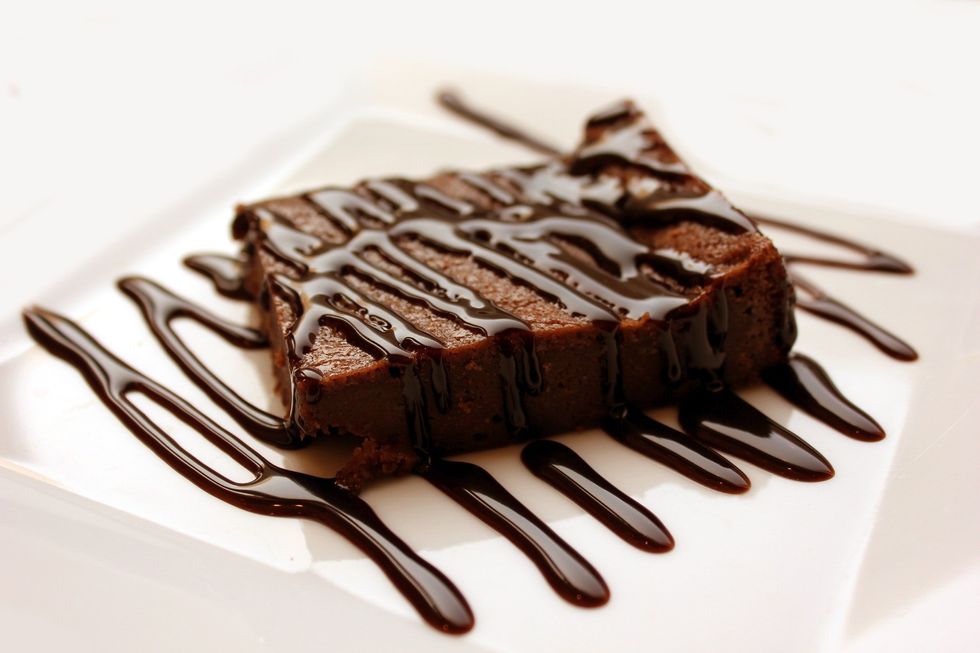 https://www.pexels.com/photo/chocolate-with-milted-chocolate-on-white-ceramic-plate-45202/
2 eggs
1 tsp baking powder
1/4 tsp baking soda
2 cups brown sugar
2 cups flour
1 tsp salt
1 tsp vanilla
2/3 cup butter, melted
2 bars of Pocket Latte

1. Preheat at 350
1. Add all ingredients together, mix well.
2. Spread in a pan
3. Bake for 13 min, leave in oven for 5 more min
4. Rich Choco-Coffee Parfaits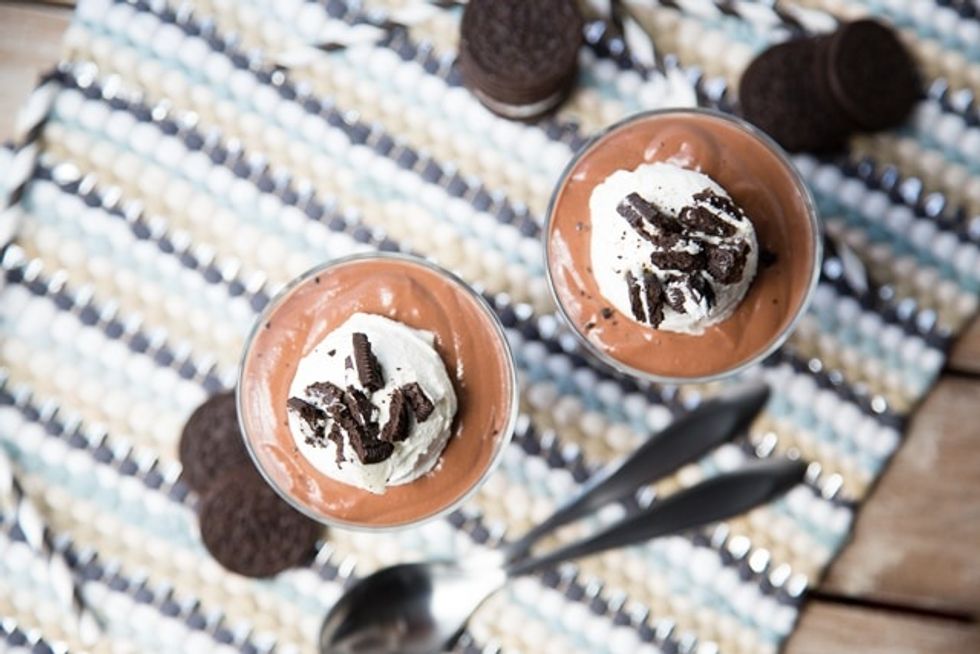 http://www.goodlifeeats.com/wp-content/uploads/2013/04/Healthier-Chocolate-Parfaits-2.jpg
16 oz whipping cream
16 oz chocolate pudding
2 Tbsp sugar
24 chocolate-vanilla sandwich cookies
1 bar of Pocket Latte

1. Whip the whipping cream, add sugar once thick and continue whipping until stiff peaks
2. Add whipping cream to chocolate pudding
3. Process Pocket Latte and the chocolate sandwich cookies until broken into small pieces
4. Add crushed cookies and Pocket Latte, then chocolate pudding interchangeably into a glass
Optional: shave Pocket Latte over the glass and add a cookie for garnish
Learn more about Pocket Latte on their Kickstarter here. Happy baking!