The college life consists of lots of early mornings and late study nights. Today I decided to write about something that some students can't imagine going a day without. A motivator: what pushes you to finish that 20 page paper or finish studying for a huge exam. College is hard, coffee helps.
1. When you're running late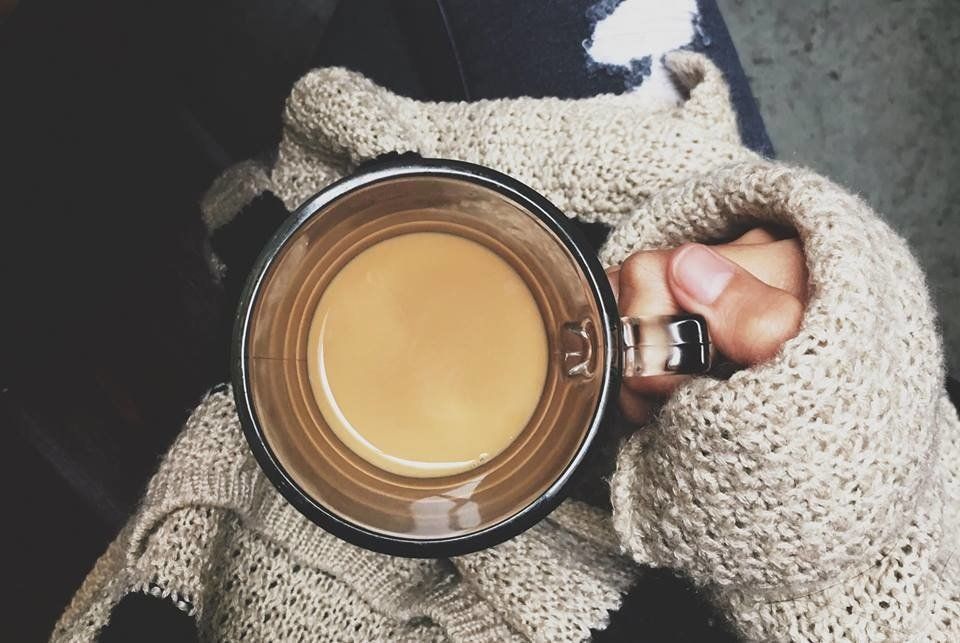 Coffee at Small World Coffee, Princeton, NJ.
gracejicha.com
Running late to class? Stop in for a hot house blend or iced coffee. It's quick, easy and will give you the caffeine boost you need to make it through another day! Sometimes simple is the best way to go.
2. When you want a fire Insta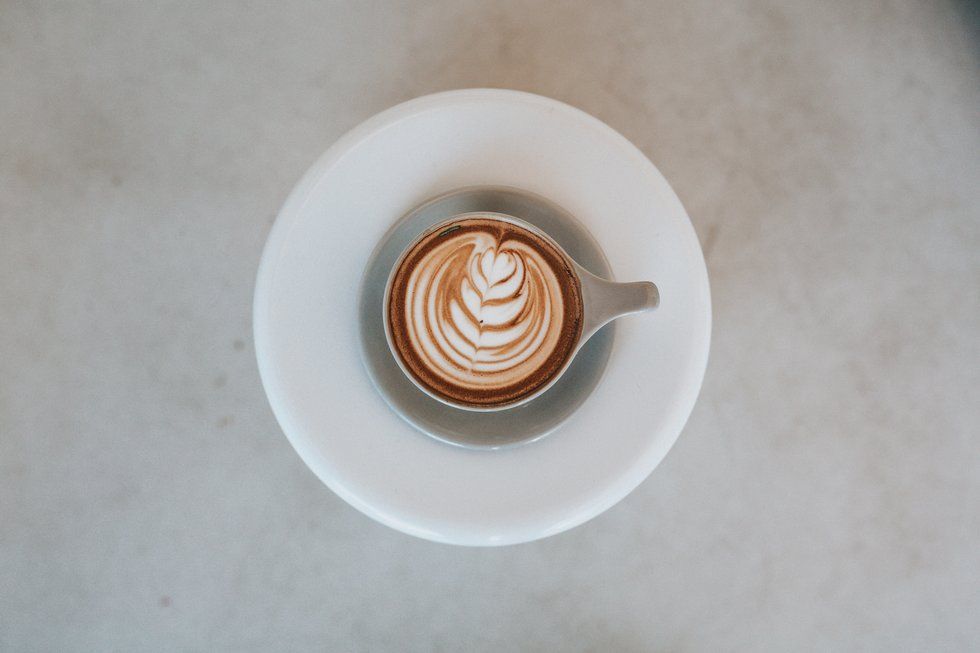 https://unsplash.com/photos/NfESOgR29R4
Treat yo' self to a latte because we all know they make for the best Instagram posts! Bonus points if you get it 'to stay' in a pretty latte mug.
3. When you're dead tired and have morning classes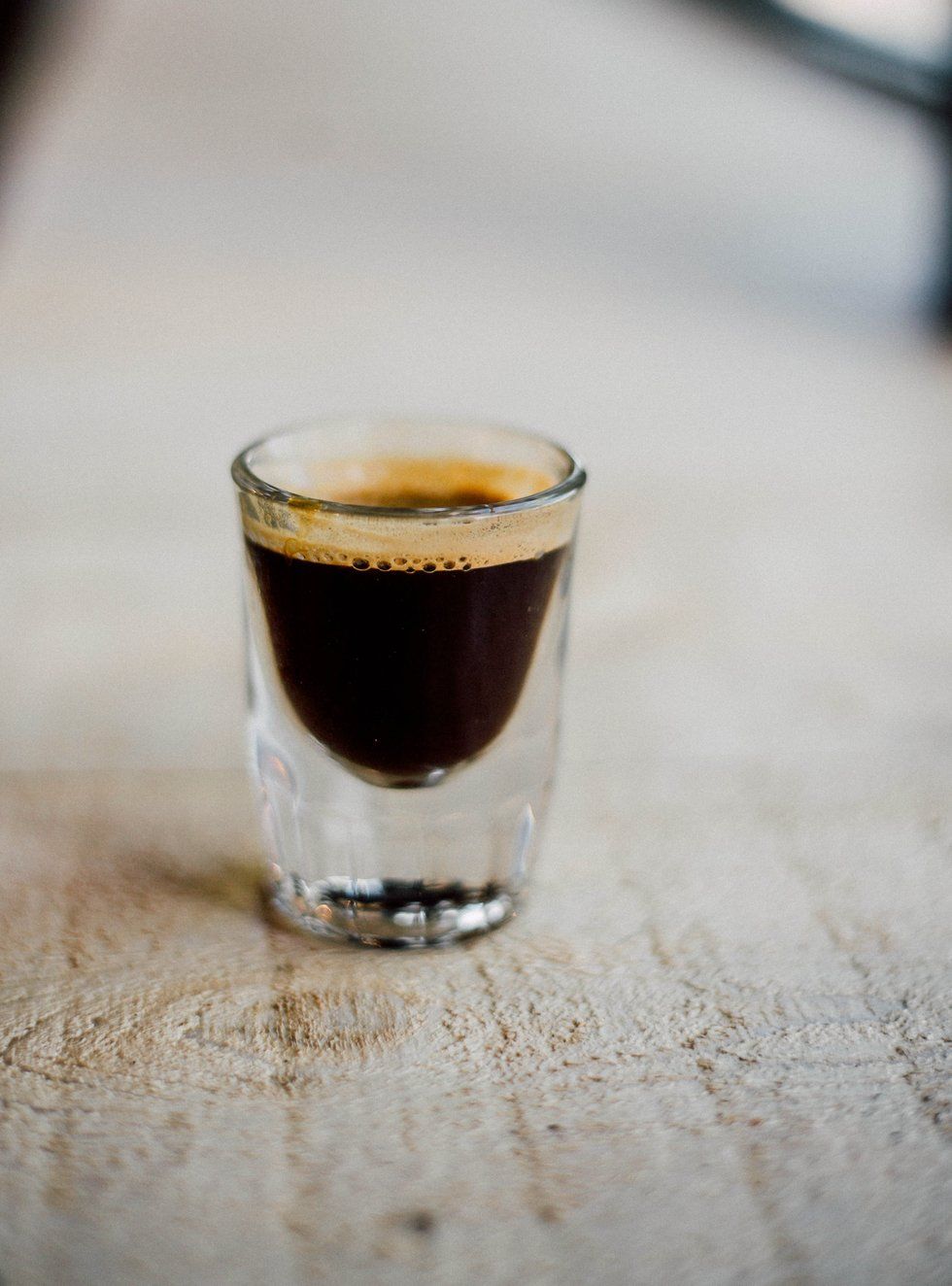 https://unsplash.com/photos/DNbdk2BM0_I
A shot of espresso will definitely wake you up for those early 8am classes. If you're not usually a coffee drinker be advised that it's extremely strong.

4. When you're about to spend six hours in the library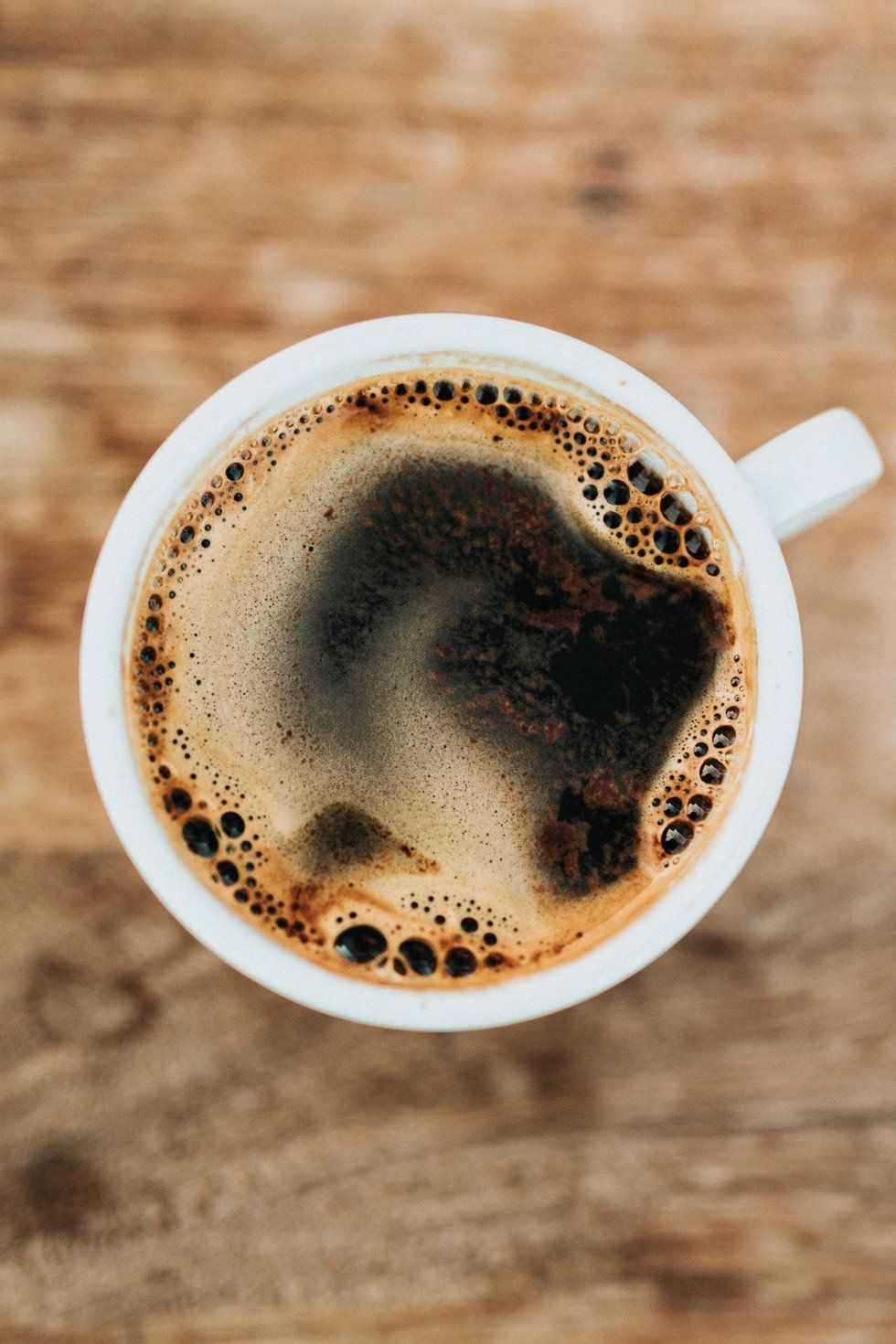 https://unsplash.com/photos/nBJHO6wmRWw
You want something that will keep you up but not off the walls overly caffeinated. The solution? Americano.

5. When you want to get cozy for a night in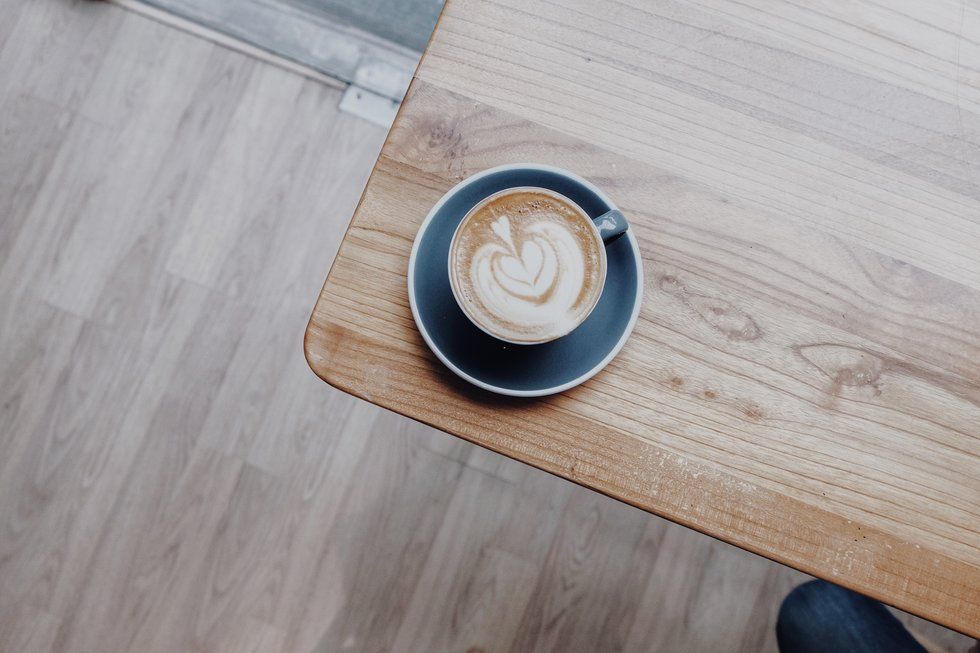 https://unsplash.com/photos/CeIGnun4d2k
I like to call a cappuccino a cup of joy. It's the perfect drink encompassing espresso, sweet and creamy flavors all into one cup.
6. When you need a quick jolt of energy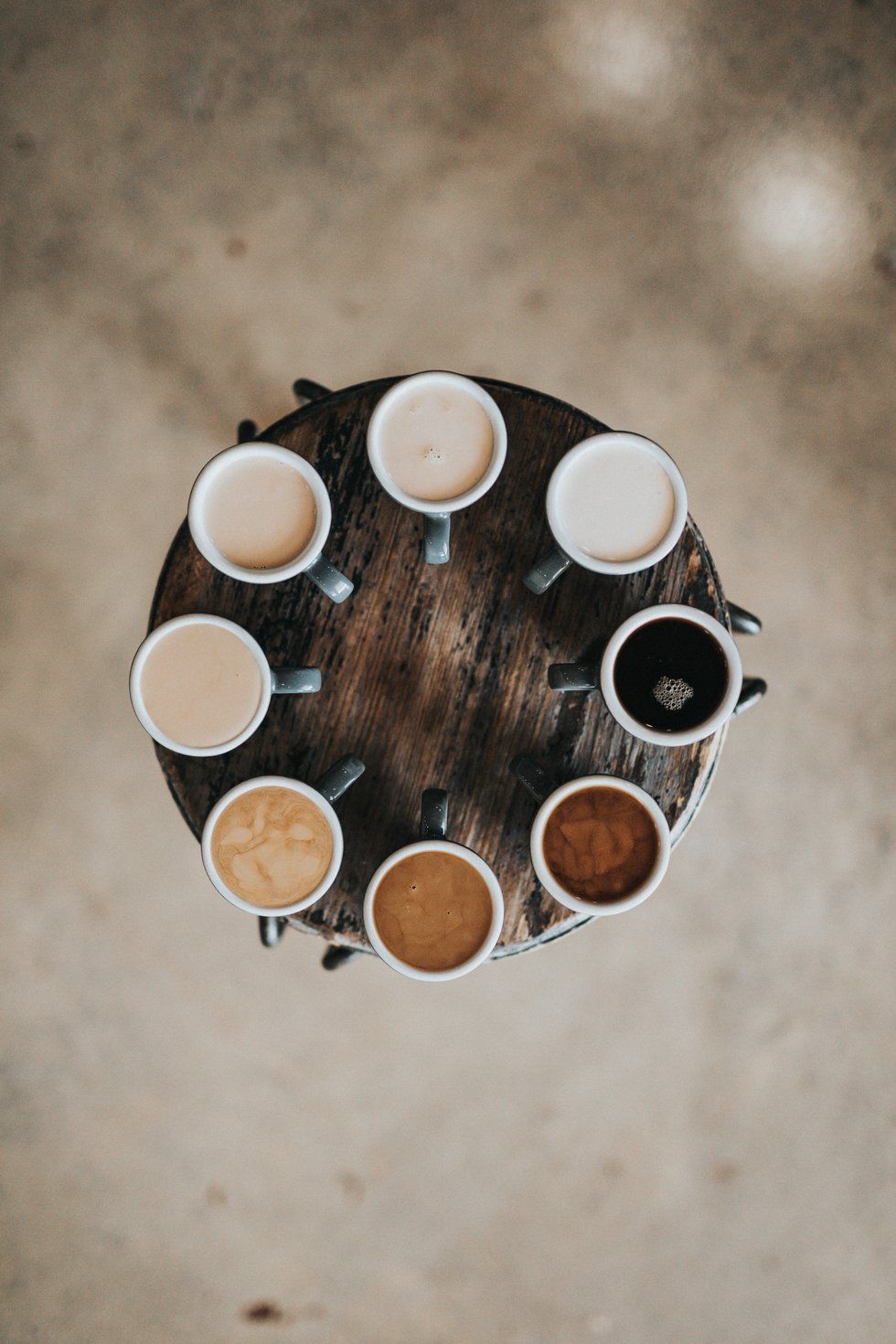 https://unsplash.com/photos/pMW4jzELQCw
A flat white is comprised of one shot of espresso with steamed milk but no foam. This means you can drink it quickly and reap the benefits of quick caffeination, aka it's the answer to all your problems.

7. When you need something sweet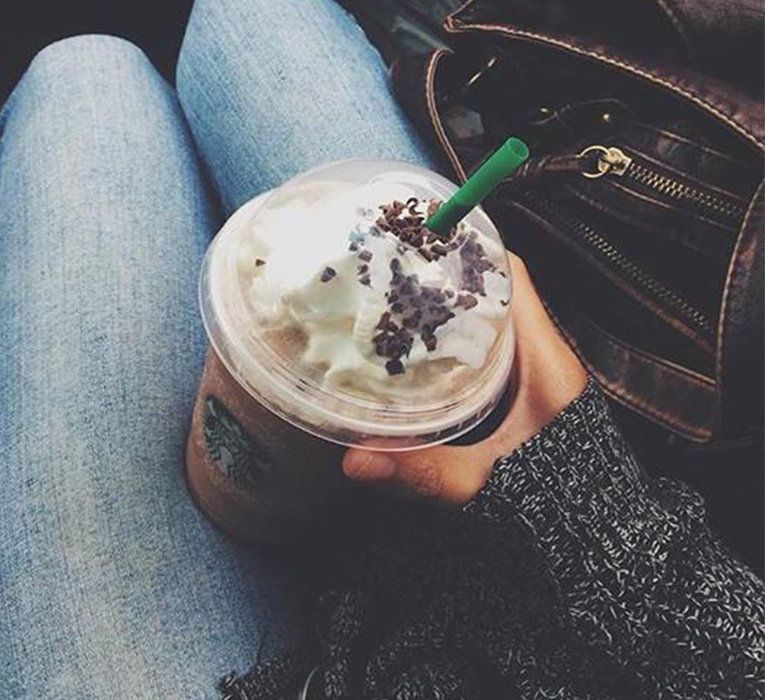 gracejicha.com
Affogato combines the two best things on earth: coffee and ice cream. You can also opt for a frappe or mocha if you want a chocolatey treat.
So there you have it! The coffee college students should order for every situation. You can now take on each day confident in your caffeine choices.
Cover Image Credit:
grace jicha photography