I know not everyone has the ability to drop everything and head south to hit the infamous Empire Polo Grounds for Coachella. However, I am here to volunteer as an ambassador for you as I am lucky enough to be attending. As a third-time Coachella attendee, I have learned to hone my festival skills. One tidbit I have gained along the way is the value of doing a little bit of research regarding the undercard artists before hitting the venue.
Don't get me wrong, the headliners can be incredible, high production, legendary shows (I mean, ACDC and Guns N' Roses, you gotta at least stop by). But some of my most memorable experiences are the up-close-and-personal, intimate performances given by the less well-known names on the lineup. As I am starting to prep for my journey down to the desert in April, I have begun to comb through the selected artists to find the newest hidden gems. Here are a few of my favorites that you should check out ASAP.
1. Bleachers.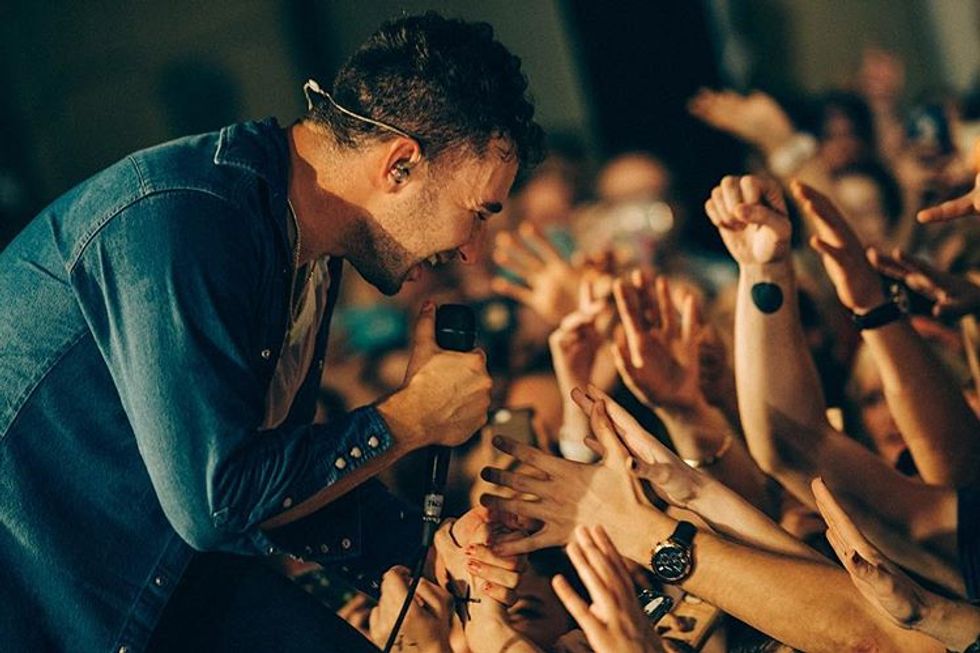 After branching off from his role as lead guitarist in Fun. (think: "Some Nights" and "We Are Young"), Jack Antonoff began leading for Bleachers. Filled with upbeat, danceable songs, the band's newest album "Gone Now" is the perfect power walk to school music.

Song you should listen to: "Don't Take the Money."

2. Noname.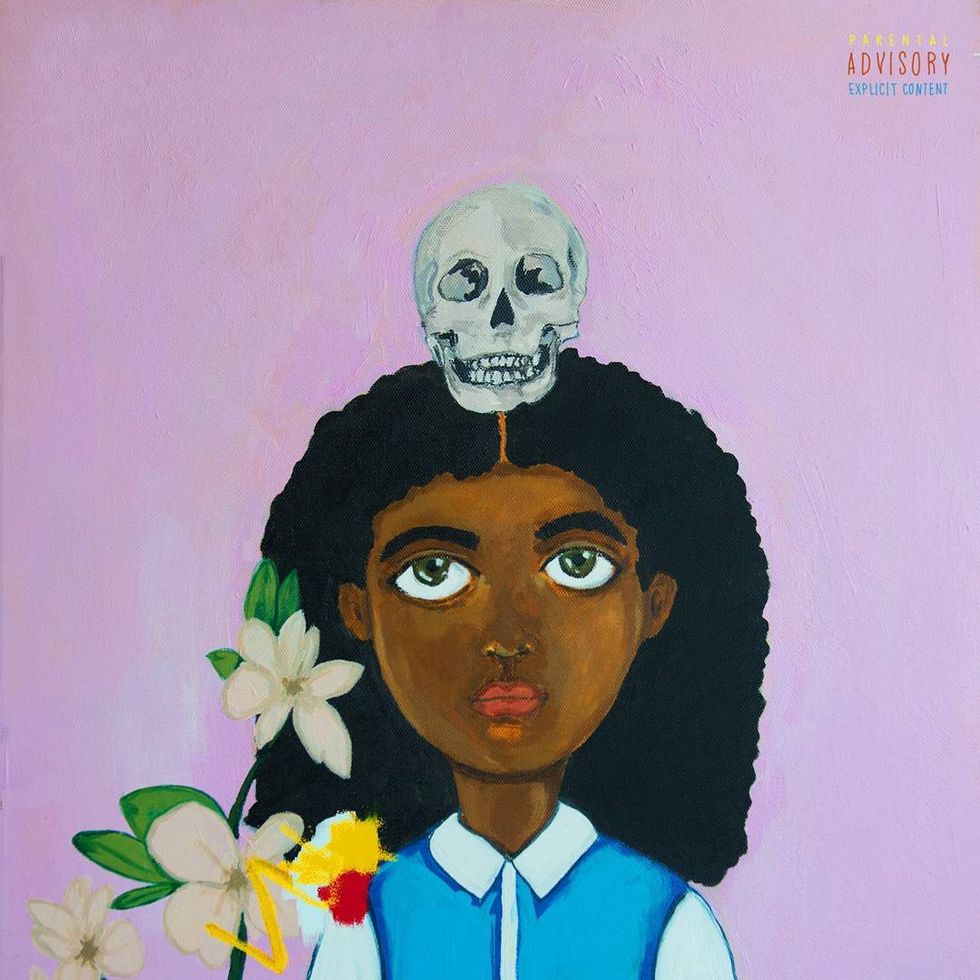 You may recognize Noname's killer vocals oozing with confidence from her feature on Chance the Rapper's song "Lost" on his mixed tape "Acid Rap." Her girl power/empowering/clever lyrics are impossible not to sing along to.
Song you should listen to: "Diddy Bop."

3. LÉON.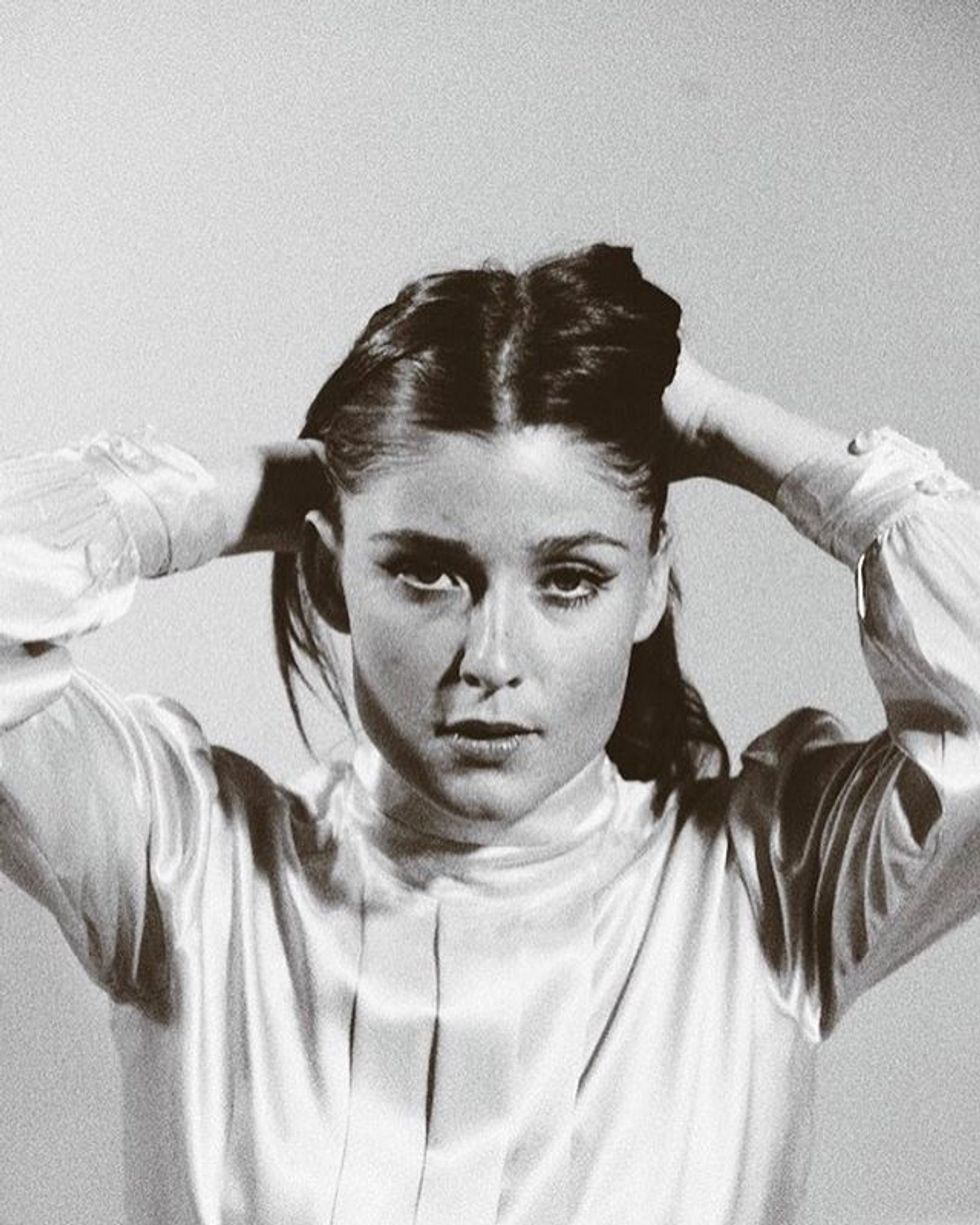 Song you should listen to: "Sleep Deprived."
4. First Aid Kit.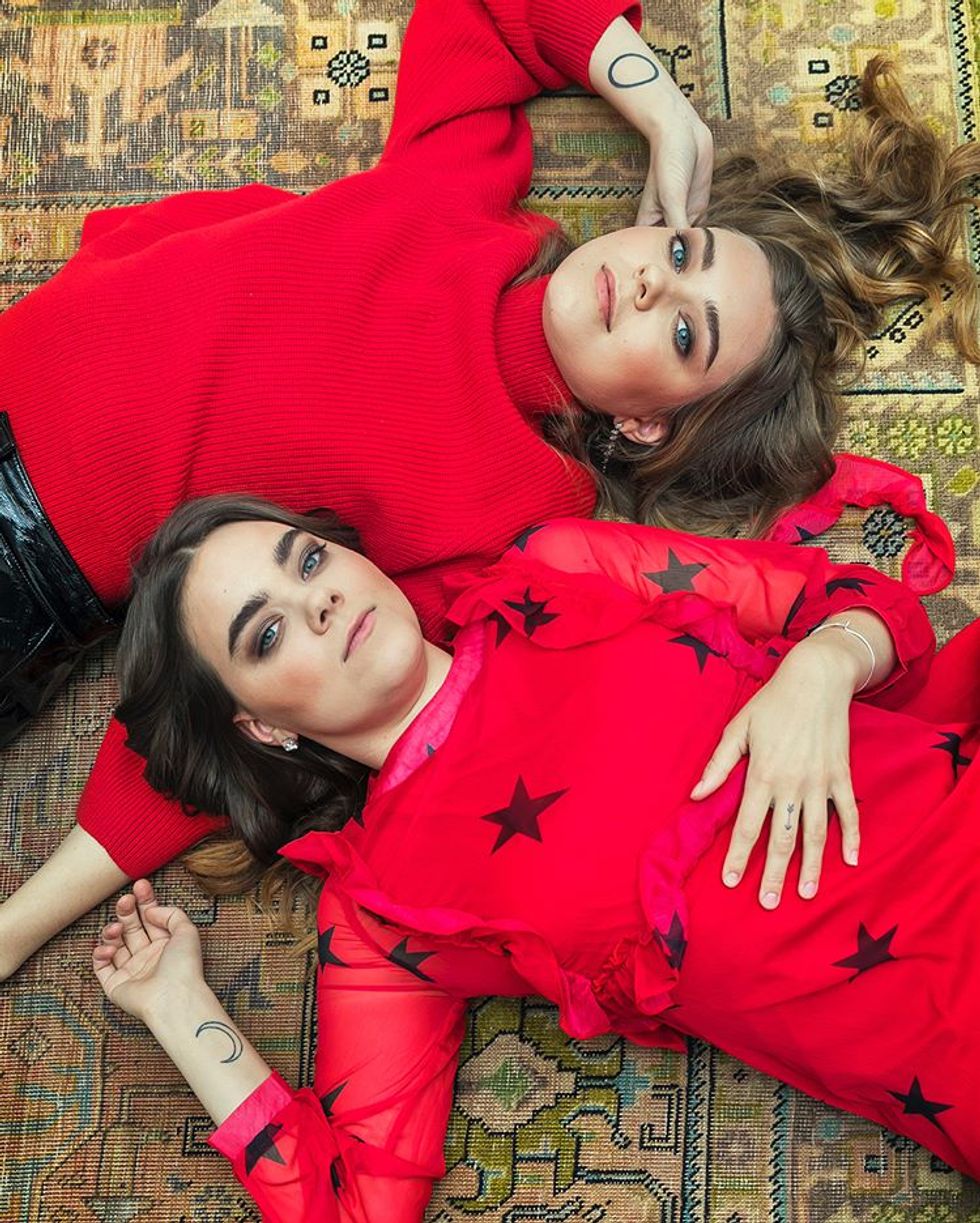 Following in the footsteps of sister/girl-power band HAIM, Swedish-born First Aid Kit includes two sisters with a perfect mix of Stevie Nicks-like vocals and smooth indie vibes.
Song you should listen to: "My Silver Lining."

5. Sir Sly.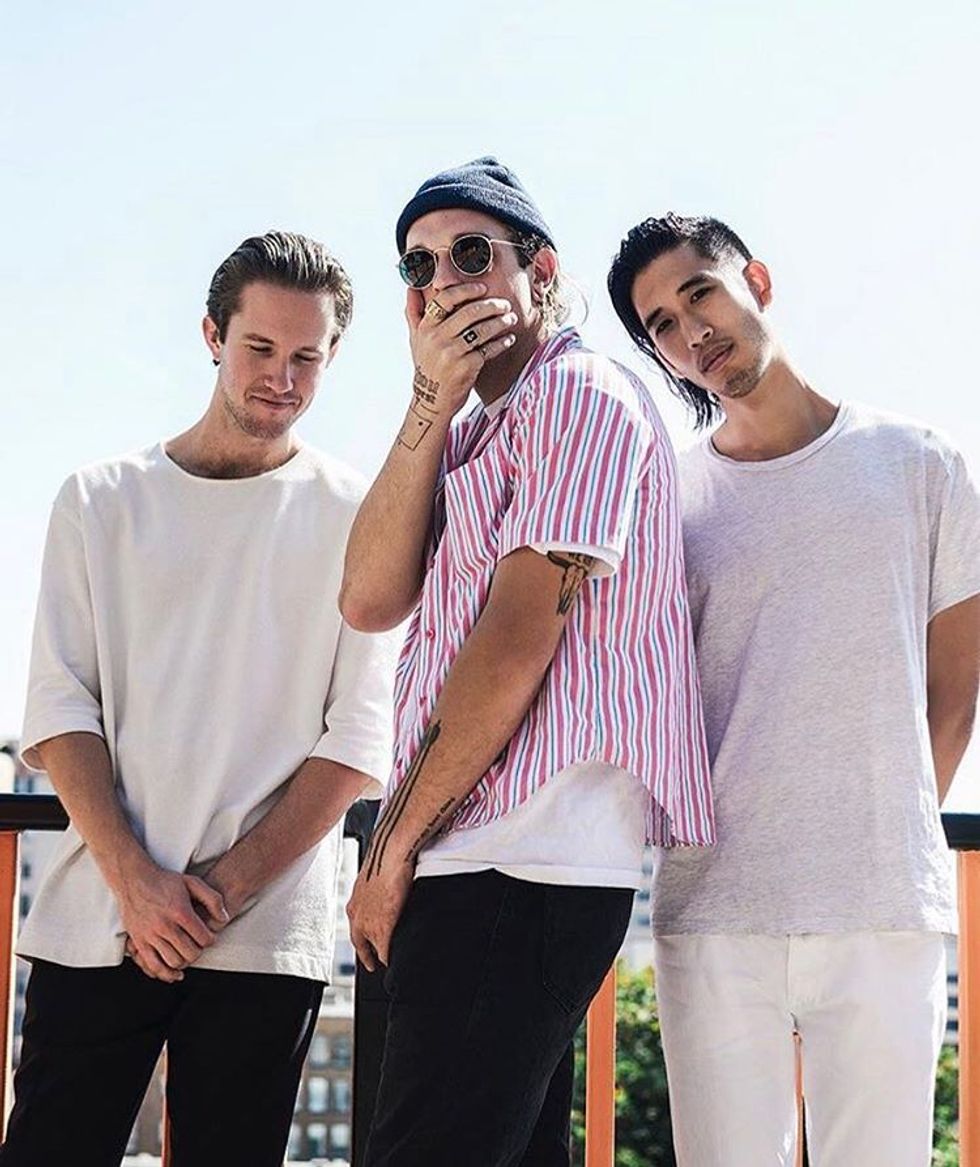 Song you should listen to: "Headfirst."
6. Alvvays.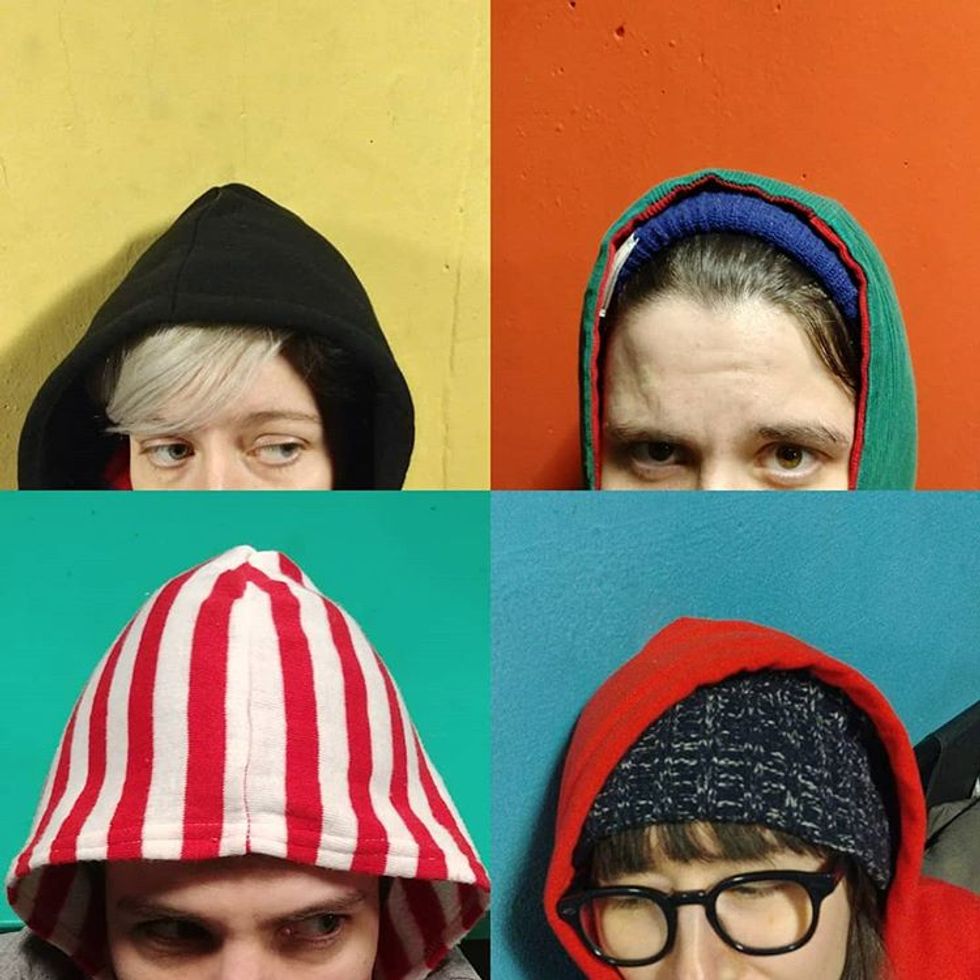 Filled with delicate vocals and romantic reminiscences, Alvvays is the perfect mid-afternoon lawn listen before hitting the main stage for something more intense. Lead singer Molly Rankin's voice will make you feel like you are floating through the sky in a bed of marshmallows. Just listen, you will instantly agree.
Song you should listen to: "Dreams Tonite."

7. Mild High Club.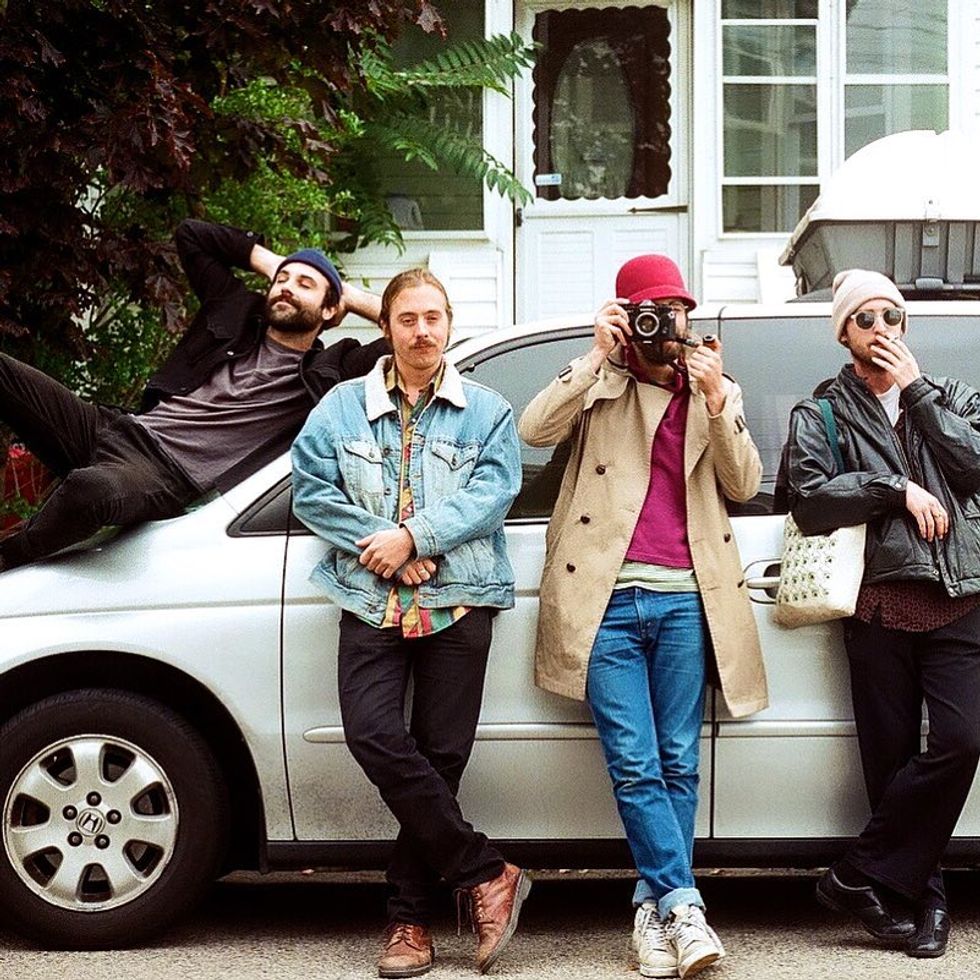 Song you should listen to: "Skiptracing."
8. Hundred Waters.
Song you should listen to: "Show Me Love."

9. King Krule.


After releasing his first EP at the age of 16 (yeah, don't worry, it makes me feel like a piece of human trash, as well), King Krule finally released his first full album last year and his rock/rap, UK-accented tunes are on my list to check out at Coachella for sure this year.

Song you should listen to: "Easy Easy."