The internet went wild on Tuesday when rumors of Coachella headliners were released. Now, are Coachella tickets extremely affordable and easy to come by? No! Do I still wait for the lineup and get excited about it every year? Yes!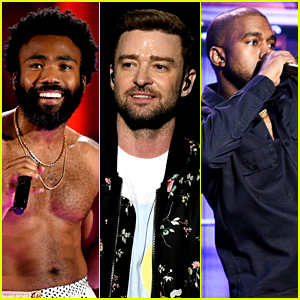 Rumors have it that Childish Gambino will start off the weekend Friday night, Justin Timberlake will perform Saturday night and Kanye will close out Coachella Sunday night. The festival is scheduled for two weekends, in 2019: April 12-14 and April 19-21. Tickets have reportedly sold out months before the lineup was announced.
Now, lets not forgot the iconic Beychella performance we were graced with in 2018. Destiny's Child reunited, Solange and Bey had a dance off, Jay- Z was there and she had a full marching band on stage. How could anyone outdo Bey? Since her performance, festival-goers have a new standard of festival shows. Performers have the resources, the power and fire to make the show a once in a lifetime experience. Beyonce has forever changed festival performances.

This years lineup has me very underwhelmed. In past years the festival has fallen short in the lack of women in its lineup. Coachella turned to Beyonce to help fix that mistake but if these rumors are true they are going back to their old ways.
1. Childish Gambino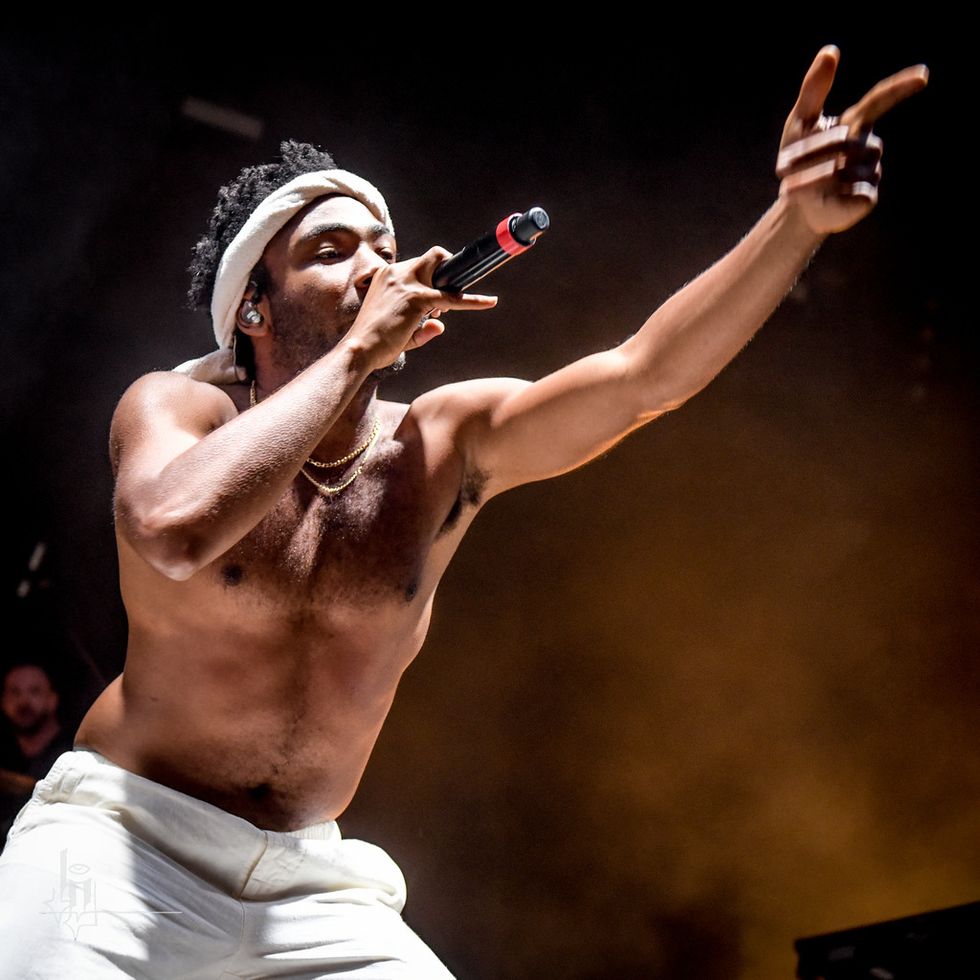 Childish Gambino is a perfect pick for the lineup this year! He has had a phenomenal year and has highly anticipated music coming out soon. He has put on great shows in the past and has a great energy on stage. Having Gambino is exciting because us listeners are excited for him.
2. Justin Timberlake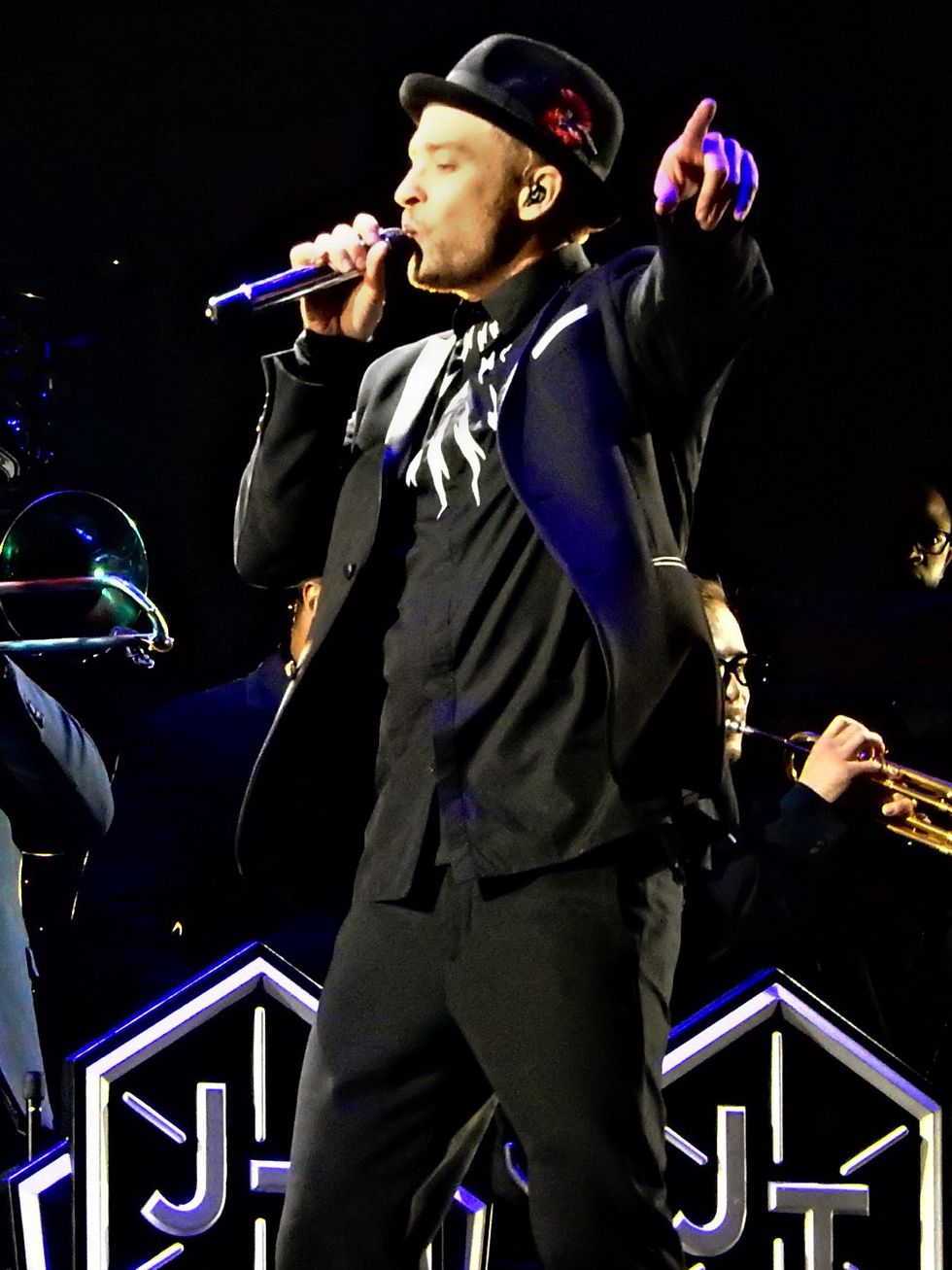 Justin Timberlake is a great performer but his recent album flopped bad. I would like anyone to name at least 3 songs off of his new album. His highly anticipated album disappointed and then he had some drama with performing for the 2018 Super Bowl. He isn't an awful choice but there better picks for this job. Will, he have a good show and give it his all? Absolutely! But I don't think the audience is looking to listen to him on a Saturday night.
3. Kanye West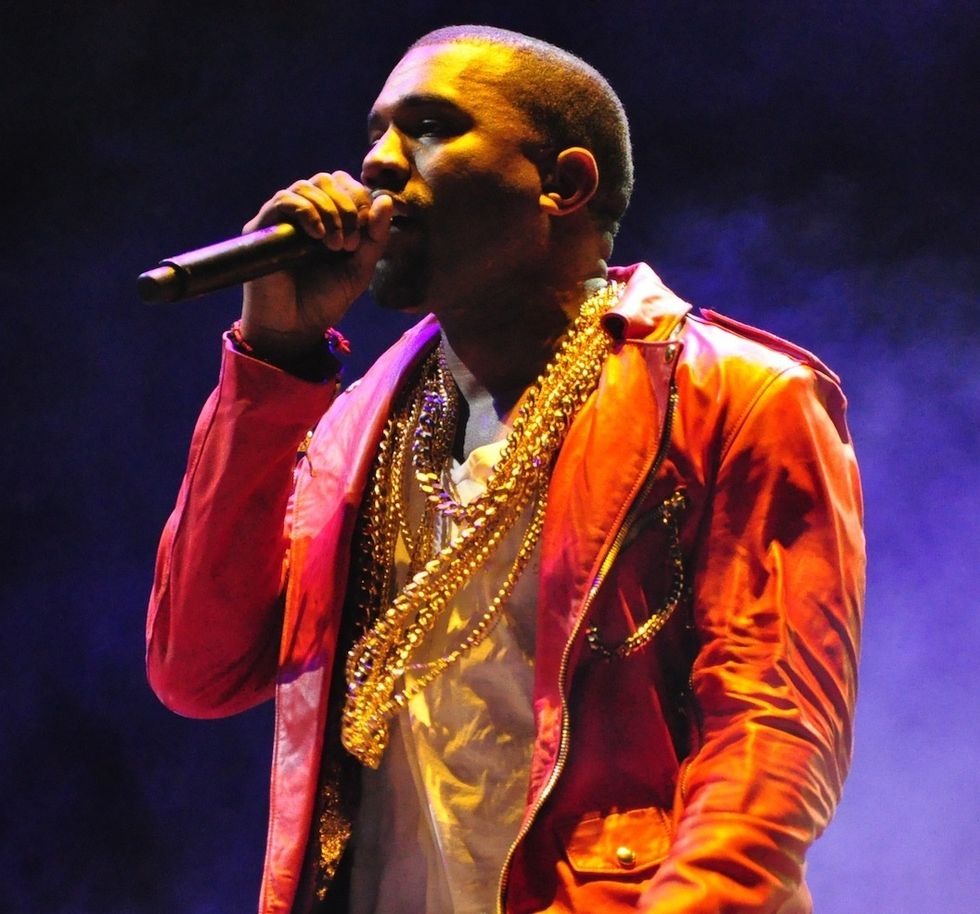 Kanye has been in the news lately for his political views and if that's what he plans for on Sunday night he will not have a crowd. He recently headlined Coachella in 2011, but the internet is currently in disagreement with him being a headliner.
Of course, these are all rumored and we will not see the real lineup for a few months. Performers I would love to see on the big stage are Rihanna and SZA. If Rihanna could just drop an album the minute she hit the stage we would have Beychella 2.0. I saw SZA last winter and the energy she brings to the stage is infectious and enchanting. Both would be great choices but I'll keep dreaming for the time being.
Let's hope this lineup isn't set in stone. Who would you like to see at Coachella?