Whether you're looking to find new Christmas traditions to do with your family or just learn about some, here are 10 classic Christmas traditions that a few families do anymore:


1. Mail out Christmas/Holiday cards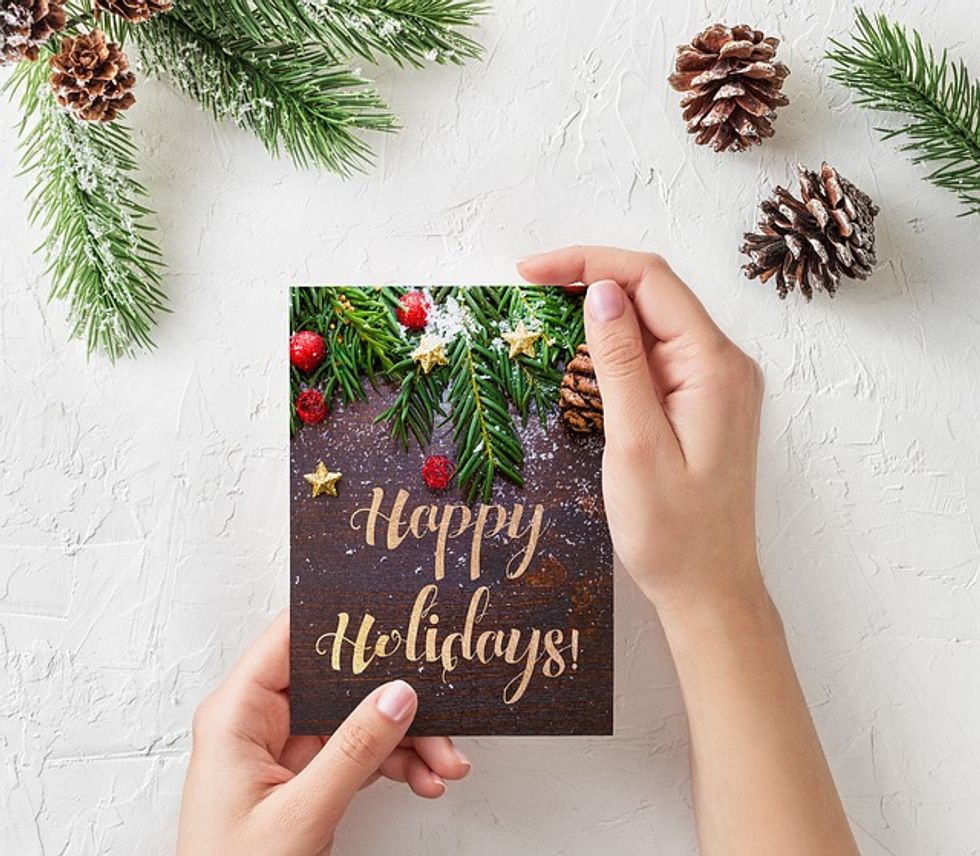 In today's world, we share our memories on Facebook or Instagram but sending out holiday cards to loved ones is much more special. Handwritten or printed, it's a great way to wish someone a Merry Christmas!


2. Give back to others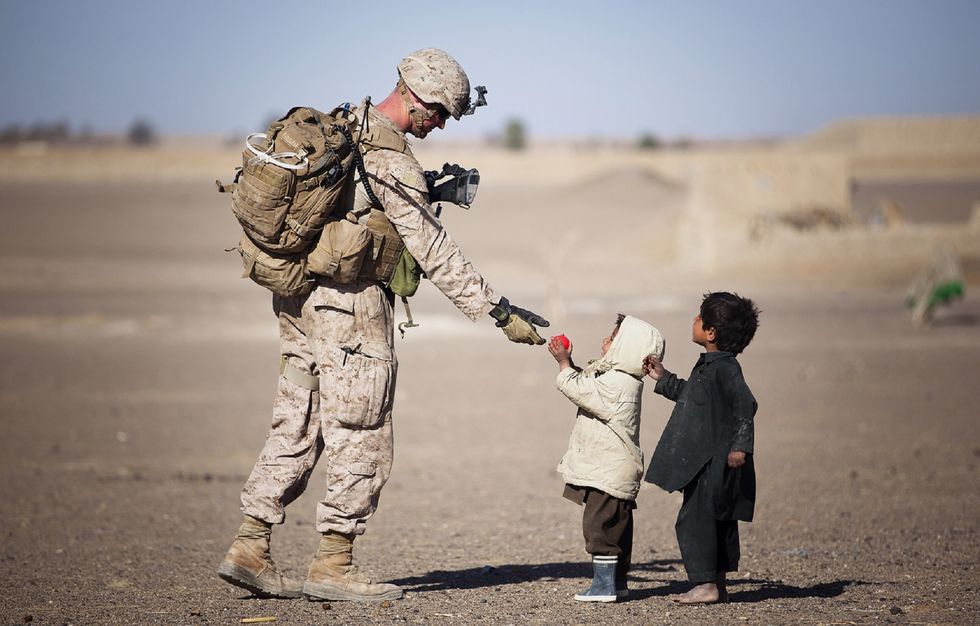 Not everyone is so lucky this time of the year. Giving back to others is what this holiday season is about, not receiving. Volunteer at soup kitchens, or give away needed items to food banks/drives, and you can even send care packages to deployed military members.
3. Spend time together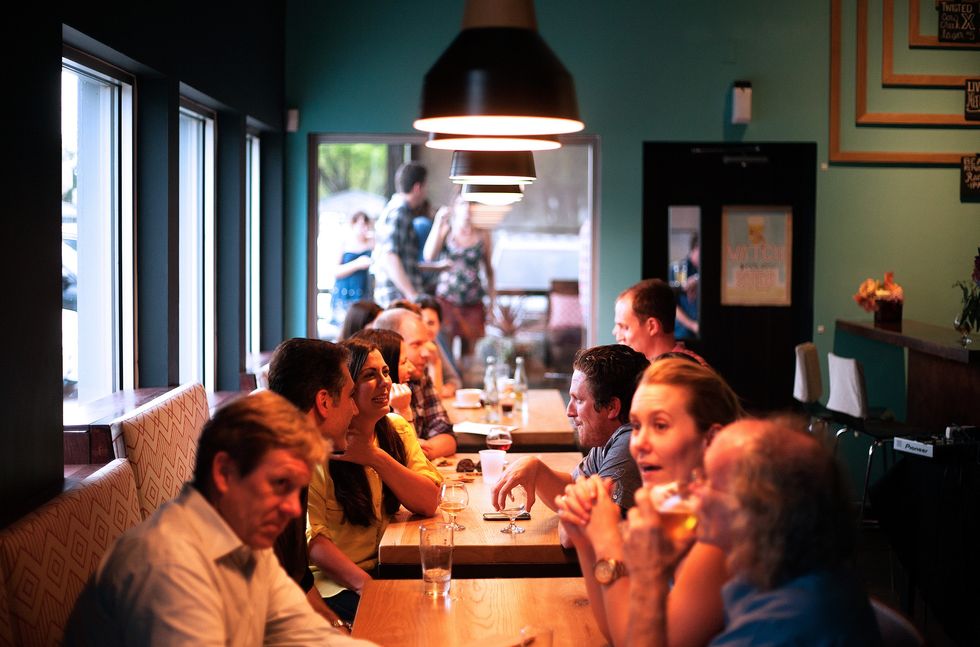 Part of the joys of the season is making memories and looking back at old ones. Spending time with family over the holidays is important. Celebrate the love you have and the love you are giving.

4. Baking pies and cookies from scratch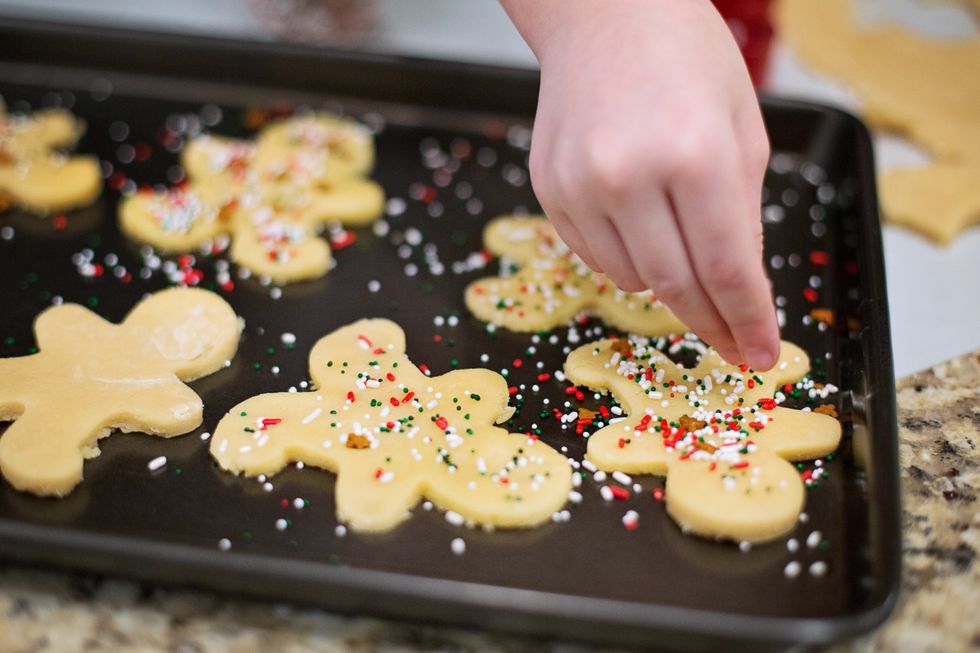 Using old school book recipes or using your great grandma's pie recipes beats anything else. Besides, it's more fun cooking from scratch because it saves money and it doesn't have to come out perfect!


5. Open presents on Christmas morning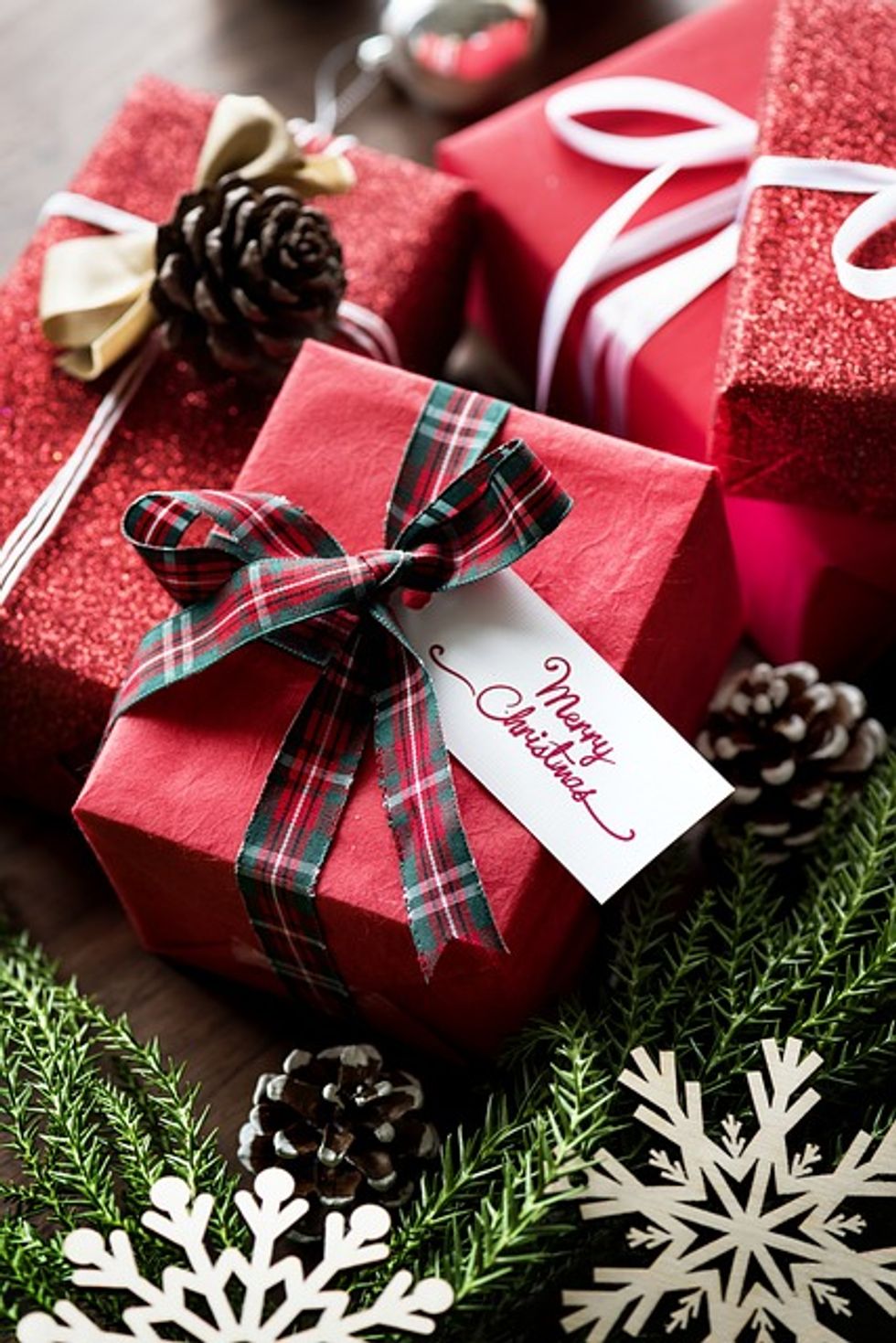 Remember when you were a little kid and woke up really excited wanting to see if Santa came? Relive that memory with your family and if you still do this, pass it on to the next generation. Not a lot of families do this anymore, which is why this tradition is old-fashioned.


6. Leave out cookies and milk for Santa Claus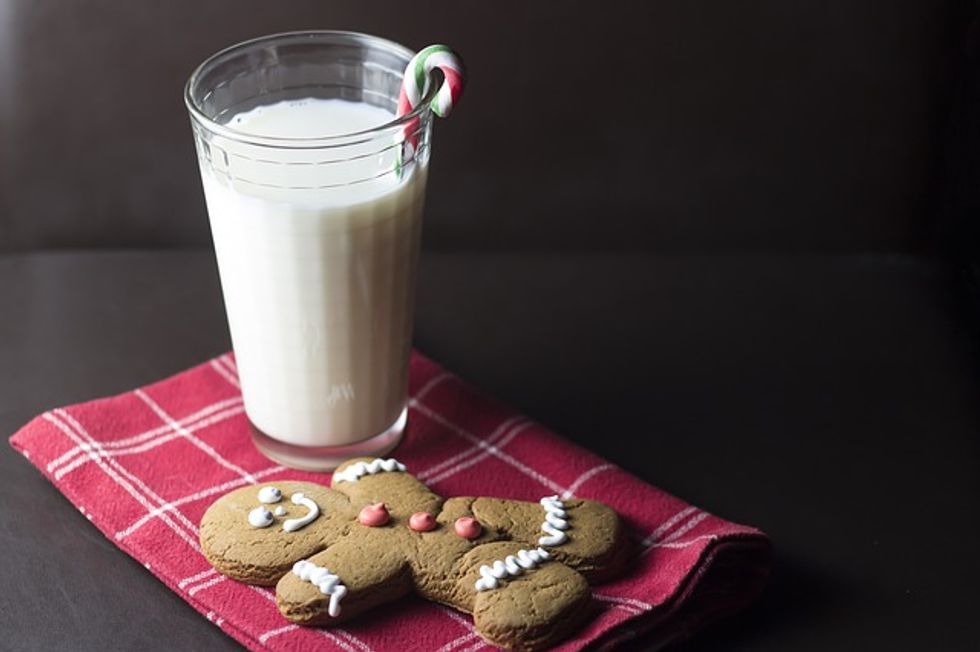 Some people may think this is silly because Santa isn't real, but it's the perfect tradition to do on Christmas Eve for children who still believe.


7. Christmas caroling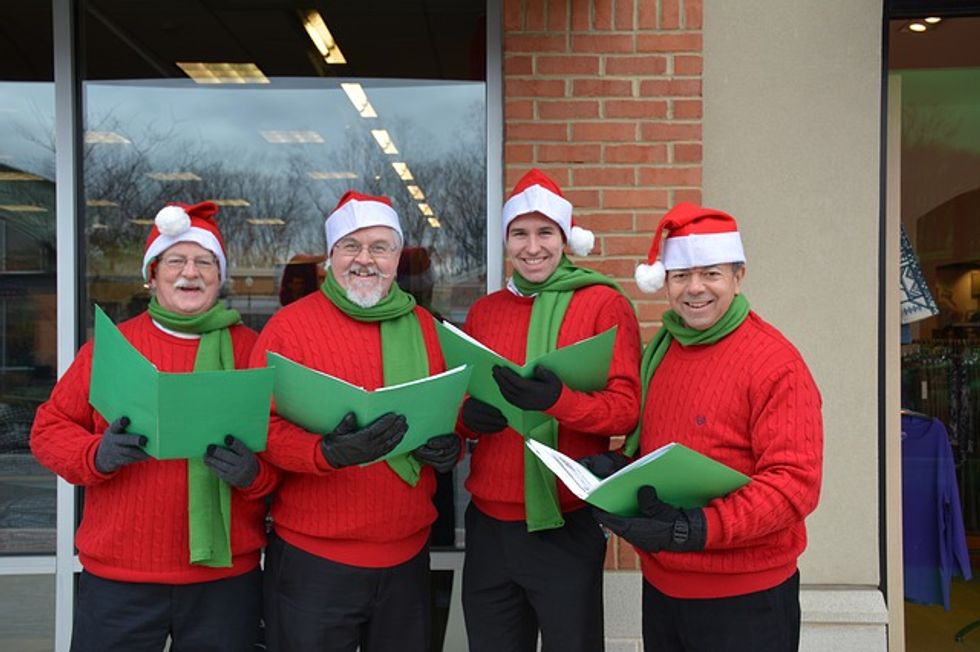 Gather with your friends or family and wear ugly Christmas sweaters and spread the cheer yourself! Even if the neighbors think you're annoying, it's a fun experience.


8. Having a gingerbread house competition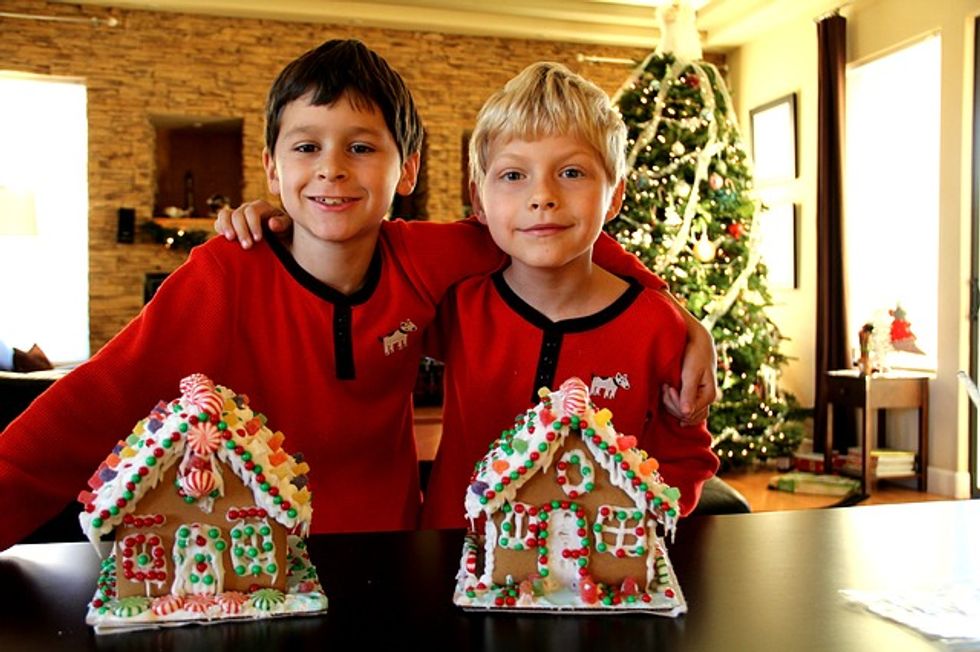 What's better than making gingerbread houses? Making it a competition. It creates so much laughter and love in the room! Plus, you'll have a snack even if you lose.

9. Decorate a real Christmas Tree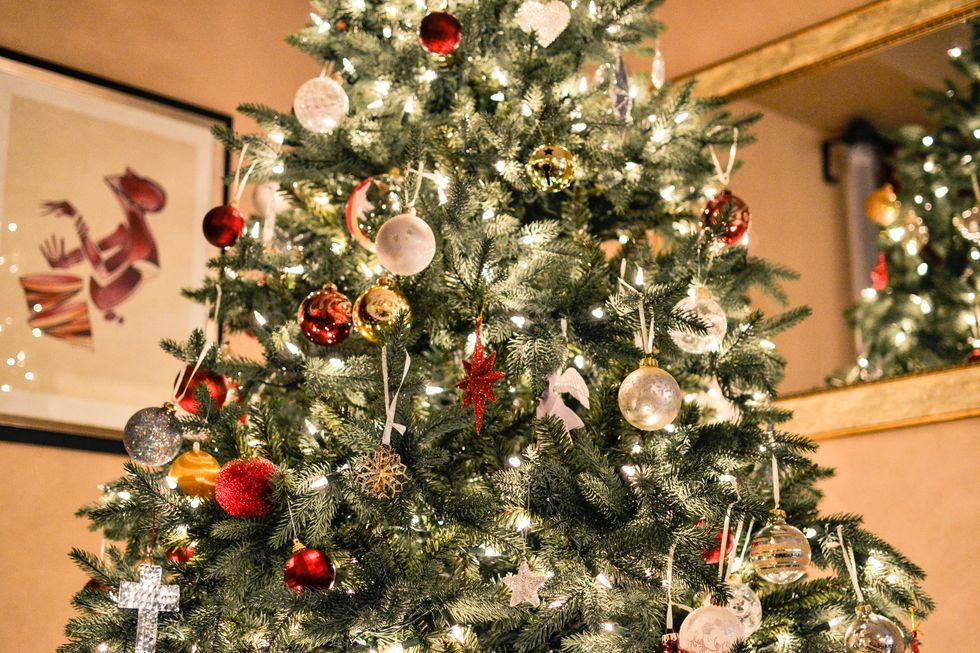 A lot of families use fake trees because they want a white tree of a green tree with snow, or they just don't want to deal with the falling branches. However having a real Christmas tree is wonderful, it makes your hose smell great and lifts your spirits. Having an authentic tree makes it all seem so winter wonderland.


10. Dressing up as Santa Claus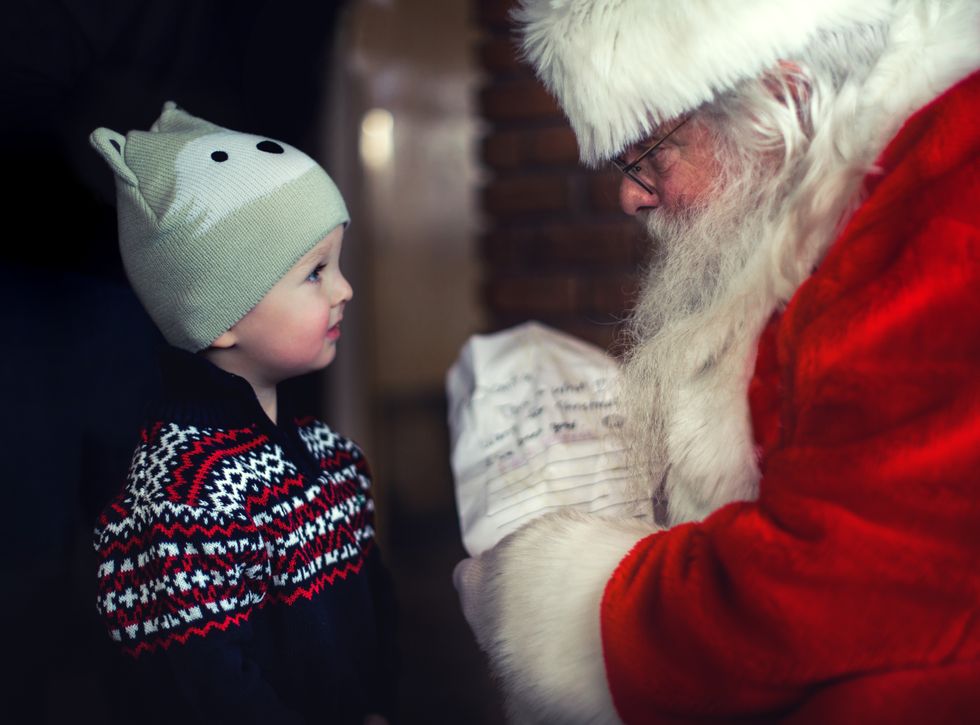 When I was younger, someone in my family dresses up as Santa Claus and gave out a few presents. This tradition is so much fun and makes all the kids really excited for the holidays!