It's the most wonderful time of the year and it is finally time to cuddle up with some hot cocoa and binge watch your favorite Christmas movies
1. "A Christmas Story"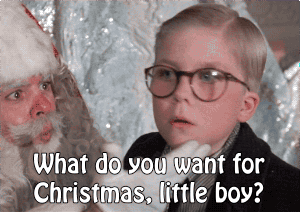 2. "Love Actually"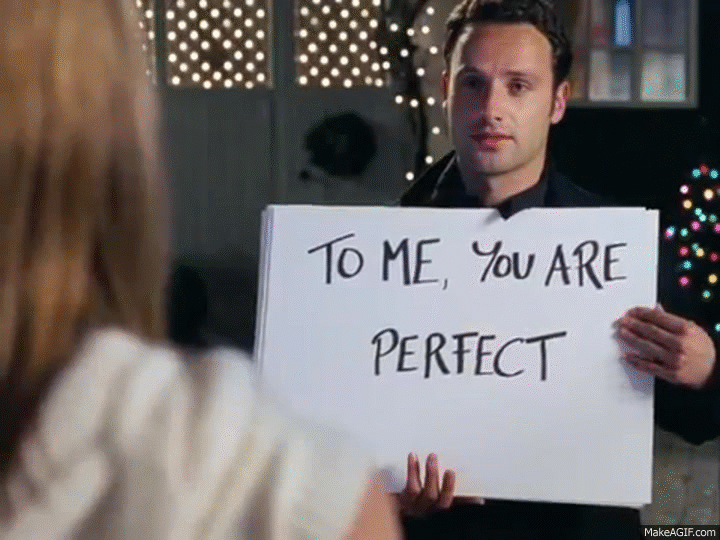 3. "A Charlie Brown Christmas"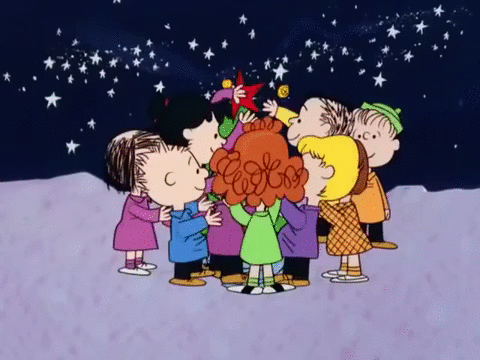 4. "The Polar Express"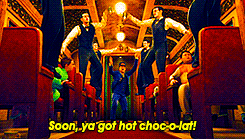 5. "Four Christmases"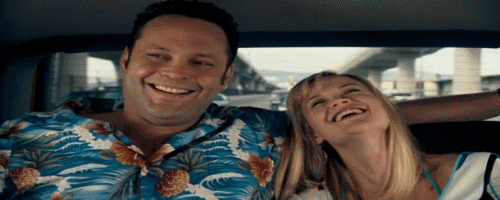 6. "Home Alone"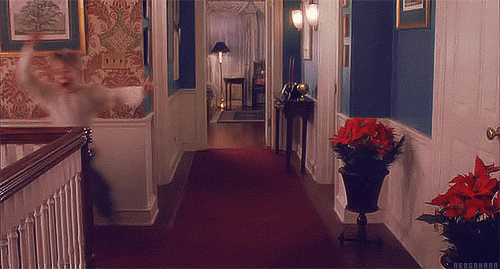 7. "Eloise at Christmas Time"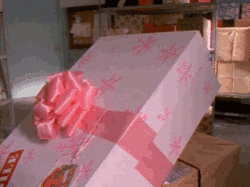 8. "Miracle on 34th Street"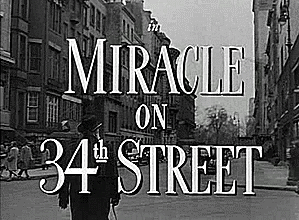 9. "National Lampoon's Christmas Vacation"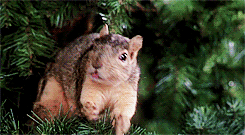 10. "Elf"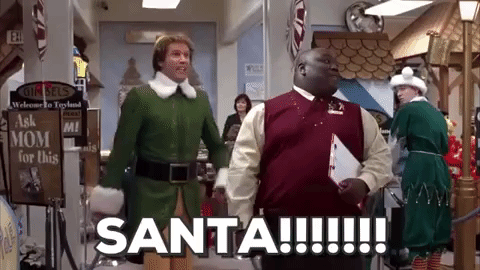 11. "How The Grinch Stole Chrismas"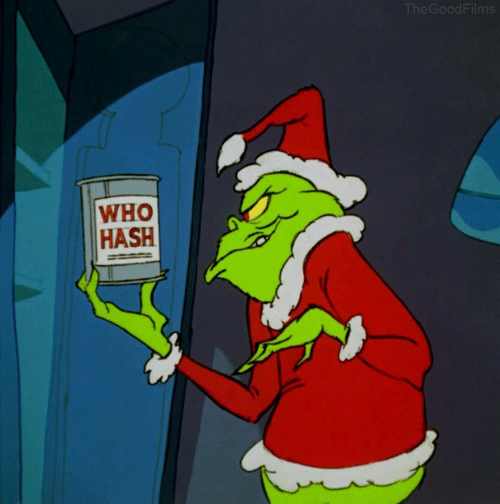 12. "The Santa Clause"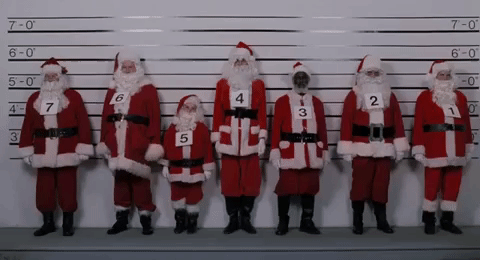 13. "Rudolph the Red-Nosed Reindeer"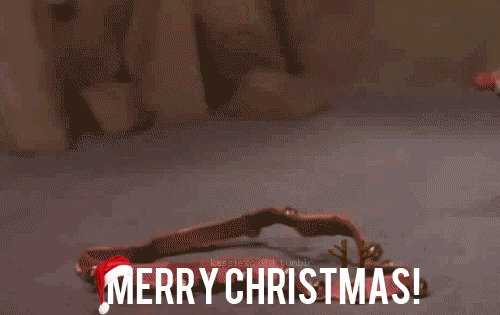 14. "Frosty the Snowman"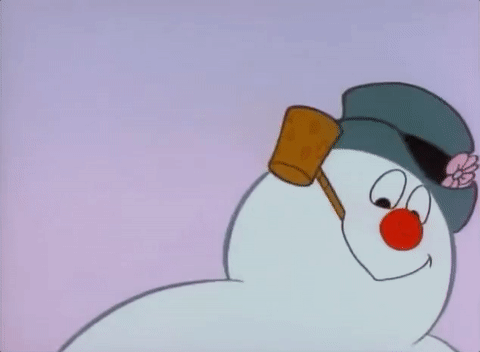 15. "A Christmas Carol"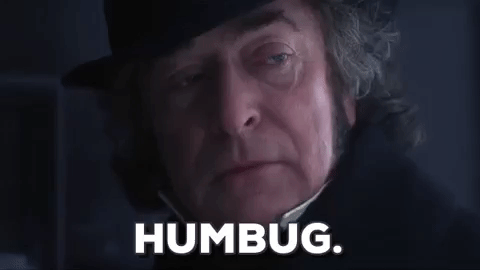 16. "Its a Wonderful Life"