As a STEM major, I know how hard the workload is. Taking multiple technical courses, worrying about our GPA, and trying to fit in a humanities class as a "GPA booster." The truth of the matter is that every class is hard in its own way, and we can't overlook these humanities classes just because they're not technical. I've taken some great humanities classes these past two years at SCU and they have helped strengthen my technical knowledge. So whether you're a STEM major or not, if you're looking for some interesting humanities classes, here are my favorites.
1. POLI 50: World Geography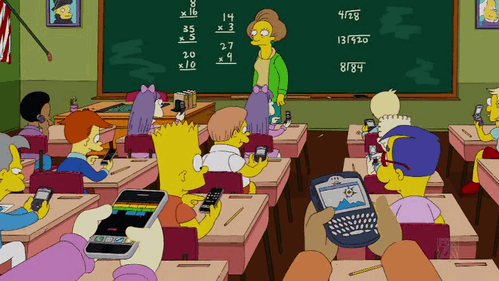 I came into this class thinking I'd just be memorizing capitals, but it was so much more than that. We learned about politics, both past and present, and history in Latin America, South America, Africa, the Middle East, and Asia. And the best part is that we connected it all to each other. Also, extra points on tests if you write "It was Britain's fault" even though the teacher, Professor Trist, is British (and super friendly and approachable).
2. POLI 156: Mass Media and Politics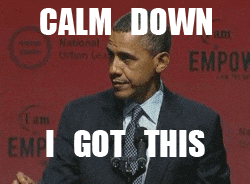 Another political science course... Just like it sounds, this course is very practical and intuitive. We see how social media affects the political climate of our country and take a look into our president's tweets. How fun!
3. POLI 153: Minority Politics in the US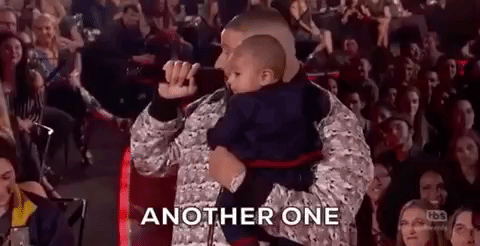 So you should be able to see the trend now... This class analyzed a very important issue: diversity in our country's politics. The best part about this class is that we had to make a 3D video for our final project. My partner and I traveled to Watsonville to record the city's racial disparity and I learned so much about a city I never even knew about.
HIST 12: Cultures & Ideas 2
I've never been a history nerd, but wow, this class was amazing. And Prof. Naomi Andrews is one of my favorite professors I've ever had. We even read The Hunger Games in this class so it was barely a "history" class. She appreciated full honesty and you were allowed to write whatever you wanted in your essays or even draft your own prompt (with approval of course).
5. ENGL 2: Culture & Technology
Another class taught by a great professor, Dr. Riccomini. He put so much enthusiasm and life into his teaching, as well as using personal stories to make the class fun. And it was about technology, so how relevant!