There are a lot of things about Christmas time that we all love unless you're the Grinch of course... anyway, the lights, the ice skating, and loved ones. For me, there is one thing missing, loved ones. Christmas these past two years have been lonely as I miss my mother more and more and wonder if she misses me too. I really try not to get caught up in it but I am in a particularly dark and whiny mood these days, nothing makes me happy anymore, not the lights, the tree at Rockefeller center, my dog.
Nothing. I think we all get a little bit sad, especially those of us type A people who don't have a solid perfect Christmas. Point is I used to love Christmas, unwrapping the presents before Christmas day with my godfather, hanging the stockings and decorating the tree, I loved it all but as you get older you lose those things if you're me anyway. What I am saying is be grateful if you do still enjoy those things, if you still have holiday cheer because I sure as hell don't.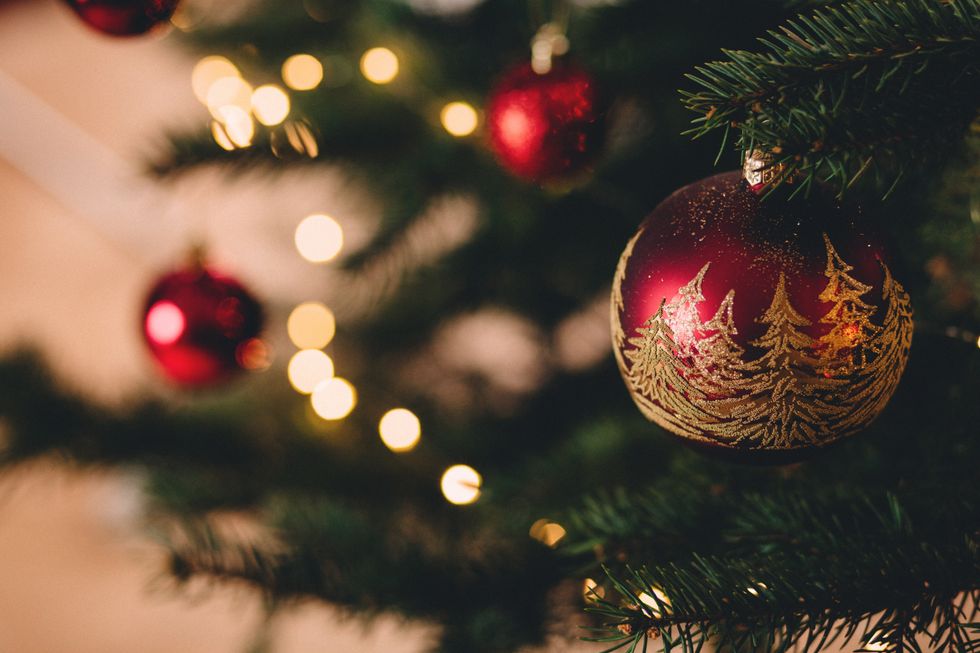 https://unsplash.com/photos/-Qf9JKLysUg
I think Christmas kind of dies as you get older and well also colder because I live in Maine now which is basically Antartica, I also think that having depression sucks and it sucks, even more, when you miss your family and miss the traditions you used to share. All because you are a manic mess sometimes and f*ck it up big time. You see I used to have a really great family around the holidays and we had traditions and would decorate the tree together, and I would always do the same thing year after year and I don't think it could ever get old.
I would give anything to go back to those days. To be a kid again, to be loved like I used to be, but this time it is different, I have to make my own family and someday I will have children to create traditions with but until then I'll be sharing laughs with friends in between my on and off crying periods, decorating my room and spreading love to my dog aka my soul mate, and of course spreading love to the light of my life also known as my boyfriend. Christmas is weird and different for everyone but cheers to adaptions of the holidays!