When you have time off of school, over the holidays, it's always nice to take a break and curl up in bed with your laptop, hot chocolate, and YouTube. But sometimes, you want to get in the festive mood. There are only so many cat fail videos you can watch, especially with Christmas so soon around the corner. You just want to watch people enjoying the holiday season. And what better way to do that then with Vlogmas? Vlogmas is a YouTube tradition, where some of the most popular video bloggers on the website post a video every day for the month of December up to Christmas Day. Most post videos of present giving, parties, and just daily activities, but others post a video that would fit with the rest of their content. Here are some of the best Vlogmas channels in 2016.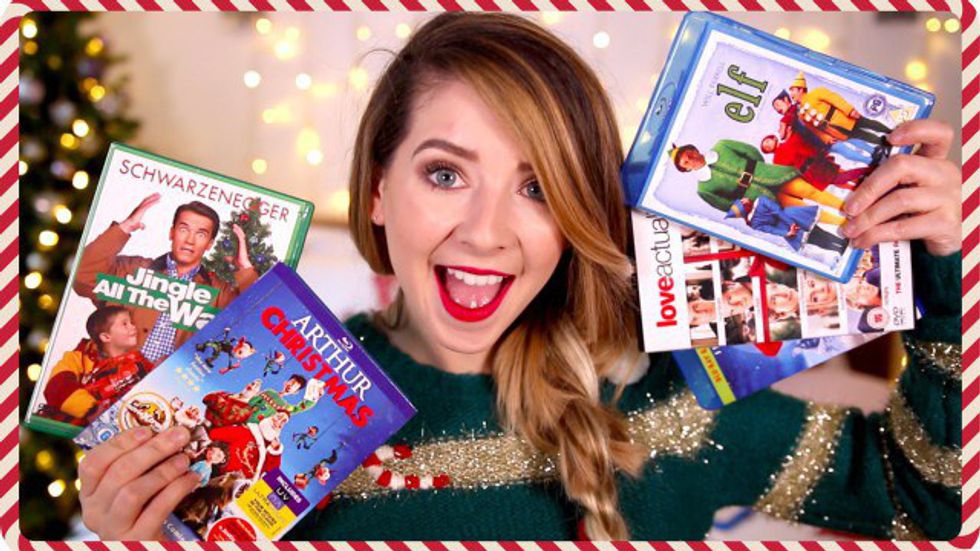 Zoe Sugg, aka Zoella, is one of my personal favorites. She is a beauty vlogger and incredibly relatable, and enjoys the Christmas season more than just about any person I've ever seen. Her laughter is incredibly contagious, and her relationship with the next YouTuber on our list gives me hope for my future.

Alfie Deyes, or PointlessBlog, is the boyfriend of Zoe Sugg and a fellow YouTuber. He's more of a games and challenge king of YouTuber, but his vlogs and inspiring speeches are just what I need when I get in a holiday slump. This year, he's doing an advent calendar for Zoe, and it's always cute to watch her get the presents he's picked for her.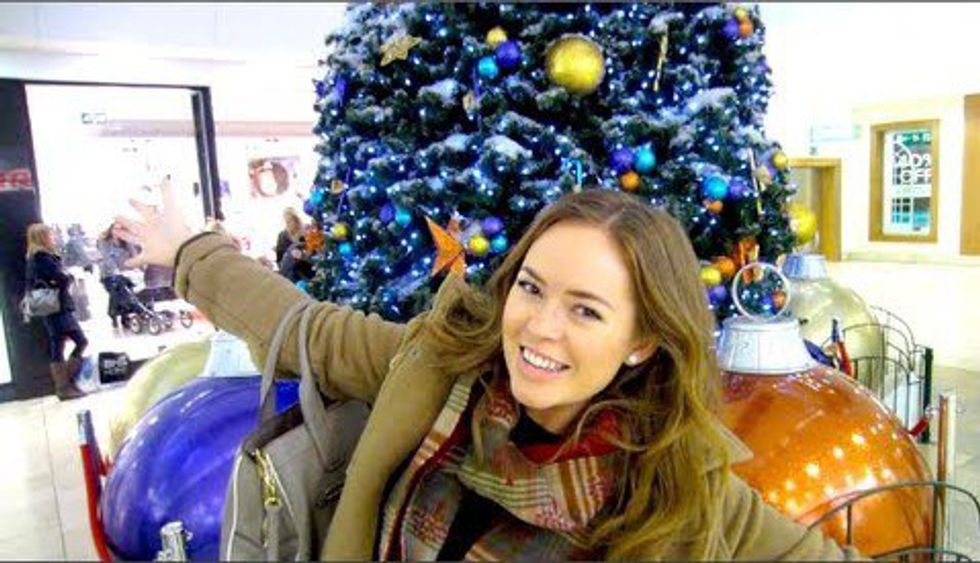 Tanya Burr is another English vlogger, who now has her own line of cosmetics. She's a little bit ditzy and giggly, and it's incredibly endearing to watch. She is currently on a skiing trip, and it's so fun to watch her learn how to ski and have fun on the slopes. She's another one who really embodies the Christmas spirit.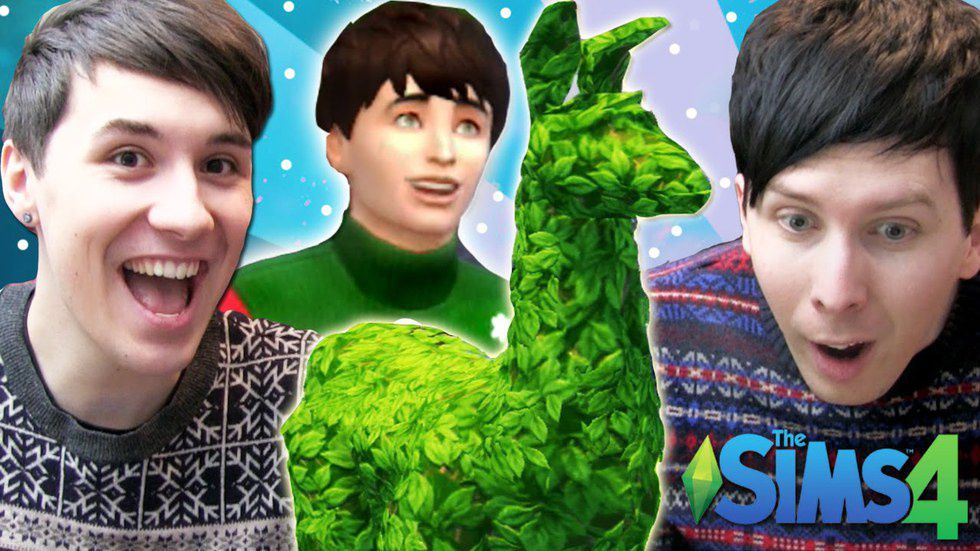 Dan and Phil Games has a bit of a different Vlogmas than most of the ones on this list, as they aren't filming their whole days for the channel. Instead, they're posting a gaming video every day of the month. It's a good little break although still very festive and fun. They're both very funny on their own, and together they're even better.
5. The Creator, Ingrid Nilsen!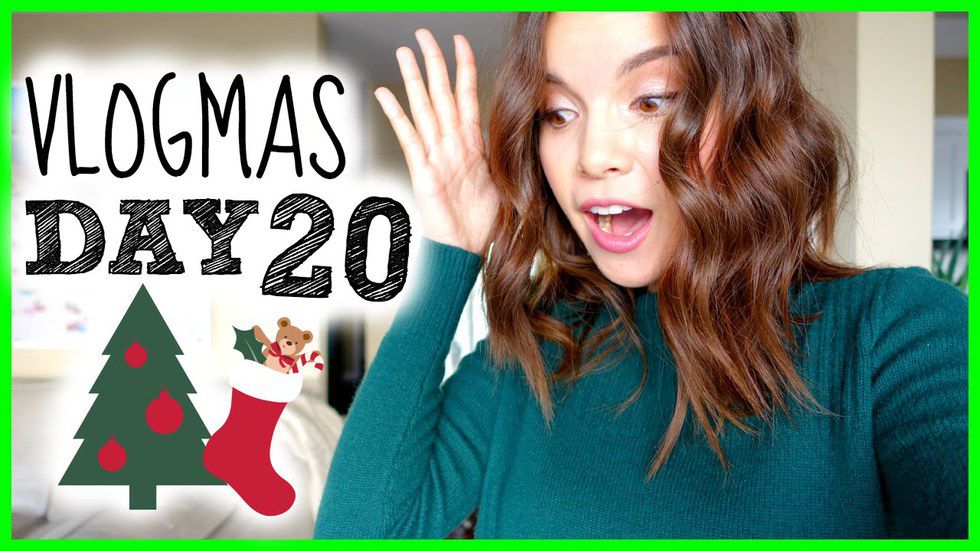 Ingrid hasn't done Vlogmas in a couple of years, but it's always fun to go back and watch the girl who originated it all! Her voice is absolutely adorable and elfish, which is perfect to get you in the Christmas spirit! Her holiday videos this year are also really great to put you in the holiday spirit, and she's one of the best YouTubers to watch all year round.