So there are a lot of Christmas songs that remind me of the holidays!
1. Rockin' around the Christmas Tree - Brenda Lee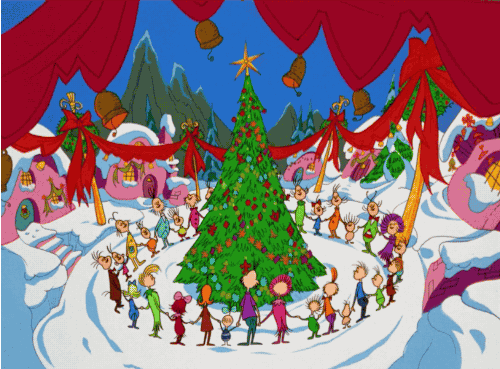 2. It's Beginning to look a lot like Christmas - Johnny Mathis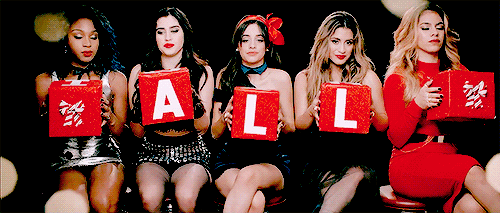 3. All I Want For Christmas- Mariah Carey
4. Jingle Bell Rock - Bobby Helms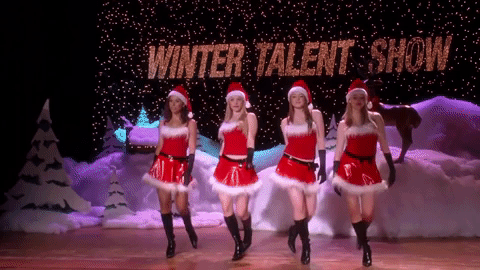 5. It's The Most Wonderful Time of the Year - Andy Williams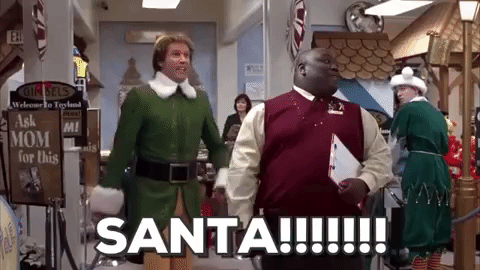 6. A Holly Jolly Christmas - Burl Ives
7. Last Christmas - Wham!
8. Carol of the Bells - Home Alone (soundtrack)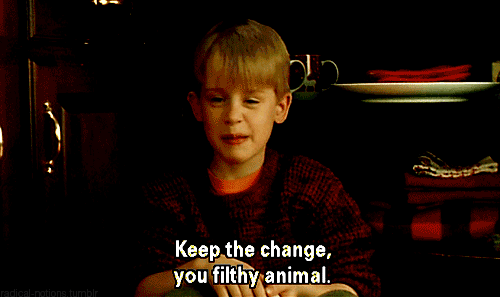 9. Mary, Did You Know? - Pentatonix
10. Run Rudolph Run - Chuck Berry
11. Santa Baby-Joan Javits
12. Winter Wonderland - Bing Crosby