I love Christmastime just as much as the next person: snow, silver bells, presents under the Christmas tree. It's all in all such an amazing time of year. However, Christmas has been creeping into Thanksgiving, and even into Halloween time. As much as I adore Christmas lights and all those amazing yule-tide tunes, CHRISTMAS NEEDS TO STAY IN DECEMBER.
1. Thanksgiving Matters. Period.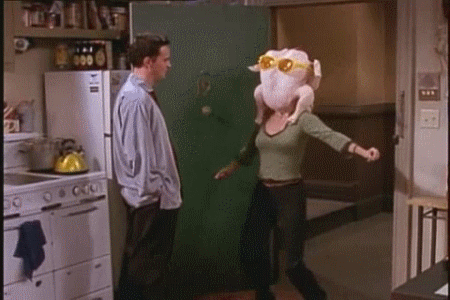 Oftentimes, Thanksgiving gets overshadowed by the approaching Christmas season. Y'all ever thought of how that makes Thanksgiving feel? NOT VERY THANKFUL IF YA ASK ME. Give yourself time to enjoy your turkey and mashed potatoes before worrying about caroling and decorating.
2. Christmas has become overly-commercialized.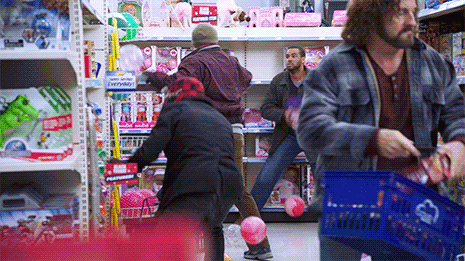 Black Friday is a crazy day, especially because everyone is so stressed out about buying gifts. It has become less and less about spending time with family and more and more about extending the season to make a profit. We have to stop focusing on the money aspects and remember what it's all really about.
3. We have regular Christmas and "Christmas in July," why do we need more?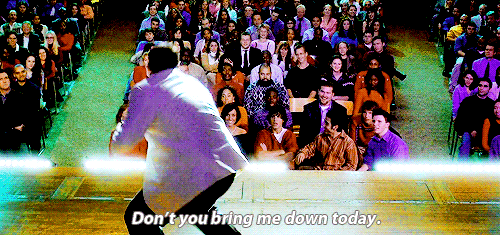 We literally have from December 1st to Christmas Day, and even beyond that most of the time, to enjoy everything we love about Christmas. We even have a summertime holiday for sales and whatnot. What more do you want from Christmas, man?
4. Mariah Carey and Michael Buble aren't out of hibernation yet.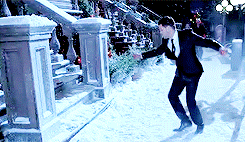 You can't just wake up our Christmas music icons before December. They'll be tired, worn out, and annoying by the time the season comes around -- JUST LIKE CHRISTMAS MUSIC. I love it probably more than the average person loves Christmas music, but it gets old after awhile. Don't let it get old, save it for Christmas.
5. Santa would be sad that you forgot about Thanksgiving.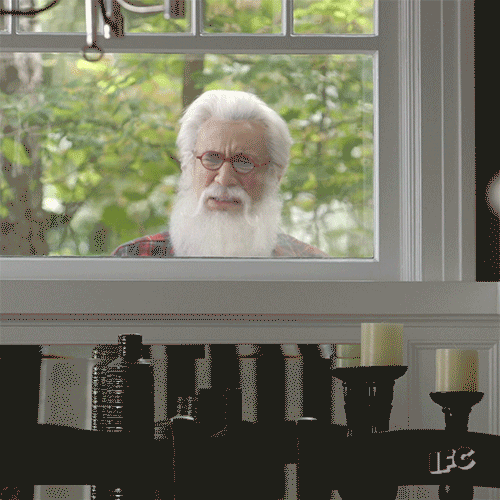 I bet Santa's sitting up at the North Pole right now, looking down at all of us, wondering if we're going to disappoint him yet again by forgetting how great of a time of fellowship Thanksgiving is for friends and family. The elves are crying for you. Don't make elves cry.
6. You can't have Christmas without snow.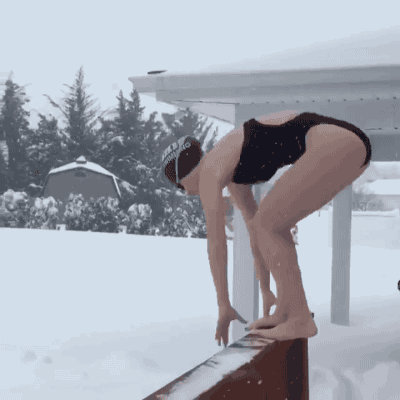 Does falling leaves and harvest time seem like Christmas to you? No. Next.
7. It's not called "How The Grinch Stole Thanksgiving."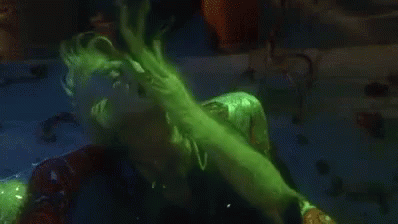 But it sure does seem like it's being stolen and replaced with more Christmas.
8. You can't activate your Christmas Magic™ yet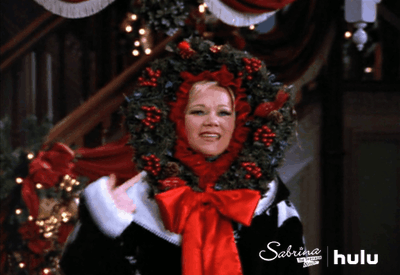 Oh, did no one ever tell you that Christmas Magic™ doesn't activate until December 1st? Tragic. Christmas will never be the same without it. Try again in a month.
9. Christmas is on December 25th, and no other date.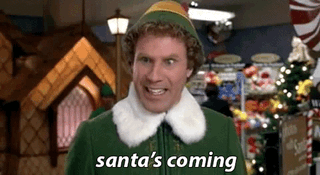 You have an entire month to celebrate. Let the other months breathe.
Christmas lovers who want to extend the holiday, do what you want. Just keep these 9 things in mind when you do. #ThanksgivingAppreciationPost