It's finally Christmas time! It's time to pull out those reindeer fuzzy socks and grab your favorite mug filled to the brim with hot cocoa and marshmallows. Here's 15 of the best Christmas movies to cozy up with this season.

1. Christmas With The Kranks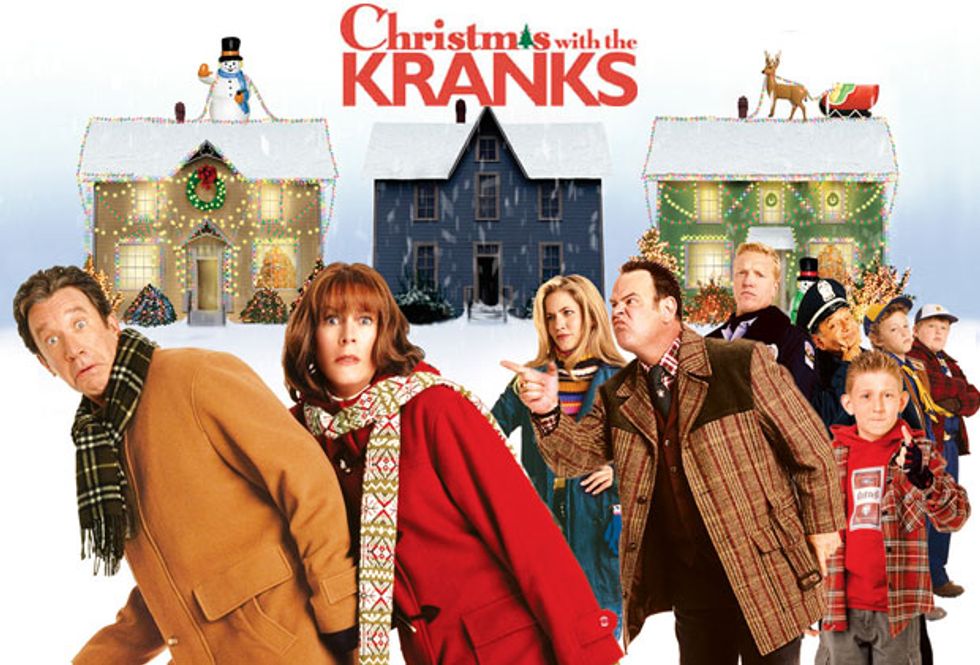 This movie captures everyone's feelings of trying to skip the holidays but ending up realizing everyone loves the holidays and you can't just skip them.
2. The Christmas Story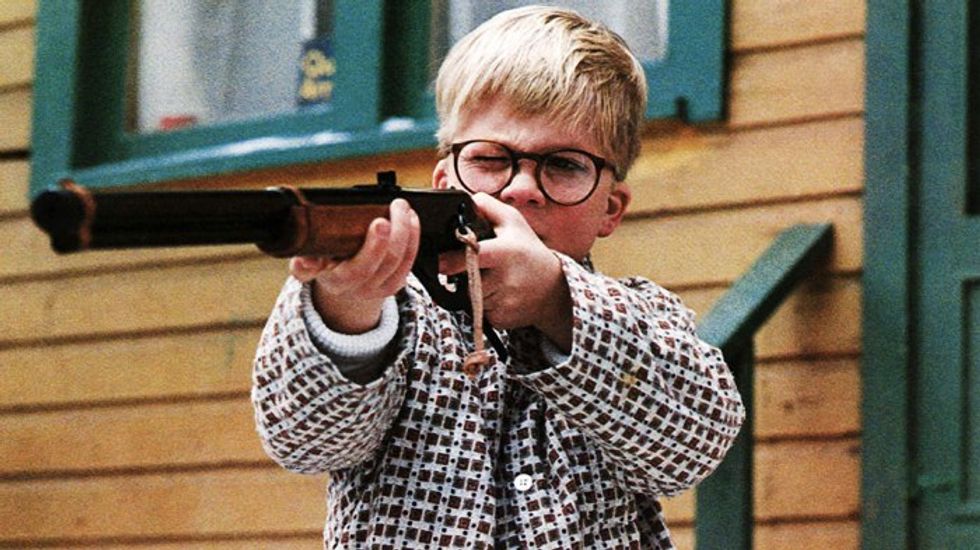 "You'll shoot your eye out, kid!" Is it really Christmas if you haven't watched this on repeat a million times?
3. Dr. Seuss' How The Grinch Stole Christmas


Whoville really knows how to put on a Christmas celebration.
4. Elf


Buddy the Elf really knows how to spread Christmas cheer.
5. Santa Clause 1, 2 & 3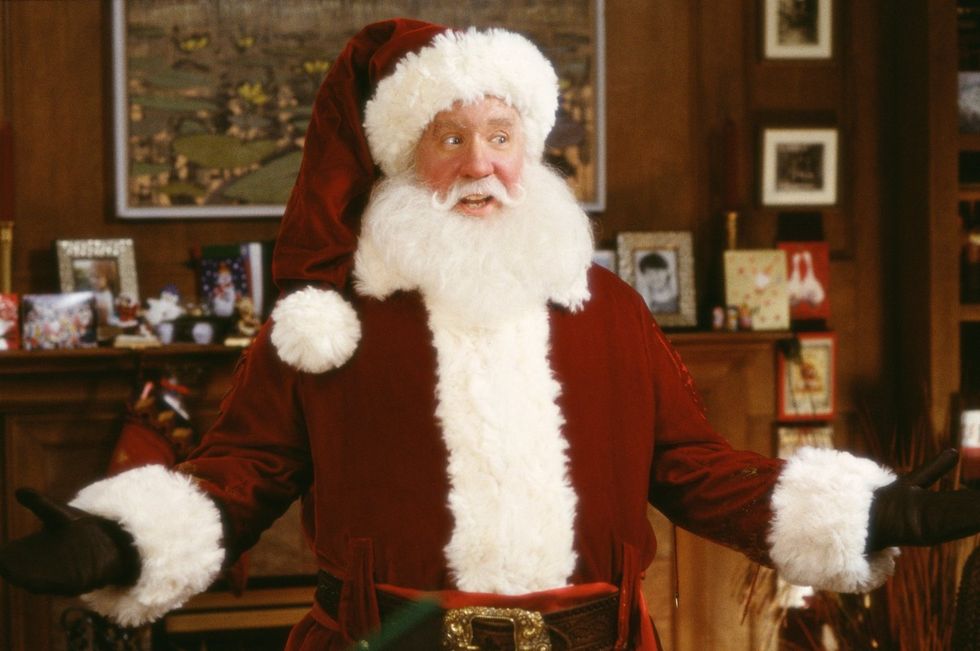 Who doesn't love Tim Allen in the Santa Clause trilogy and his adventures at the North Pole?
6. Polar Express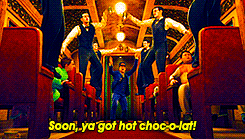 This movie definitely requires your best cup of hot cocoa.
7. Mickey's Christmas Carol


As a sucker for Disney, you can't go wrong with your beloved childhood cartoons.
8.The Nightmare Before Christmas

Many know this as a Halloween movie, but it's much more than that.
9. A Charlie Brown Christmas


The beloved Peanuts and Charlie Brown.
10. Frosty The Snowman


Who doesn't love this holly jolly snowman?
11. The Muppets Christmas Carol


Kermit and the Muppets, a classic with a twist.
12. Jingle All The Way


The ultimate realization of what our poor parents went through when we were children.
13. Home Alone


All Kevin wants for Christmas is to be all alone, but turns out he loves the chaos.
14. Grandma Got Run Over By A Reindeer


You can't watch this without joining the catchy Christmas song. May all your grandmothers stay safe this year.
15. National Lampoon's: Christmas Vacation


Clark Griswold is determined to have the best Christmas for his family no matter what adversities or family members they must overcome