Hey! No judgement if you're a basic, vsco girl... I'm practically one myself. So here's a list of things that you can add to your Christmas list (if you don't already own them, of course). And boys, If you buy your girlfriend any of these things, I can guarantee that she'll appreciate it!
1.) AirPods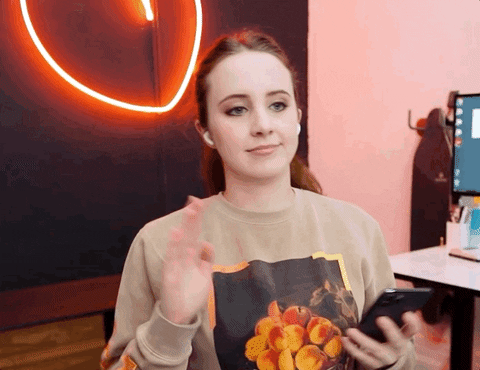 Sorry, what did you say? Oh sorry I couldn't hear you. I don't know if you can tell because they're so convenient and small and wireless, but I actually have my AirPods in.
2.) Nike Air Force 1 Shoes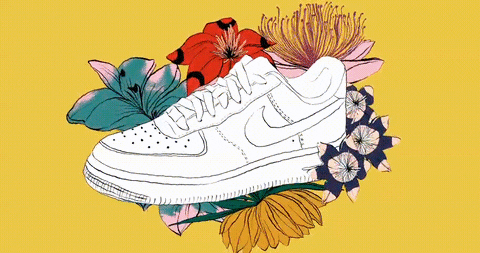 If you've been to a party in college, then you can attest to the fact that pretty much every girl wears these shoes. They're. very popular choice of footwear for college girls and for good reason, too! They're super comfortable and go with any outfit; pair these shoes with casual, ripped jeans or a cute mini skirt.
3.) Black Nike Women's Jester Backpack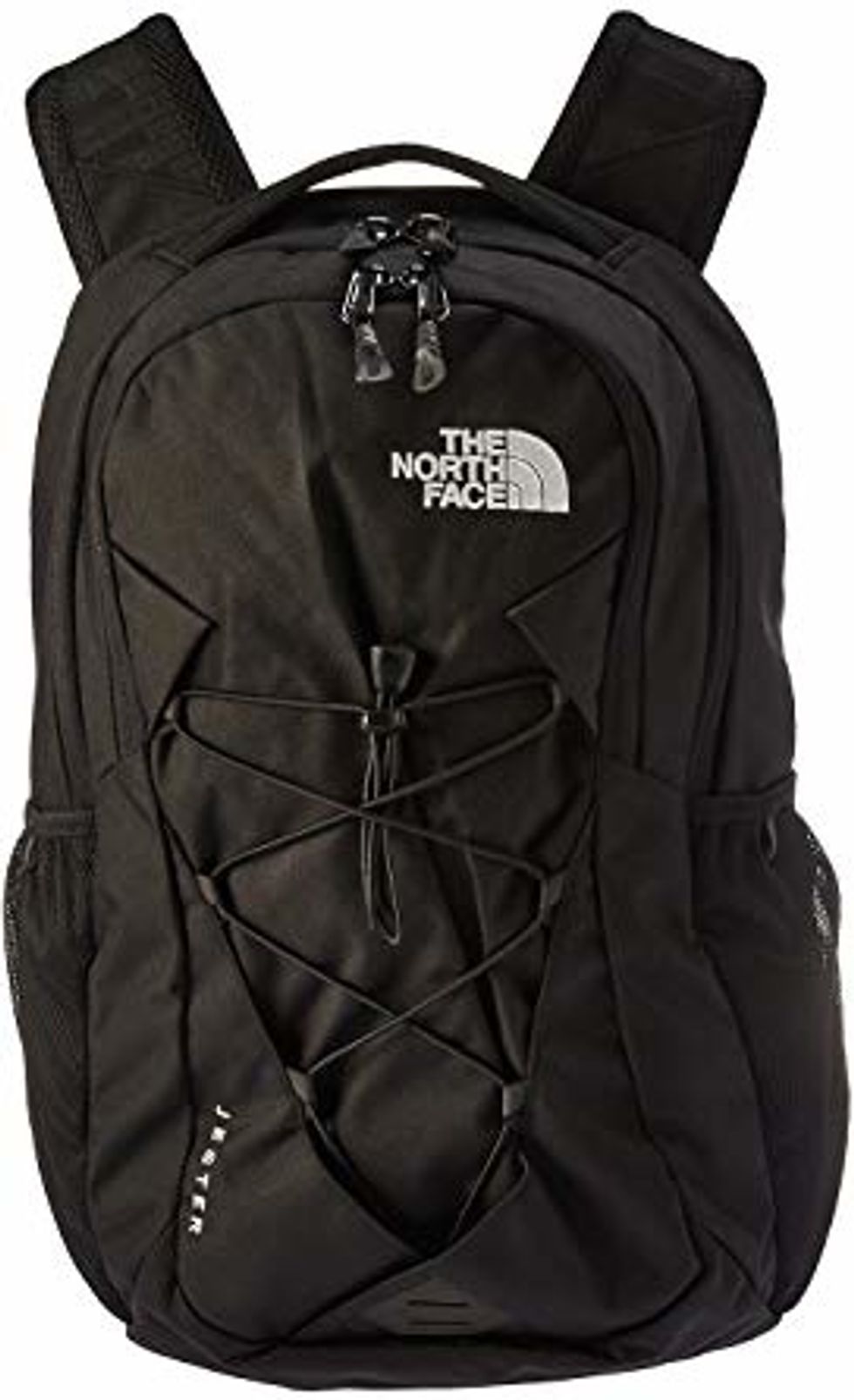 This is a popular choice of backpack for college girls. Once again, I really can't argue against this fashion choice. Cute, versatile, and compact, this backpack can complete any outfit, even the pajamas that you wear to your early morning class.
4.) Sephora Gift Card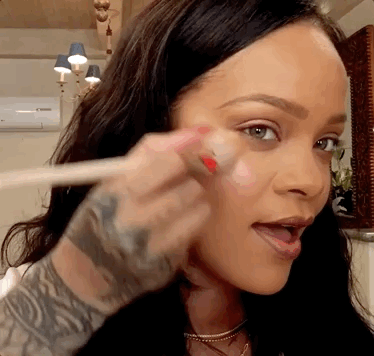 You can never go wrong with make up. With a gift card, you can then spend Christmas break in Sephora, restocking your make up supply and purchasing new make up items!

5.) Scrunchies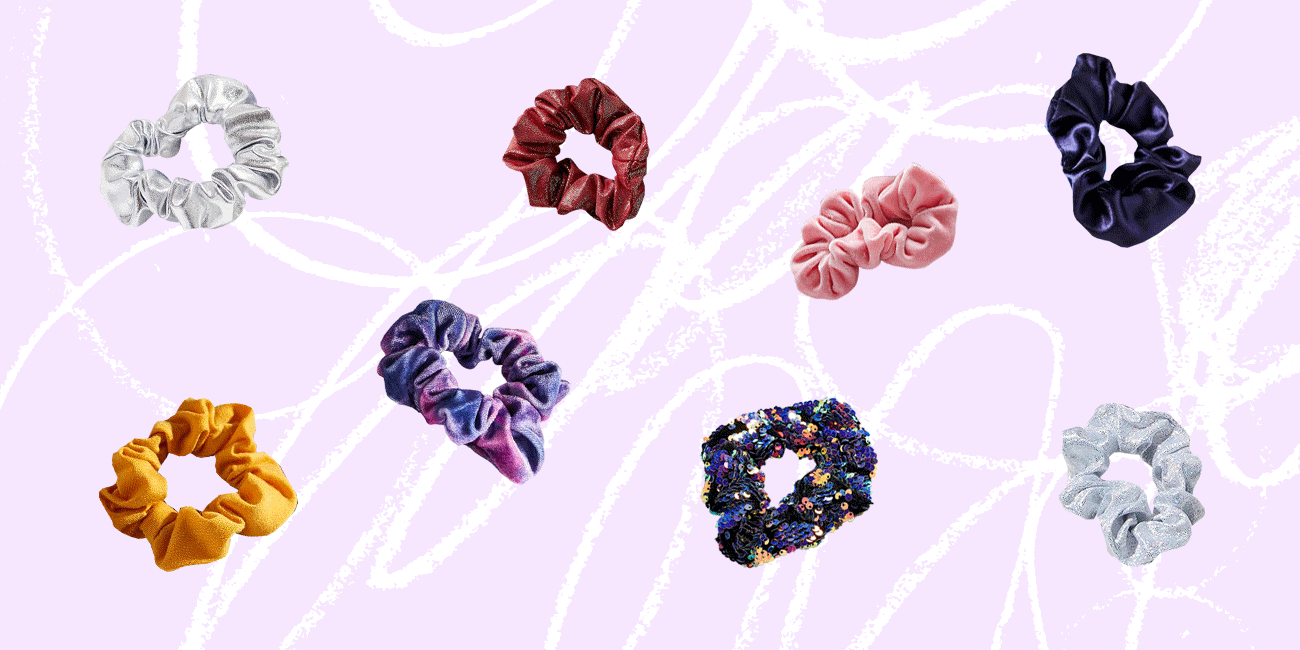 Would you really be a basic college girl without scrunchies?

6.) Hydroflask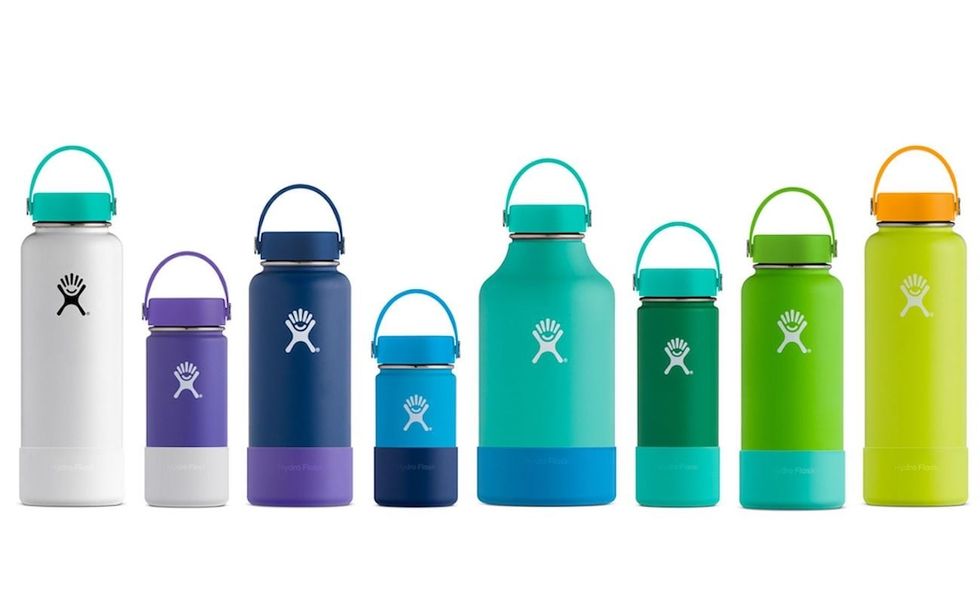 Yes, you will be now officially be a vcso girl with your hydroflask and scrunchies in tow, but let's be honest, vsco girls have more fun!

7.) LED Lights for Dorm Room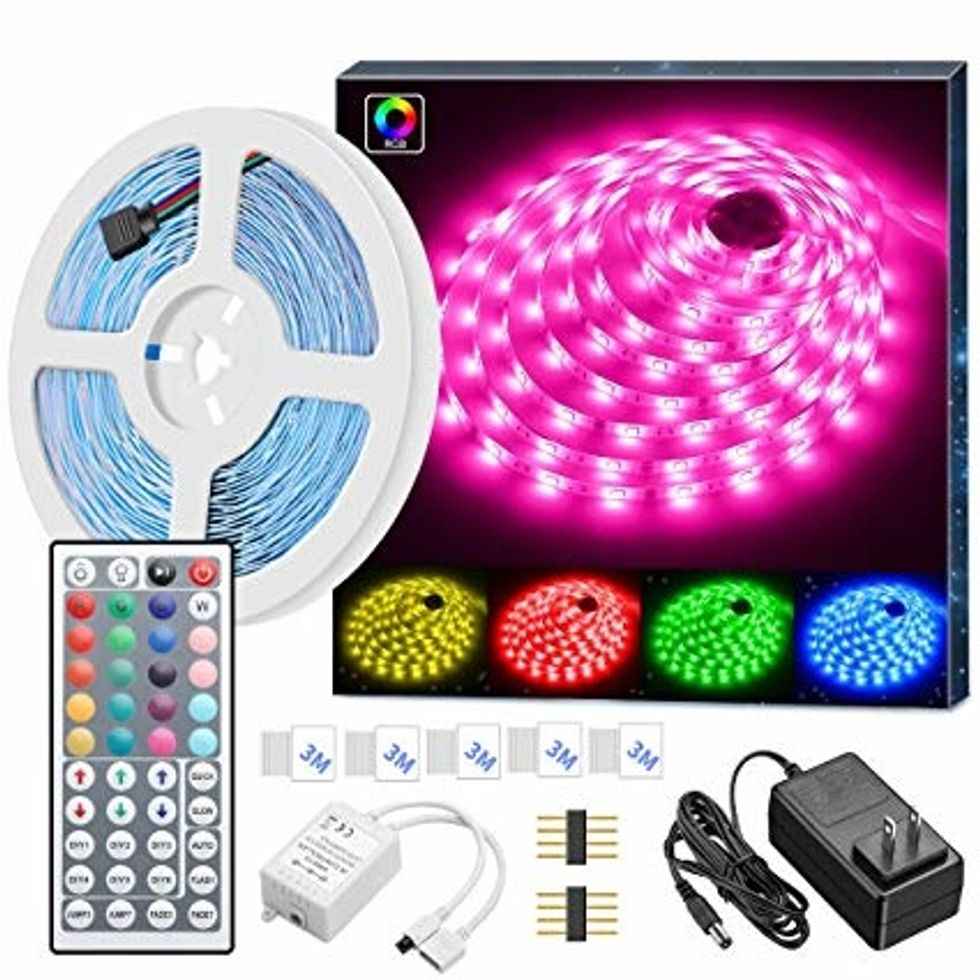 Set the mood for any occasion in your dorm with LED strip lights that change color.
8.) Uggs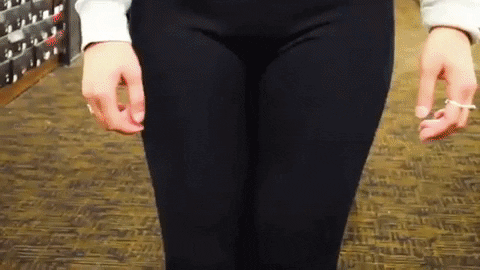 Are Uggs still a thing? Well, either way, I think they're comfy and cute so they're added to the list!
9.) College Apparel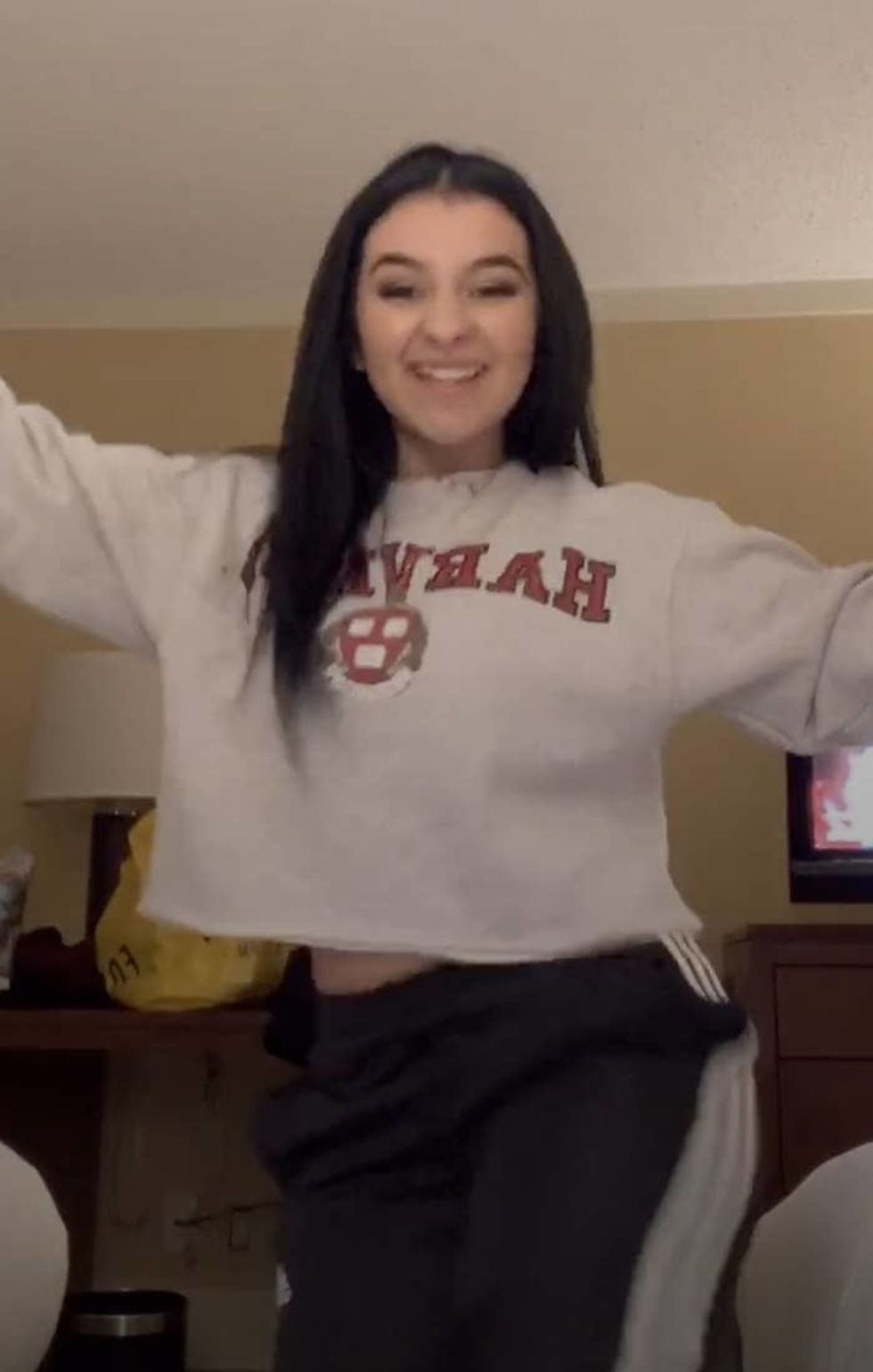 Everyone with a little bit of school spirit likes to sport their school's apparel! You can wear the clothes to the sports games, class, or just when you are chilling in your dorm.