YES, it is FINALLY Christmas season, and we couldn't be more excited for this jolly time of the year.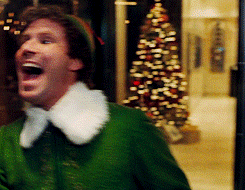 With Christmas approaching faster than we expect, it is about time to start keeping an eye out for the perfect gift for her. Finding the perfect gift can take a lot of time and consideration, but there are some things that every female would love to get!
From simple socks to a soft throw blanket to cuddle up in during the winter, you can't go wrong with these options.
Here is your 2018 Christmas gift guide for her, and under $100, too!