Now that Thanksgiving is officially over, for all of us Christmas fanatics out there we can fully embrace our inner Christmas spirits without being judged for embracing the Holly Jolly holiday so early.

To really get your holiday spirits going it's great to play some winter jams that you can sing along to with your friends and family. So, check out five of my favorite Christmas albums below!
5. Christmas (Michael Bublé album)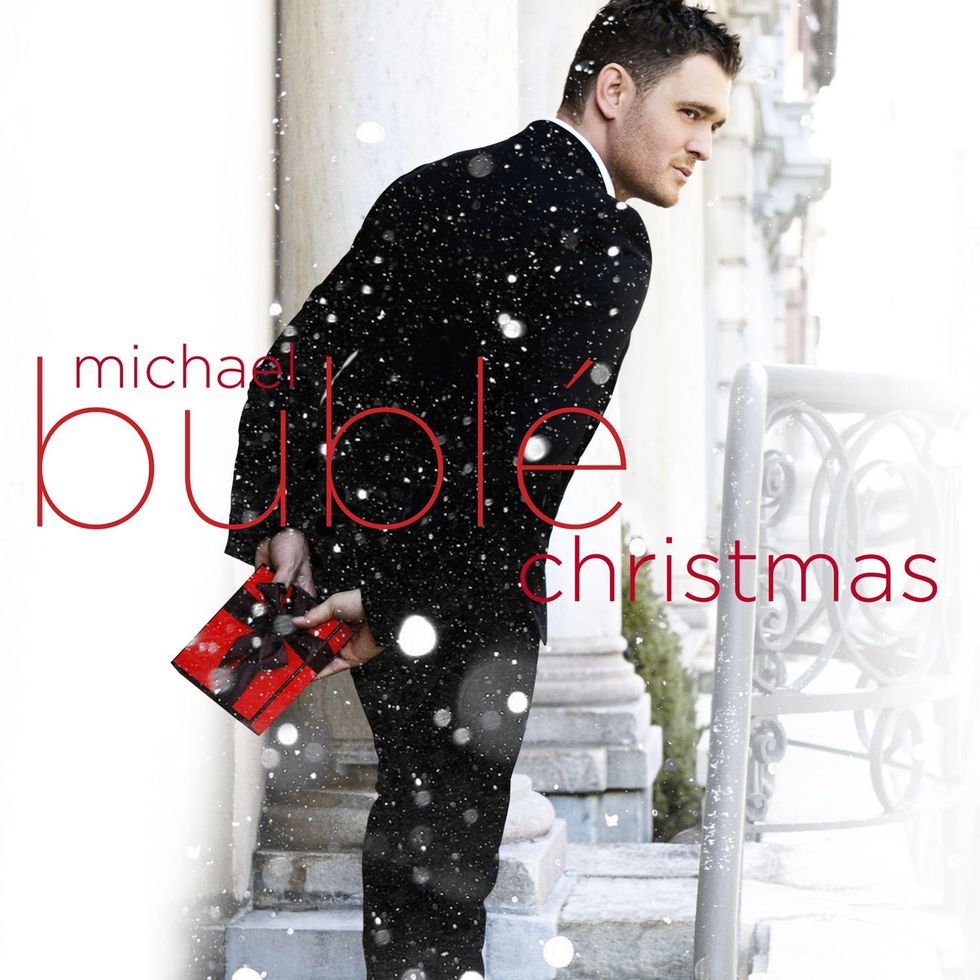 Topping the Billboard 200 and being the only holiday album to win the Juno Award for Album of the Year, Michael Bublé's Christmas album has become a typical holiday album to play around Christmas time. His charisma and warm voice add to the effect of making this album a holiday favorite making it appealable to all ages.

He adds his own pop taste to holiday classics that adds a versatility to each holiday song found on the album. My personal favorites off the album would be his rendition of "It's Beginning To Look A Lot Like Christmas" and "White Christmas" featuring music icon, Shania Twain.
4. Merry Christmas (Mariah Carey album)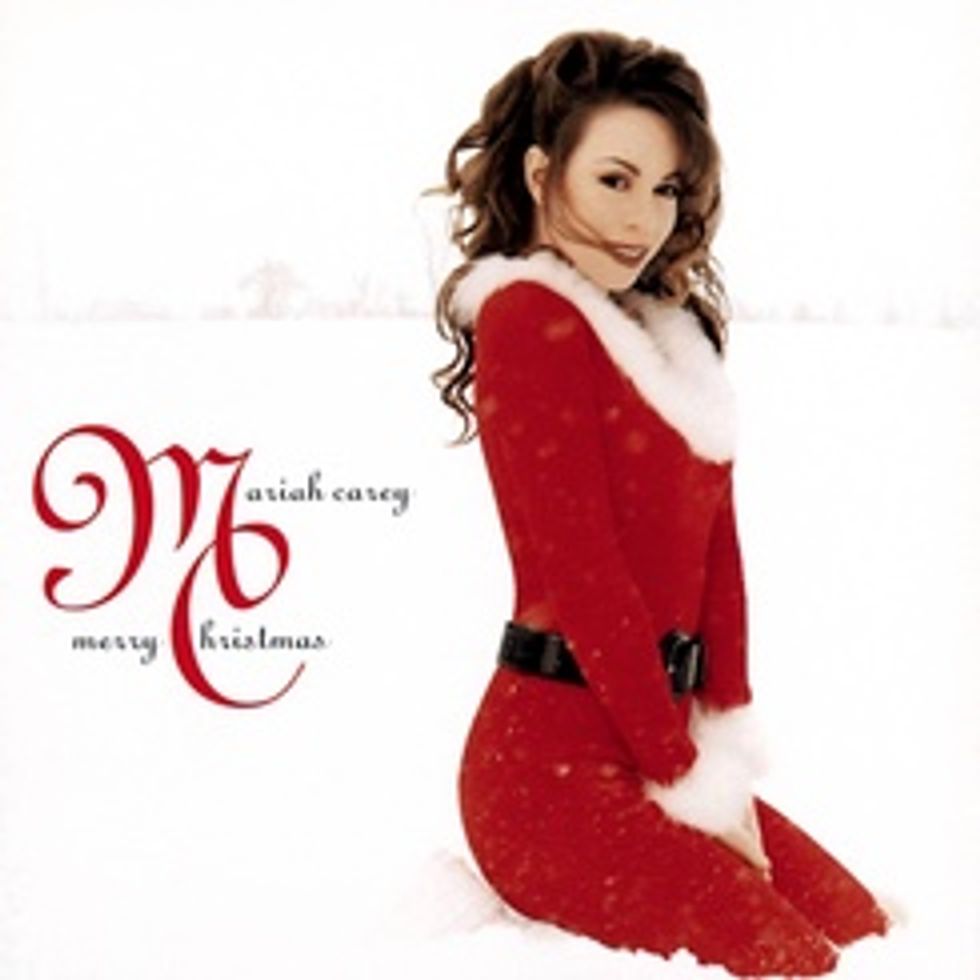 Noted as one of the best-selling Christmas album of all time, Mariah Carey's holiday album is a true Christmas classic. Possessing the holiday bop "All I Want For Christmas Is You", Mariah Carey is noted as the Queen of Christmas because of the impact of this iconic Christmas single and the fact it is one of the best-selling singles of all time.

Mariah Carey expressed how this album connected her music and spirituality and wanted it to have soulful tracks along with fun holiday tracks. My personal favorites from the album being "All I Want For Christmas Is You" and Santa Claus Is Comin' to Town".
3. That's Christmas to Me (Pentatonix album)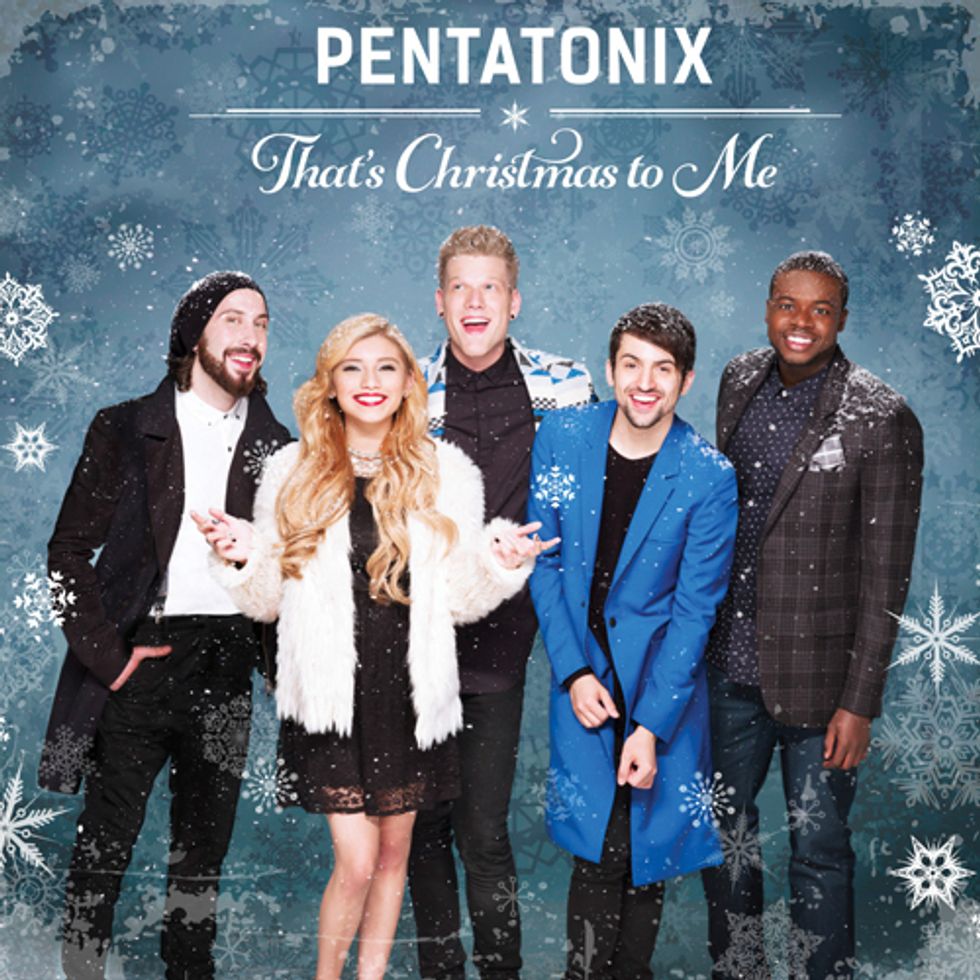 The 4th best-selling album of 2014 and their second holiday release, this a cappella group reassured they could be a part of the Christmas favorites. The album provides a good mixture of holiday classics, religious ballads and their own original songs making beautiful creative arrangements. Although the group incorporates some traditional holiday songs into their album, their a cappella twist changes the dynamic of those traditional sounding holiday songs. My personal favorites are "Mary, Did You Know?" and "Sleigh Ride".
2. Glee: The Music, The Christmas Album (Glee Cast album)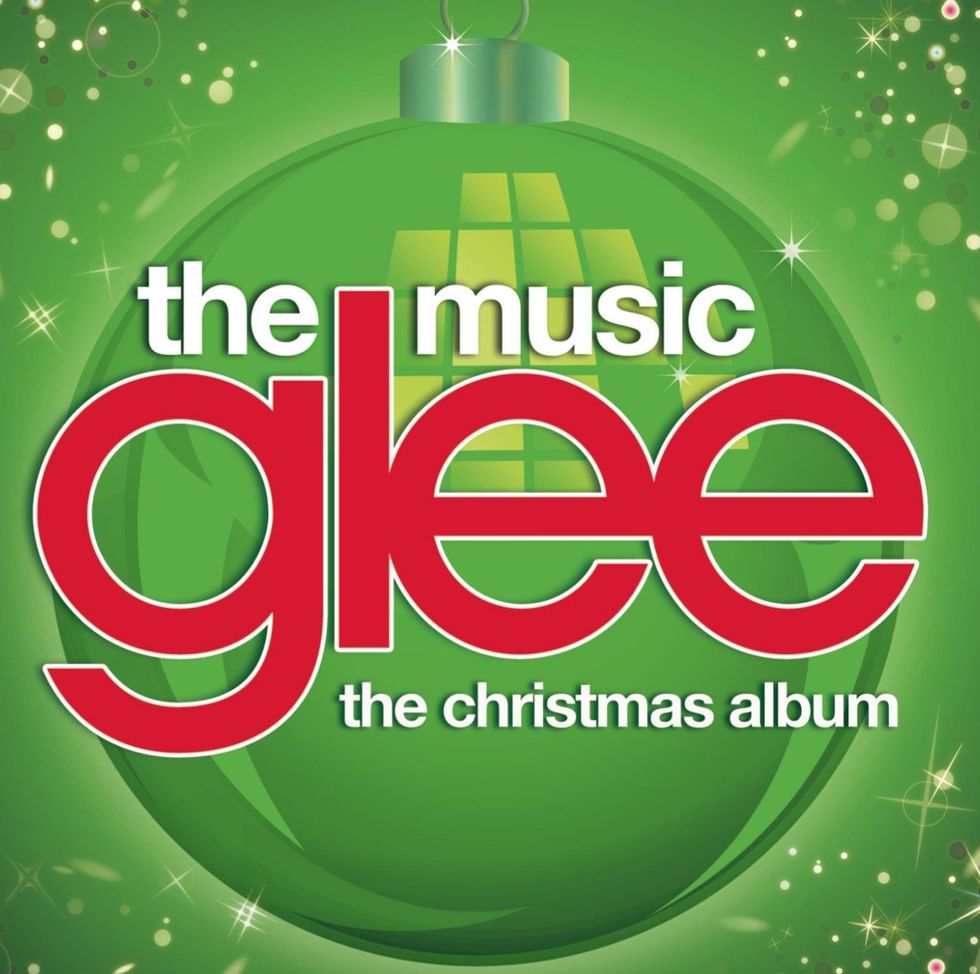 Personally, the Glee Cast Christmas albums are some of my favorite holiday albums because of their joyous sounds and twists on Christmas classics. The cast members used for each holiday track fits perfectly with some of the more slow, soulful tracks on the album along with the more upbeat, hip-hop sounding tracks. My personal favorites are "The Most Wonderful Day of the Year" and "Last Christmas".
1. Wrapped in Red (Kelly Clarkson album)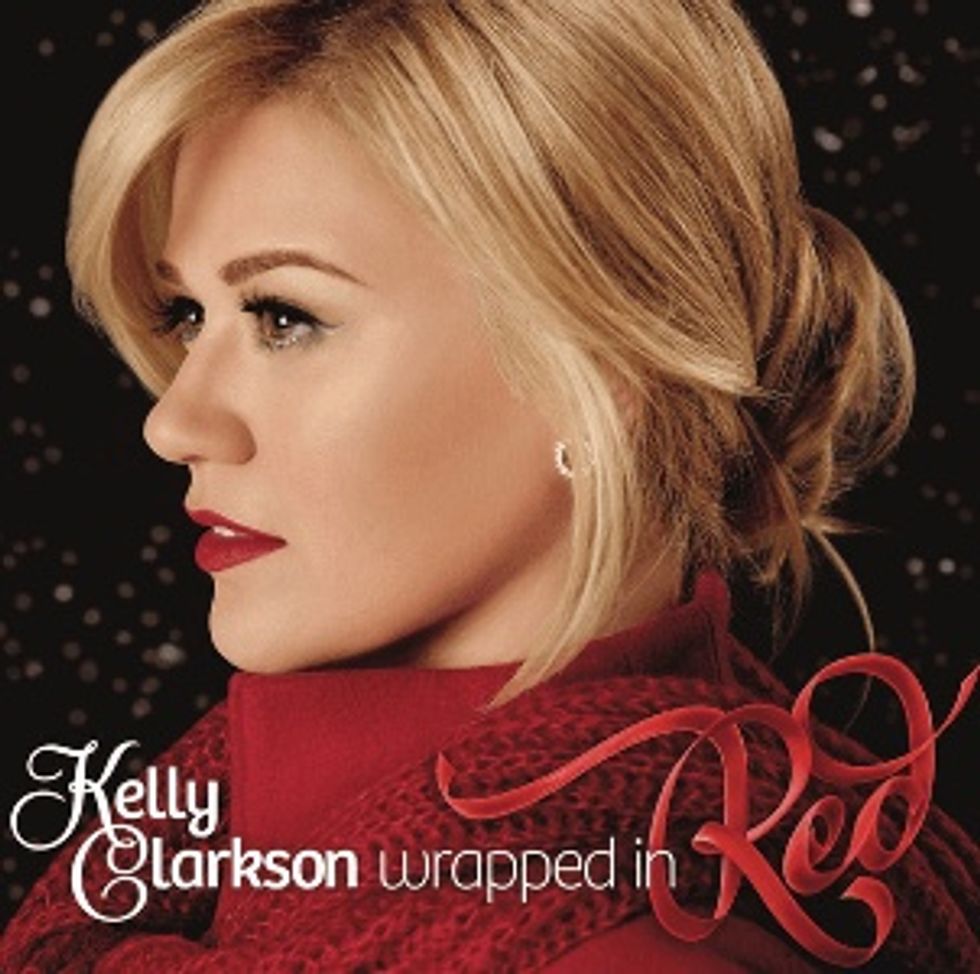 Comprising a variety of genres such as pop, rock, country, jazz and soul, Kelly Clarkson's holiday album is my all-time favorite Christmas album that really gets me in the holiday mood. Kelly Clarkson wanted this album to embrace the multiple genres of holiday music and used the color red as the albums primary theme. I strongly believe because of her use of various genres in her Christmas album it showcases Kelly Clarkson's vocal abilities and artistry. My personal favorites from the album are "Underneath the Tree" and "Winter Dreams (Brandon's Song)".