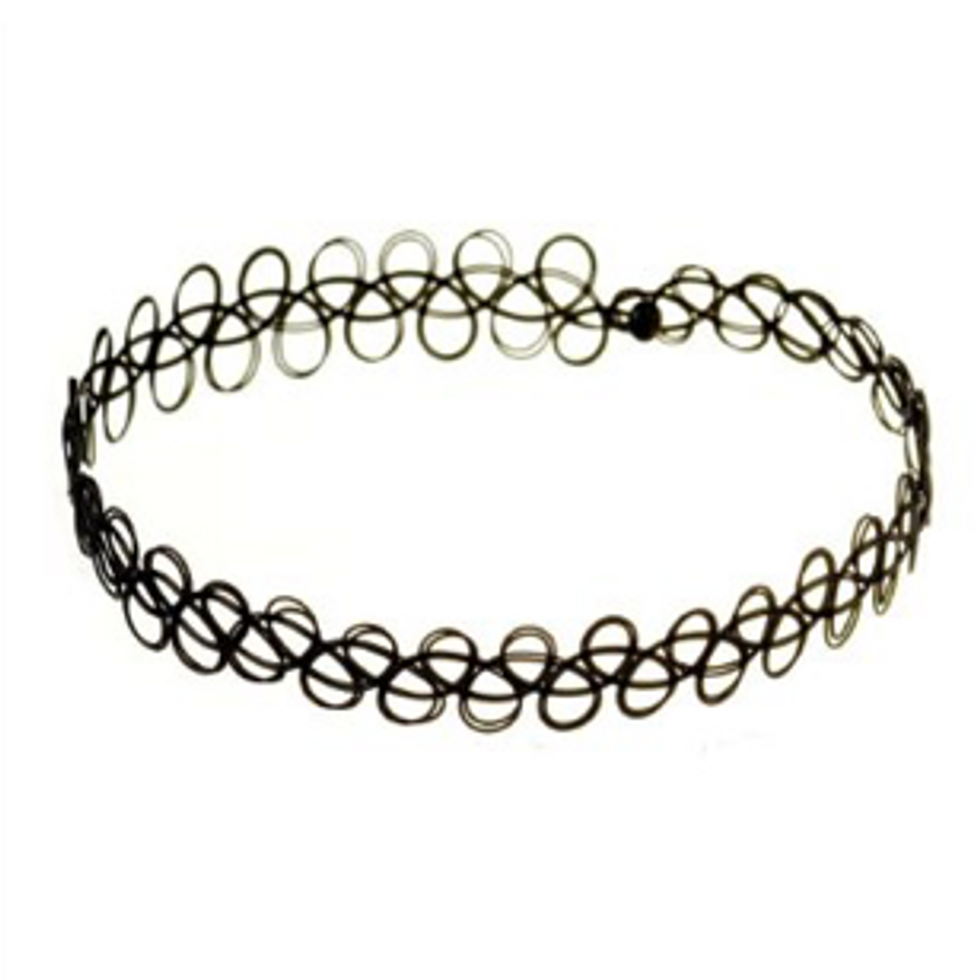 The choker is a necklace that fits closely around your neck. Usually made from a black plastic.
There was a time in the 19th century when the only people who would wear chokers were the rich and famous. Only Queens and people who were important enough to wear them were allowed. It wasn't until the 1990s when the choker made a huge fashion statement, not only did celebrities wear them but so did teenagers around the world.

We would see chokers in TV shows like, "Sabrina The Teenage Witch" worn by Melissa Joan Hart.
Britney Spears, a huge singer especially in the '90s, wore chokers all the time, not only during her concerts but also on red carpets.
I remember after seeing "Sabrina The Teenage Witch," I begged my mom to get me a choker. We went to the nearest Claire's and after that day, I didn't take my choker off for weeks. Not only did my favorite TV icon wear it but so did all my friends.

There are so many different ways to wear chokers now, it's not just a black plastic wrapped around your neck. There are diamonds, pearls, silver and even gold chokers, anything you can think of can be turned into a choker. Once you see how these chokers can turn your boring outfit into something completely different, you'll have to go and buy yourself one.
Seeing all these celebrities and fashion icons wearing these chokers makes us wonder, did the choker ever really go out of style? I'm going to go with a no because it's 2016 and we are still wearing chokers. So technically the choker isn't making a comeback, but since we see so many celebrities like the Kardashians wearing these chokers, it makes it seem like we never left the '90s.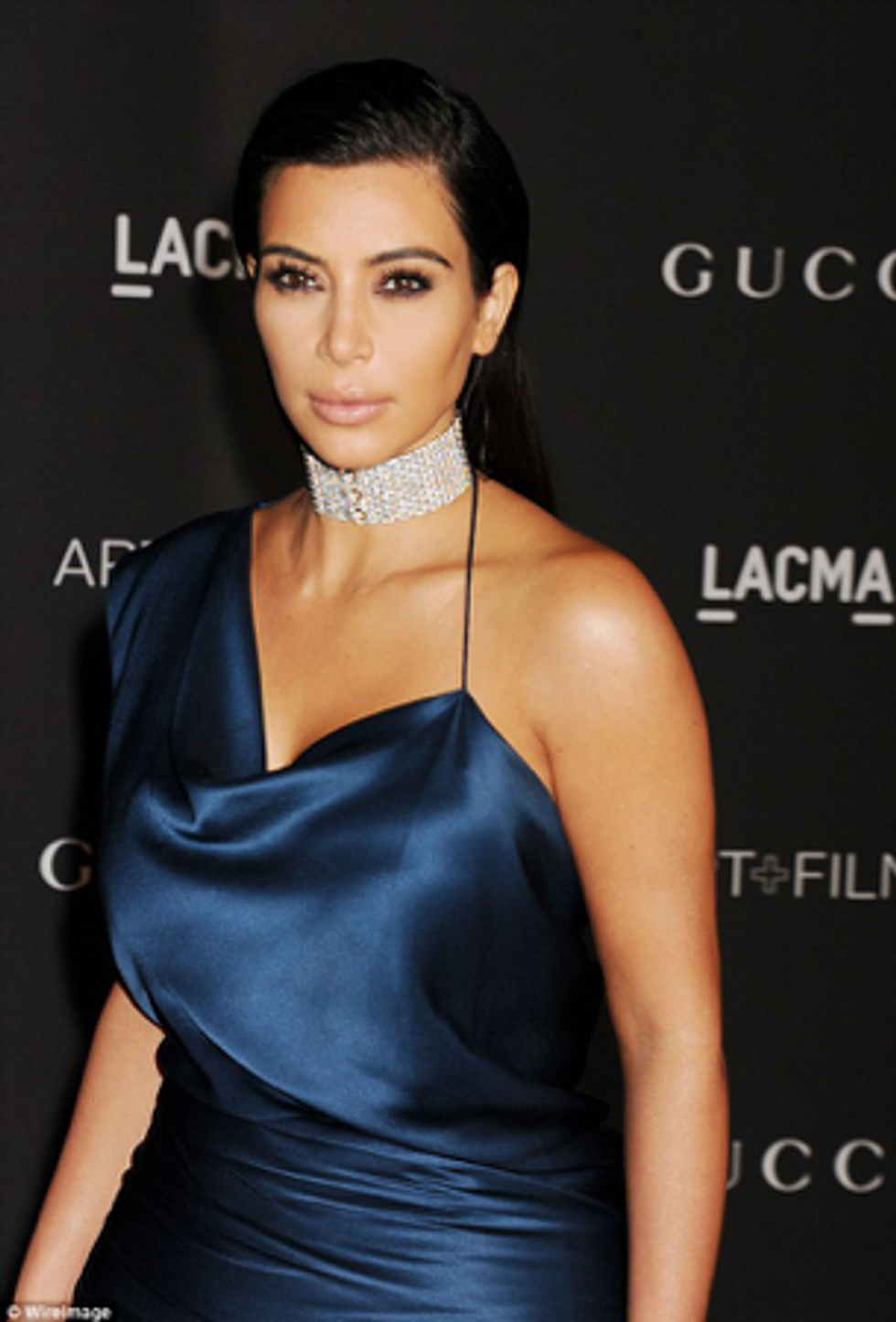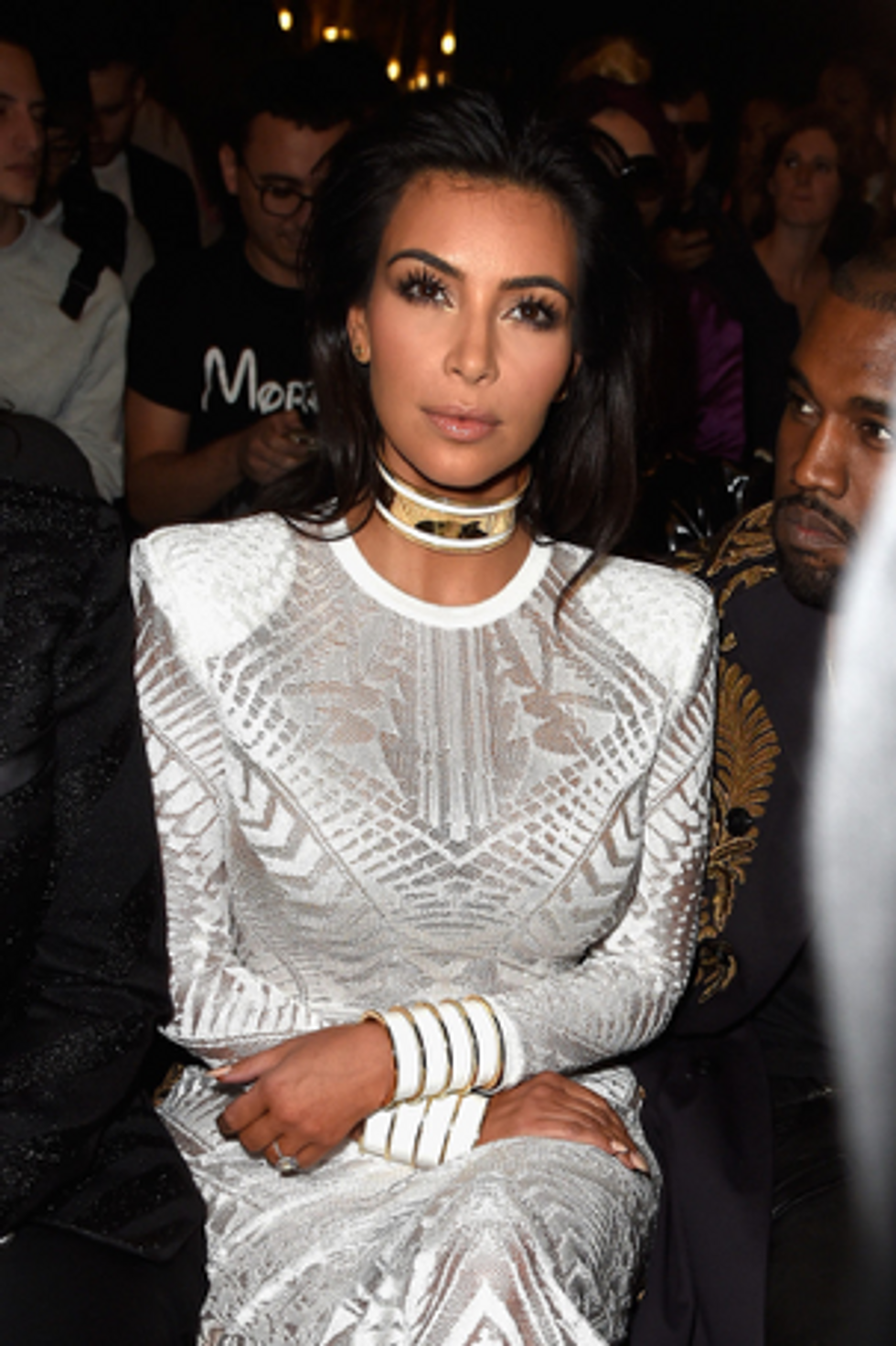 Here is Kim Kardashian wearing a choker in two very different styles. To the left she has a choker drenched in diamonds. To the right she has a gold choker.No matter how gorgeous her dress looks, the one thing we can't take our eyes off are these gorgeous chokers because they make such a statement.
The Kardashians aren't the only ones who can sport this look. There are other celebrities like Gigi Hadid a very well known fashion model, Nicole Richie a fashion designer, Ashley Tisdale also known as Sharpay Evans from "High School Musical" and many more!

Here are some suggestions on how you can wear the choker either for a night out with your friends or for something a little more edgy.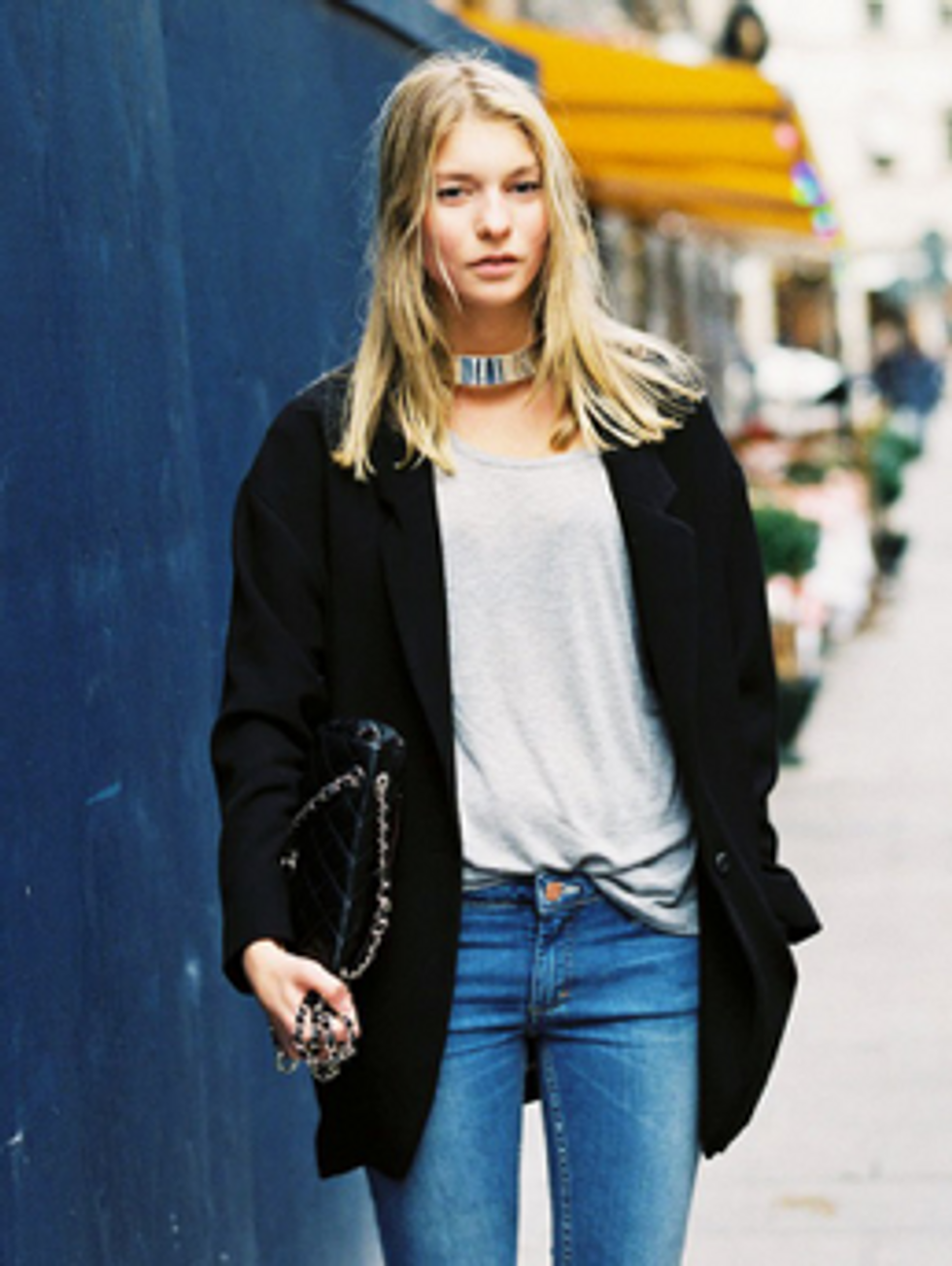 These chokers can make any outfit look edgy and sexy.

You can wear them as seen here with a pair of jeans and a plain top for a cute Friday night out.
But for more of an edgy look you can wear it with a short black dress and a pair of heels.
The choker isn't the only 90's fashion trend that is coming back, stay tuned for more of our favorite 90's looks coming back and looking better than ever.