Three weeks ago, I taught you about famous chocolate bars. But your chocolate education is still incomplete. You are lacking if you don't know what contribution Princess Maria Theresa made to chocolate history. And do you give Daniel Peter the due credit he deserves before you rave about his neighbor Henri Nestle? Can you tell me what Miki Mistrati is doing to change the chocolate industry?
The history of chocolate is a tale full of power, romance, and mysteries. Read on to become informed about the people who gave us the chocolate we know and love today:
1. Montezuma II.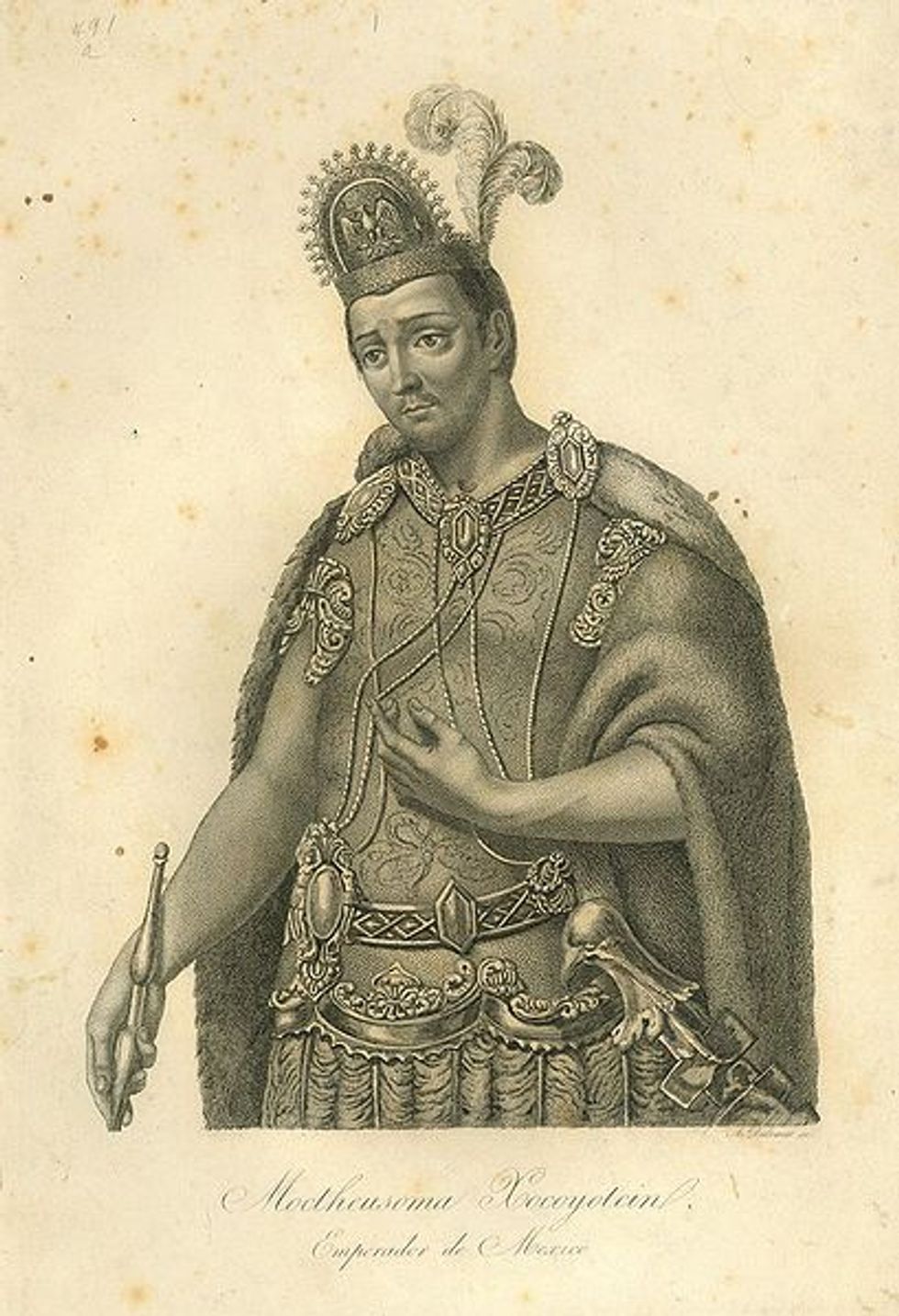 The story of the first chocolate remains shrouded in mystery, but I can tell you that it happened somewhere in Central America. The Olmec, Mayan, and Aztec civilizations ate chocolate in a spicy beverage form for millennia, probably from as early on as 1500 BC.
Montezuma II was an Aztec king who, according to legend, drank fifty cups of chocolate every time. Each time in a new gold goblet. Montezuma II also shared the drink with his nemesis Hernan Cortes. It was Cortes' Spanish troops who took chocolate to Europe.
2. Maria Theresa of Spain.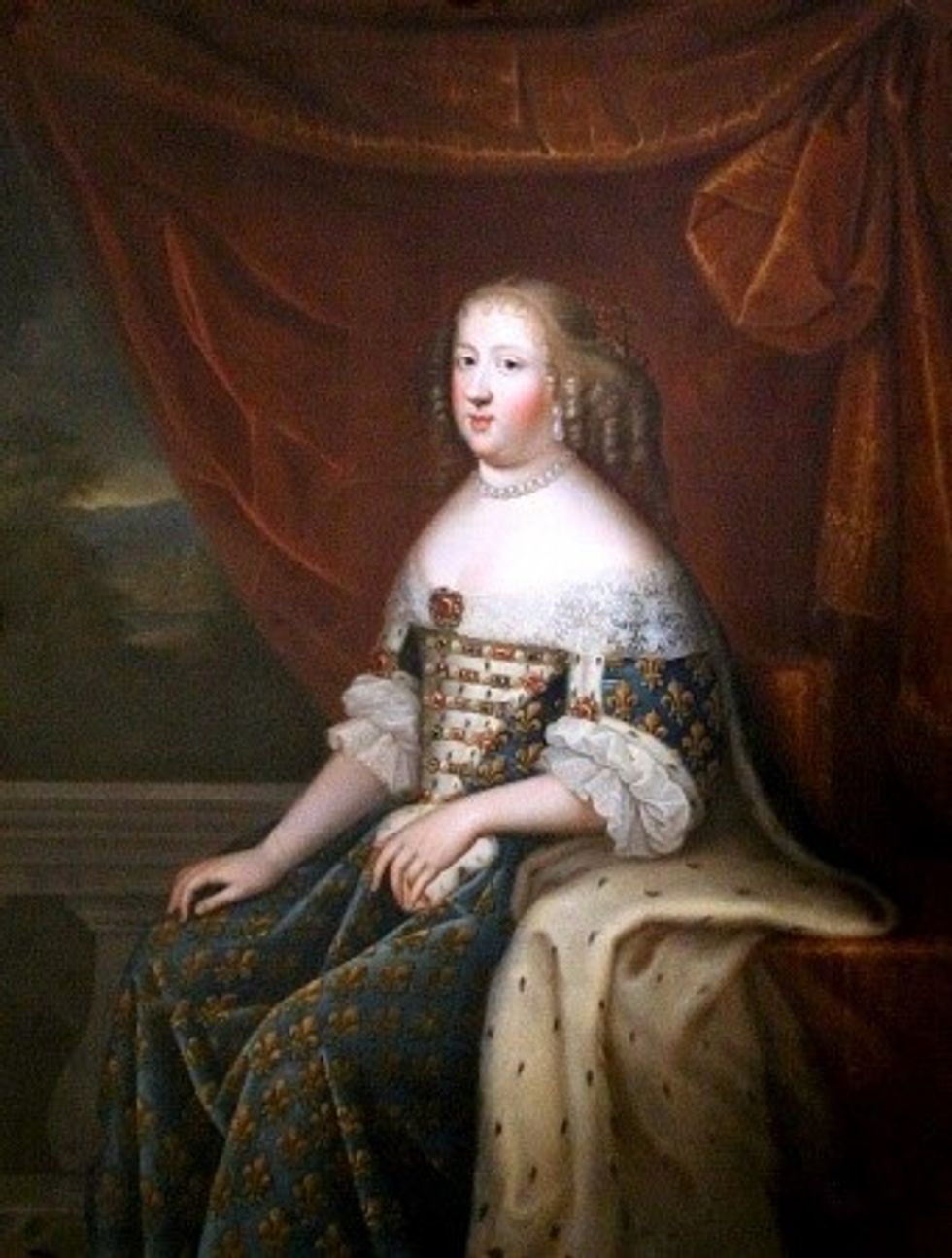 Maria Theresa was the Spanish princess who married the Louis XIV of France, the illustrious Sun King, in 1660. By this time, drinking chocolate was popular with Spanish nobility. Maria Theresa was so fond of the beverage that her wedding gift to Louis XIV was a fancy trunk filled only with chocolate! She also brought from Spain a servant whose sole purpose was to froth chocolate.
Under Maria Theresa's influence, chocolate soon became served at Versailles three days a week. Once the fashionable French court was eating chocolate, the rest of Europe followed suit. Thus chocolate spread across the continent.

3. Joseph, Francis and Richard Fry.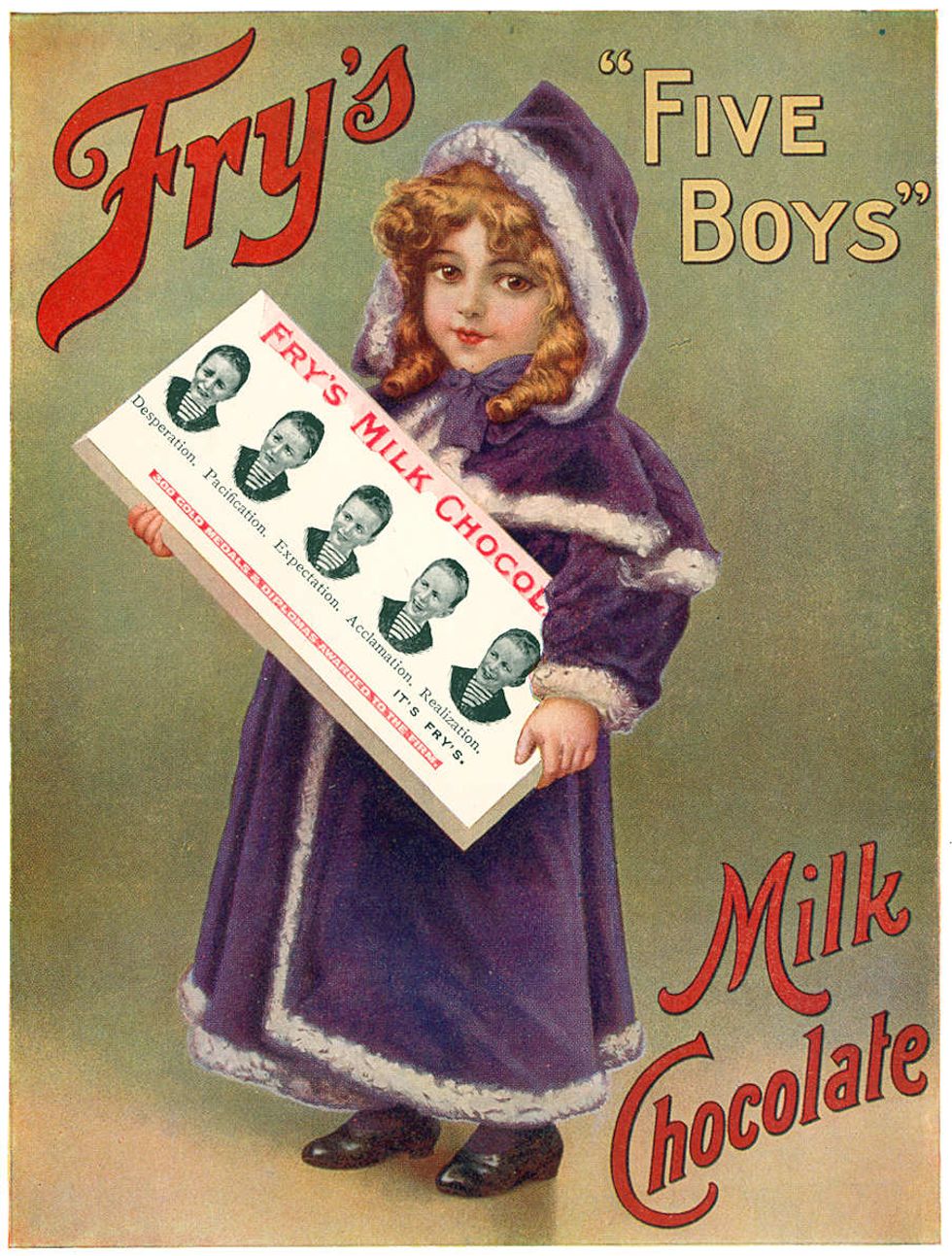 In my last article about chocolate, I explained here how the first chocolate bar was invented and sold by the company Joseph Fry and Sons. At the point of the invention, however, Joseph Fry had passed away. Which of his three sons, Francis, Richard, or Joseph, (or someone else?) can we credit with this marvelous development in eating chocolate?
If you can find out, I'll send you some chocolate.

4. Daniel Peter.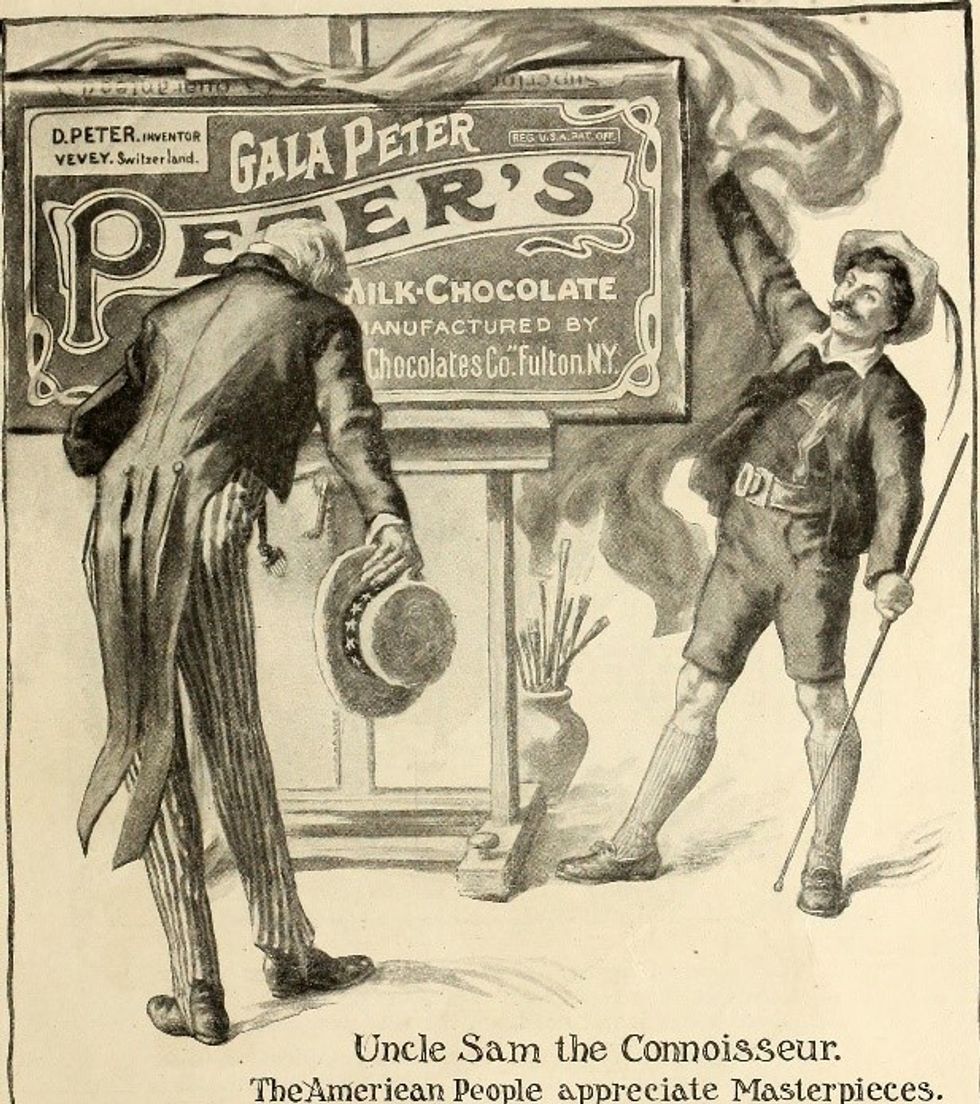 Daniel Peter started his career as a Swiss candle-maker. But in the 1860s, people wanted oil lamps, not candles. When Peter fell in love with the daughter of a chocolatier, he decided to follow his father-in-law's trade.
Peter liked how milk softened the bitter taste of chocolate, but the water in milk caused the chocolate to spoil. A few years later, Peter and his wife had a baby who wouldn't breastfeed. Peter's chemist neighbor, Henri Nestle, suggested his dehydrated milk. Dehydrated milk not only satisfied the baby but also turned out to be the perfect ingredient in milk chocolate! Eventually, Peter and Nestle together started the Nestle chocolate company.
5. Miki Mistrati.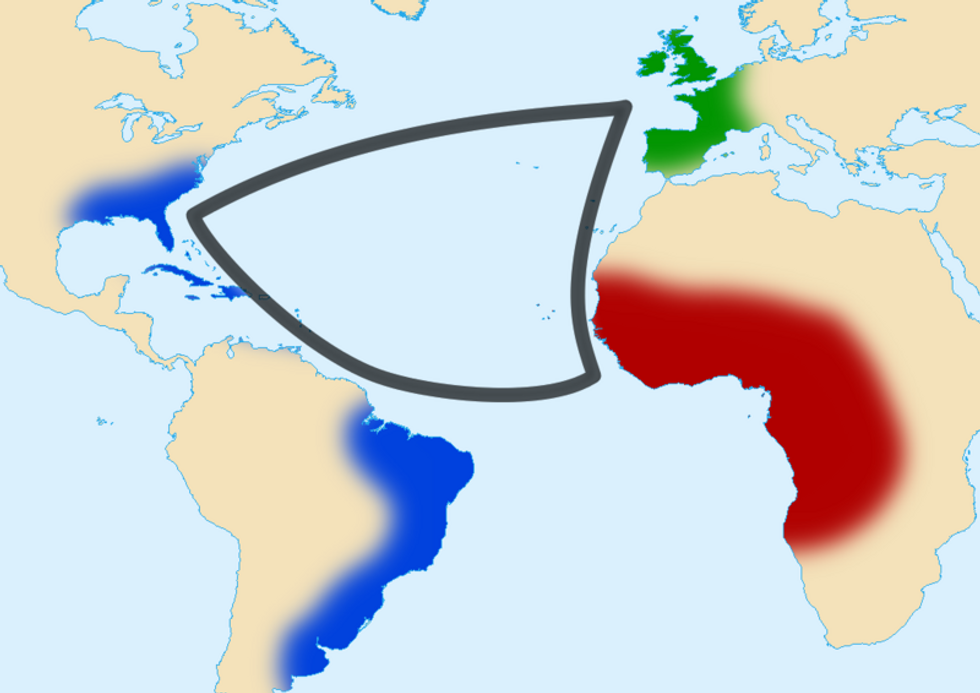 Along with romance and royalty, the history of the chocolate industry also includes horrifying injustice. European nobility was drinking chocolate because of triangular trade, which kidnapped West Africans, sold them as slaves in the Americas, and brought slave-made cocoa beans from the Americas to Europe.
Today, the chocolate industry is still enslaving West Africans. According to a 2014 study by Tulane University, over two million children work as slaves in cocoa plantations in West Africa.
Miki Mistrati is raising awareness about this issue. He directed the 2012 documentary, "The Dark Side of Chocolate," filmed with hidden cameras in cocoa plantations in Mali and the Ivory Coast. Mistrati didn't stop with simply making the film. After the company Nestle declined an offer to view and comment on the documentary, Mistrati set up a giant screen next to Nestle headquarters in Vevey, Switzerland and showed his documentary on that to passing employees.