This weekend, I had the amazing opportunity to attend Open House Chicago once again. If you are unfamiliar with the event let me explain. Open House Chicago is an annual event held by the Chicago Architecture Foundation. During the event over 200 buildings are made open to the public, and attendees are able to snap some pictures and learn more about the unique and wonderful spaces in Chicago. Though I am not an architecture major, I do have a great interest in the design and structural qualities of buildings. So, early Saturday morning I and some friends rode the 7:55 AM train into the city to explore the city. Despite all of the rain, we were able to get an inside look into some of Chicago's amazing architecture firms and buildings. If you ever have the chance, I highly encourage you to experience this fun and unique event. However, in-case you are unable to, the following is a small sample of what I was able to see this weekend.
1. The Builders BLDG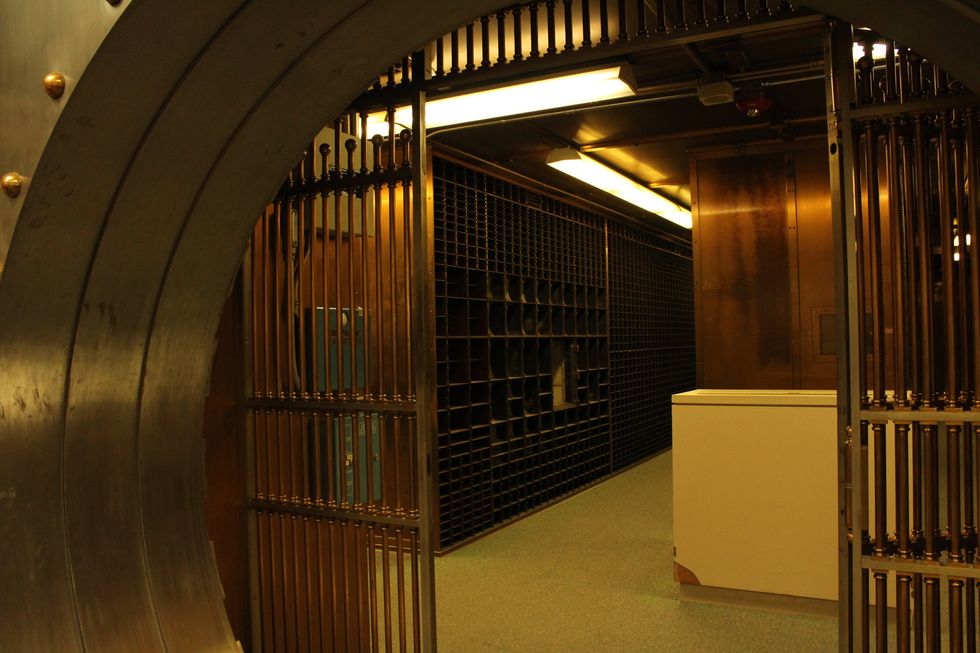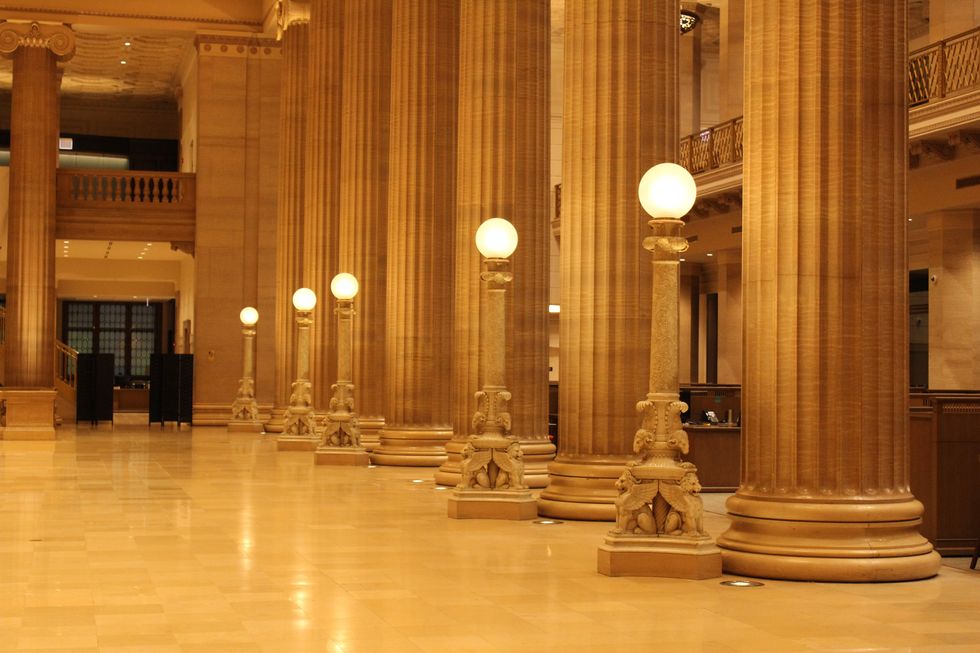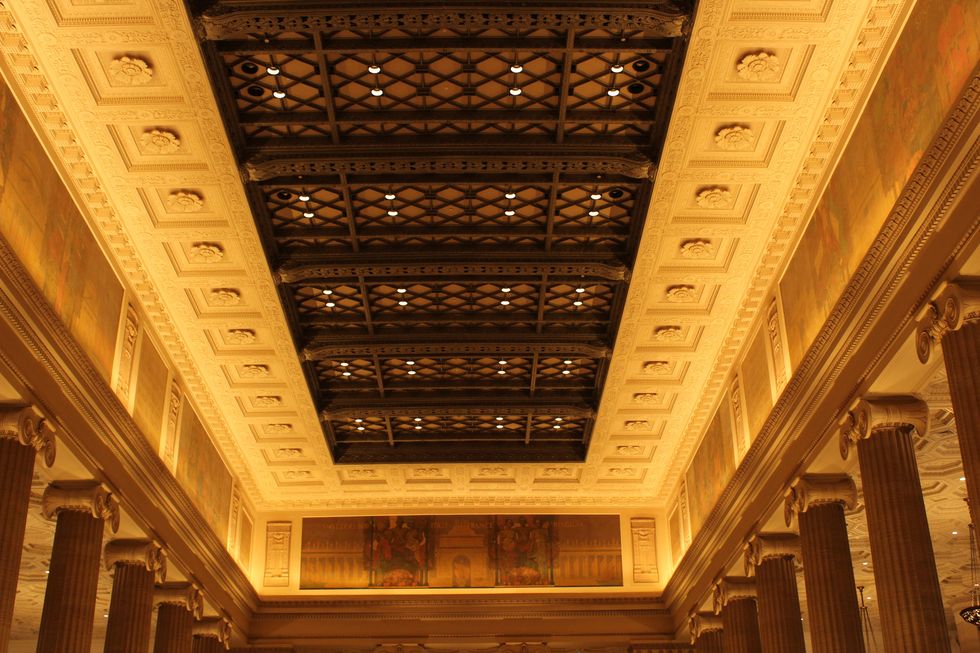 2. Wintrust Bank Building

3. Adrian Smith + Gordon Gill Architecture
Now, unfortunately for some buildings we were prohibited from taking pictures inside because there were working designs that haven't been released to the public. However, we were able to take pictures of the beautiful views that surrounded the building.



4. Capital One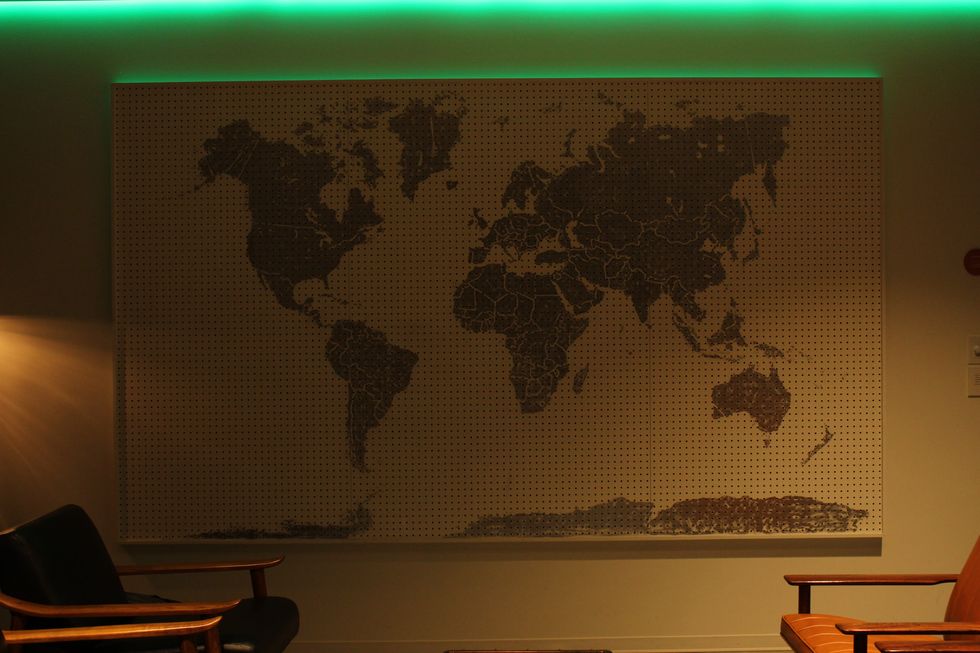 5. Ross and Barney Architects




6. Chicago Architecture Biennial




7. Centro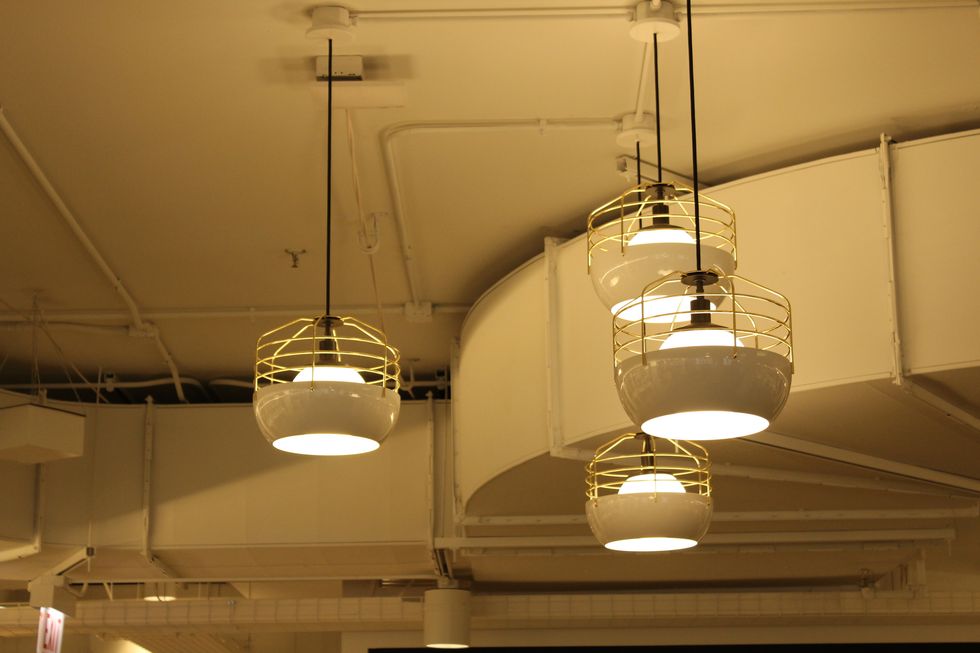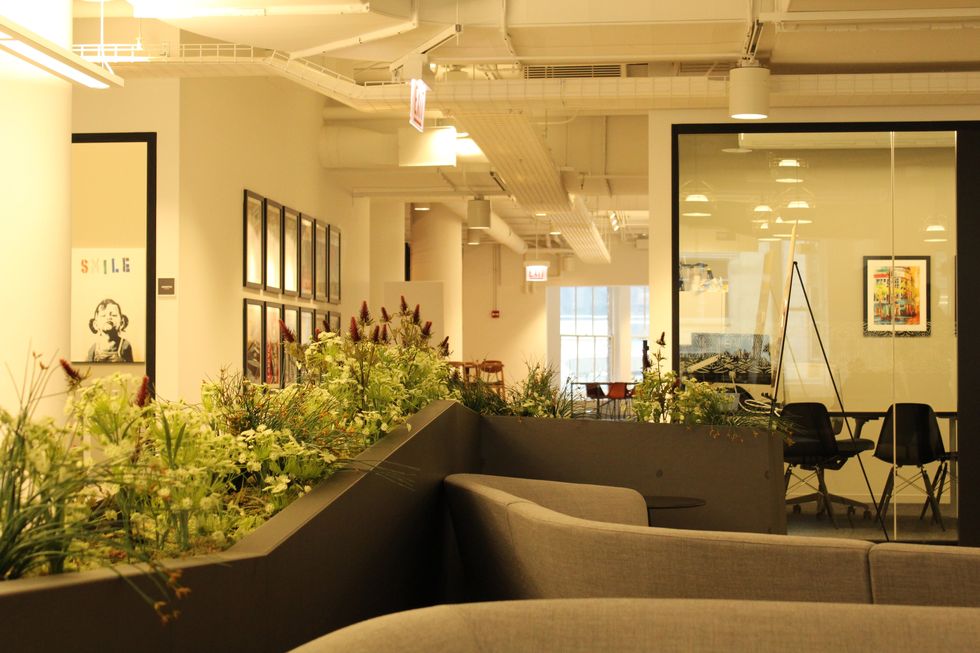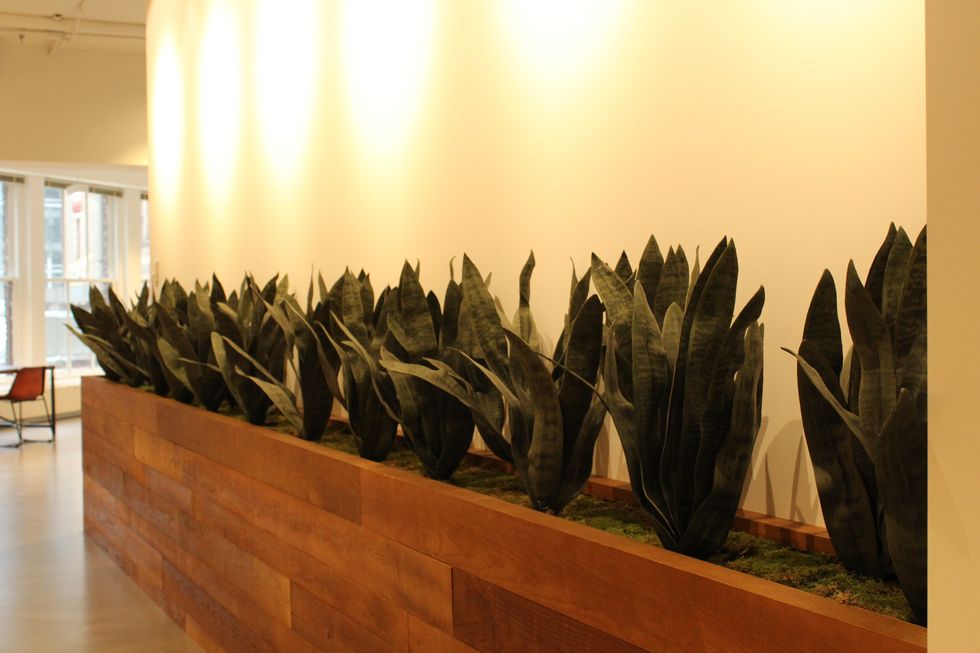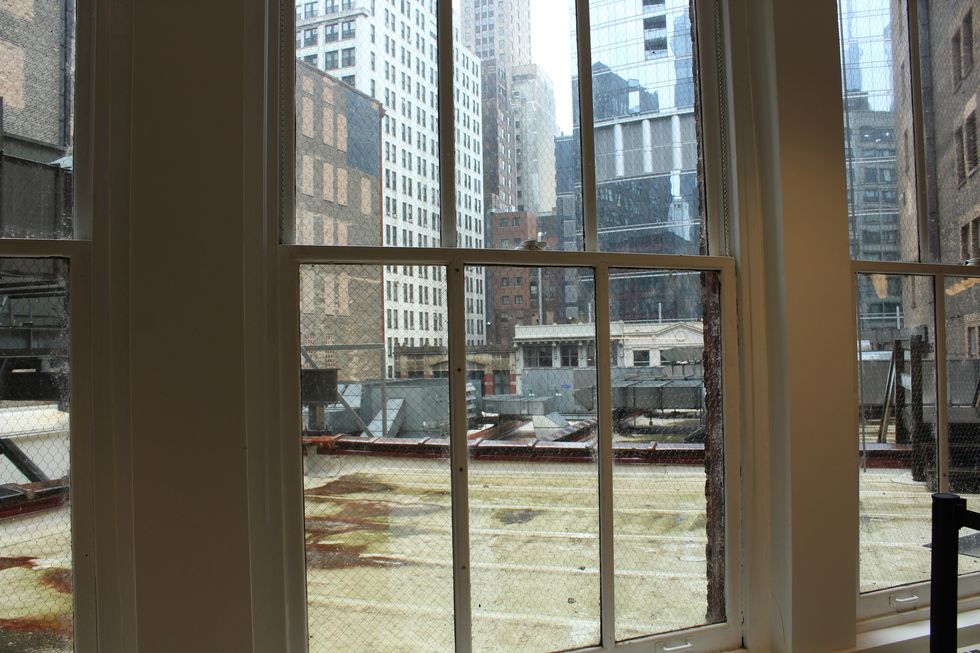 A few final words, all pictures shown are mine and they don't adequately represent how great each building was. So again, I strongly encourage you to go and experience it for yourself!