Well, in case you didn't know, it's almost Valentine's Day. But don't worry, whether you're single or in a relationship I've found the best gift a girl can get: cheese. It comes in so many shapes and sizes and can be eaten in endless ways. Lovers may come and go, but cheese is there for you forever. Here are 18 ways to have the cheesiest Valentine's day ever:
1. Cheesy Nachos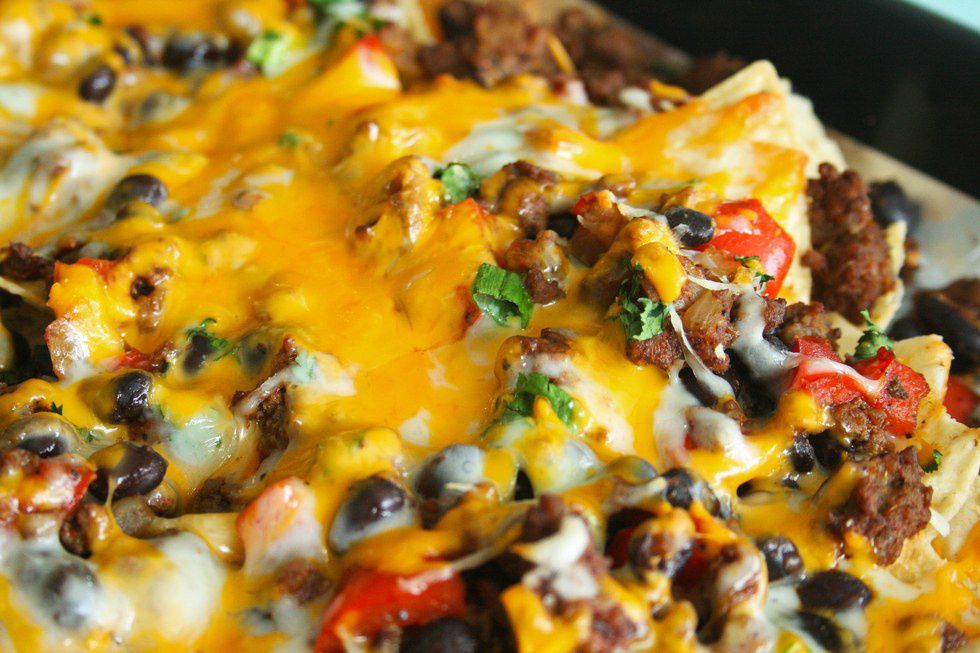 2. Macaroni and cheese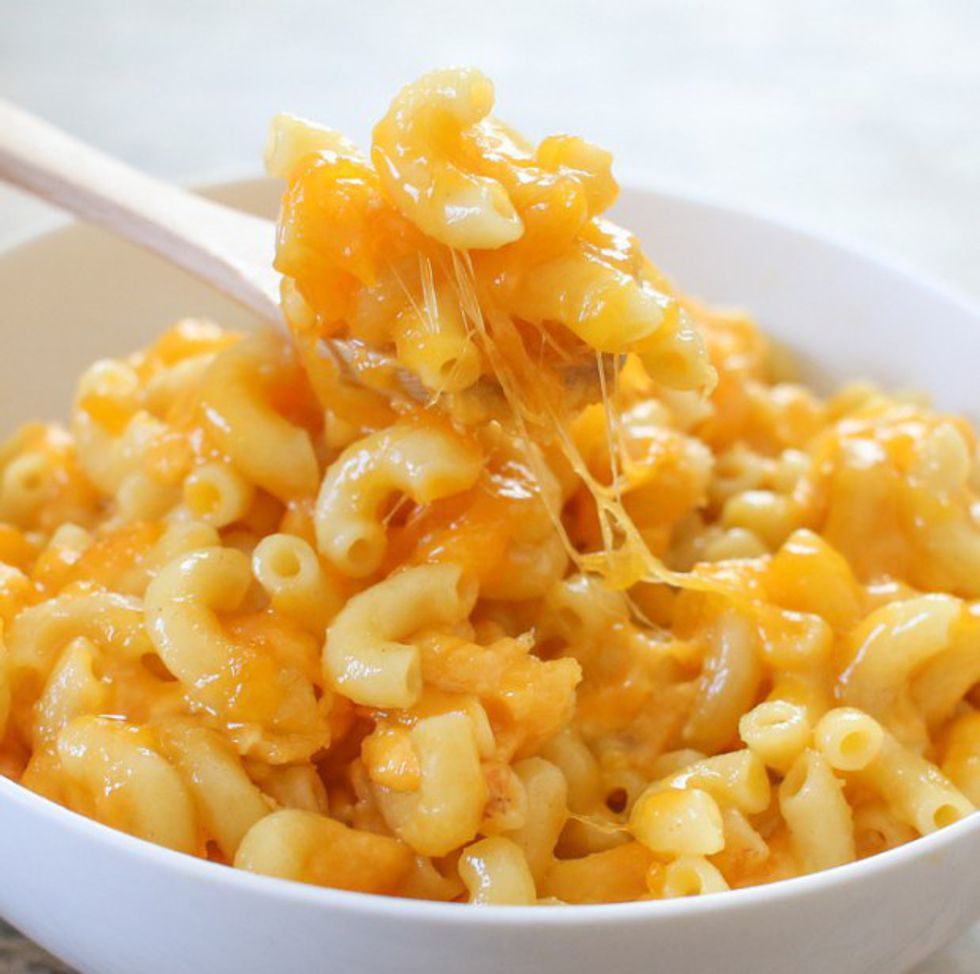 3. Cheese pizza
4. Macaroni and cheese pizza...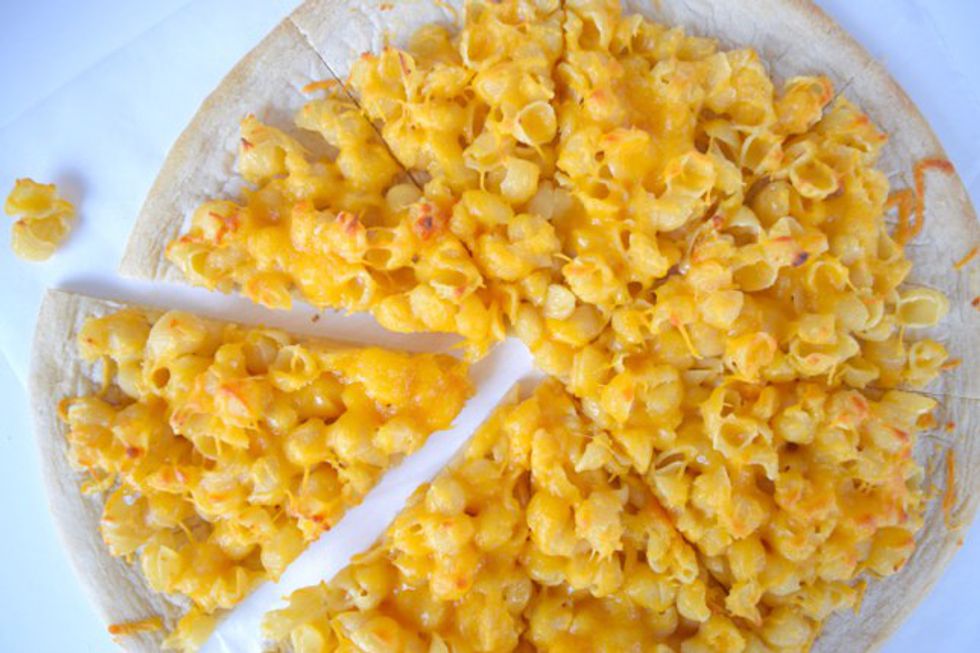 5. Grilled cheese sandwich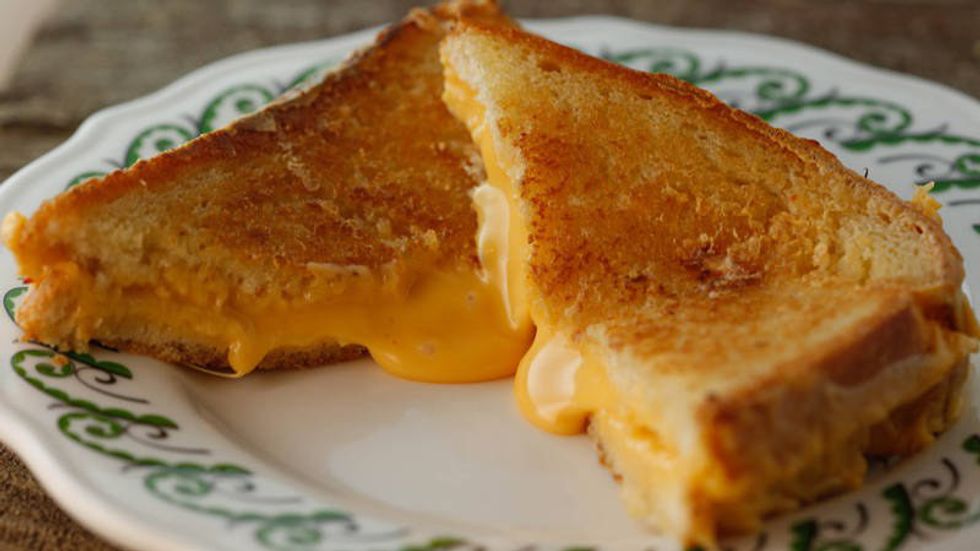 6. Mozzarella sticks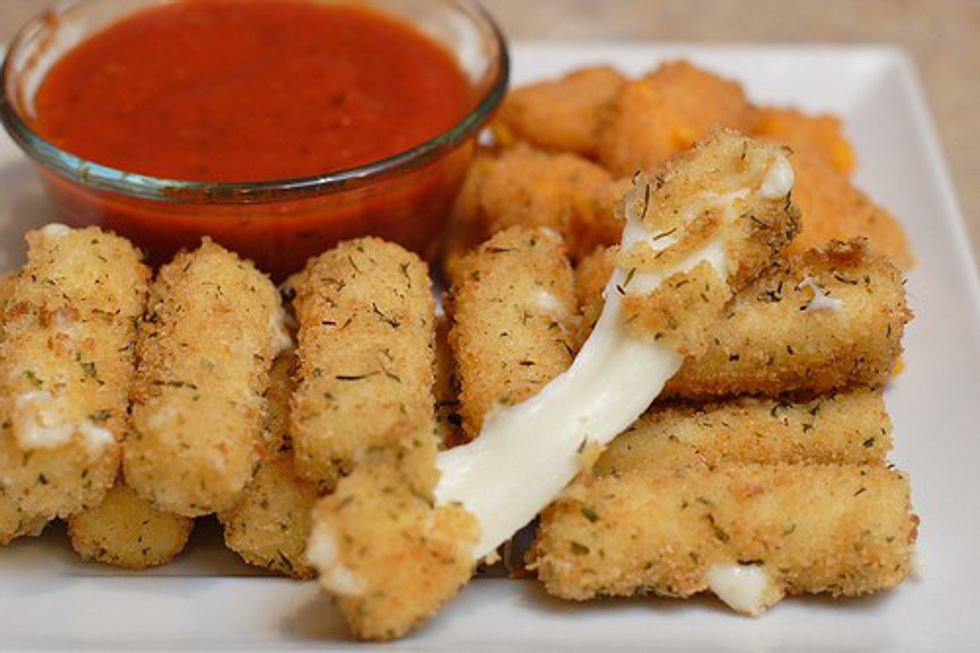 7. Raclette cheese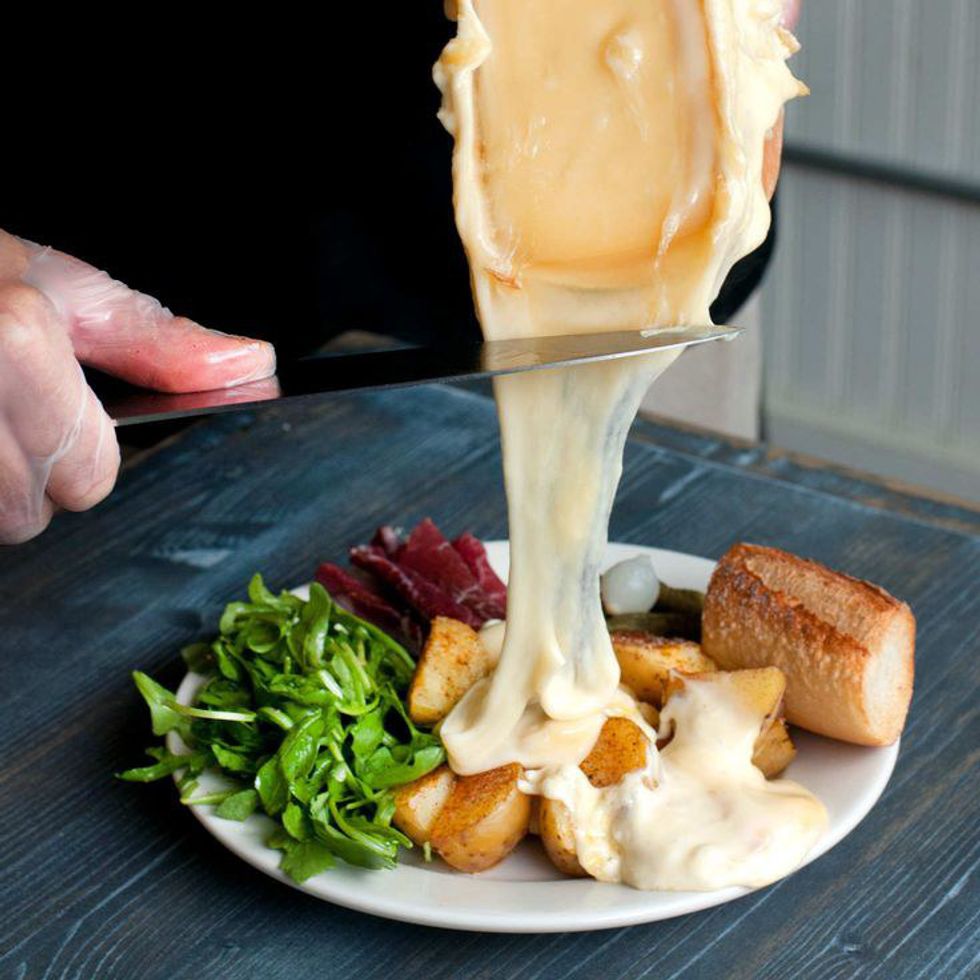 8. Skillet fries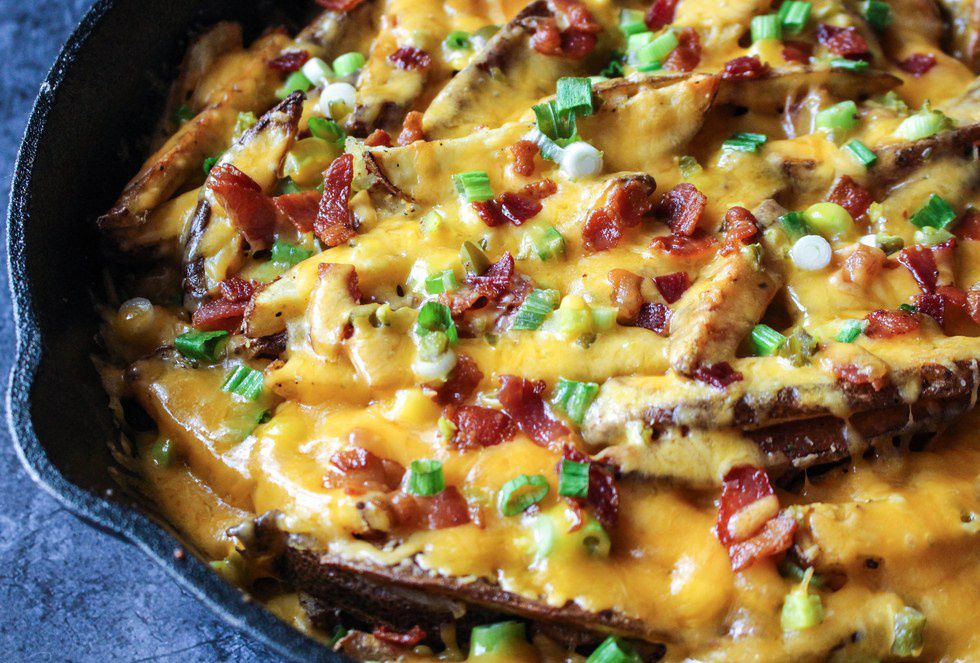 9. Saag paneer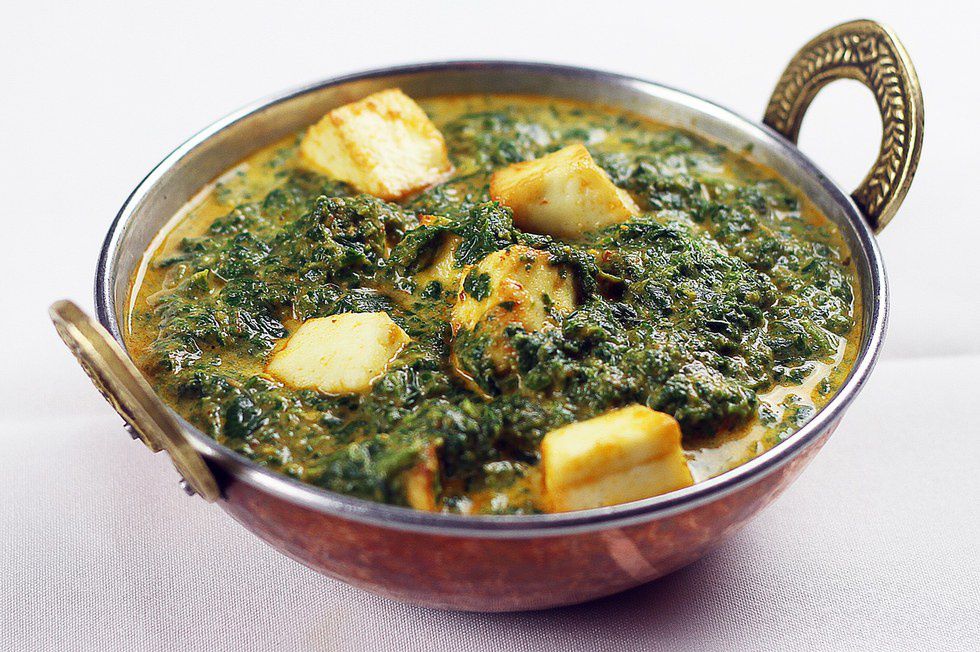 10. Eggplant parmesan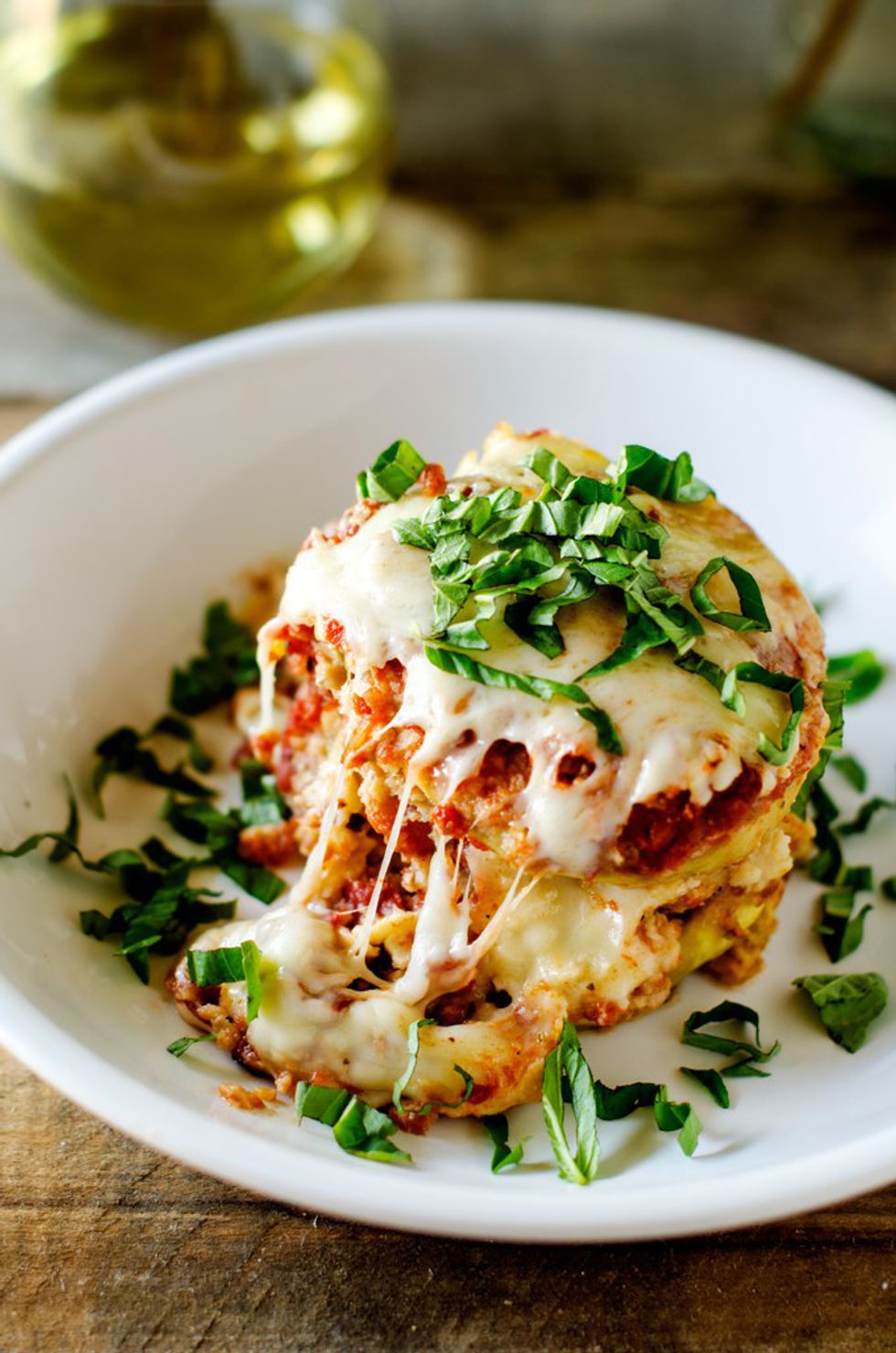 11. Poutine

12. Caprese salad

13. Cheesy potatoes

14. Cheesesteaks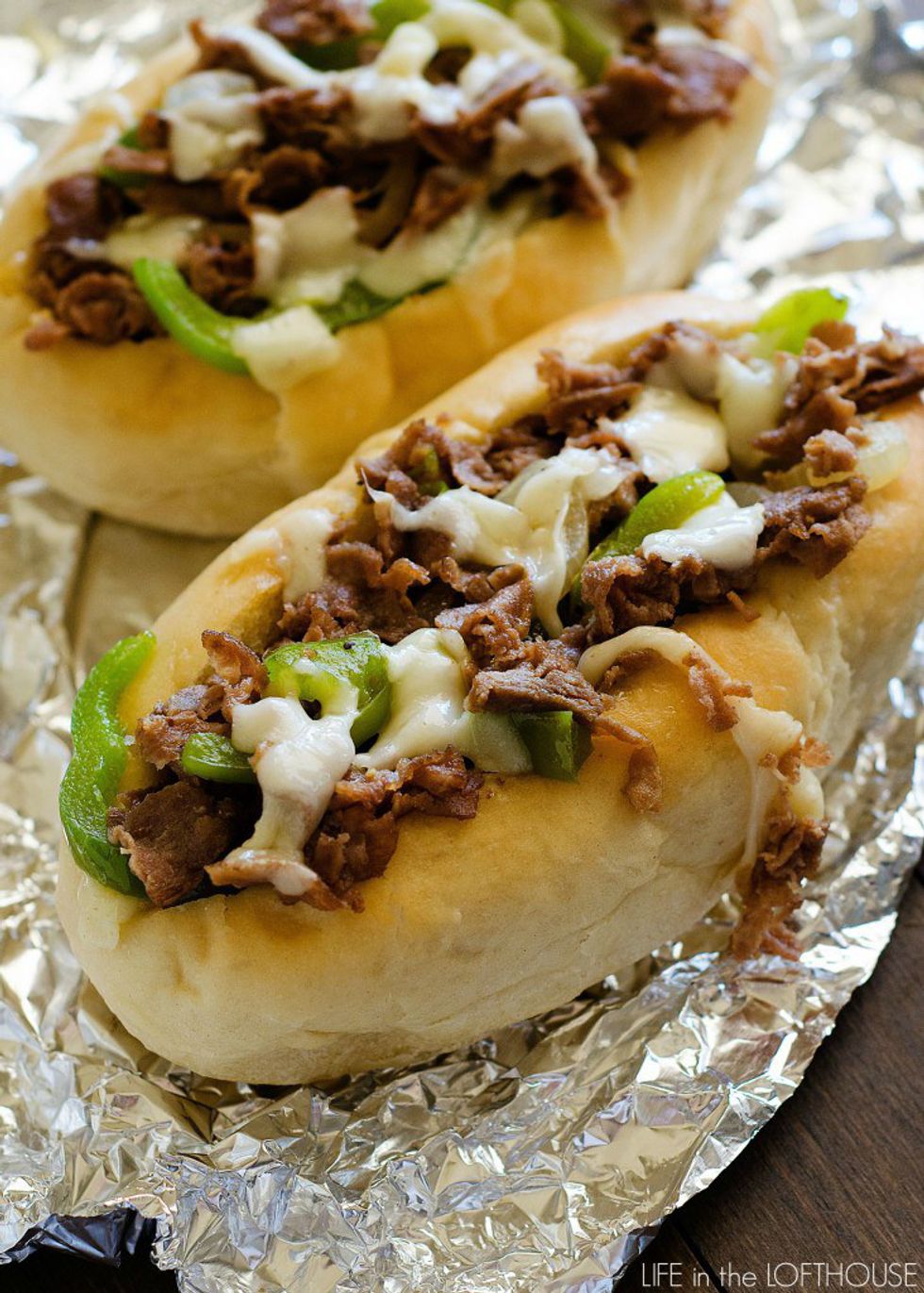 15. Cheesy garlic bread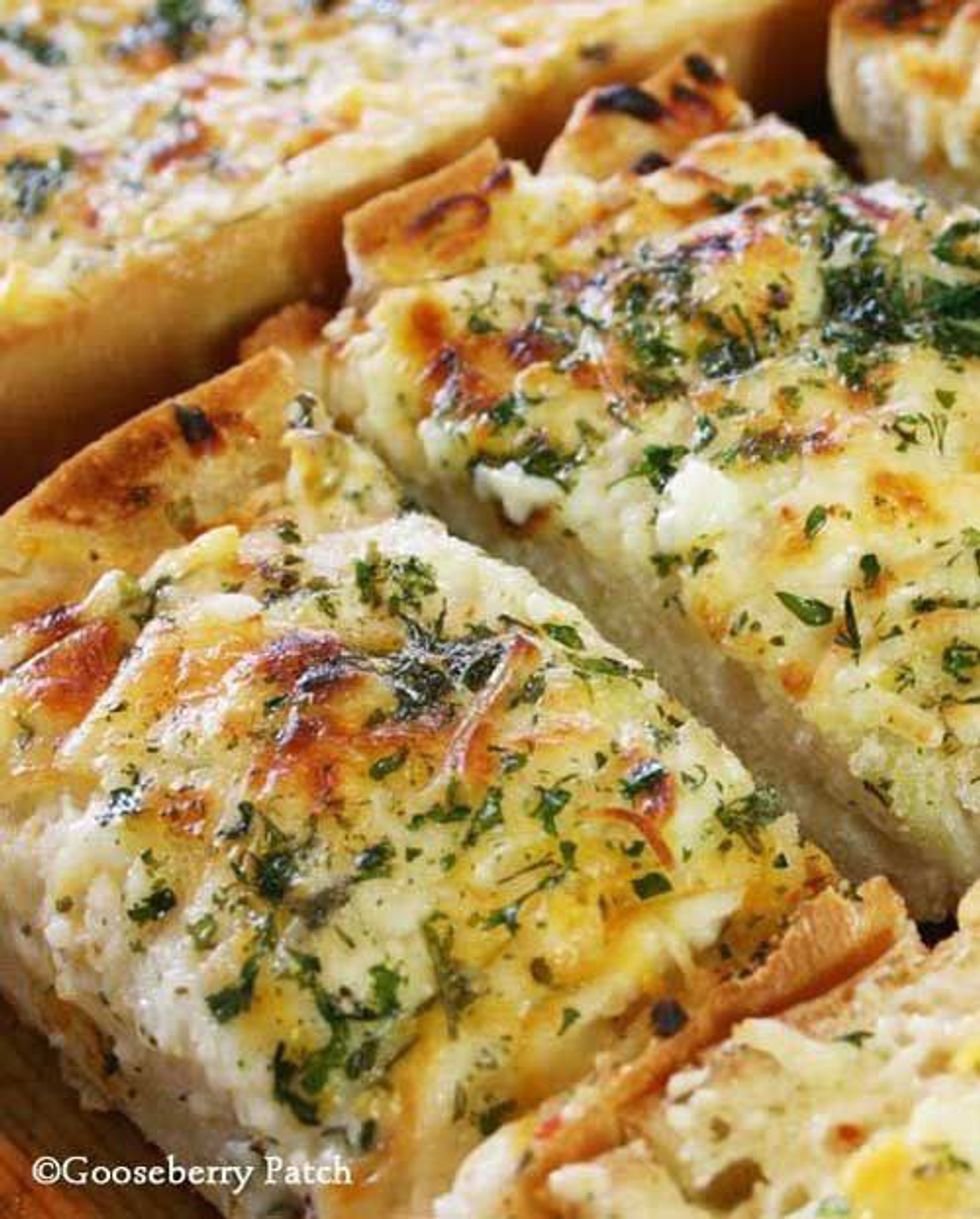 16. Cheeseburger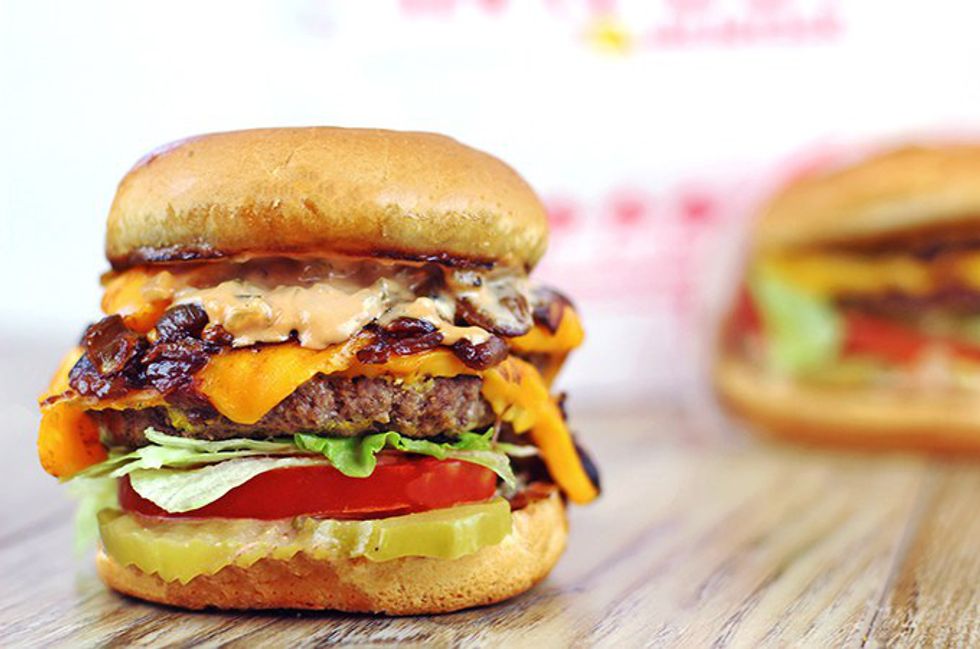 17. Cheesecake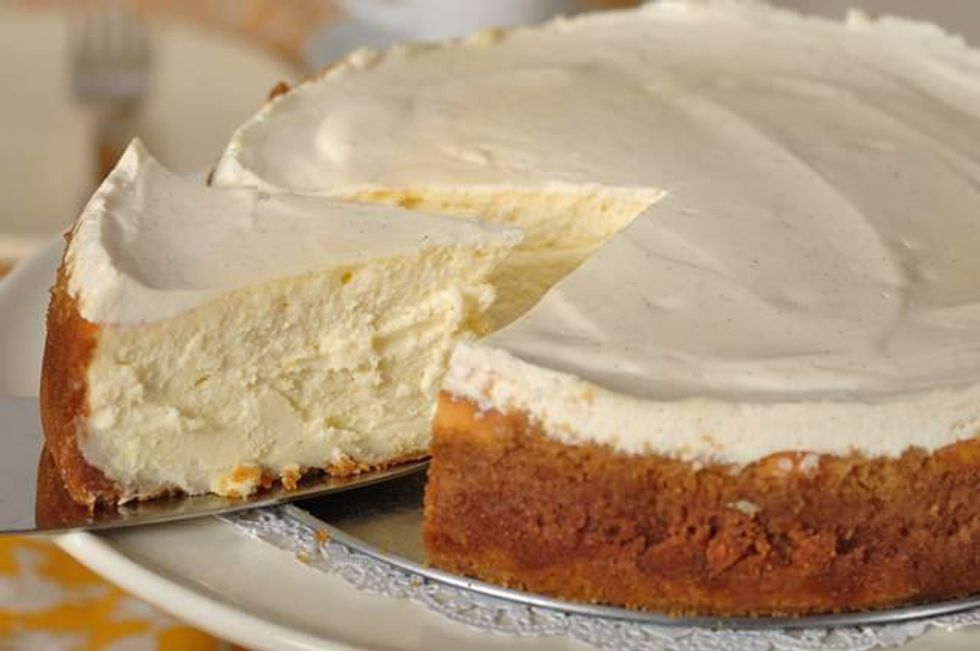 18. An all-out cheese fountain