Dinner and a movie is a classic date night idea, but it can get boring, especially after you've been together for a while. Mix up your Valentine's Day or your date night with one of these cheap date spots in NYC.
Ice Skating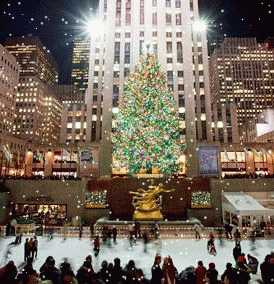 Rockefeller Center is one of the most popular places to go ice staking in NYC, but there are plenty of other less crowded venues to share a night together.
Movie Marathon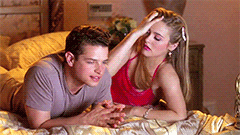 Looking for a cozy and cheap night in? This list of romantic comedies is sure to set the right tone.
Spa Night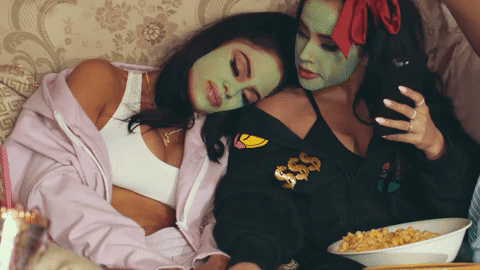 A DIY spa night is another great idea for a romantic night in. Get on some pj's and make some face masks from ingredients you already have.
Bowling
Bowling doesn't just have to be for kids birthday parties. This bowling alley has arcade games and a bar.
Food Tour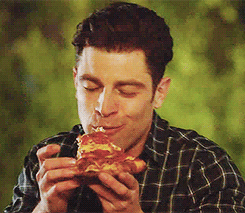 What's more romantic than stuffing your face? Nothing. These pizza tours will leave you and your S.O. stuffed and ready for a good snuggle sesh. Don't have $110 to blow? DIY your own pizza tour with dollar slices.
Painting Class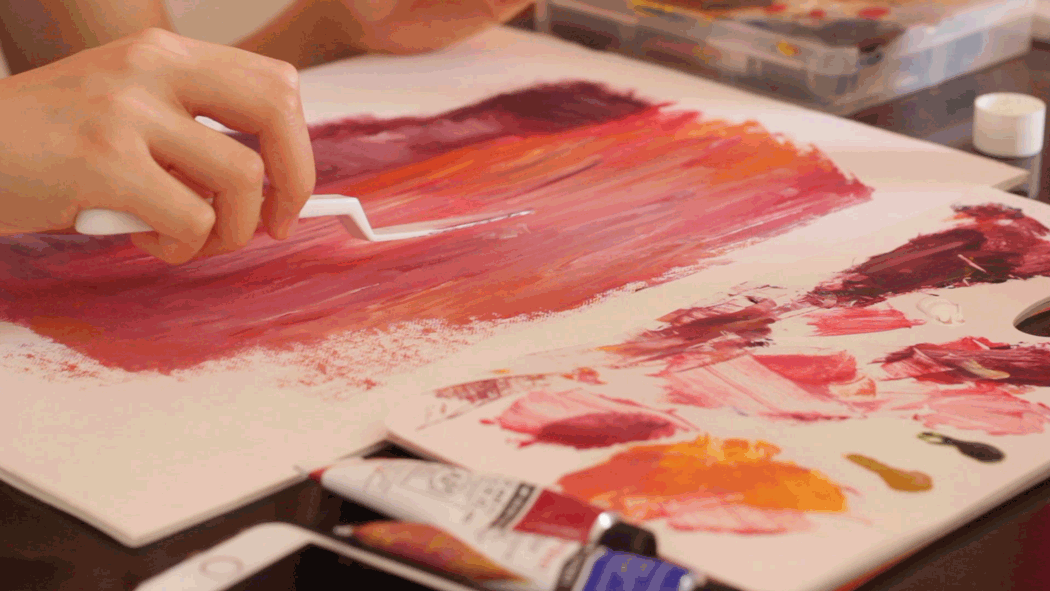 If you and your S.O. are of the artsier variety, a painting class might just be the perfect date for you.
Breakfast in Bed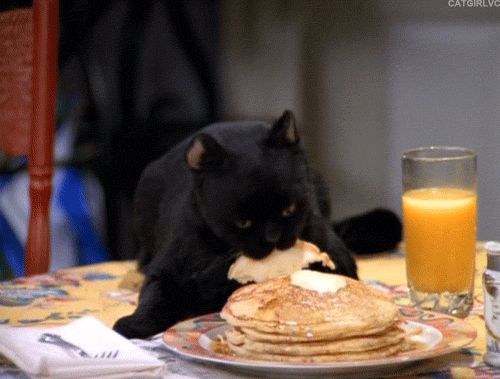 Don't have time to go out to dinner during the week? Breakfast in bed can be a perfect option. Even just waking up a little earlier can make Valentine's Day a little special.
Museum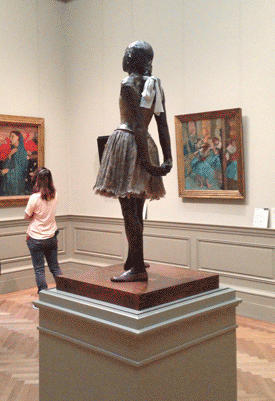 Depending what your interests are, there are plenty of museums in New York for you and your partner. The Museum of Natural History, the New York Transit Museum and the Museum of Sex could all make a great venue for a date.
Cooking Class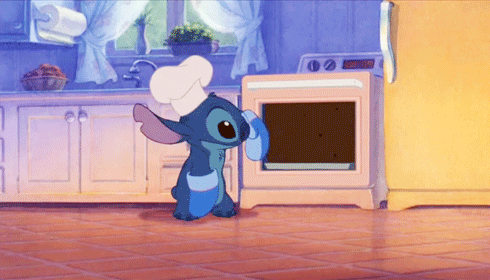 Whether you're good at cooking or bad at cooking, there is a class out there for your skill level. Groupon has a ton of classes for making things like gelato, dumplings or even a full meal with drinks.
Concert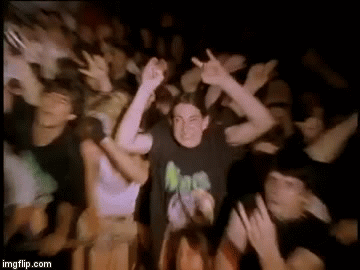 Concerts are also a great way to spend Valentine's Day. Billy Joel is playing at MSG this year if that's up your alley. If not, nearly every other NYC concert venue is hosting a show that night.
Flea Market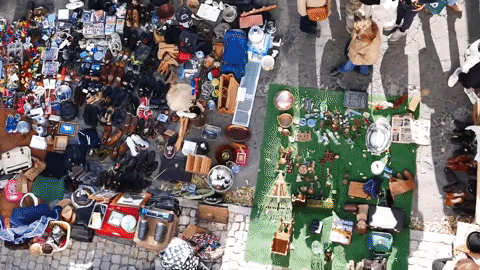 There are flea markets all over the city just waiting for you to explore. Take your date to the Chelsea Flea if the weather is nice or the Brooklyn Flea if not.
Workout Class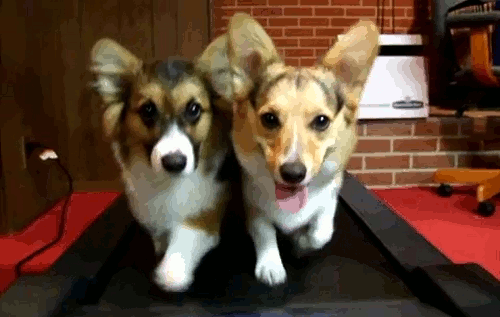 If you're a couple that likes to workout, make some time in your schedule to work out together. Taking a cycling class or a boxing class is a great way to get your heart rate up.
Scavenger Hunt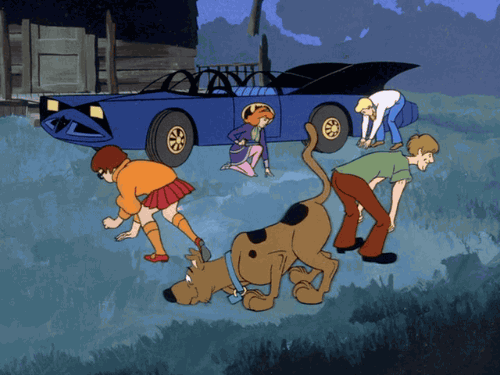 Looking for a little more of a challenge this V-Day? The Amazing Valentine's Day Scavenger Hunt is sure to do the trick. The entire event takes 3 hours, so make sure you have plenty of time.
Arcade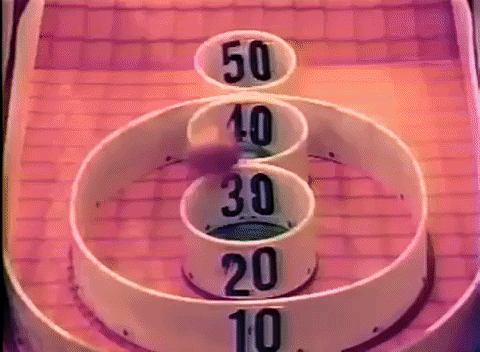 An arcade date can be an awesome way to make you feel like a kid again. Go to your local arcade for some cheap fun, or try somewhere like Barcade or Dave & Buster's for a boozy twist.