I am in college, therefore, I am broke. When people think of dates, most people think of fancy dinners, the movies, and theme park dates. However, I think date night should be about spending quality time with the one you love. If you are broke, but have someone you love, take a look at these ideas.
Candle lit dinner at home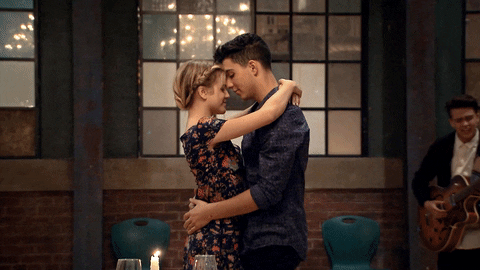 Giphy
What's better than a home cooked meal, romantic lighting, and someone you love?
Watching Netflix and eating popcorn on the couch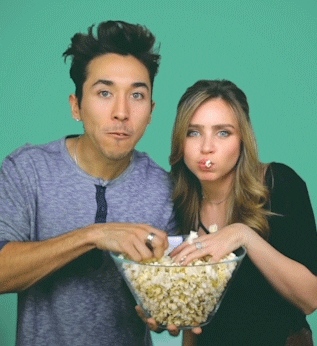 Having breakfast at home on the porch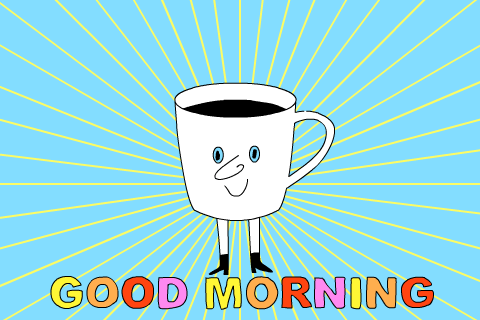 What's better than waking up and cooking breakfast with your partner? Imagine enjoying homemade food and coffee together, while listening to birds chirp. Perfect.
Laying on a blanket at night and looking at the constellations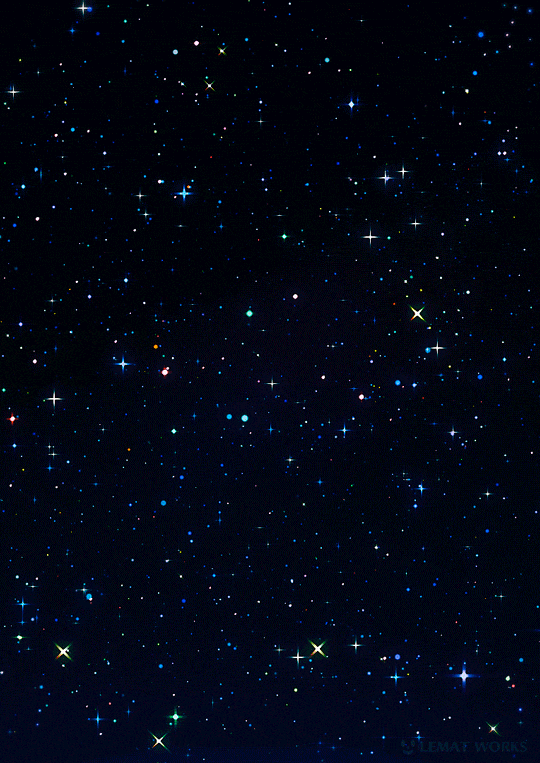 Thrift store date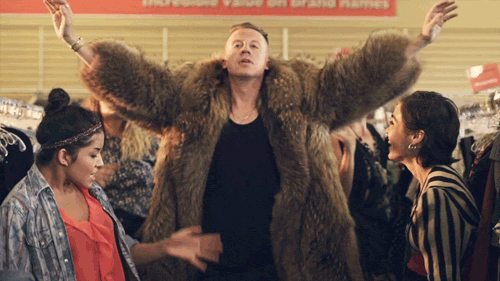 You and your partner can pick out a cute, but cheap, outfit for each other.
Fishing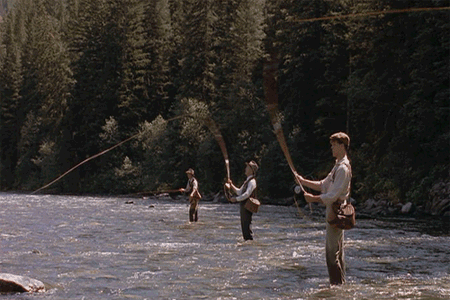 Enjoy the fresh air and the sound of running water.
Go on a walk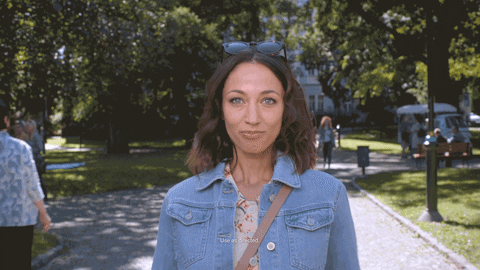 Make something together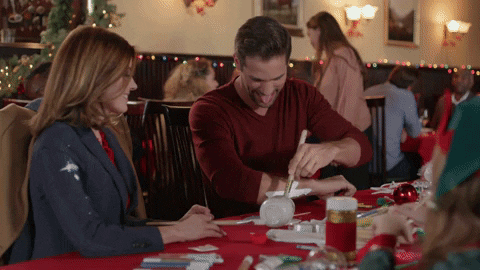 Eric and I love to make crafts together!
Turn on some music and dance!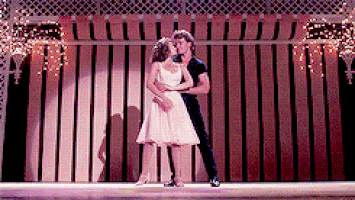 If Dirty Dancing taught me anything, it is that dancing can be super fun and hot! ;)
Dollar Tree Date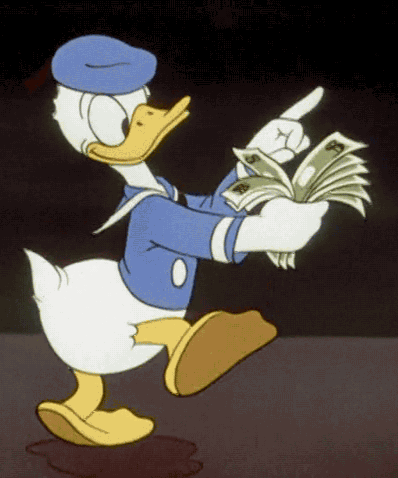 Go into dollar tree and get something you and your partner can do something together with. Such as, a puzzle or a coloring book.
Don't forget to have fun with your love!