Winter is not my favorite season, but it does have its upsides. I love layering with sweaters, vests, and blanket scarves, while pulling on some great boots. Winter is not only a time to reinvent your wardrobe while you bundle up, but also your bedeck your makeup routine with cool and dark tones.
1. Gray nails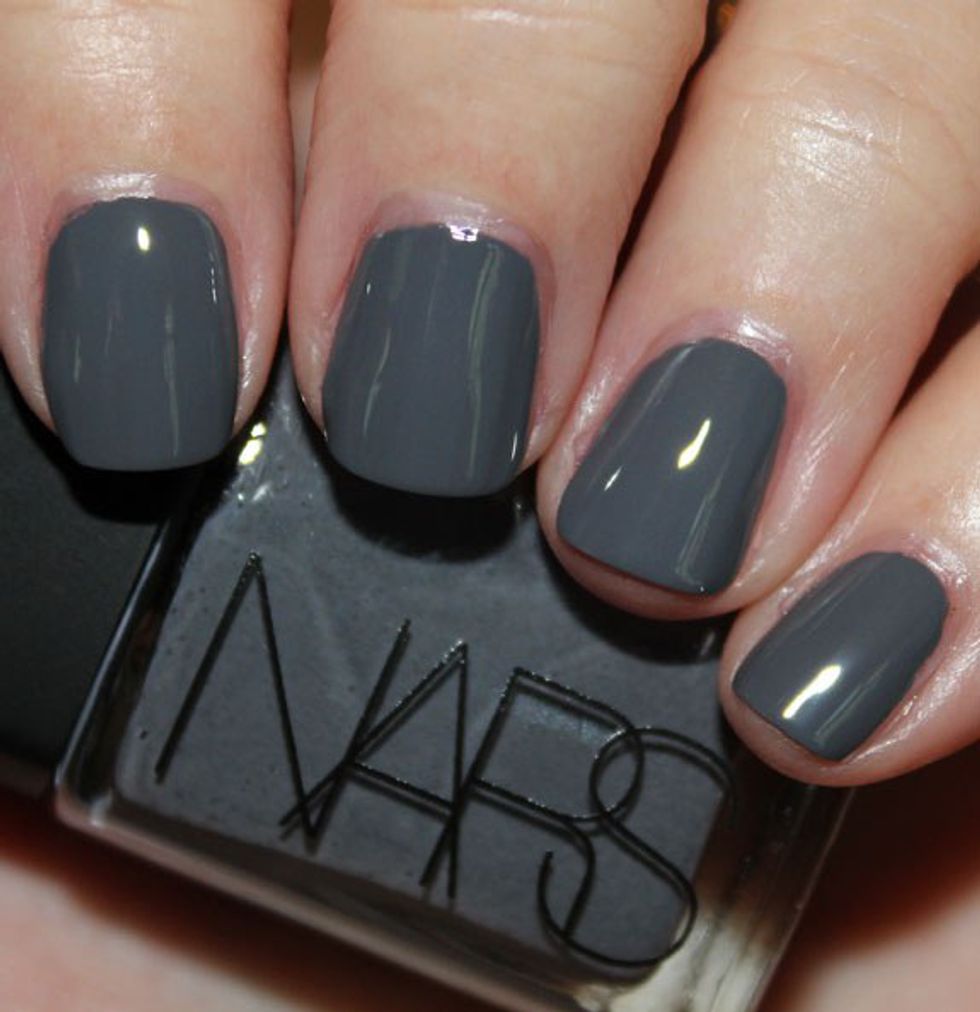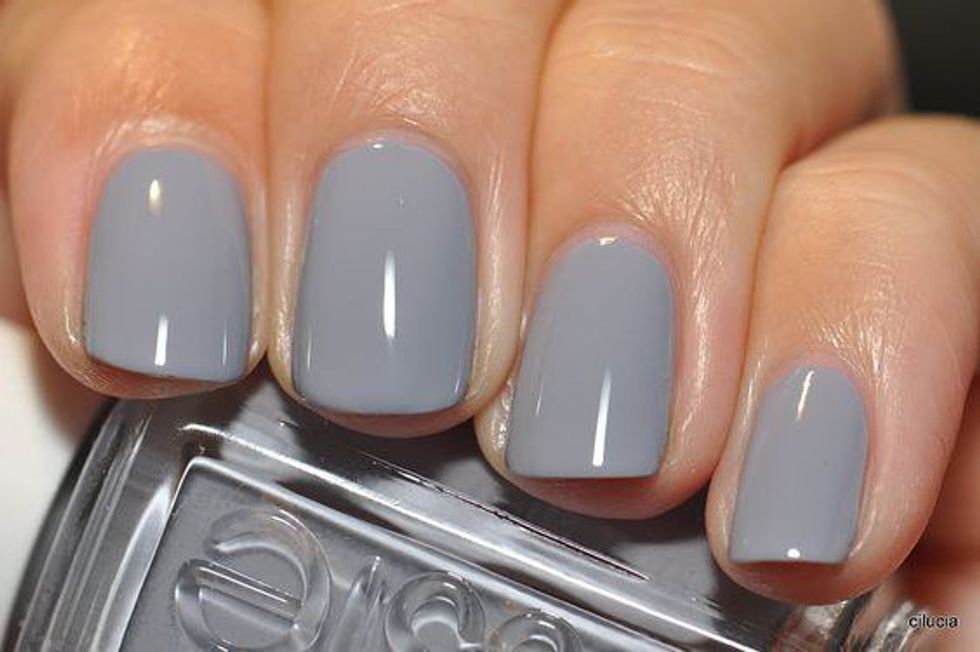 Pick a shade, any shade! Something to entertain your dark shade, such as OPI's "Liv" In the Gray or something on the lighter side, like Essie's Chinchilly. Grays are in and they are chic, but if you need something more colorful Cosmopolitan suggests jewel tones and sparkly golds for the holidays.
2. Jeweled eyes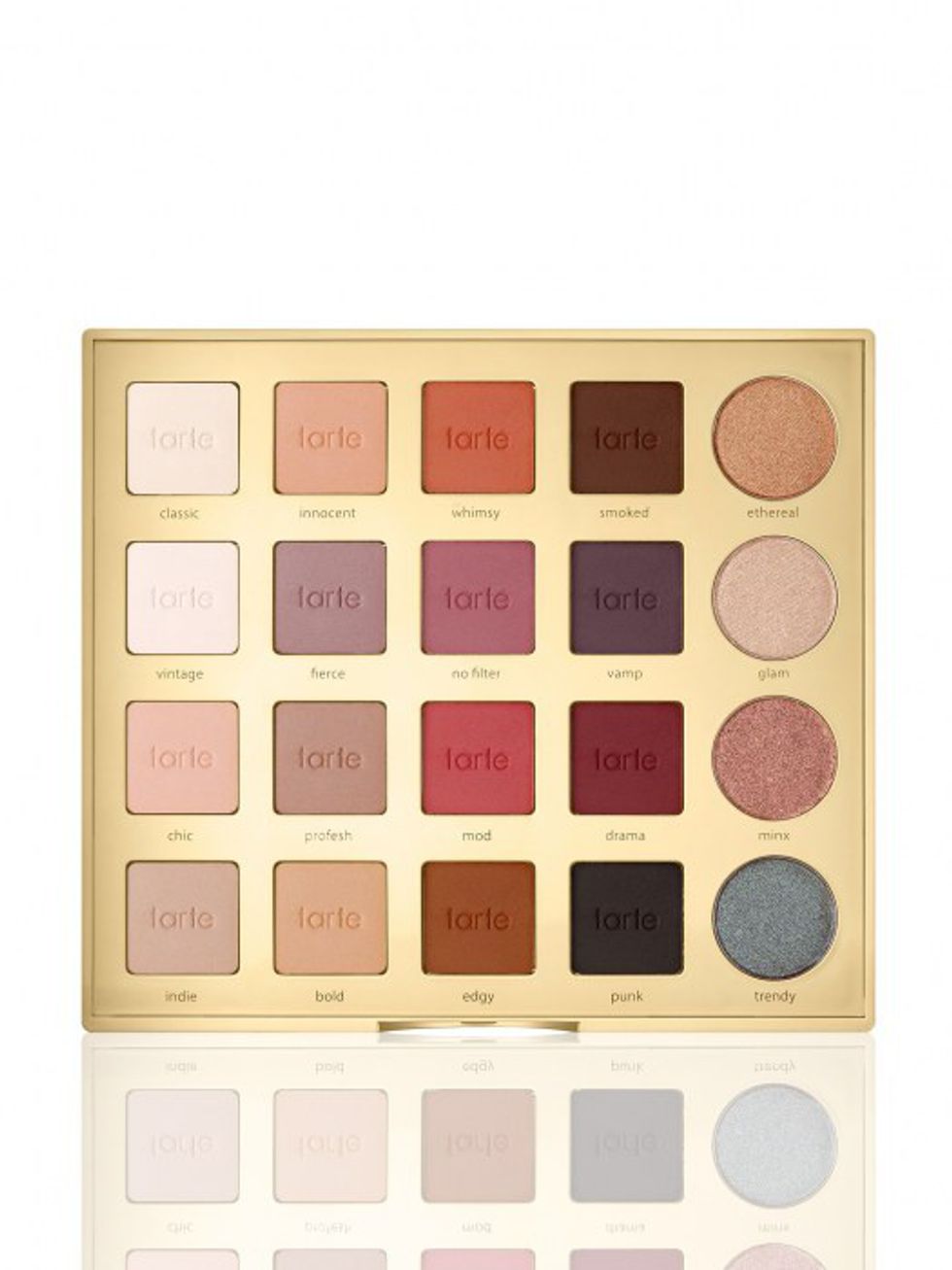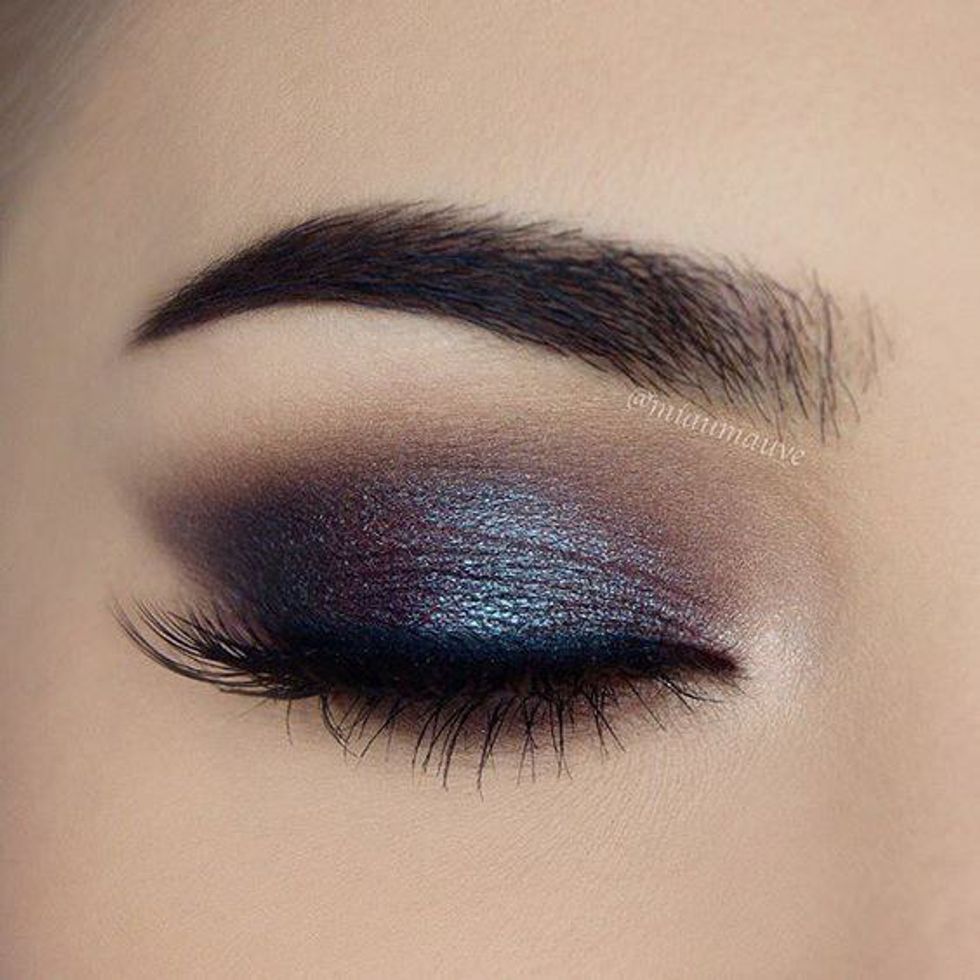 Walk into an holiday party with emerald or amethyst lids and you'll be sure to receive praise. They are a statement that compliments brown and blue eyes. Buy the Tartiest PRO Amazonian Clay Palette at Ulta and score this look.
3. Vampy lips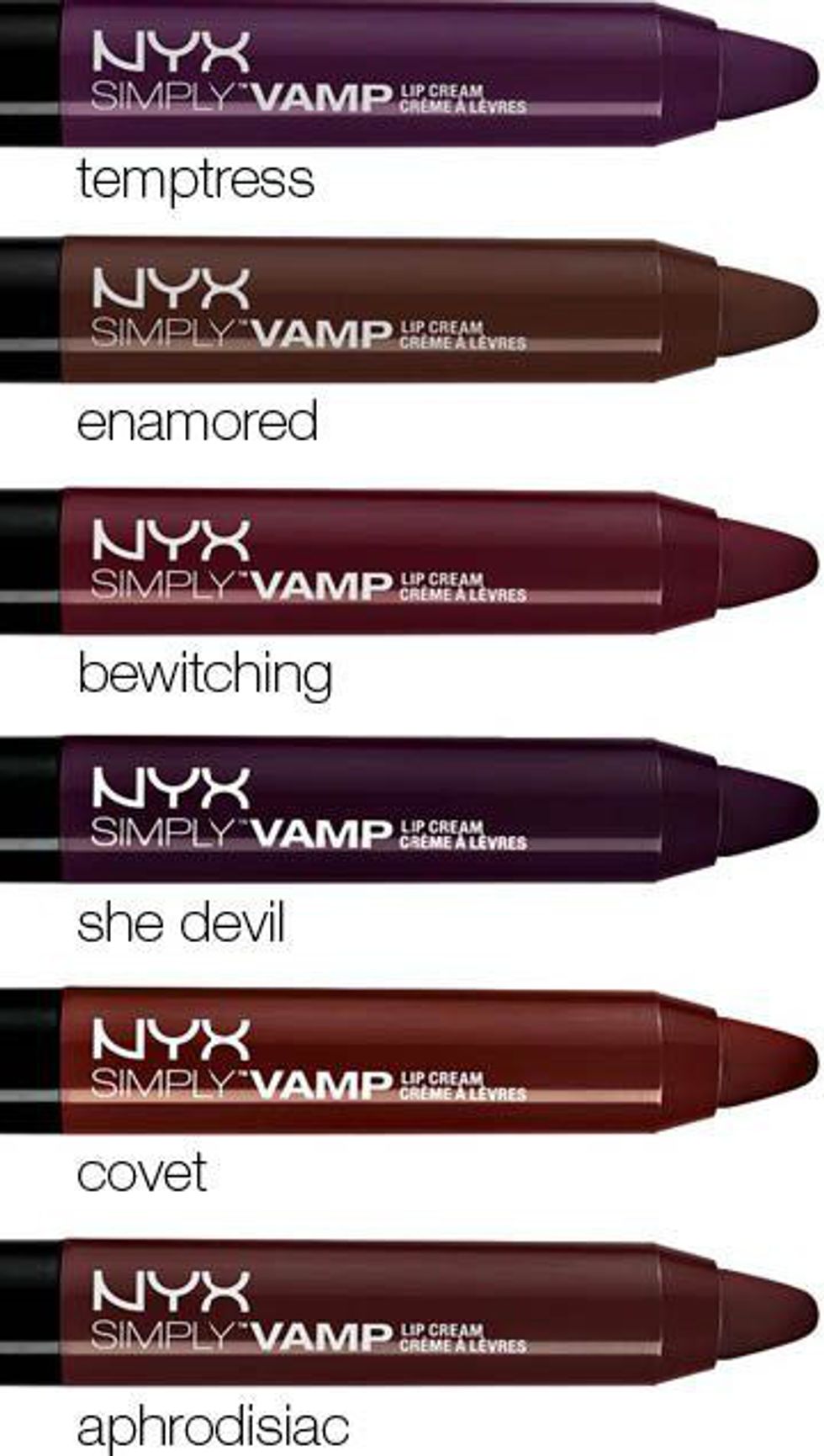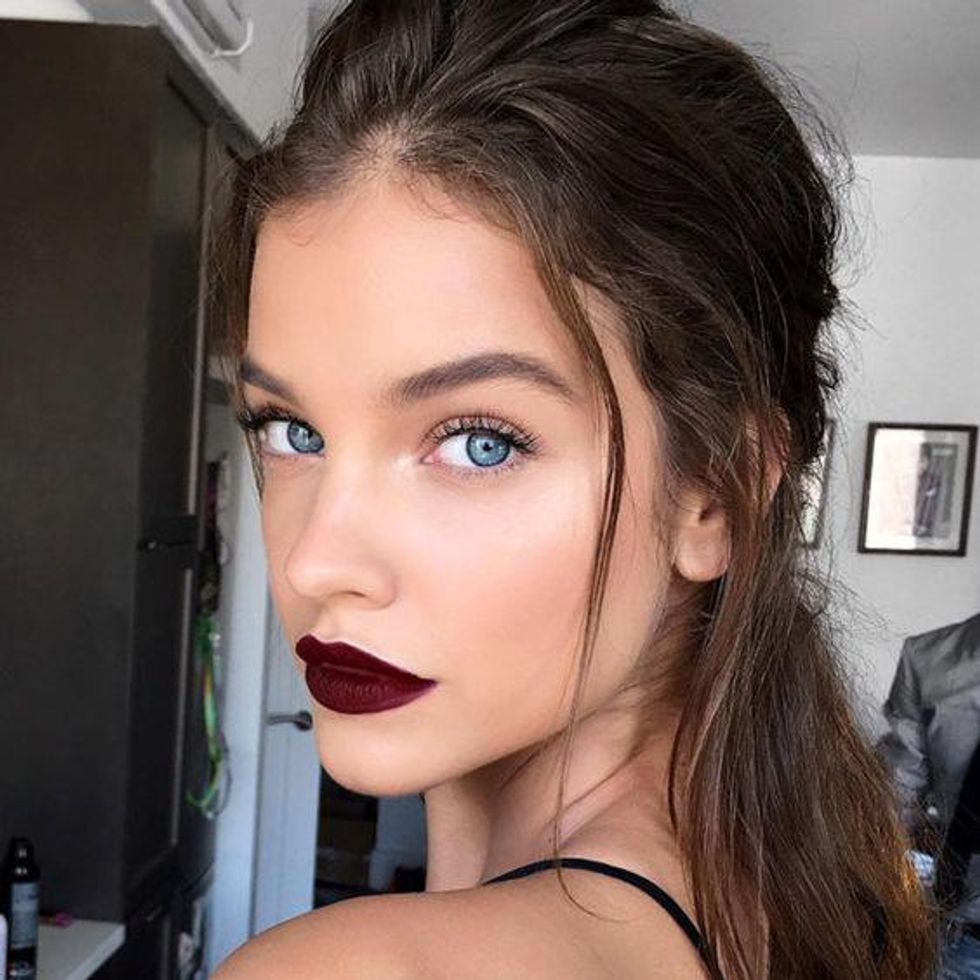 Dark merlot lips are certainly a statement, but it is a universal shade that everyone can pull off. Swipe on some lipstick or matte lip gloss to elevate your look in 3, 2, 1. Hesitant to financially commit? Nyx cosmetics has an affordable collection of lip creams.
4. Cat-eye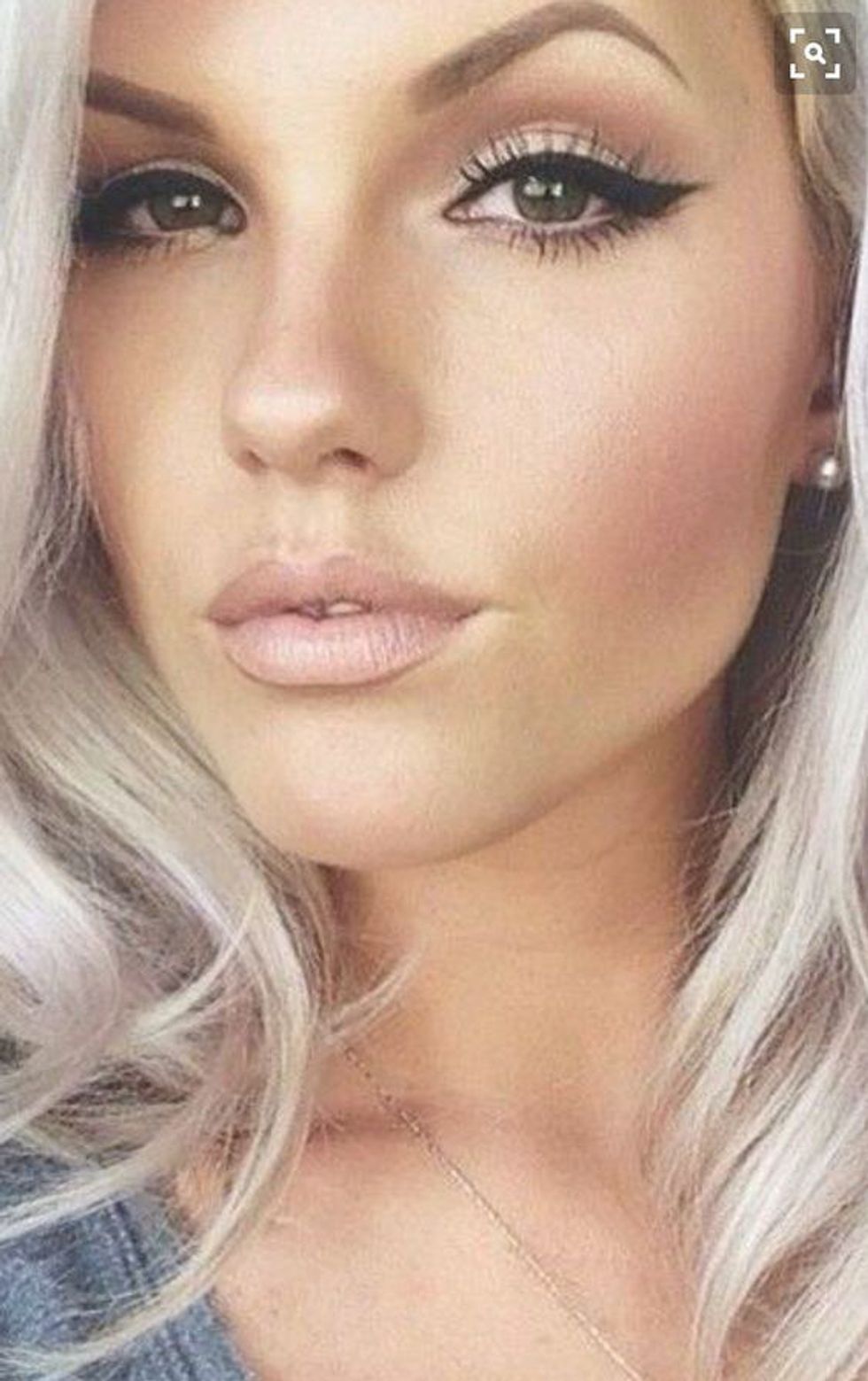 Let's be honest, when does a good cat eye go out of style? Now with new products, such as felt tip eyeliner pens it's easier than ever to perfect this sassy look. And the best part is that you can make the line as thin or thick as you want.
5. Lush lashes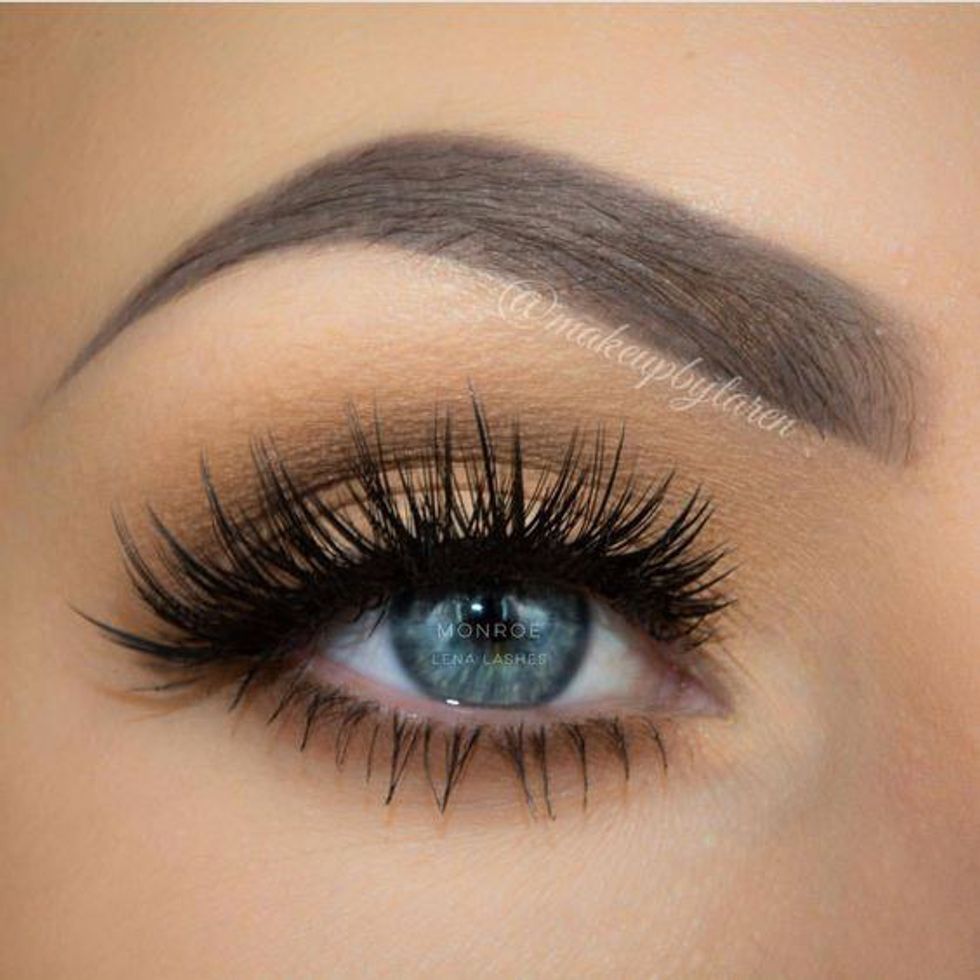 Like cat eyes, when are full voluminous lashes unwanted? Pair a great mascara, like Benefit's They're Real! Lengthening Mascara with a sleek cat eye, the jewel tone eyelids, and your set to party.