By now, I'm pretty sure we can all agree that 2020 has been a rollercoaster ride of a year. Luckily, we are almost at the end (thank God!)!
Anyone who knows me can tell you that I am Chandler Bing almost to a T, which is why I thought it would be fun to pick out some of his one-liners that explain this year all too well.
Whether it be dealing with "Karens," being in quarantine, or participating in online school/work, I think all of us are the hopeless and awkward Chandler Bing we love so much.
So without further ado, here are eight Chandler Bing quotes we can all relate to in 2020.
1. "Oh, well, let me see. I believe I'm... Yes, falling asleep in front of the TV."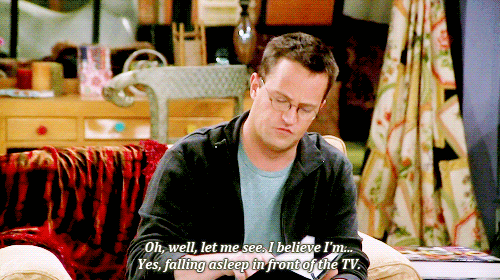 2. "Well, we haven't exactly met, we just stayed up all night talking on the internet."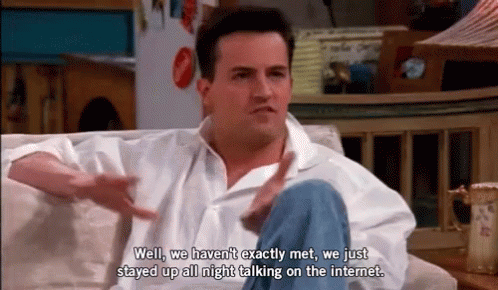 3. "Hi, I'm Chandler. I make jokes when I'm uncomfortable."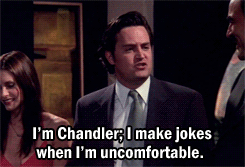 4. "I'm not great at the advice. Can I interest you in a sarcastic comment?"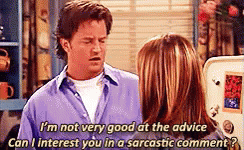 5. "I'm gonna die alone!"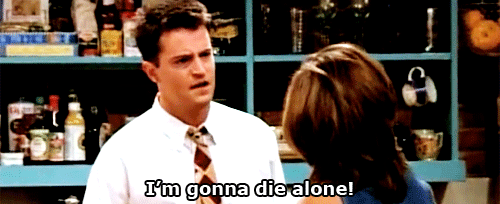 6. "You have to stop the q-tip when there's resistance!"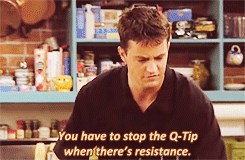 7. "What must it be like not to be crippled by fear and self-loathing?"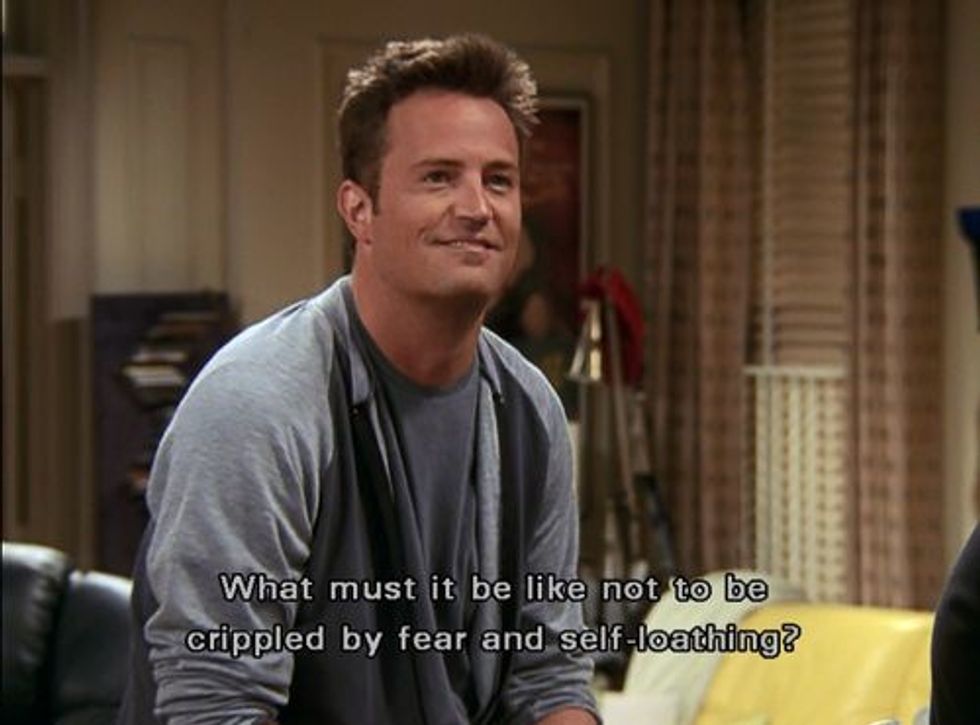 NBC
8. "I'm a gym member. I try to go four times a week, but I've missed the last 1,200 times."