Most of us look up to some celebrities because of their cute outfits. There have been numerous times when celebrities made some bold (outrageous) outfit choices. Some are more notorious than others. I always look forward to the Grammys and Oscars because I like to see the crazy outfits celebrities come up with.
1. Flower Power Kim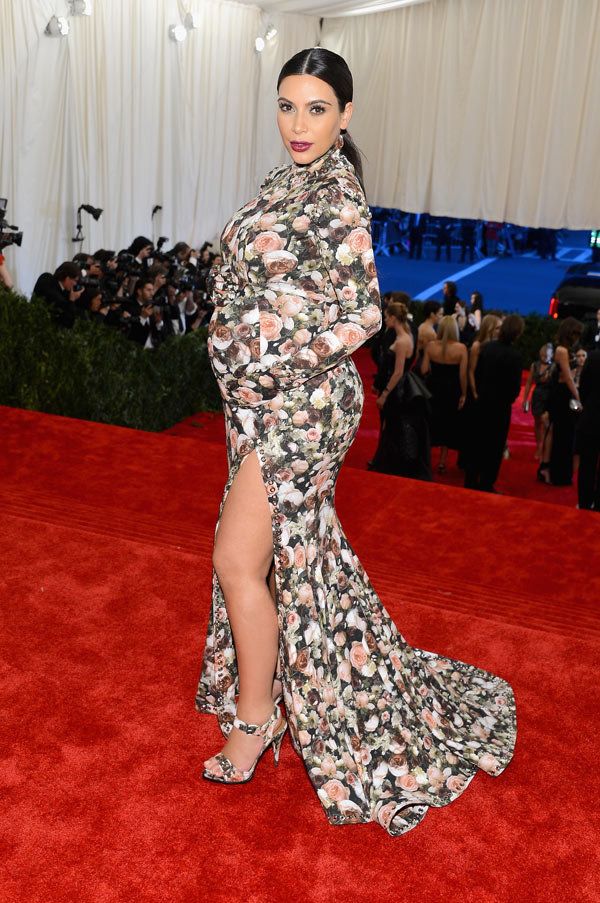 2. Miley's infamous VMA's outfit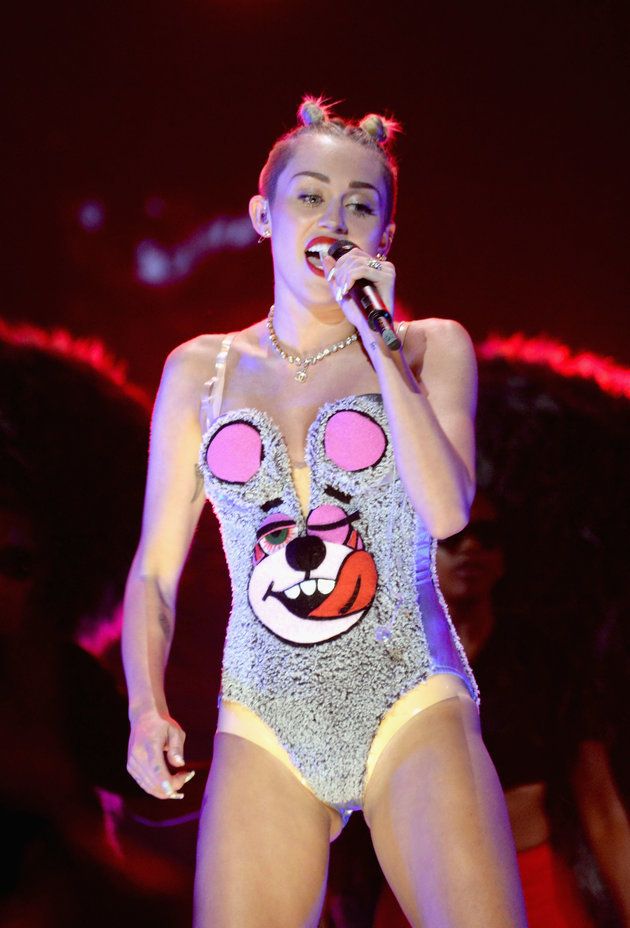 3. Lady Gaga's scare Eminem outfit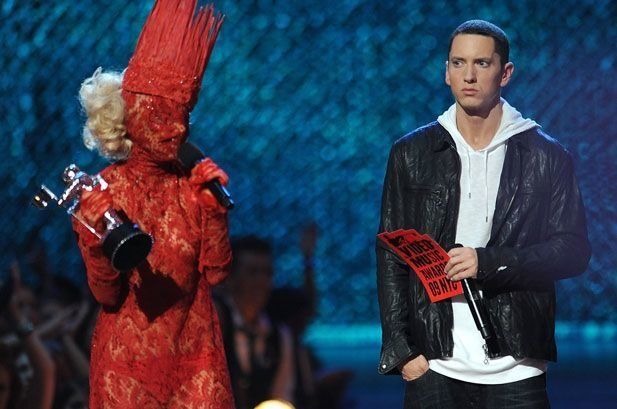 4. Nicki Minaj looking like an Easter basket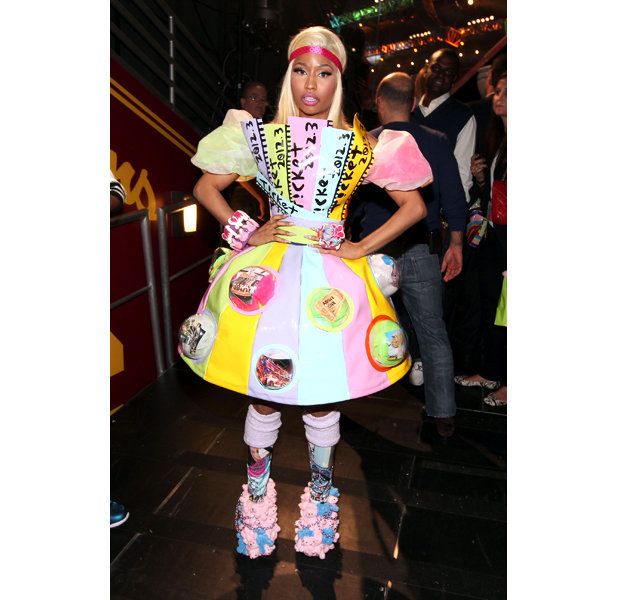 5. Grammy Cee-Lo Green or Optimus Green. Bumblebee Green?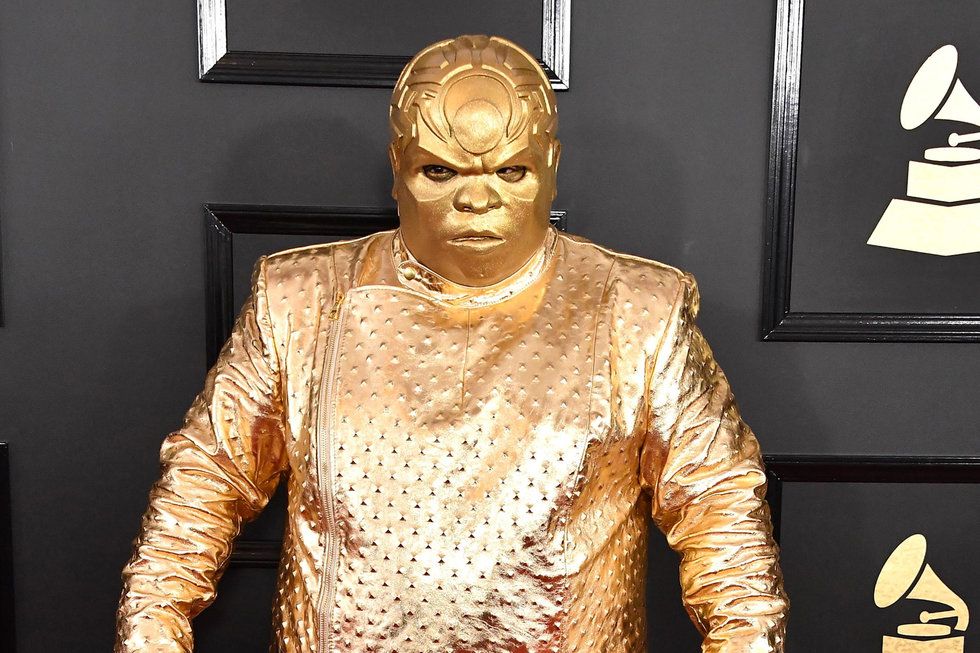 6. This woman who looks like a bubble gum ball pit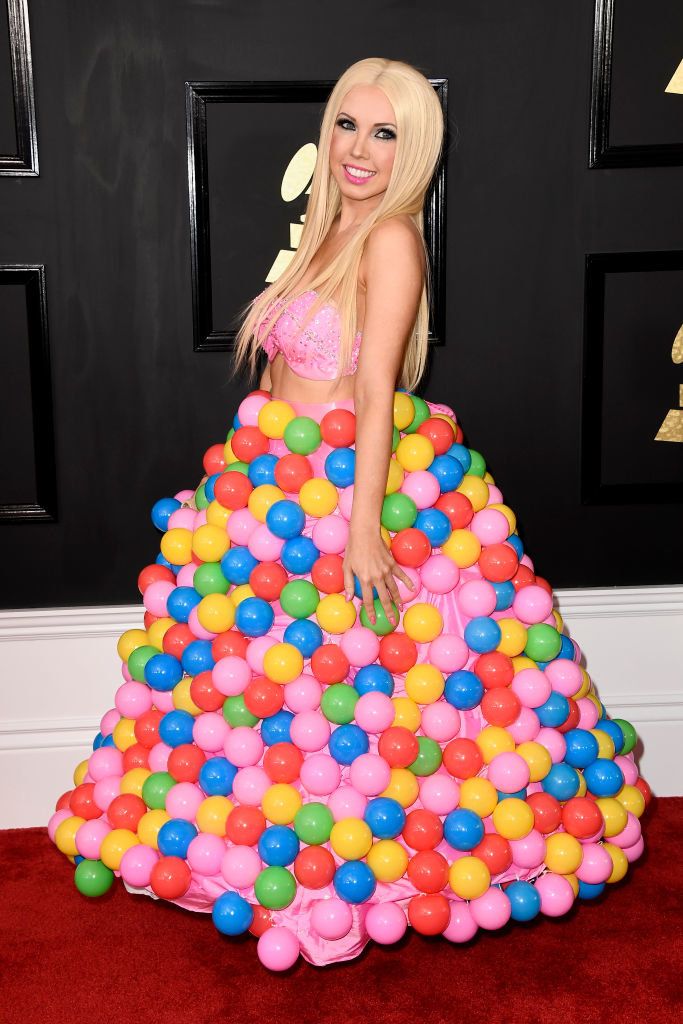 7. Katy Perry's Metallic Feather Duster
8. Cher's porcupine monstrosity

9. Bjork looking like Kevin and Marcus on White Chicks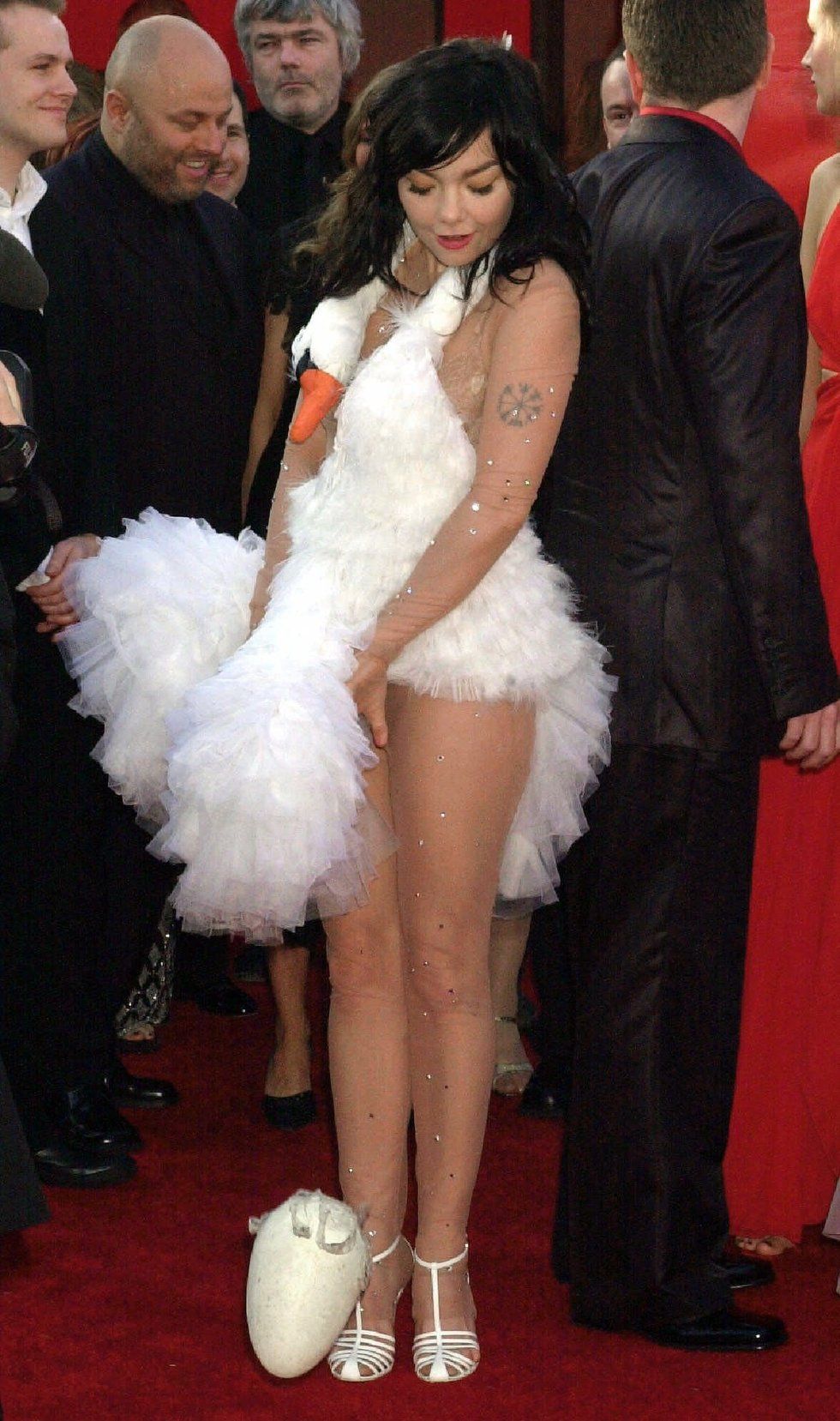 10. Whoopi channeling her inner Joker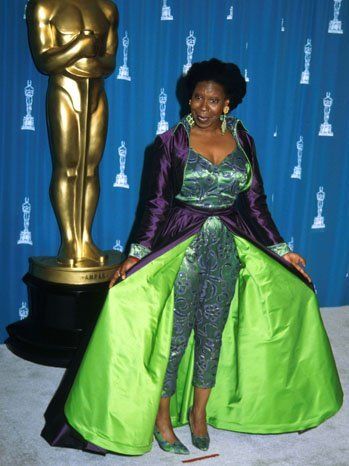 11. Lady Gaga the butcher