1. Linda Cardellini
Known for roles in 'Dead To Me' and 'Bloodline', she took on a whole new aura when she played Jess' sister.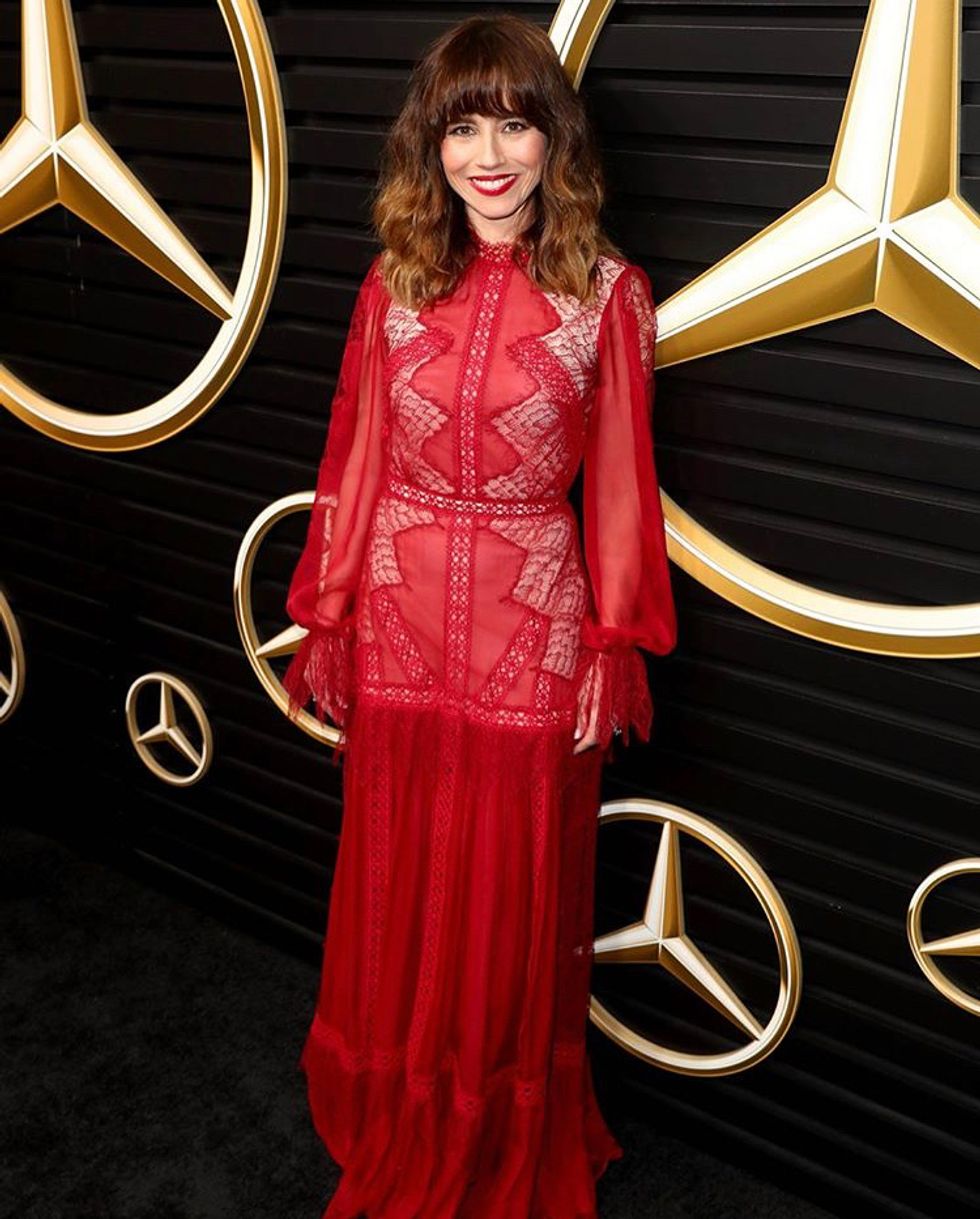 Linda Cardellini / Instagram
2. Taylor Swift

Known mostly for blessing our ears with her musical talents over the years, she has also been seen in movies such as 'Cats' and 'The Lorax'. In her one-episode appearance in 'New Girl', however, she stole Cece's groom, making for an absolutely iconic season finale.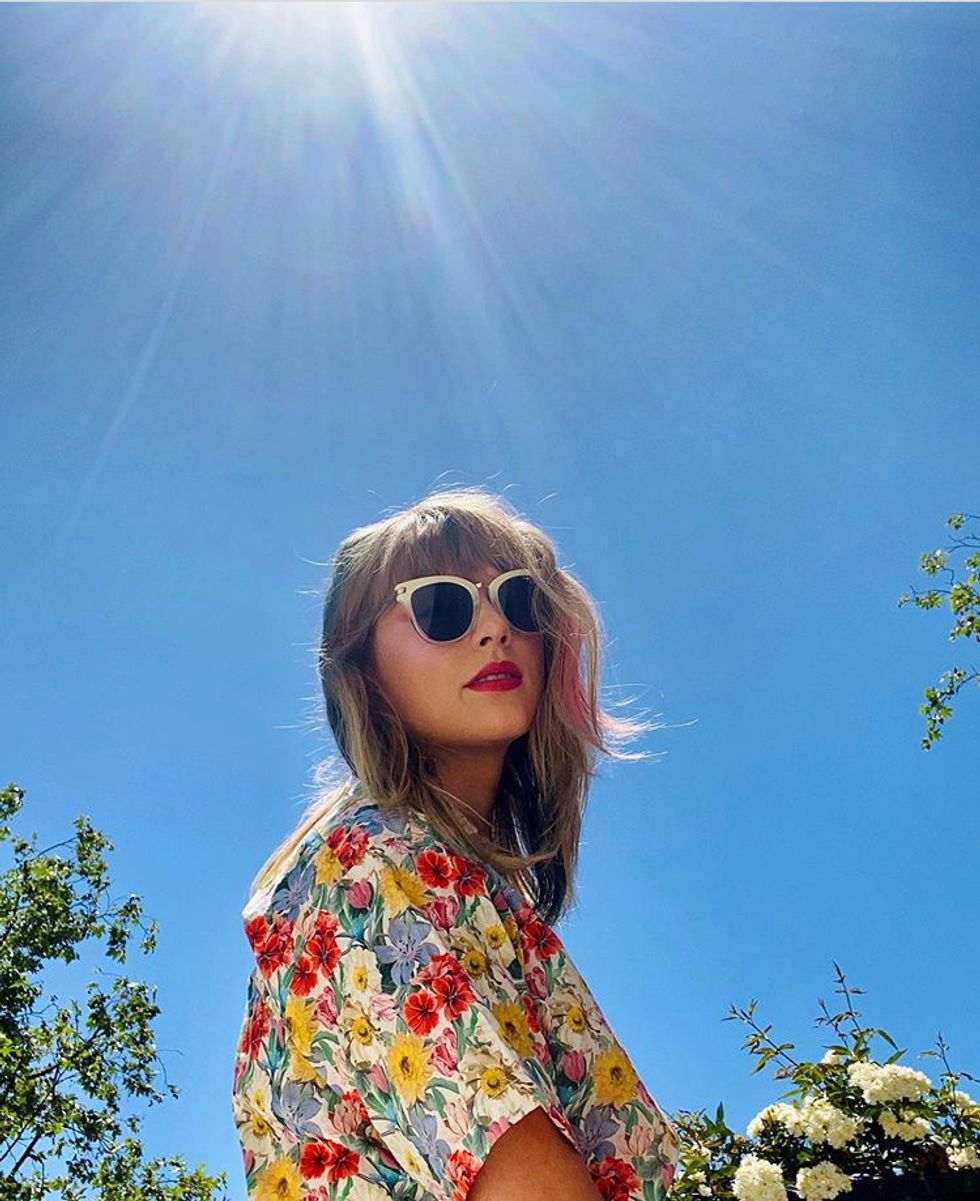 Taylor Swift / Instagram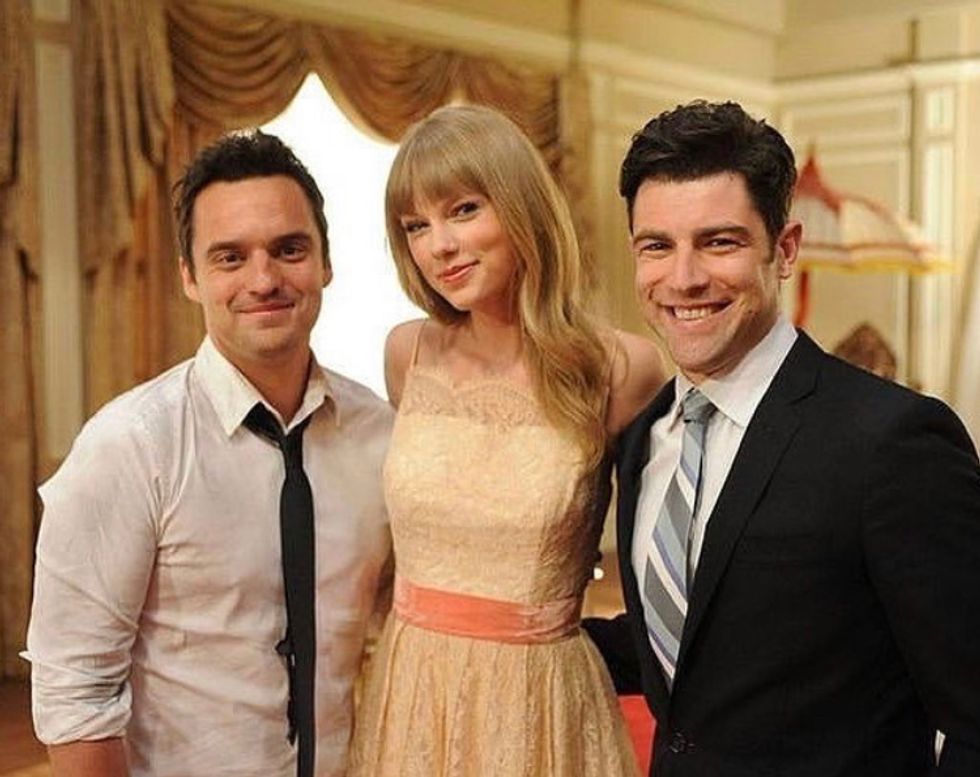 Jake Johnson / Instagram
3. Olivia Rodrigo

Known for her performances in 'High School Musical: The Musical: The Series' and 'Bizaardvark', Rodrigo appeared in 'New Girl' as a student that Jess attempts to befriend using Nick and Pepperwood.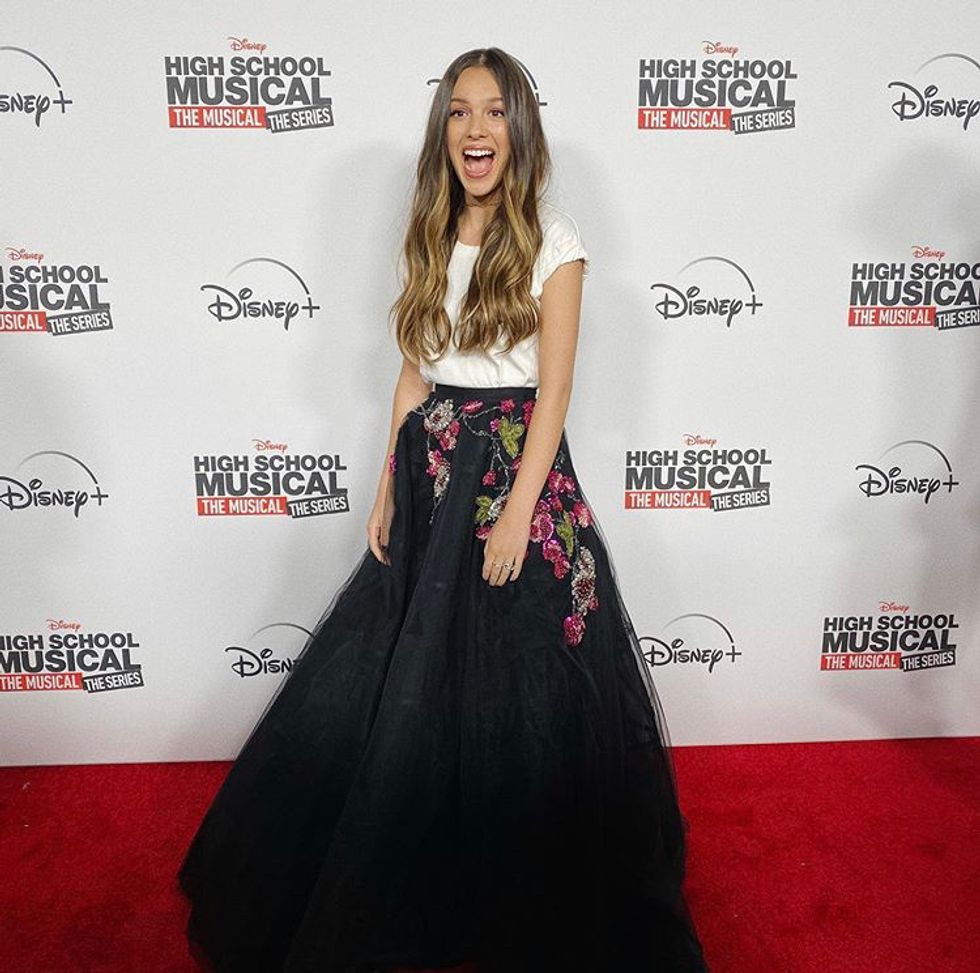 Olivia Rodrigo / Instagram
4. Andy Samberg

Samberg is known for plenty of Hollywood performances but is perhaps most known for his work in 'Brooklyn-99'. In season six of 'New Girl', there is a crossover episode with 'Brooklyn-99' in which Samberg's character must commandeer Schmidt's mother's vehicle which Jess is driving.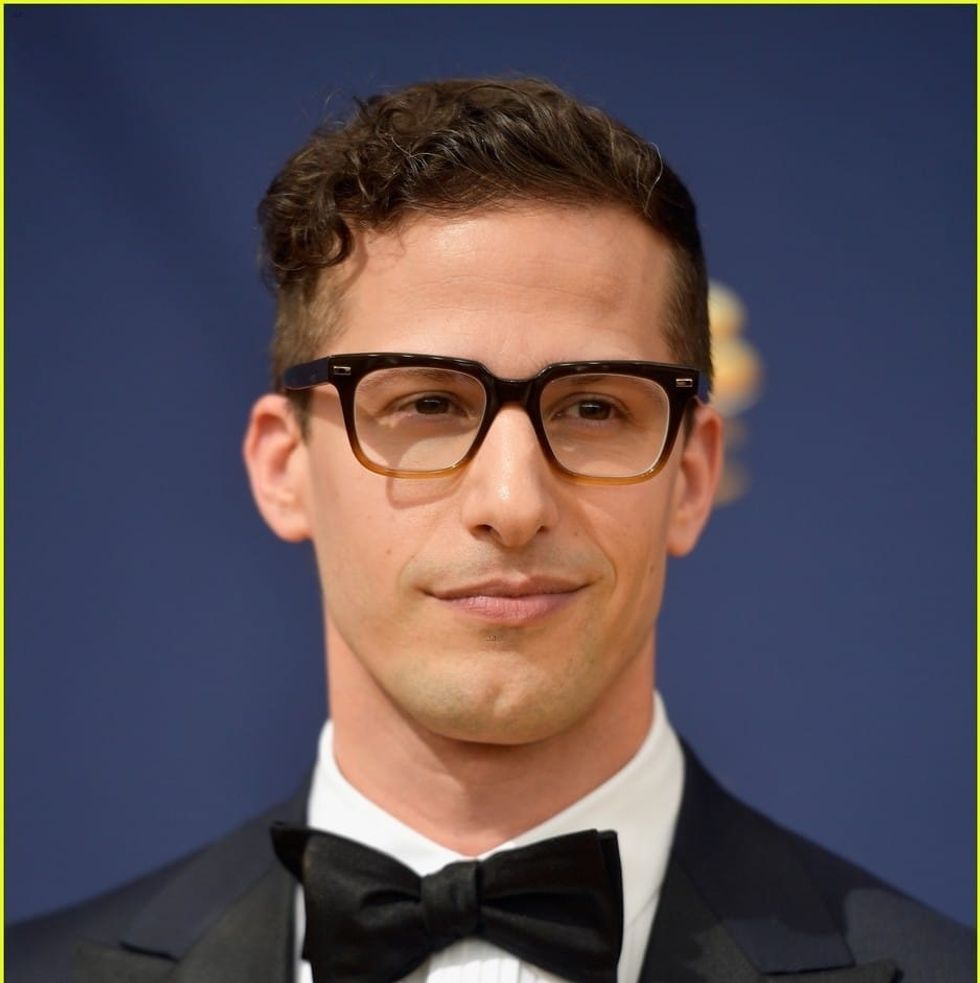 Andy Samberg // Facebook
5. Josh Gad

Most known for voicing the beloved Olaf in 'Frozen', we must remember Gad's hilarious moments as Bearclaw, especially the musical he wrote with Jess before her's and Cece's infamous "walk of shame".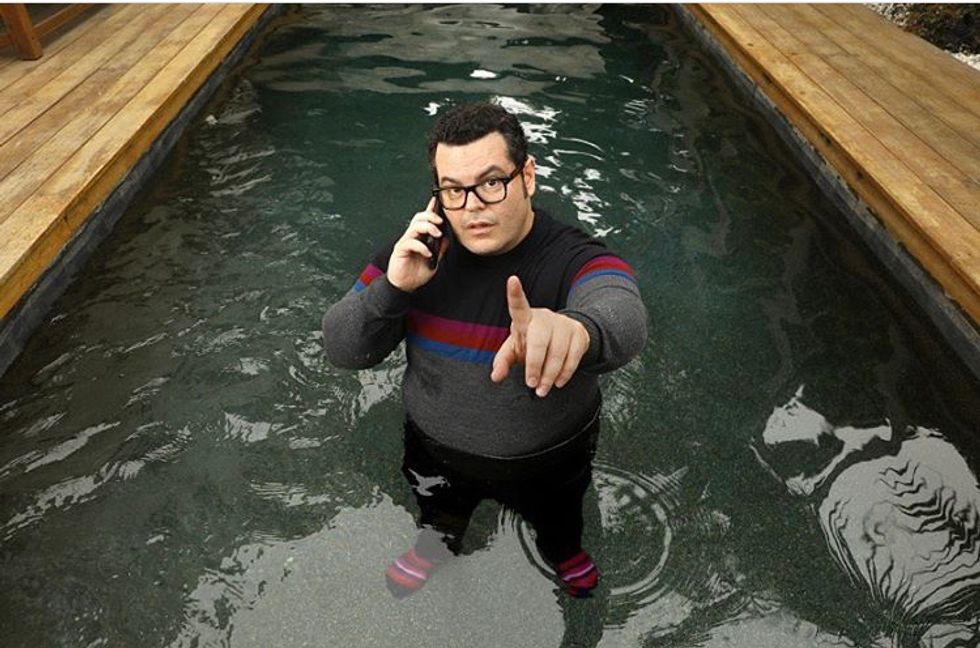 Josh Gad / Instagram
6. Prince

A musical genius of the twentieth century, Prince appeared in season 3 of 'New Girl' as himself, hosting a party at his mansion that the girls scored invites to.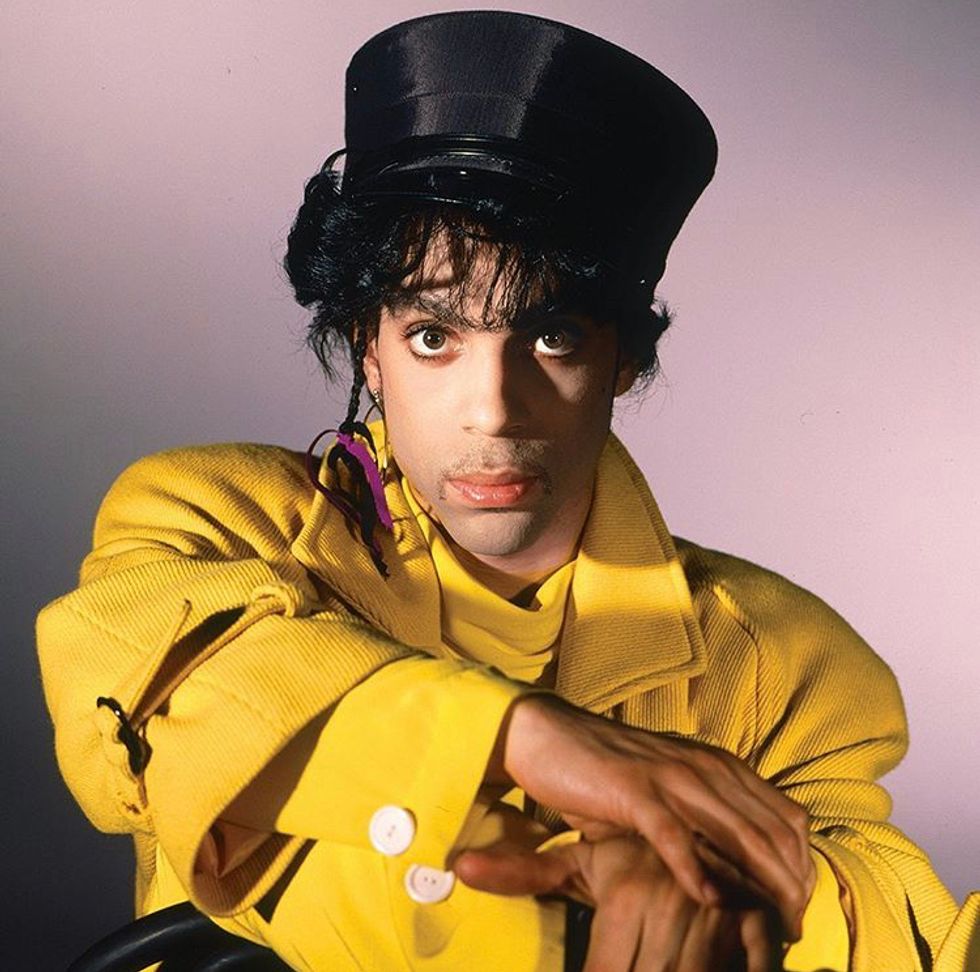 Prince / Instagram
7. Fred Willard

Known for roles in works such as 'Best in Show' and 'Modern Family', Willard appeared in 'New Girl' as Beezus. He was Schmidt's favorite Uber driver who drove Nick home while singing "Hot Cross Buns".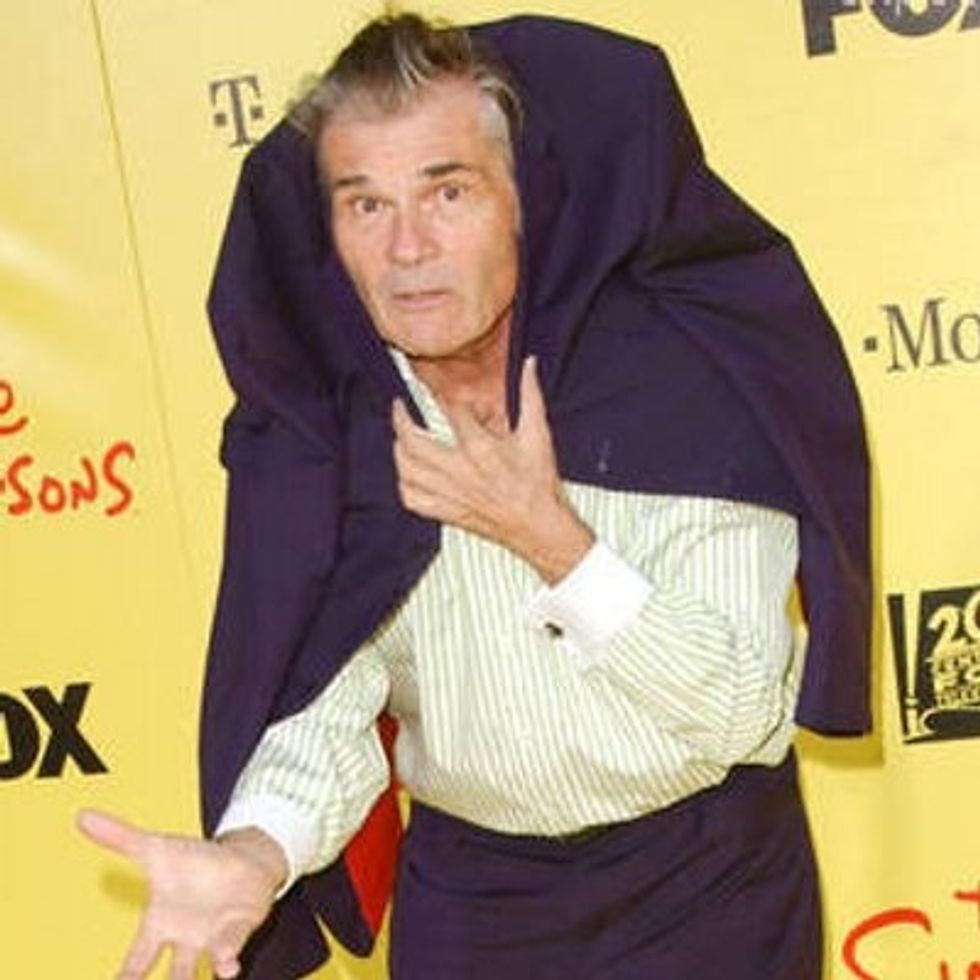 Fred Willard / Twitter
8. Joey King

Known widely for her work in 'The Kissing Booth' and 'Ramona and Beezus', she played a stuck-up student of Jess' in the first season of 'New Girl'.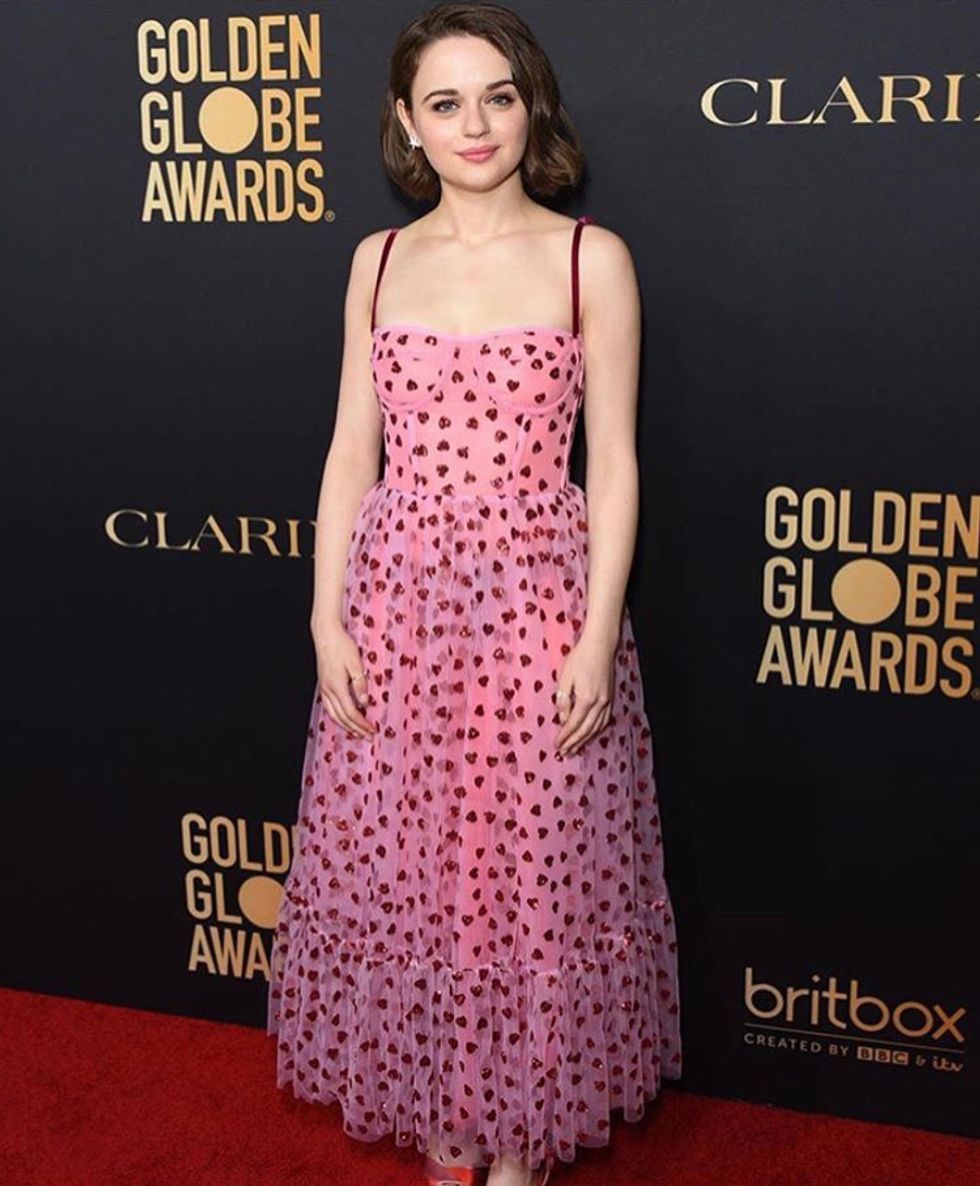 Joey King / Instagram
9. Steve Howey

Howey is recognized for his work in shows like 'Reba' and 'Shameless'. He appeared in the second season of 'New Girl' as one of Jess' love interests.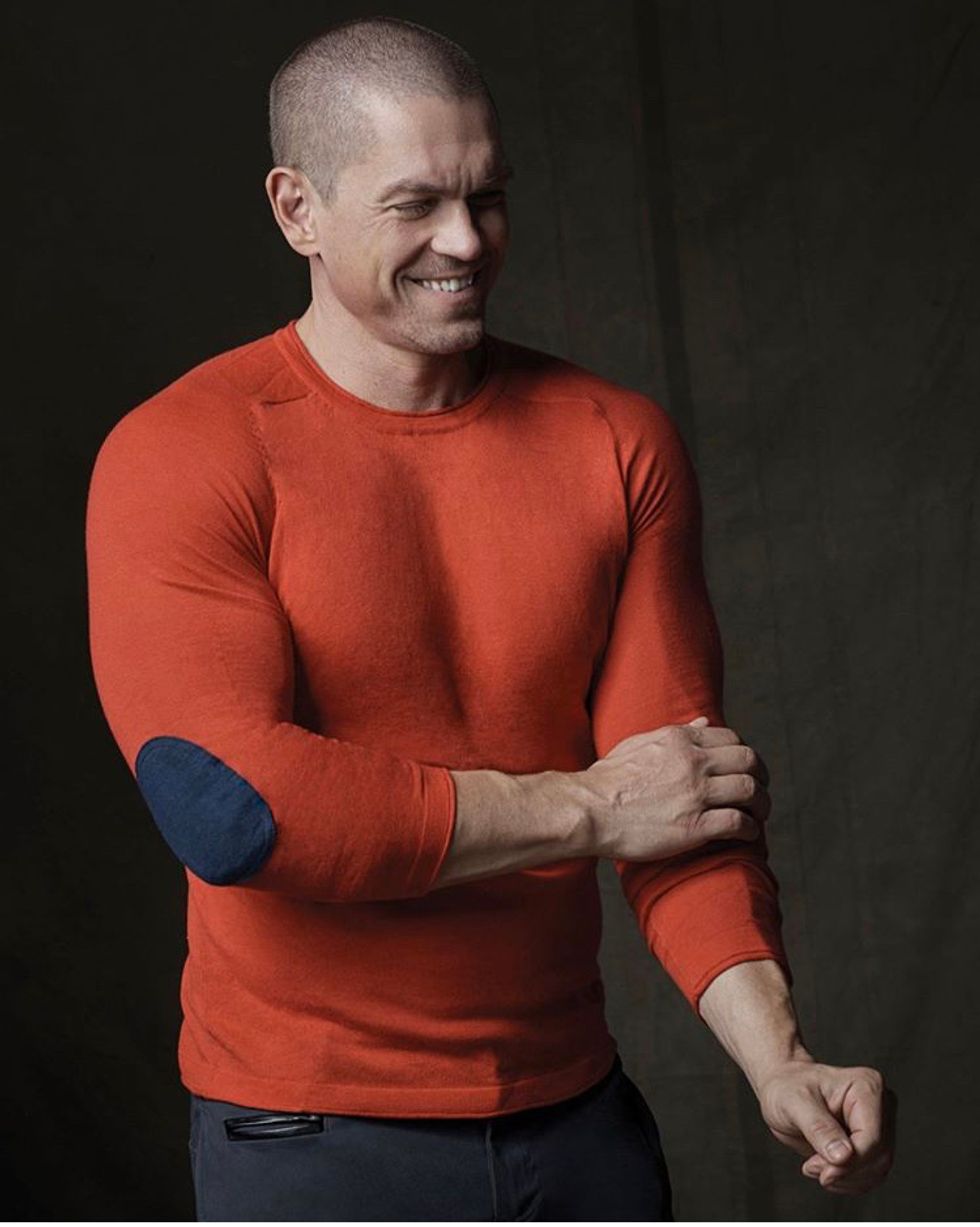 Steve Howey / Instagram
10. Regis Philbin

Regis, an American icon, known today for 'Regis and Kelly', appeared on 'New Girl' as himself during the fifth season. He is seen in a memory of Coach and Winston in which they were inspired to buy a crepe maker by Regis...while heavily inebriated.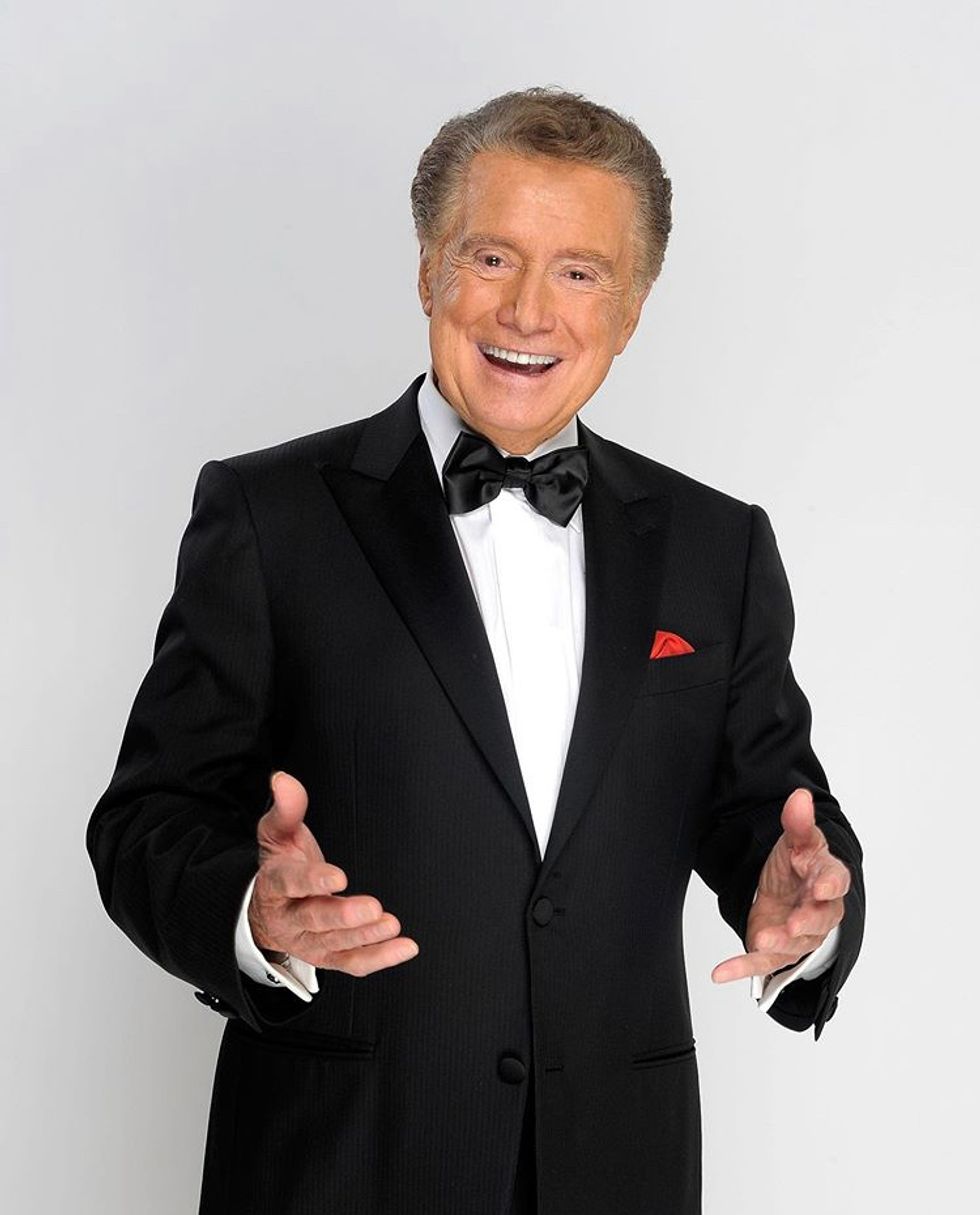 Oprah Magazine / Instagram