This Fourth of July marks America's 240th birthday. This article takes a moment to look back at some of America's history and biggest accomplishments while we celebrate our nation's birthday.
July 4, 1776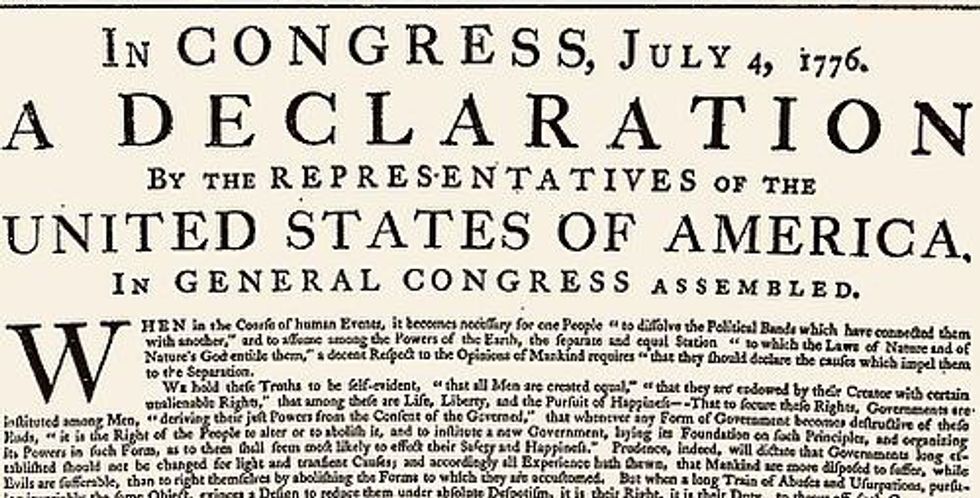 America declared its independence from England, and our great country was born.
February 4, 1789
George Washington is elected president and we officially have a leader for our country.
May 2, 1803
The US nearly doubles in size with the purchase of the Louisiana Territory.
March 1, 1836
Texas declares its independence from Mexico which leads to the battle Texas wins at the Alamo.
January 24, 1848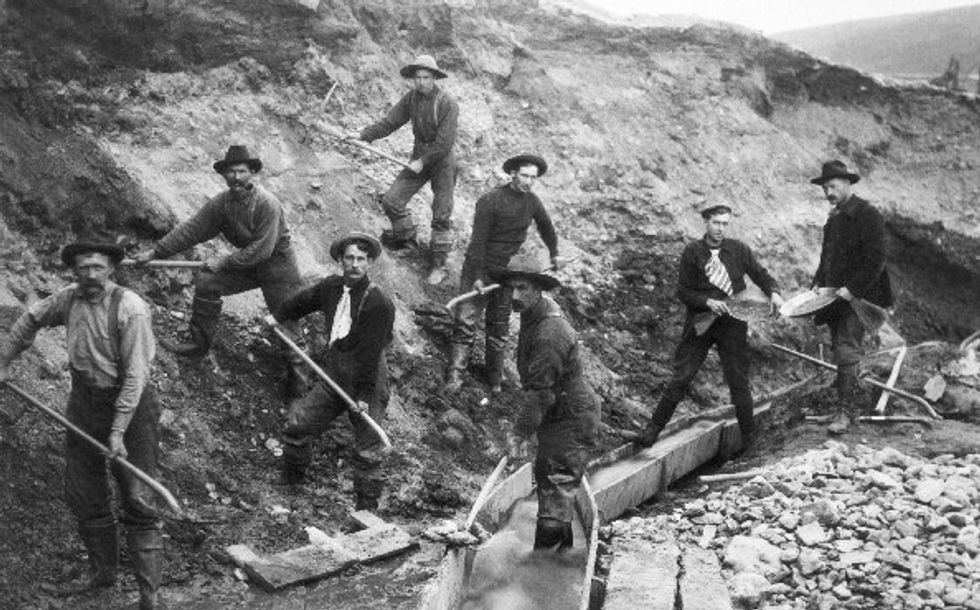 Gold is discovered in Sutter's Mill, California, leading to the start of the Gold Rush.
November 6, 1860
Abraham Lincoln is elected president.
November 7, 1916
Jeannette Rankin of Montana is the first woman elected to the House of Representatives.
May 20-21, 1927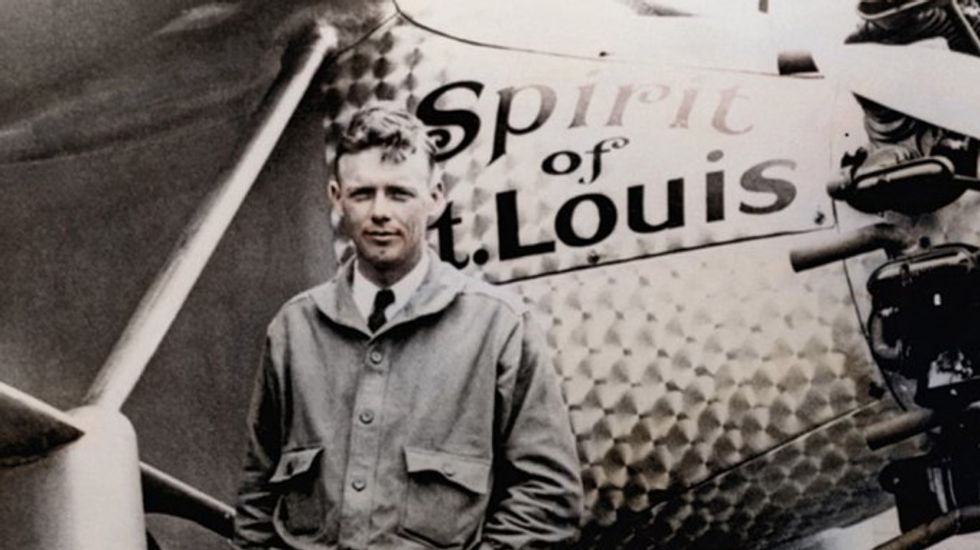 Charles Lindbergh makes his first solo nonstop transatlantic flight.
April 4, 1949
The North Atlantic Treaty Organization (NATO) is established.
August 28,1963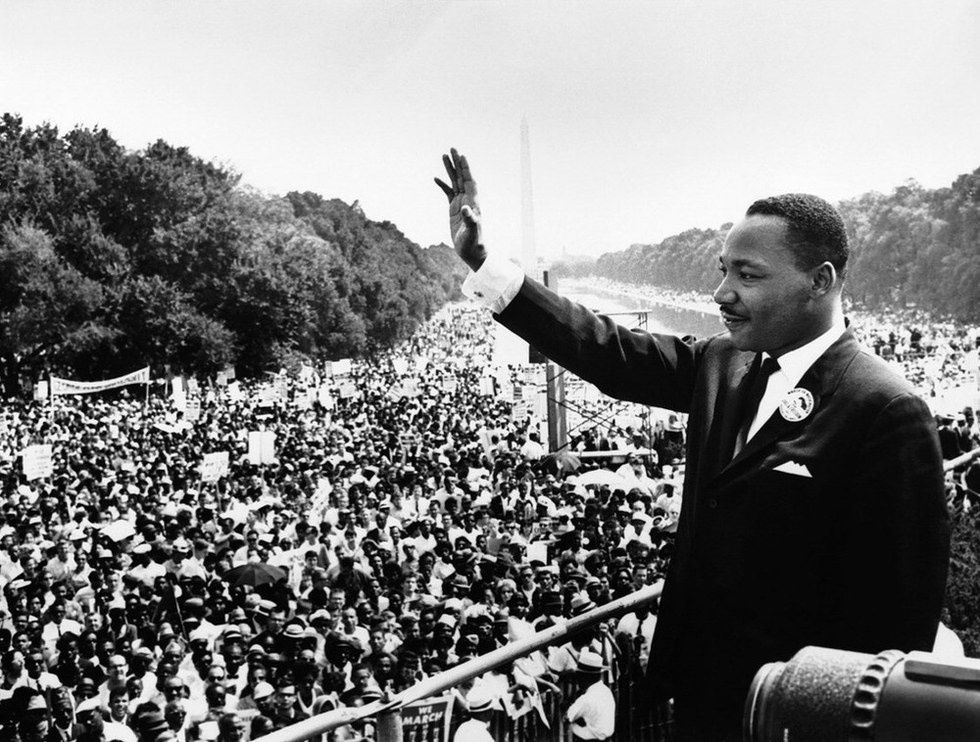 Martin Luther King Jr. delivers his "I have a dream" speech before the reflecting pool in Washington, DC.
September 25, 1981
Sandra Day O'Connor is sworn in as the first woman justice on the Supreme Court.
September 11, 2001
A day that will live in infamy, the Twin Towers and Pentagon are attacked in a terrorist attack.
November 4, 2008
Barack Obama is the first African-American president elected.
America has achieve some pretty great things these past 240 years!