The Met Gala, hosted last week, took on one of its most controversial themes this year, titled "Heavenly Bodies: Fashion and the Catholic Imagination." There's been a lot of debate and division on how this theme fits in with either religious appropriation or appreciation. Everyone is entitled to their own opinions on the matter, but to me, the Met Gala felt more so like a celebration.
The annual gala, hosted by Vogue, did get permission from the Vatican to host the theme (not Pope Francis specifically, but from an Archbishop and senior Vatican officials). The fact that Anna Wintour made the effort to receive papal consent makes a good case against appropriation, as one of the biggest problems of appropriation is when a religious or cultural symbol is used without consulting the group that it belongs to. Not only did Vogue receive permission for the theme, but the Vatican museum gave the gala 40 different artifacts to be featured.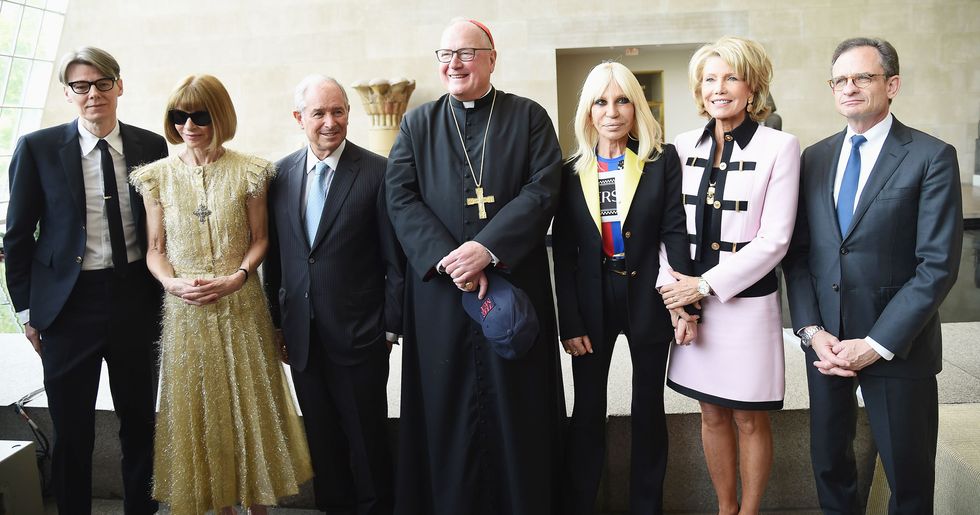 Approval aside, I, along with some other Catholics, see the theme as a source of celebration of religious art. In medieval Europe, the Church embraced opulence and extravagance through building massive cathedrals and creating countless works of art. While cathedrals and artwork hold religious significance to practicing Catholics, they also hold cultural and secular significance to everyone else. Some of the greatest artistic and architectural feats happened in the context of the Catholic Church, so I don't see anything wrong with celebrating these material accomplishments.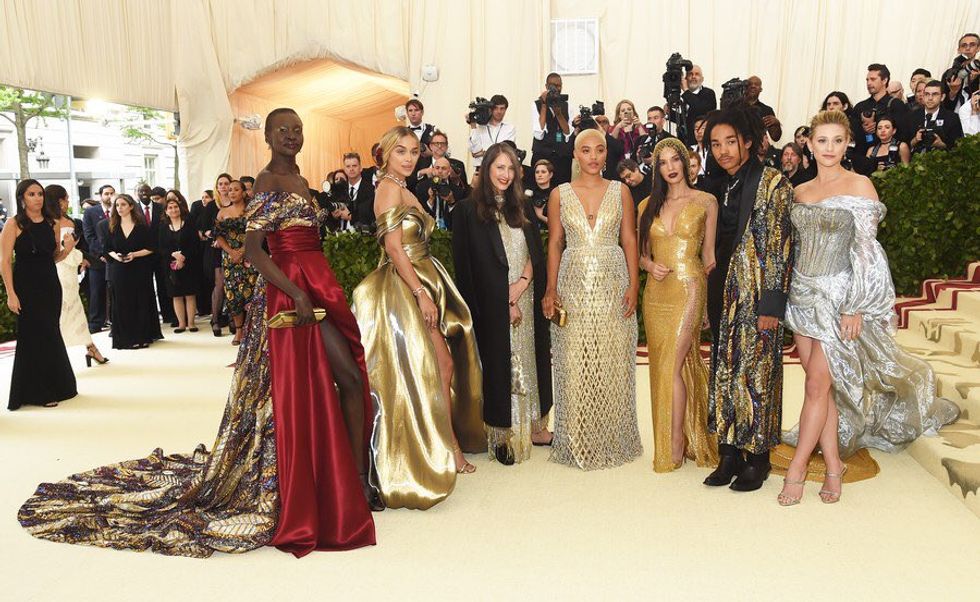 "But imagine the backlash if the theme had to do with Islam!" If the theme attempted to represent Allah in art, then yes, there'd be backlash because Muslims themselves aren't even supposed to include Allah in art. Islam, Judaism, and Christianity all have early histories of aniconism. Christianity has obviously moved away from this, but Jews and Muslims are still discouraged from portraying God in any human form. It's more so a matter of religions having different rules for themselves internally than secular society itself prescribing different rules for religions.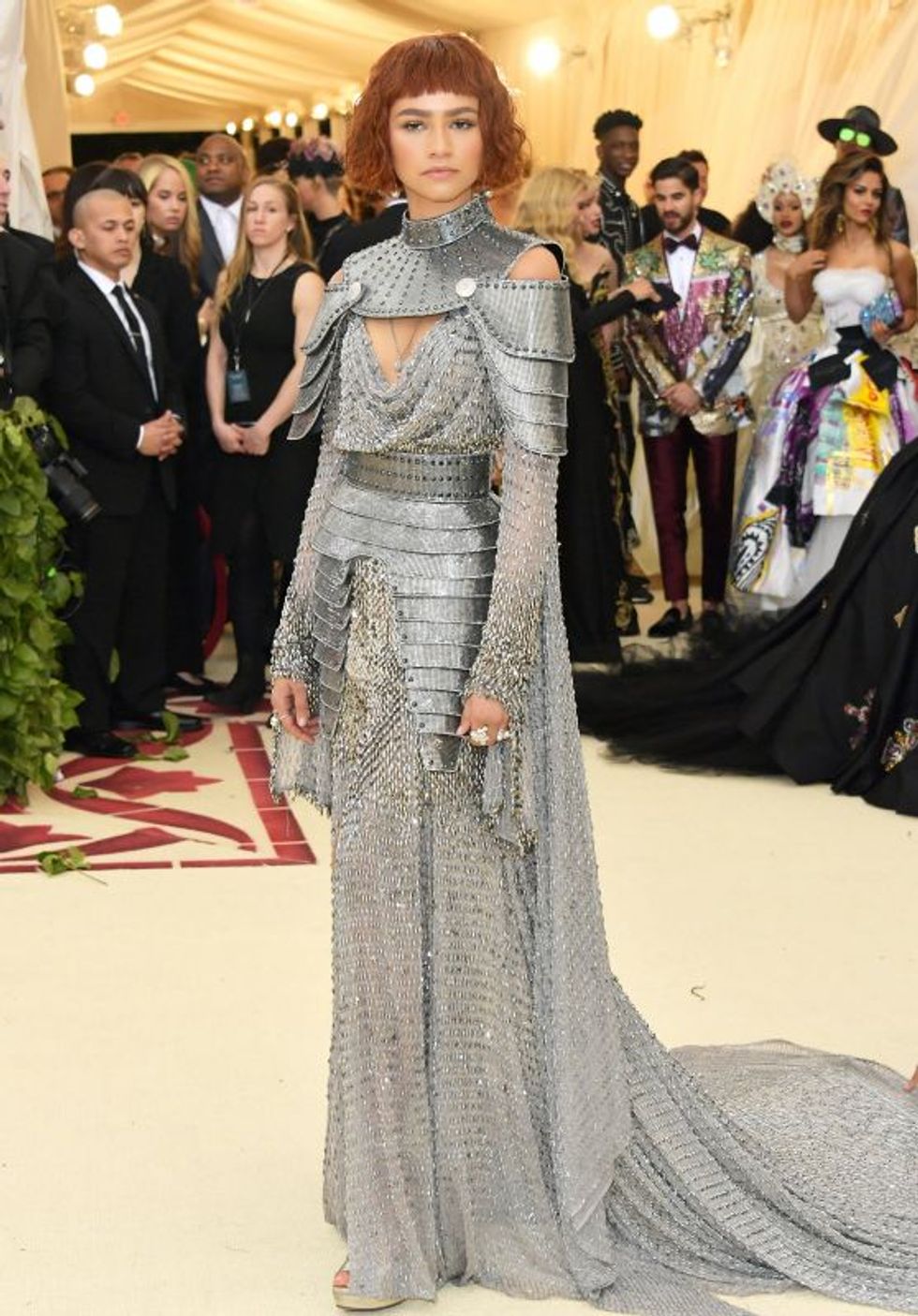 So no, I don't have any issues with Zendaya dressing up as St. Joan of Arc or Sarah Jessica Parker wearing a nativity scene on her head. If we're talking about religious appropriation and general disrespect, what I'd really like to see is an end to slutty nuns on Halloween and rosaries around people's necks. These are mockeries, not celebrations. The nun costumes are disrespectful for obvious reasons, but wearing a rosary as jewelry is also offensive. Rosaries aren't necklaces; their purpose isn't for adornment. They're for prayer, and so they hold a certain religious significance for practicing Catholics. That's why to me, it's okay for a celebrity to wear a dress that resembles a painting of a saint; it's an artistic depiction. But rosaries are different. They're not art, or jewelry, they're tools of prayer, and should be treated with reverence.
---
When it comes to appropriation versus appreciation, intent is everything. With the Met Gala, all signs point to an intent to celebrate art, not to mock religion.