1. You're a workaholic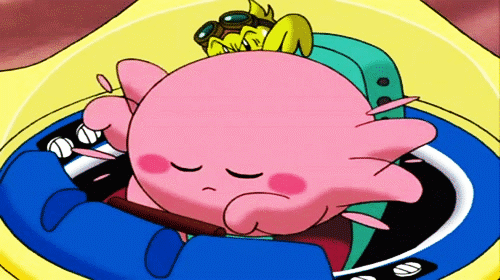 Honestly, though, you love it.

2. Thus, you're very business-oriented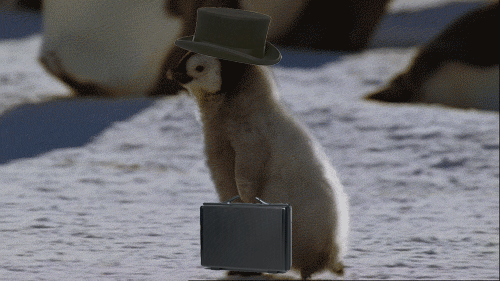 You'll eventually make a fortune.
3. And practical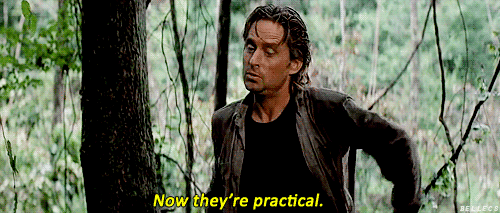 You think about the harshness of "the real world" more than most
4. You adore routines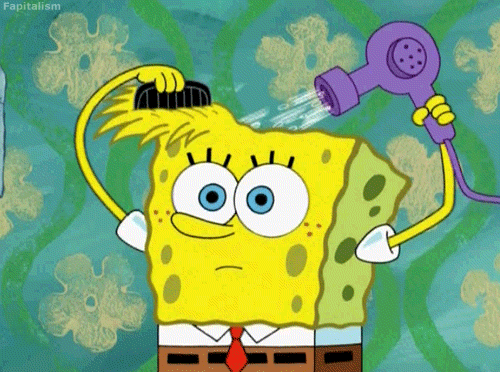 Constants in your life are a must.
5. ...and HATE chaos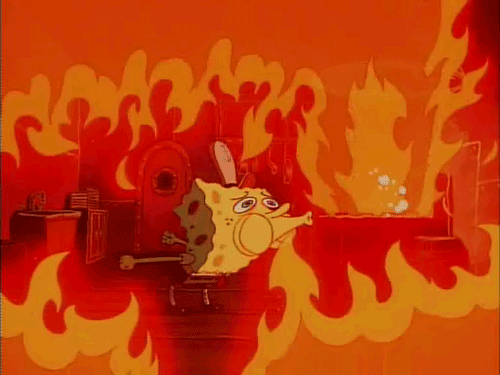 The very idea of chaos, or even worse- a chaotic workplace, makes you cringe.
6. You're good with money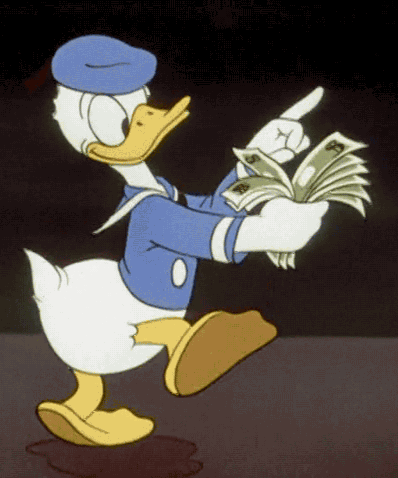 You can spend, save, and still have a ton of money.
7. You can be bossy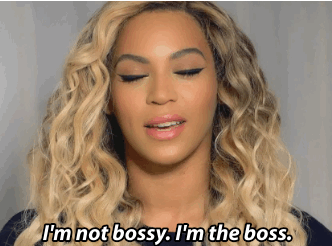 It can scare people at times, but you just have good leadership qualities.
8. But you're very reliable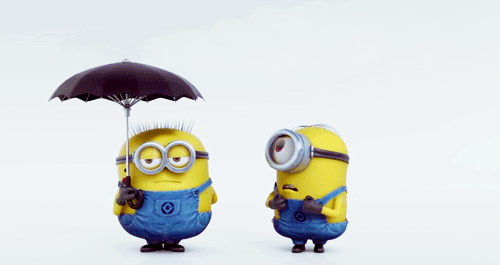 When a friend needs you, you're there, no questions asked.

9. You are more on the introverted side.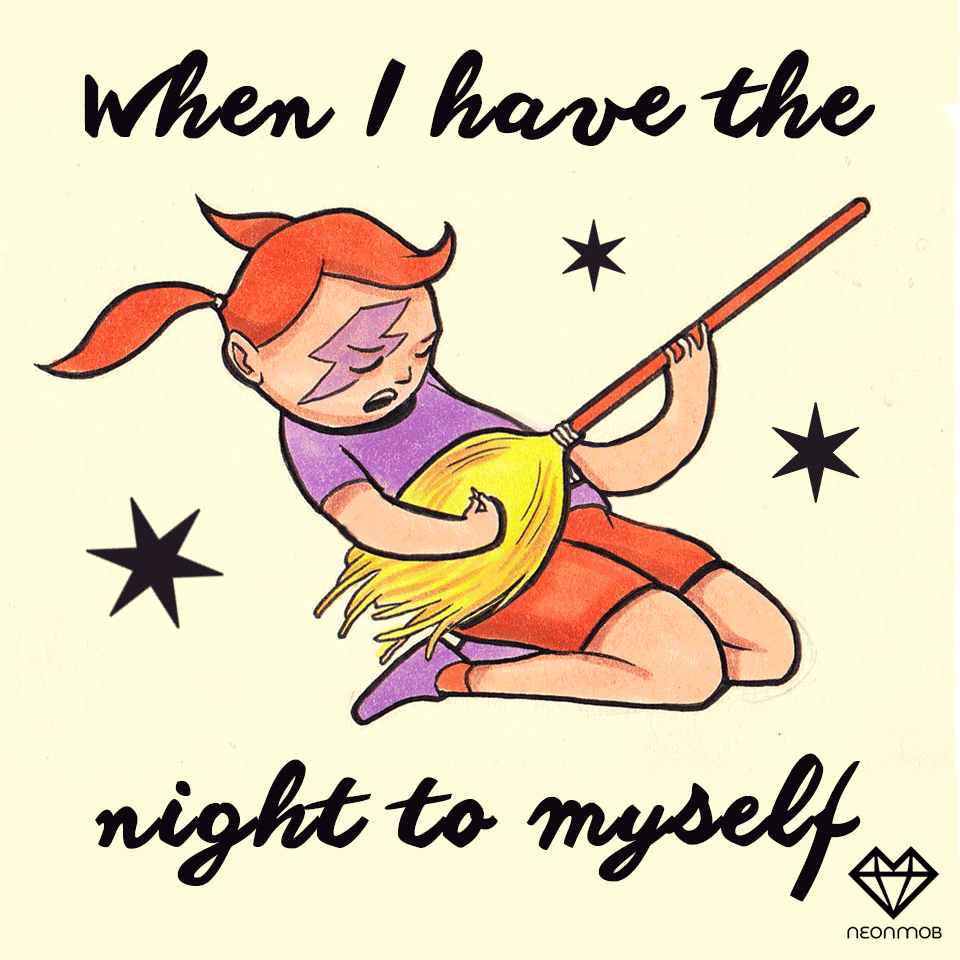 Most times, you prefer to be alone.
10. You can be self-indulgent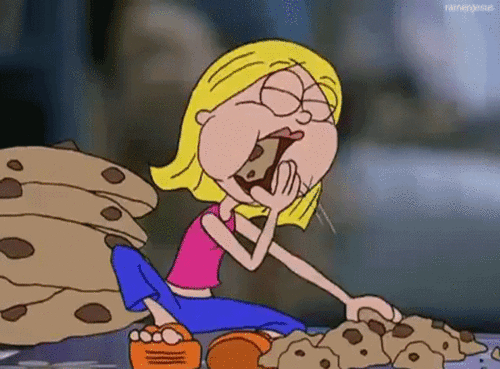 Eats 25 cookies and watches 7 series on Netflix.
11. You're very smart, smarter than anyone else in the room, usually.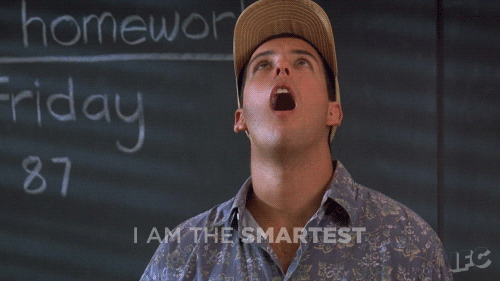 I don't need to explain this to you, you're a genius.
12. You tend to bottle up your emotions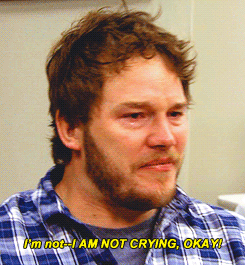 It can be unhealthy, but it's a habit of yours.
13. You're wise and give great advice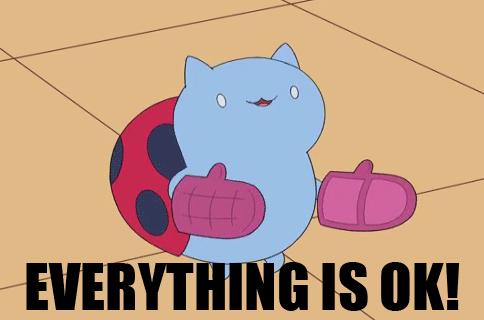 Well duh, you're so smart.
14. You're down to earth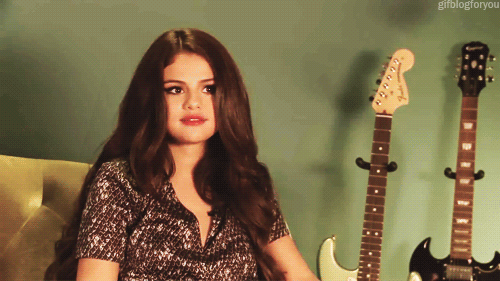 You're often rooted in reality.

15. But above all, you're incredibly loyal and make a great friend
Anyone would be lucky to have you as a friend because of your intelligence, reliability, and constant loyalty.