If asked who has ever traveled in the month of December, almost every single American would raise their hand. People travel all over the United States to visit family and friends that they haven't seen in months, or maybe even years. Sometimes the purpose of the travel isn't to visit family and friends, a lot of people also use this time to take a vacation. Many people just want to escape the usual cold weather of their hometown and go to popular destinations such as California, Florida, or Mexico.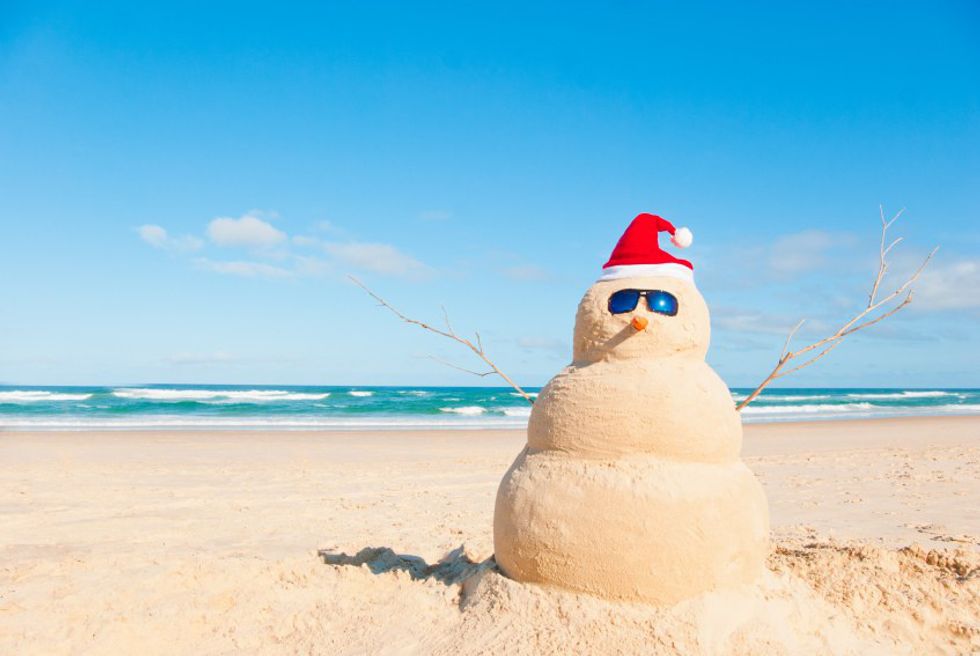 In 2012, there were over 93 million people that traveled during the 10 day holiday period of Christmas and New Years. The amount of people is almost 25% more than the rest of the year. Looking for the best day to travel during the holiday season? Insider's say that December 27th is when you will find the airports to be most empty. The two busiest days? December 23rd and December 30th, the Eve's of the Holiday Eve's. This is just because people are able to get this time off work and they want to get settled in to their vacation before the actual holiday.
On top of airports being packed and security lines being out to the parking structures, weather also makes a huge difference in holiday travels. However this year, America has been uncharacteristically warm. On Christmas Eve, it snowed in New Mexico while places closer to the Boston area had temperatures as high as 60 degrees Fahrenheit. Luckily, no huge snowstorms have come in the way of anybody's destination.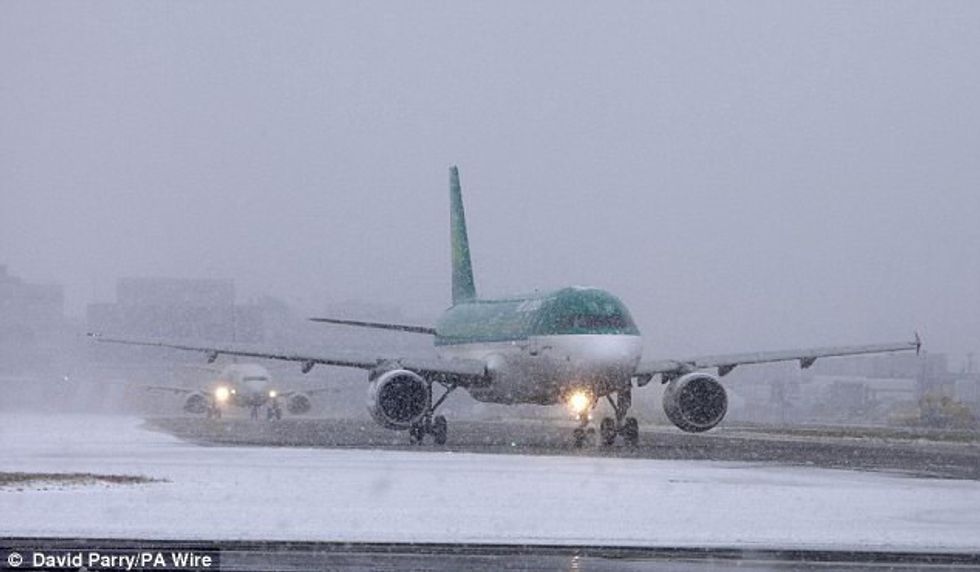 Not every travel experience is perfect and when you have to be at the airport with every other person in your town, tensions can be running high. But just remember, every other person there is also just trying to have a good time. It may be the busiest time to travel, but the holidays are such a special period meant to be spent with loved ones. No matter where you are going this holiday season, make sure to safe and enjoy yourself.