If you're like me, you woke up this morning, looked at your calendar, and realized that there is roughly one more month of school left. Being someone who has a terrible sense of time, I panicked. How is this school year almost over? Have I really done everything I wanted to this year? If you're like me, you haven't even scratched the surface of things to do in Urbana-Champaign.
So, for everyone that wants to seize every last bit of time here at the University of Illinois, whether you're a senior or a very sentimental freshman, here's a little challenge for you to make this last month of school a little bit more memorable.
1. Go eat somewhere other than McDonald's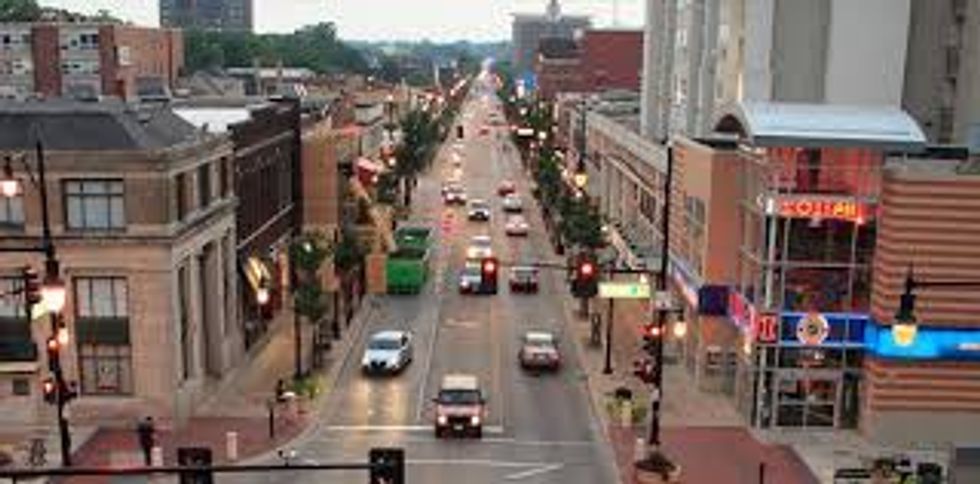 There are better late-night eats out there besides McChickens (sorry not sorry).
2. Explore downtown Champaign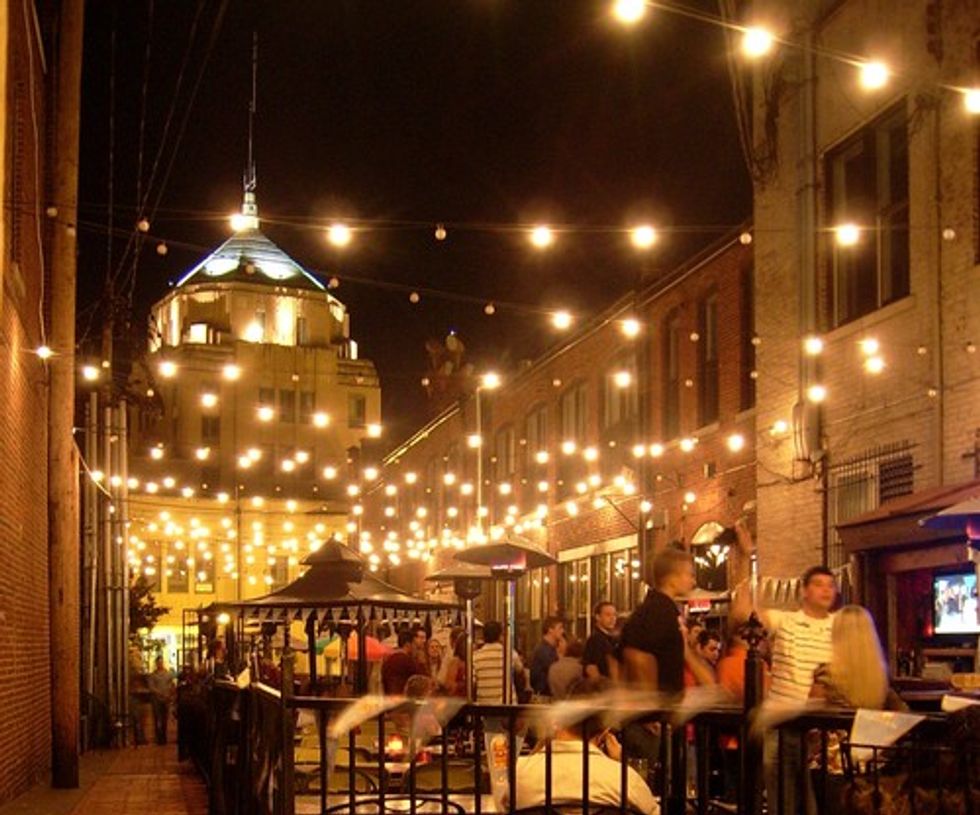 Go grab a latte at Cafe Kopi and take in the charm.
3. Reconnect with old friends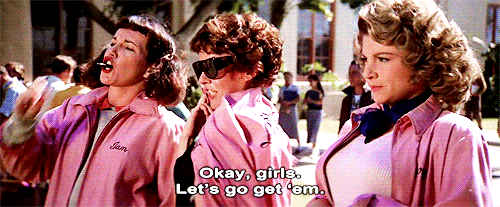 Call up those friends from the first semester and have a fun night out together.
4. Go to a show at Krannert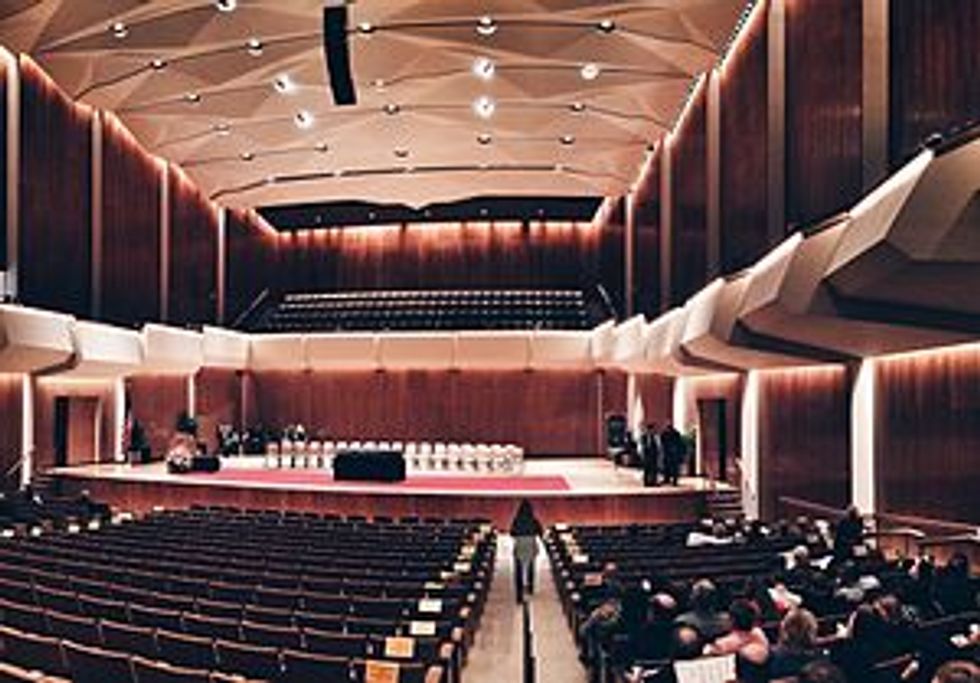 Or go to Salsa night if you're feeling brave.
5. Volunteer somewhere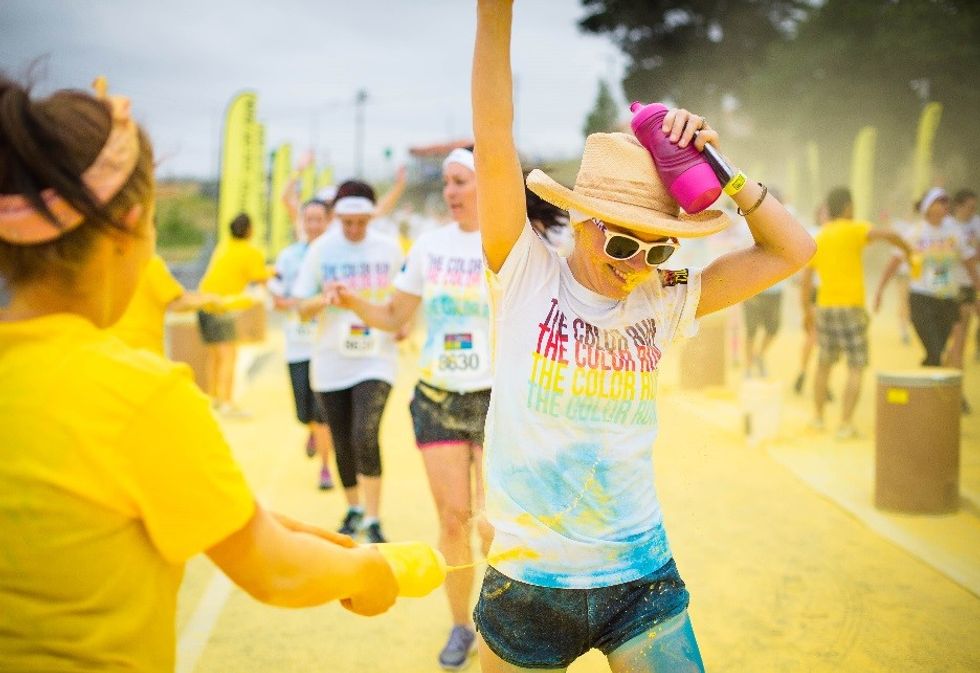 There are places all over campus that always need volunteers to help out.
6. Switch up your typical study spot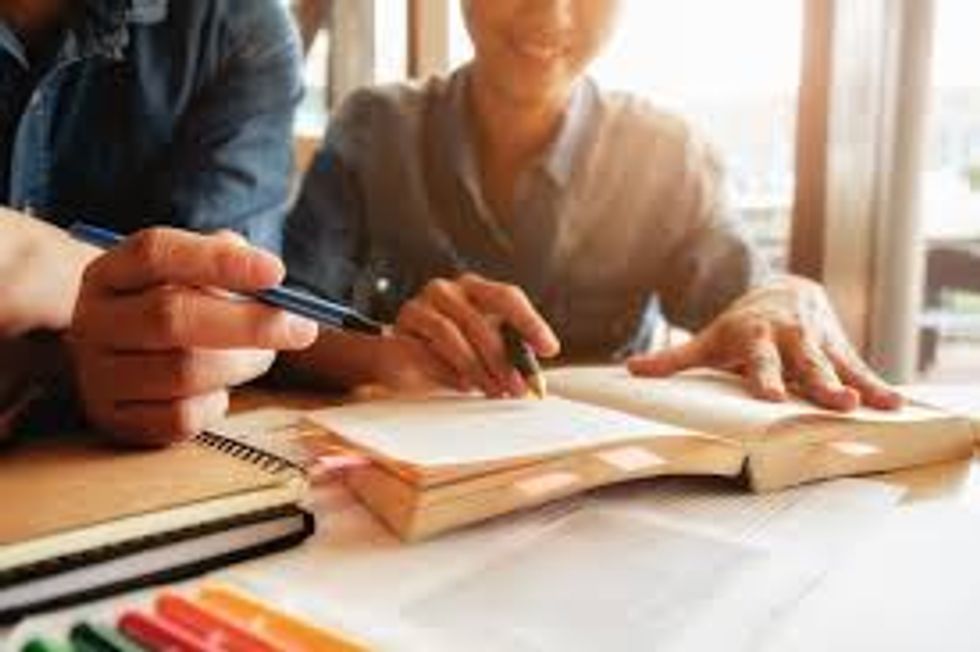 Go to a coffee shop or another library on campus that you typically don't go to.
7. Study outside!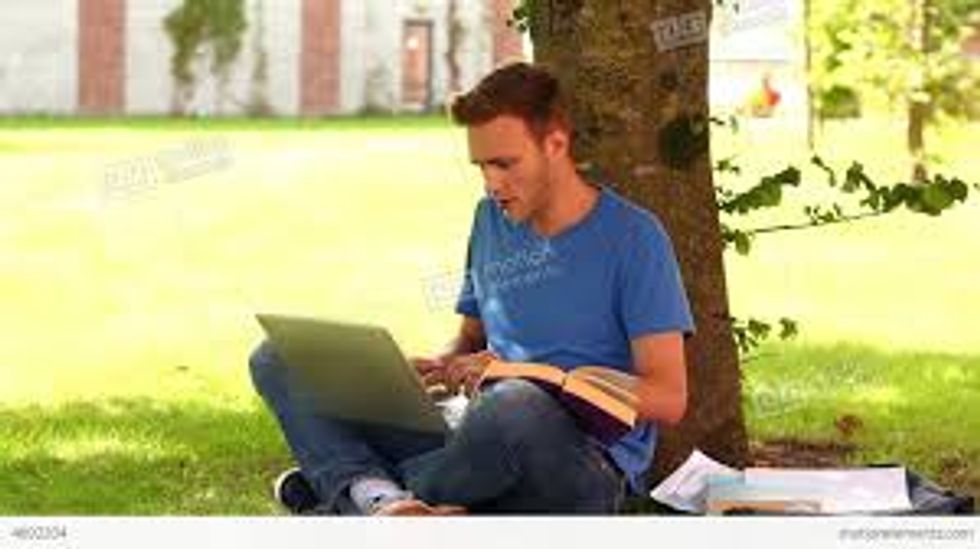 It's finally spring! Go sit on the quad or outside Espresso Royale (the one by the Illini Union Bookstore - I recommend grabbing coffee too)
8. Have a movie night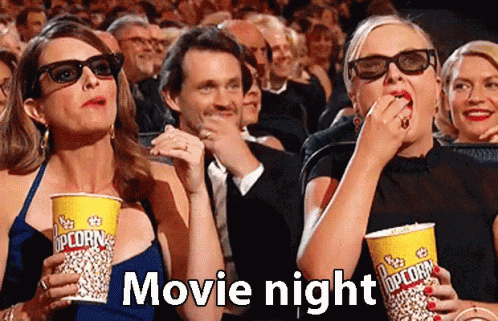 Everyone loves a good chill night in.
9. Go to a concert
Whatever your style is, check out who's playing at the Canopy Club or the next performance is at Krannert.
10. Visit the murals in Urbana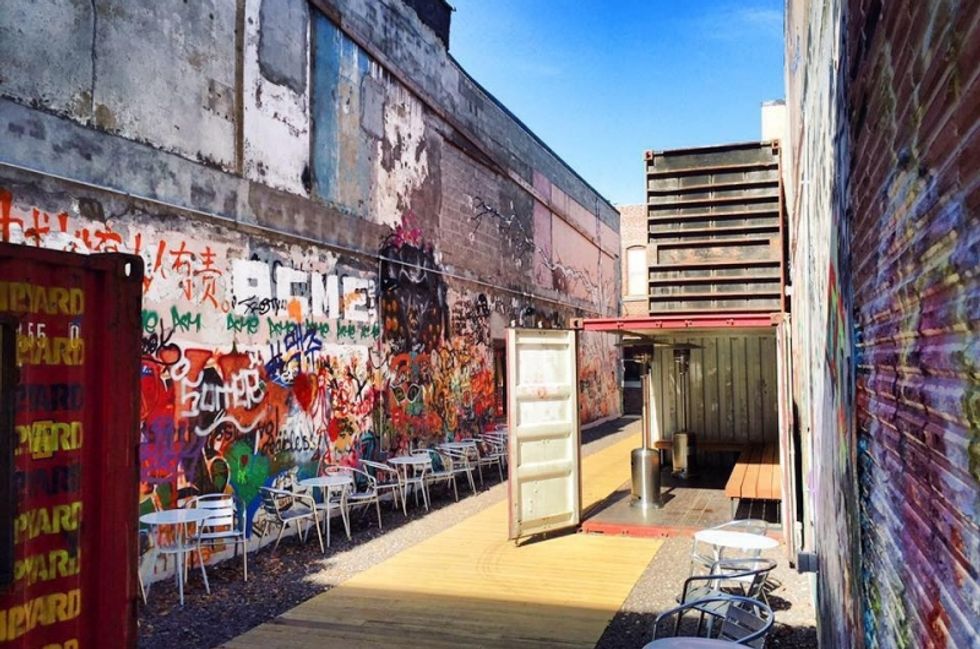 Personally, I've been meaning to go check them out. Perfect for a photo shoot opportunity and a chance to be #artsy.
11. Try a new coffee place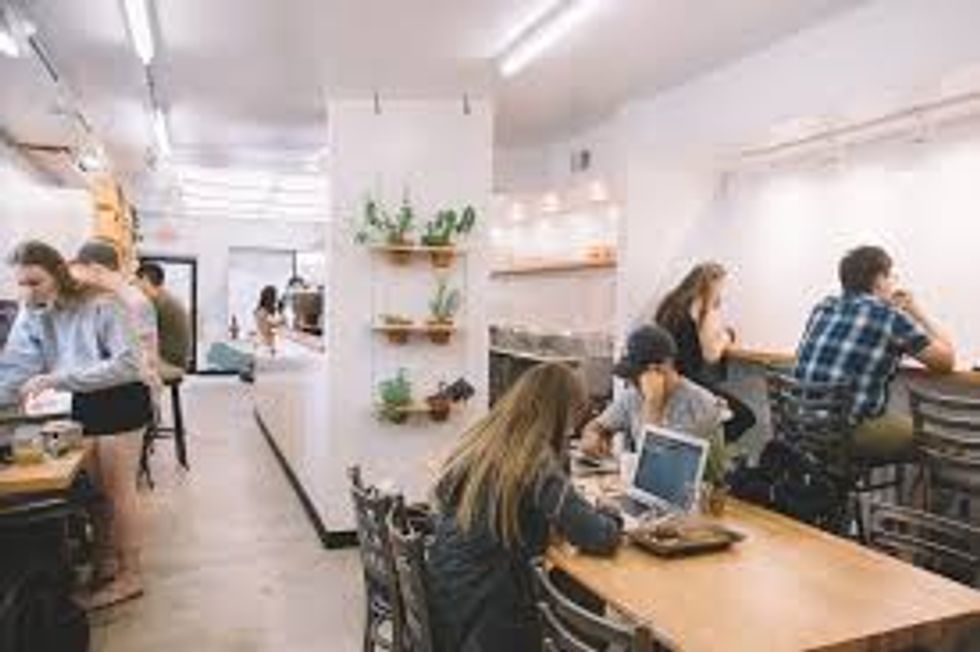 I recommend trying BrewLab off of Green St.
12. Say "I-L-L" to a passing tour group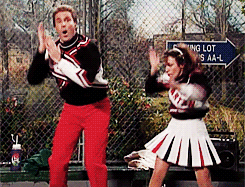 Always have to show of that Illini pride!
13. Go to a movie showing at the Union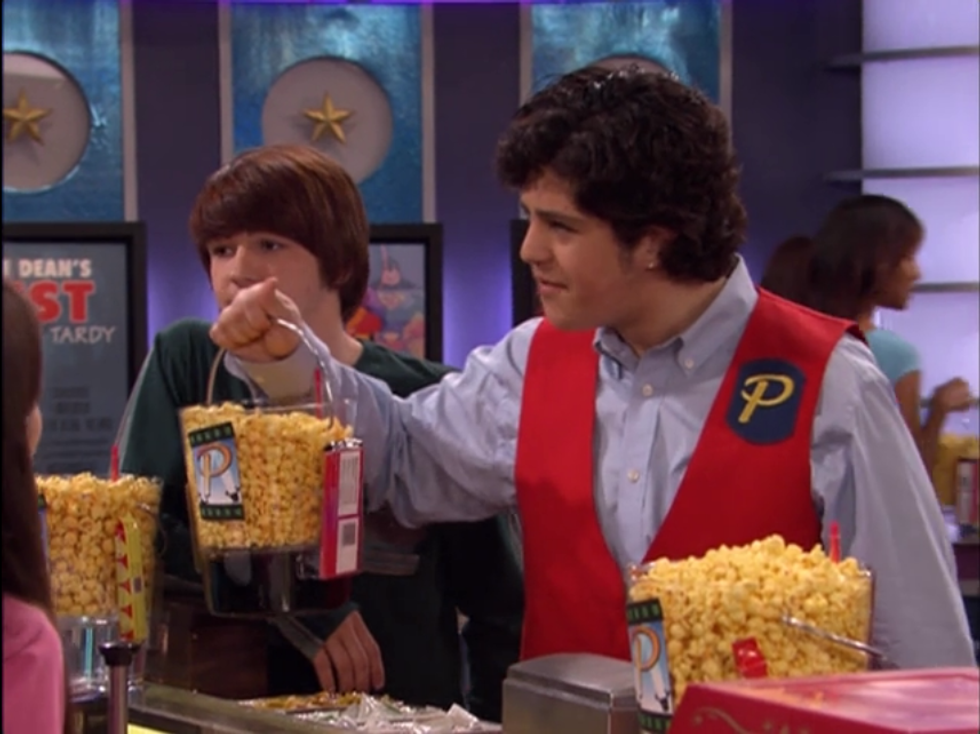 It's like the movie theater minus the Uber.
14. Treat yourself to a cute brunch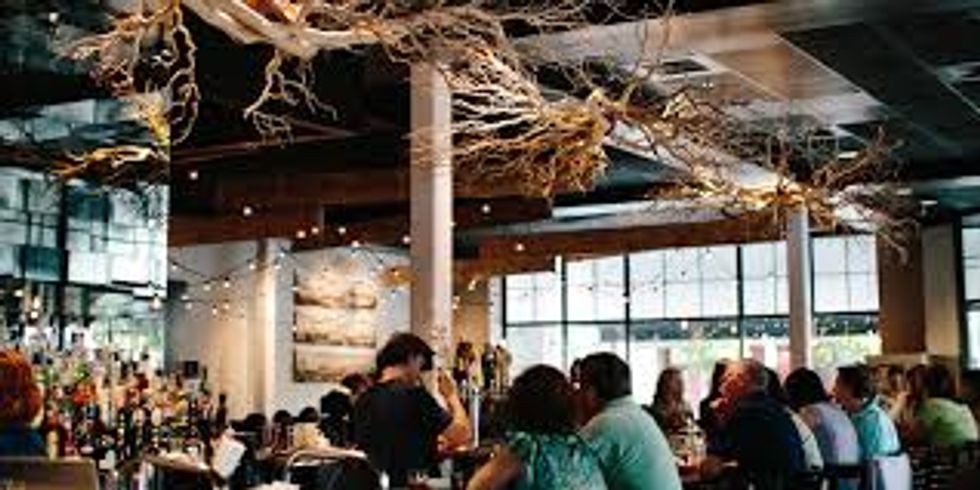 Get some of your friends together for a fun morning out. PSA: Big Grove Tavern has the most Instagram-worthy brunch ever.
15. Go to the observatory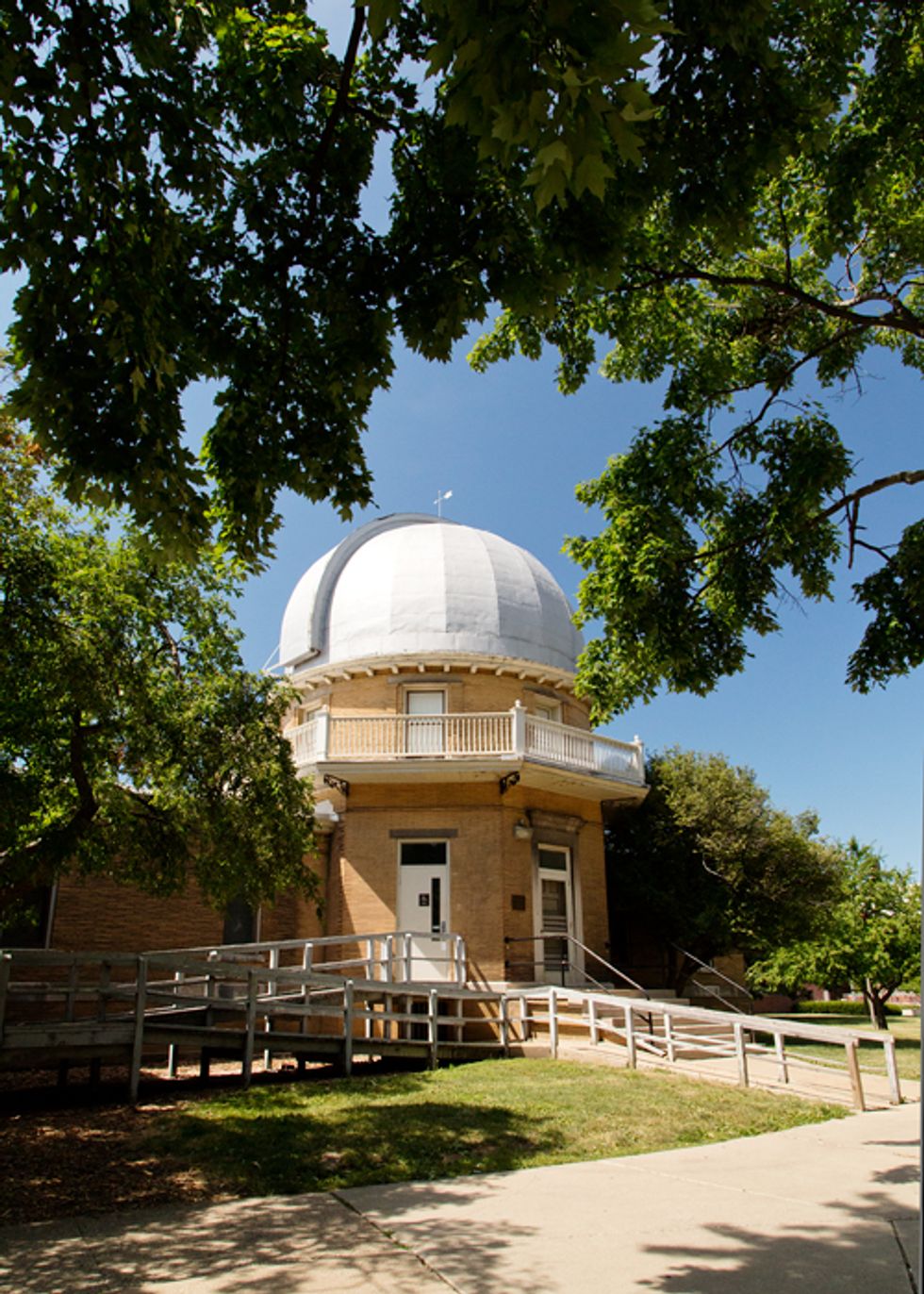 Or just star gaze one night. I recommend going to the South Quad for this one.
16. Find the pineapples across campus.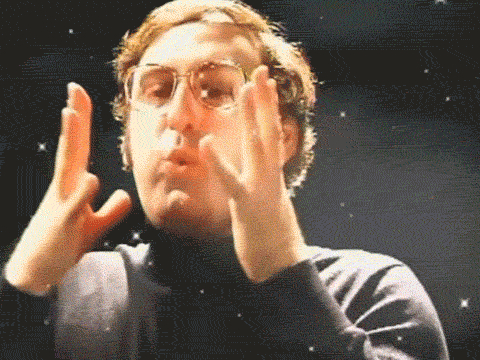 Who knew there were so many pineapples here?
17. Run (or walk) a race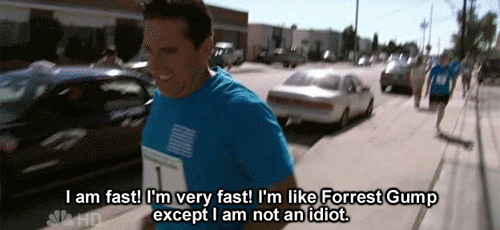 There are plenty of 5k or 10k races to do during the month of April.
18. Go for a Portillo's run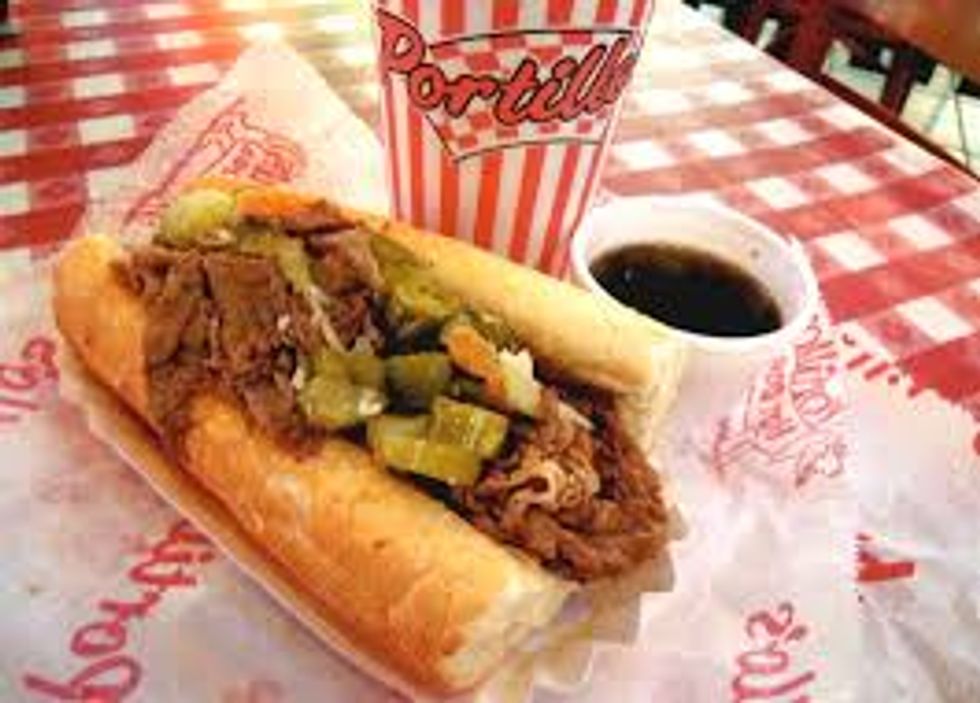 Especially if you aren't from the suburbs of Chicago, this is something you need to try.
19. Take a walk through the English Building at night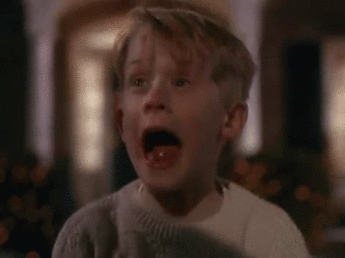 Legend has it, it's haunted. Feeling brave?
20. Make your own bucket list for next year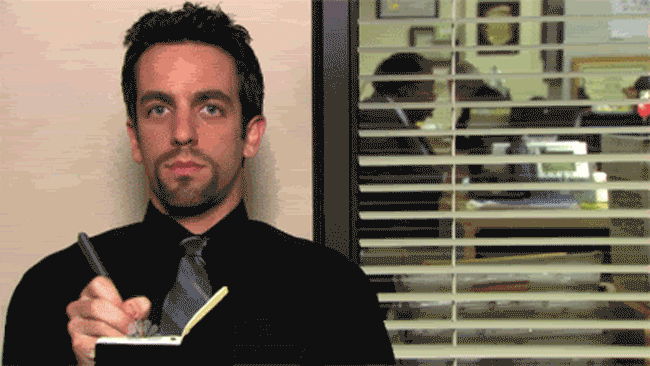 During your time at the University of Illinois, it's important to take advantage of all the great things this campus and Urbana-Champaign has to offer!