I am a firm believer that taking the time to create a to-do list allows me to accomplish more things than if I tried to complete the same tasks, sans list. Everyone has a bucket list, either mentally or physically, of things they hope to accomplish before they die. I, however, have taken this one step farther by making a bucket list for virtually every category I deemed worthy enough to take up my time. Here are my top bucket list suggestions.
Movies to watch.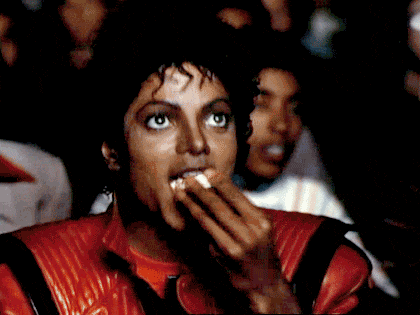 The amount of movies that have and continue to be created is staggering. Scary, romantic, horror, action, action-adventure....so on and so forth. My current movie list has over 100 films on it, so it will take me some time to knock out the whole checklist.
2. Places to travel.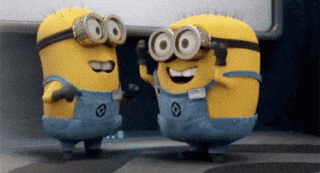 This one is a pretty popular one. The travel-bug is real and people are more prone to hop on a plane to an unknown place than they are to buy a house these days. Australia and Costa Rica are at the top of my traveling itinerary.
3. Books to read.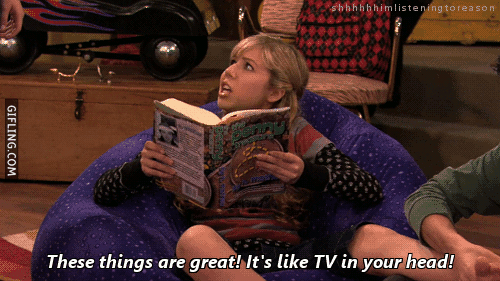 I encourage everyone to create a book bucket list. I think reading will help you more in the real world than math, but that is a very biased, personal opinion of mine.
4. Ethnic foods to try.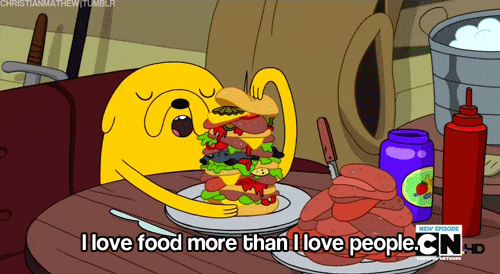 I have recently been introduced to several different ethnic food genres including Vietnamese, Turkish, Indian and Mediterranean. I was very surprised at how much I enjoyed the dishes placed in front of me. As a result, I created a list of other ethnic categories to try and cannot wait to eat my way through this list.
5. Animals to pet.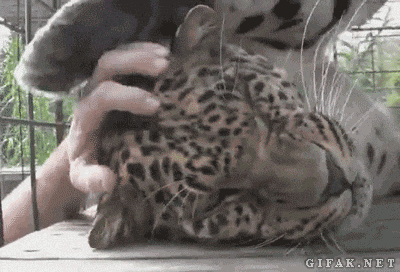 This may be a more difficult bucket list to finish, but I will pet a kangaroo one day.
6. Plays to see.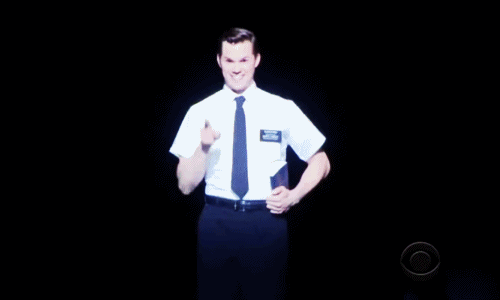 I never thought I would be a "play" person, but it turns out I love them. "The Lion King" is my favorite Broadway show, so I have kept that on my list to see for, well, the third time. People keep raving about "The Book of Mormon," so that is also on my list.
7. College sport events to attend.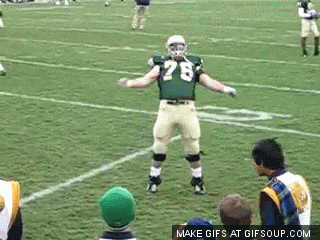 For some reason, I have been to a hockey, basketball and football game at Notre Dame. My friend goes there, and I guess we are always feeling particularly sporty when I visit. Now, I am trying to attend all the games of all the major sports at Notre Dame play, just for kicks.
8. Things to do before you get married.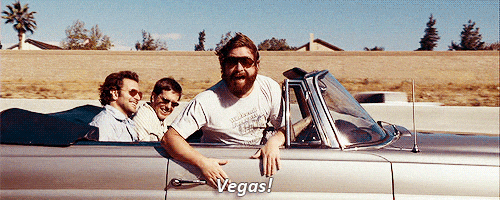 Some people say your life ends when you get married. Although I am hoping this is a false rumor, I do think some things should be crossed off of your bucket list before you get married. Like going to Vegas.
9. Races to run.
This is for the more sportier people out there. I do not have this as a bucket list, but I know people who do. They have a list of marathons and races that they actually want to participate in and finish. Crazy, right?
10. Pick up lines to use.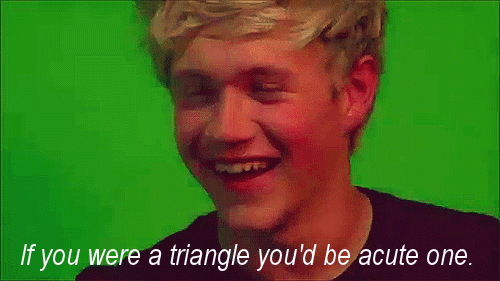 This one is for pure laughs. I recommend completing this list with a friend.
11. Accents to try.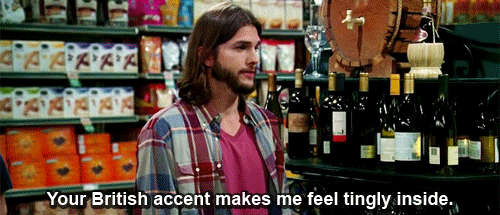 When in Rome, why not sound Australian?
The list of lists to do is really endless. I guess this article is a bucket list in and of itself. Go me!