Last year I turned 20, and this year I will be 21 years old. It got me thinking that I will be 30 in nine years.
I know what your thinking, "That's a long time from now " but I wonder what my life will be like by then. Then I started to think of goals I want to achieve before I turn 30, goals that want to work and achieve. It could be career related or just travel to a new place, or even something simple like learning a new language or learn to cook more then just ramen.
So here are 20 goals that I have and maybe other 20-something years olds have too before they turn 30.
1. Learn at least one new language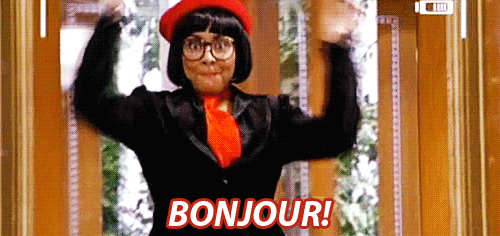 https://www.buzzfeed.com/jemimaskelley/merde
2. Learn how to cook at least five meals for myself (other then ramen or PB&J sandwhich)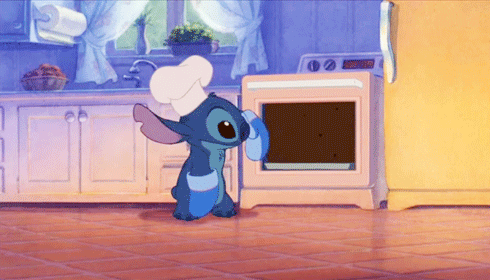 https://acrossthehogsback.wordpress.com/tag/learning/
3. Live on my own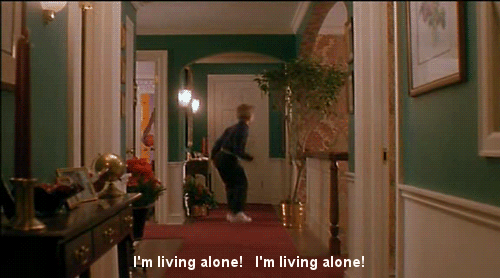 http://www.pretty52.com/you/real-life-the-12-best-things-about-living-on-your-own-20160219
4. Apply for a credit card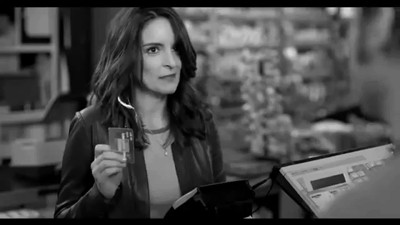 https://giphy.com/explore/credit-card-machine
5. Graduate from college/grad school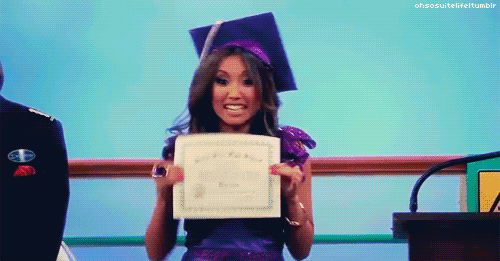 http://bookculturebookstore.tumblr.com/post/119447604938/graduation-reading-list-ideas
6. Have at least one real relationship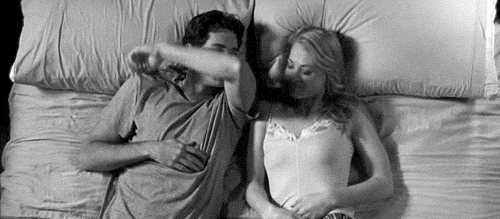 https://giphy.com/gifs/2nBtvkSWSFKsE
7. Learn to say No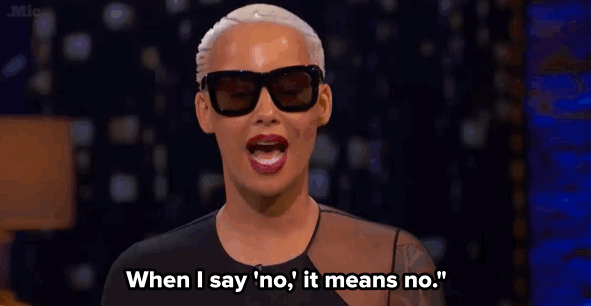 https://giphy.com/explore/no-means-no
8. Stop looking for other people's approval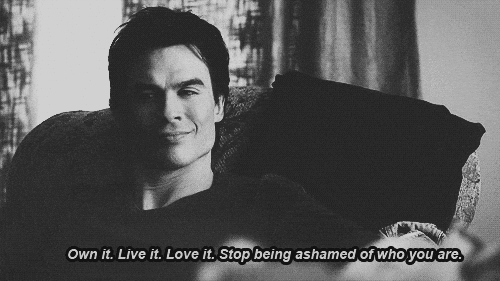 https://www.theodysseyonline.com/why-you-shouldnt-change-yourself-for-others
9. Have my first job with my career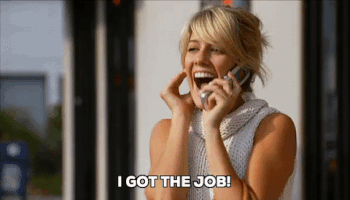 https://giphy.com/explore/i-got-the-job
10. Have more then one internship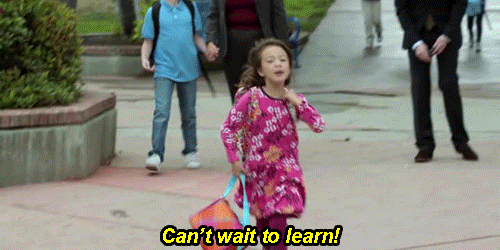 https://www.thejobnetwork.com/top-5-things-learned-internship/
11. Own a puppy (or two!)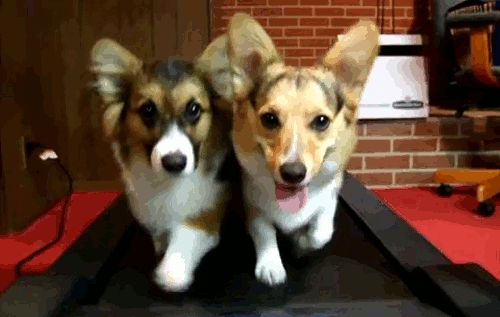 https://imgur.com/gallery/orwFp
12. Write a book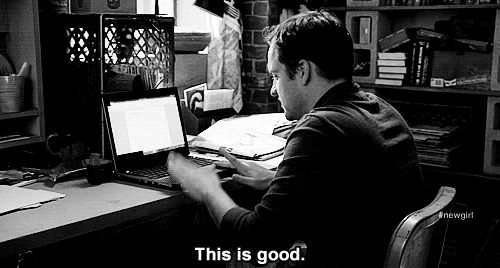 https://www.theodysseyonline.com/25-signs-writer
13. Go Skydriving or Bungee Jumping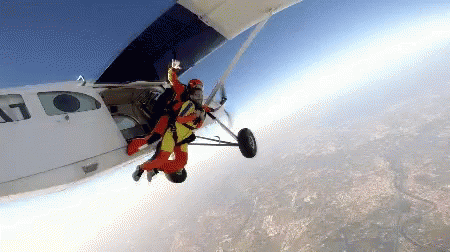 https://tenor.com/search/skydiving-gifs
14. Go on a self-discovery trip

https://giphy.com/gifs/the-hobbit-martin-freeman-adventure-OmBdpEgooB1ni
15. Go a whole week off social media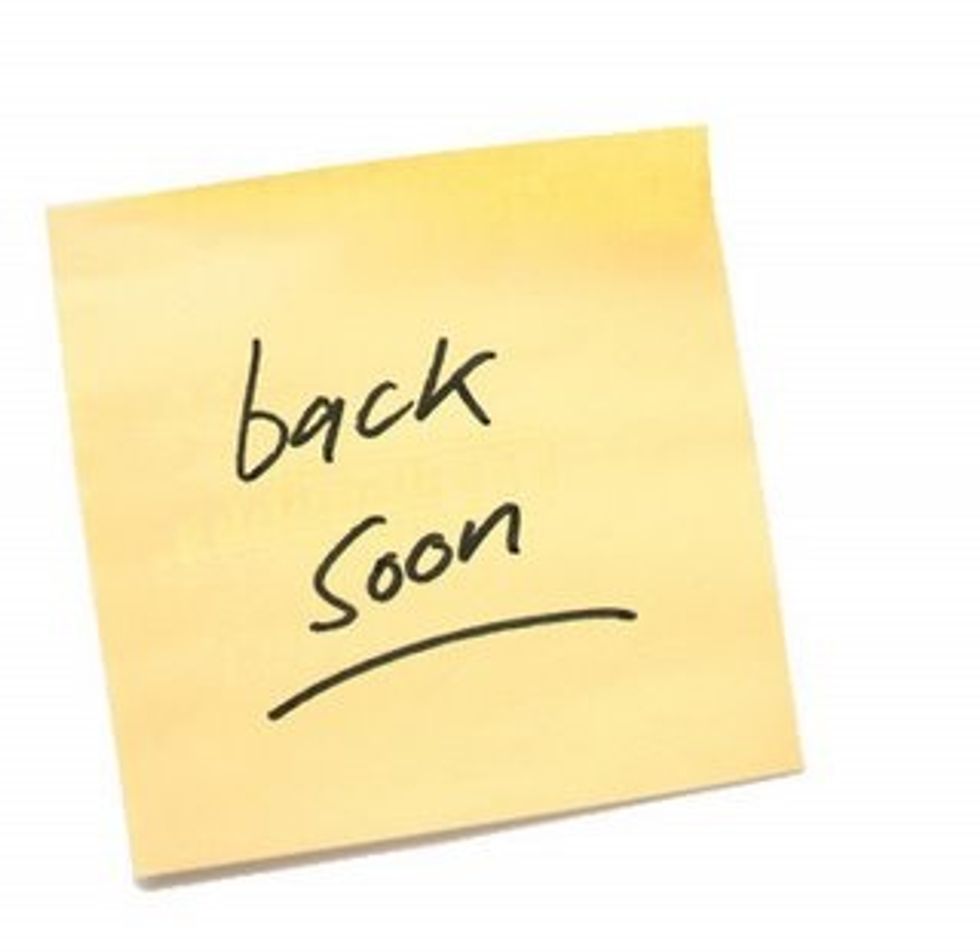 https://mandythebookworm.wordpress.com/2012/02/13/going-offline-back-in-march/
16. Give a talk or a presentation once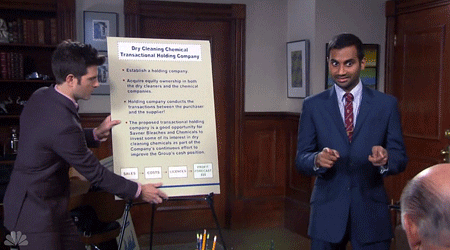 http://www.headoverfeels.com/2014/03/09/im-gettin-the-epiphany-sweats-parks-and-recreation-recap/
17. Travel to at least one new country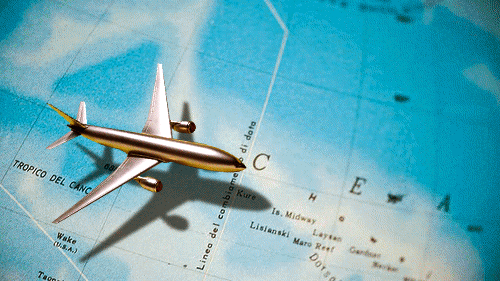 https://www.tumblr.com/search/wanderlust%20gif
18. Learn more and make a family tree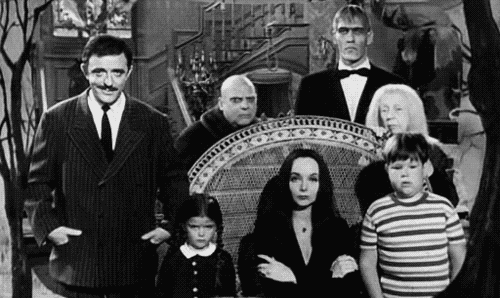 https://giphy.com/gifs/addams-family-11XZmjOcJBNPt6
19. Attain an all day/weekend music festival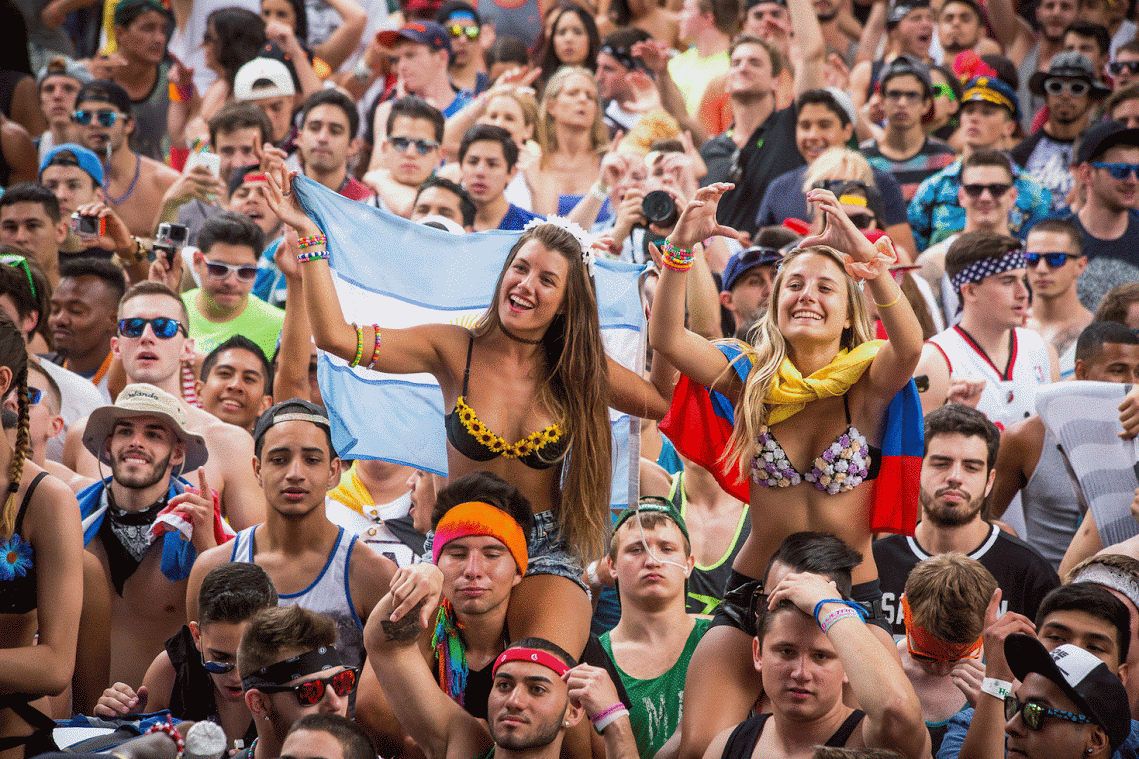 https://www.festivalsherpa.com/the-shers-guide-to-attending-ultra-miami-from-india-on-a-budget/
20. For One Day, treat myself and buy something fancy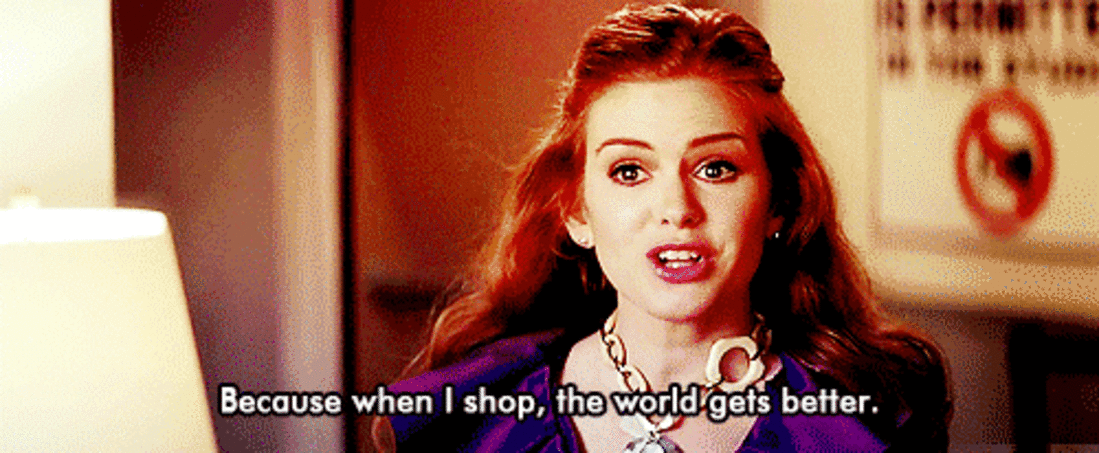 https://militaryspouse.com/milspouse/10-inexpensive-ways-to-treat-yo-self-on-a-budget/