Those who grew up in the 90s and miss this era terribly, and for those who didn't, but wish they could've because they love the music and fashion the 90s had to offer, must be in music heaven right now!
The reason is because of the recently released remix of the song "Finesse" by Bruno Mars featuring Cardi B! Bruno Mars is known for bringing back 90s sound, style, and dance in his songs and music videos. For example, in the music video of one of Mars' other popular songs, "That's What I Like," he is wearing early 90s men's R&B fashion.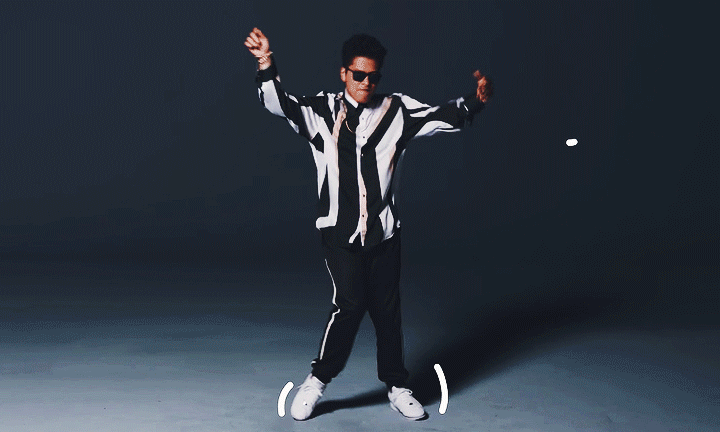 The original version of "Finesse" was featured on Mars' "24K Magic" album in 2016. The original version is just as good and fun to listen to, but with Cardi B's fire rapping included in the remix makes this version the perfect 90s comeback song. Overall, it just beautifully brings back the New Jack Swing sound so many people loved during the late 80s through the 90s!
According to Billboard,"Finesse" began at No.13 on the Digital Song Sales chart with 30,000 sold in the week of Jan. 4th. The song additionally drew 8.7 million U.S. streams in the week ending Jan. 4th.
I'm sure I'm not alone when I say that every time after hearing this song, I have to also listen to throwback New Jack Swing songs such as "Motownphilly" by Boyz II Men, "Poison" by Bell Biv DeVoe, "What About Your Friends" by TLC and more!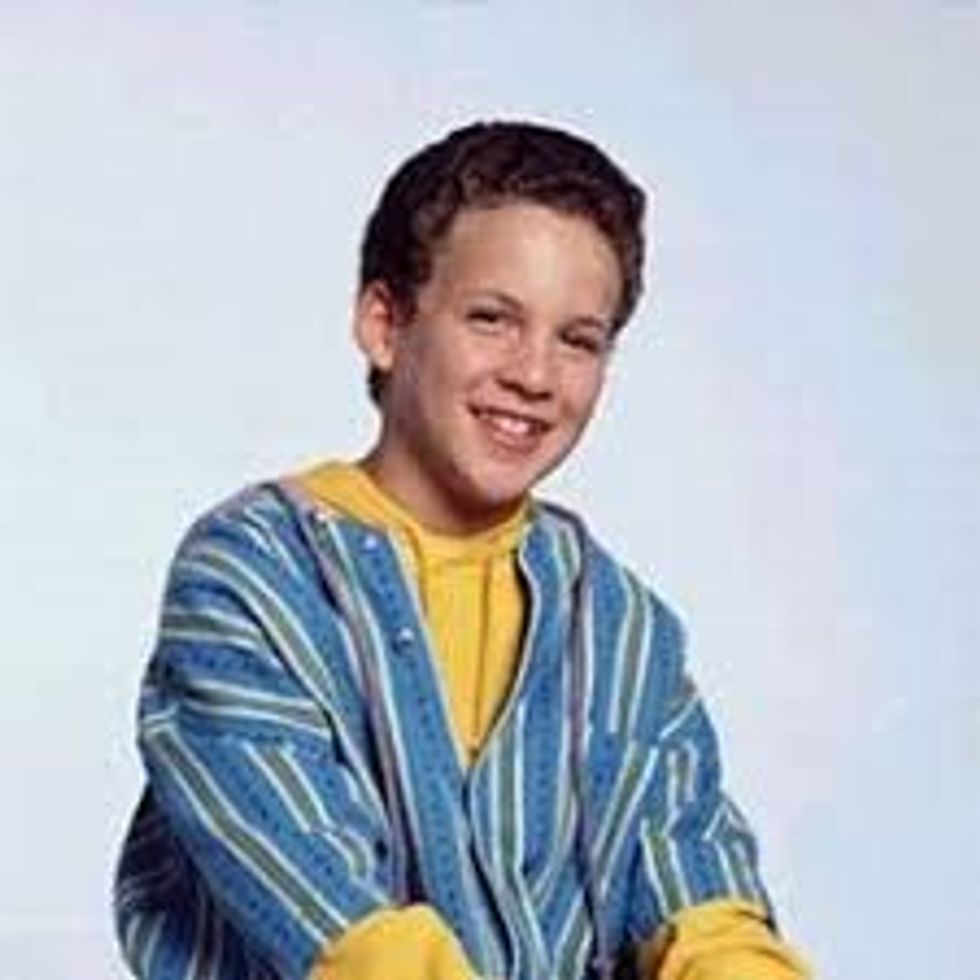 Not only is this song everything 90s, but so is the colorful music video. Cardi B is definitely "straight stuntin" in the video wearing ripped, high waisted denim shorts, a colorful bomber jacket, big hoop earrings, and striped tube socks while rocking a baseball cap backward to match.
Bruno Mars is also fashionably giving off 90s vibes by wearing a vertical striped shirt that, according to today.com, is reminiscent of Corey Matthews from "Boy Meets World", along with wearing denim jeans, and gold chains.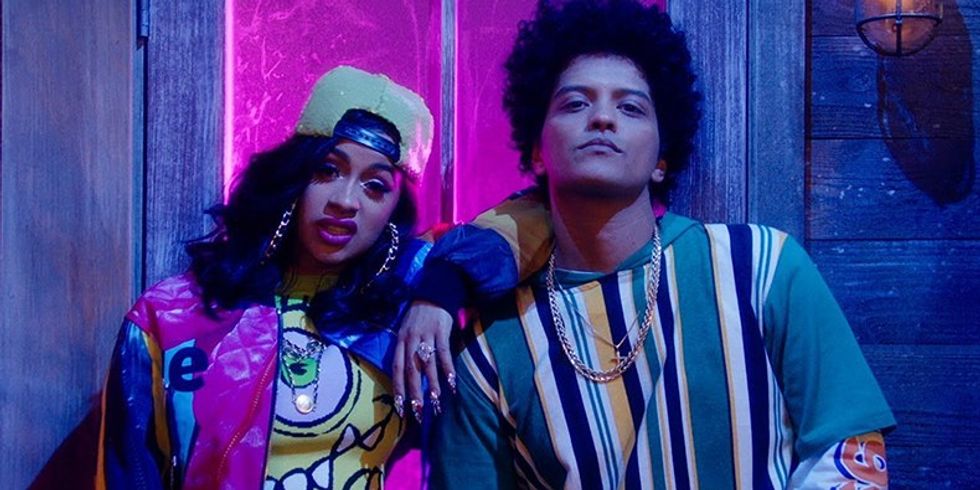 Along with everyone dressed in hot 90s fashion, most of the dance moves were also straight out of the 90s. In the music video, Bruno Mars, Cardi B, and the backup dancers incorporate 90s dance moves such as the Running Man, The Reebok, and from what I see, a little bit of the Roger Rabbit.
Let's also not ignore the music video's background! What a great way to pay homage to the 90s sketch comedy T.V. series, "In Living Color". I bet Damon and Keenan Wayans had deja vu after watching this music video.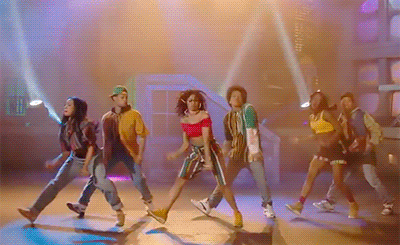 This song is definitely on the top of my playlist and I hope more artists will create more like it!