Despite my inability to wake up early enough to eat a nutritious breakfast or any breakfast for that matter, I am still an avid fan of breakfast foods. This meal offers a vast spread of food groups that I often find myself craving. In order to satisfy my sometimes bottomless stomach, I frequently turn to a breakfast food to fill the empty void in my heart...I mean stomach. Whether it is morning, noon or night, breakfast foods are always my go-to. Though everyone has their favorites, some breakfast entrees really outshine the rest. Here is a completely biased, but definitely accurate rating of the best breakfast options this world has to offer.
11. Sausage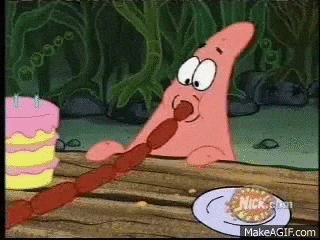 I may not be a huge fan of sausage, but every once in awhile I indulge in one or 10.
10. Muffins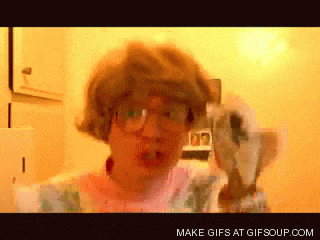 Muffins are more for the busy mornings. You know, when I actually decide to eat breakfast before running off to whatever I am already late for.
9. Pancakes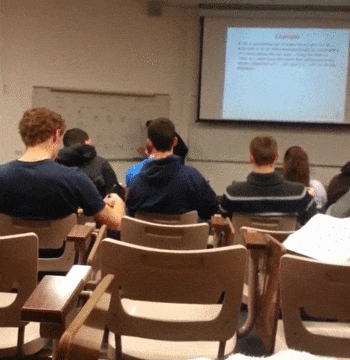 Clearly, some people will go to extreme lengths in order to eat their daily dose of pancakes.
8. Bacon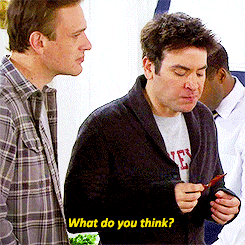 Fact: bacon changes lives.
7. Homefries

Though homefries vary, they are always an excellent addition to any egg entree.
6. Waffles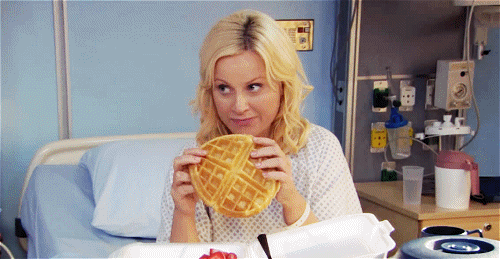 You can never go wrong with chocolate chip waffles. Never.
5. Bagels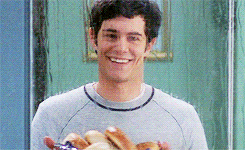 Although bagels sound pretty basic, they are a fantastic way to fill your carb quota for the day. Also, I am fairly confident there is a bagel for every taste bud.
4. Cereal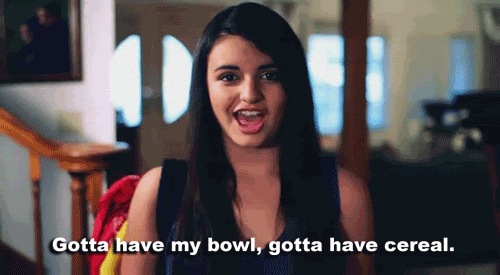 I could easily eat cereal for every meal. It may sound lame, but when I am hungry, cereal is the fastest way to tame my stomach.
3. Breakfast Sandwich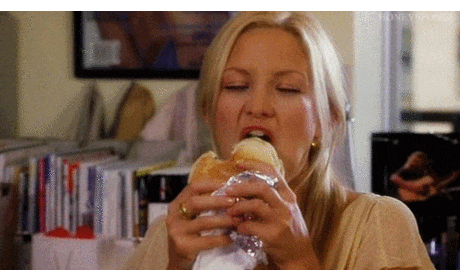 This is perhaps the greatest grab-and-go-food of all time. There is nothing like an Instagram-worthy breakfast sammie.
2. French Toast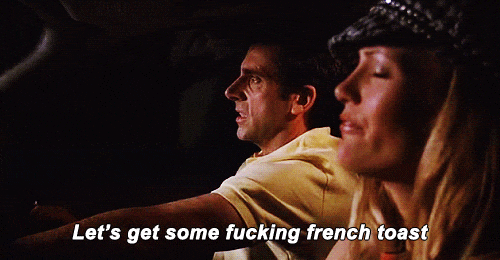 Another food you can put chocolate chips on and still pretend it is a balanced meal.
1. Scrambled eggs/omelets/any eggs really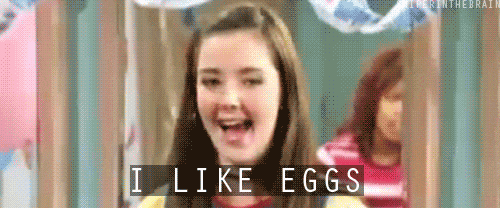 If I am being honest, though, scrambled eggs really is the true winner.
For me, breakfast has no statute of limitations. I may only enjoy breakfast food so much because it is the only type of food I can really cook, but I think it is a universally loved meal regardless.