Well, Big Brother fans, it's that time again! The cast has officially been announced and it's time to start getting back into our summer mode!
For me, it's not summer without Big Brother!
This year, there are 16 fresh new faces, and just from their bios, I can tell this is going to be an interesting season!
Here are the cast's bios
http://www.cbs.com/shows/big_brother/photos/1007606/meet-the-cast-of-big-brother-season-19/122715/dominique-cooper/
Here is my take on the houseguests this season:
Alex Ow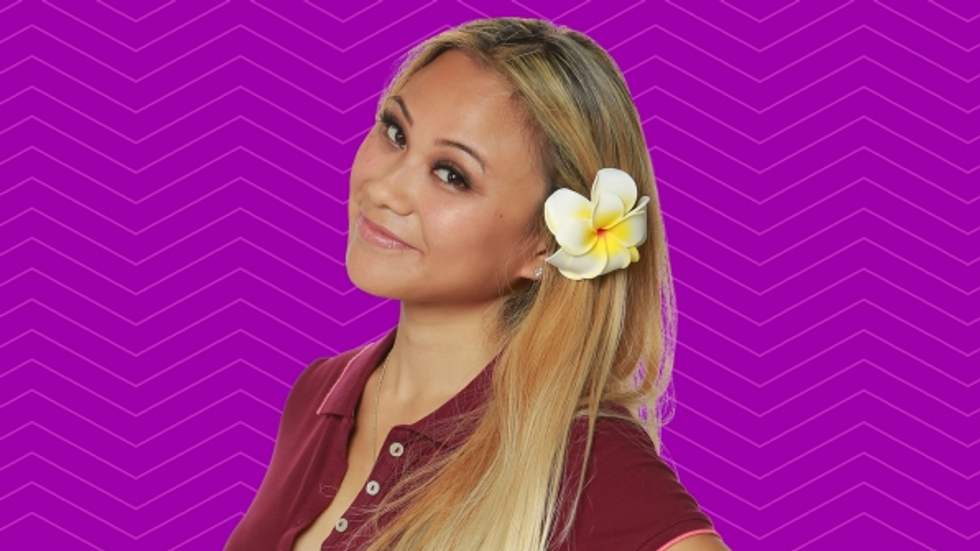 Born and Raised in California, Alex reminds me of season 16's Pow Pow. She seems a little quirky, but normal enough.
Alex claims to be a superfan but didn't even know that Jeff Schroeder (seasons 11, & 13), one of the most popular Big Brother players of all time, was interviewing her, which he has been doing for the past few seasons….. We'll see how this turns out…
https://www.youtube.com/watch?v=SPt0sp0lJGQ
Prediction: 11/16
2. Cameron Heard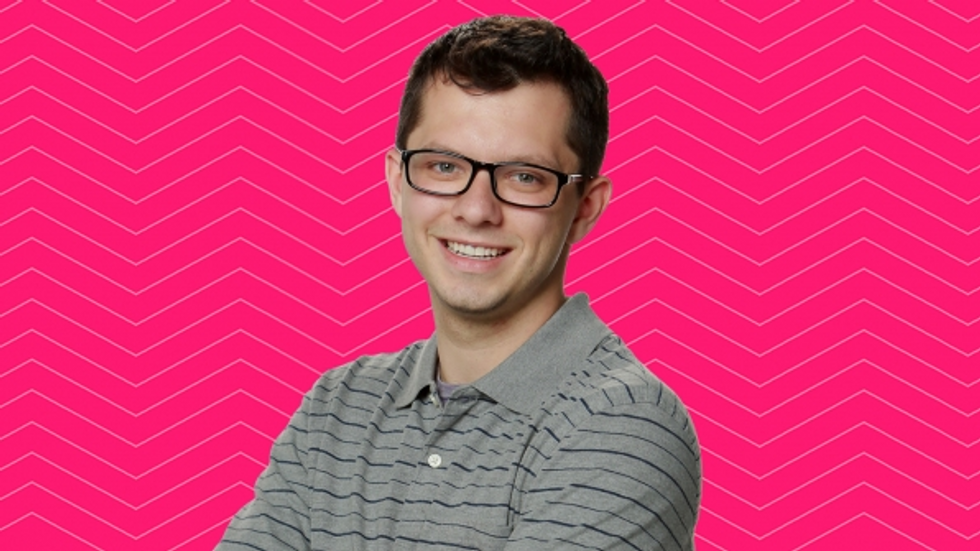 Ian, I mean Cameron is a microbiologist, and if Big Brother gives him his glasses back, I think he has the potential to win this whole game!
Like many before him (Steve, Ian), that were dorky, but lovable, were also smart, but slipped under the radar, and wound up winning! I think he will be very smart, good at mental comps.
#NerdHeard
https://www.youtube.com/watch?v=Bpvgr0-xoZI
Prediction: Winner!
3. Christmas Abbott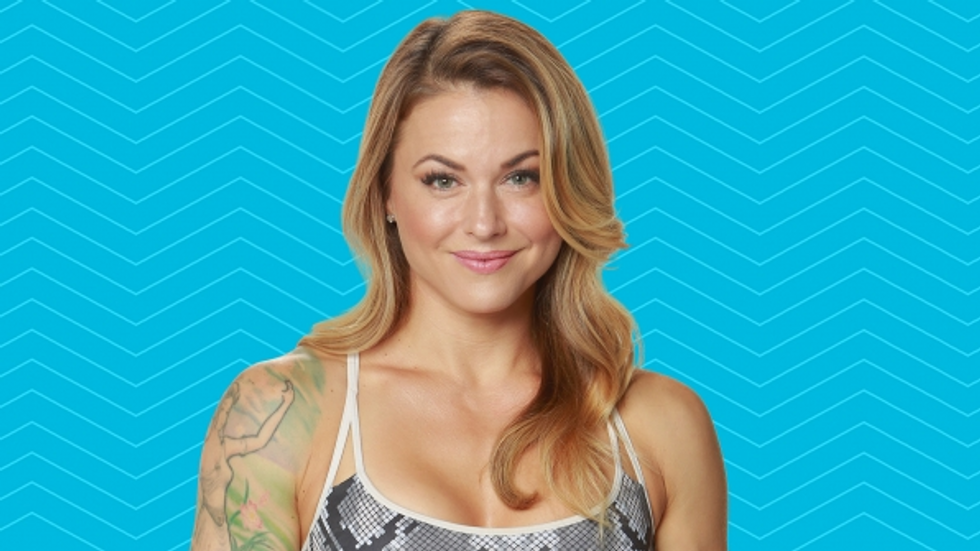 At first glance, Christmas looks tough, and like she might beat you up. Watching her interview, I really think I'm going to like her! She seems very personable and will probably be a Janelle 2.0 at physical comps.
Besides, who doesn't like CHRISTMAS!?!? Corey Brooks (season 18) would have LOVED HER!!
https://www.youtube.com/watch?v=kVG4cDyrVWE
Prediction: 4/16
4. Cody Nickson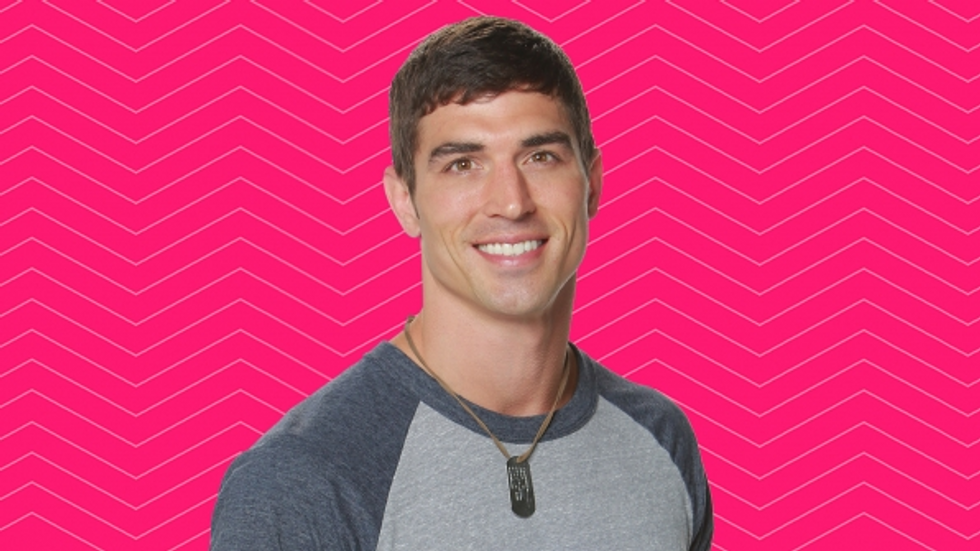 Cody is a father and is giving up his summer with his daughter to be in the Big Brother house. Besides that, he really didn't spark my interest. In Jeff's interview, he seemed confused/tired. I think we may see an "I didn't spell anything" part 2 from him.
https://www.youtube.com/watch?v=Be78x2PK2TA
Prediction: 12/16
5. Dominique Cooper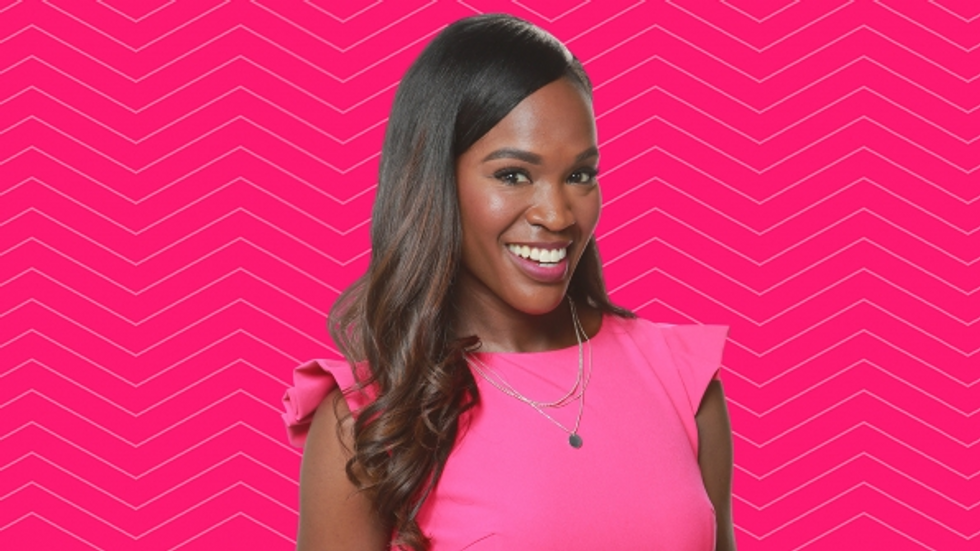 Ok, I have to admit, I really like Dominique. She seems smart, likable, and may have a good chance of making it far in the competition. Dominique is an engineer for the government, so not only is she smart she probably knows how to get inside information.
I'm looking forward to seeing her play!
https://www.youtube.com/watch?v=tm7jWFUeY-8
Prediction: 5/16
6. Elena Davies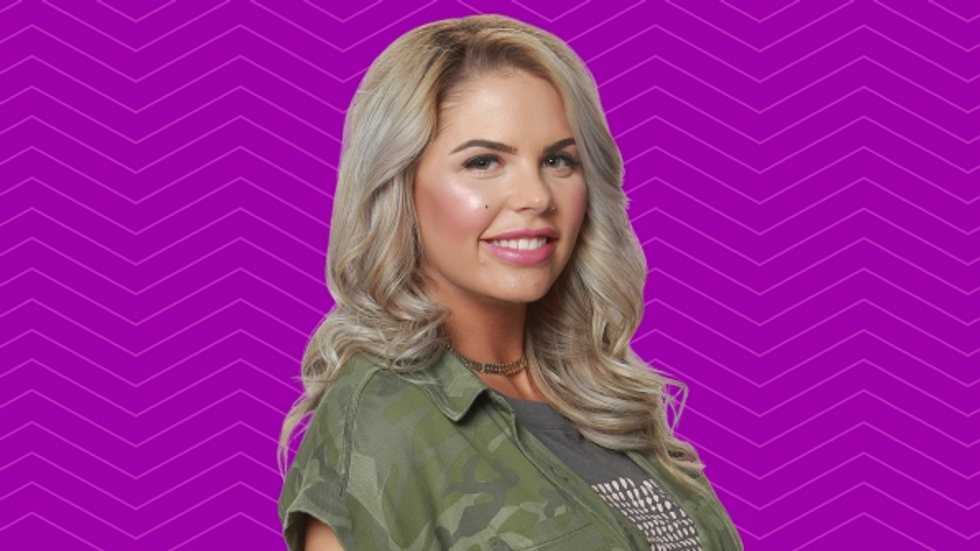 I think Elena may be a hit with the guys. If you know what I mean…. She is a radio personality and seems like she is more interested in keeping America entertained than winning the $500,000….
Elena may surprise us and float her way to the end….
https://www.youtube.com/watch?v=jgtfRAndJDY
Prediction: 9/16
7. Jason Dent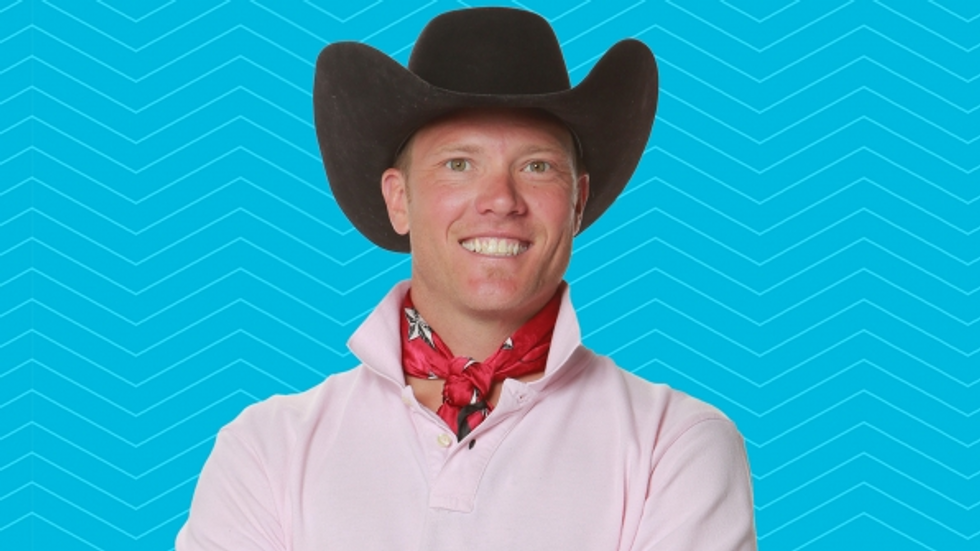 Jason is a cowboy through and through. He is leaving behind his wife and his child. I think he may be funny, and a hoot in the Diary Room. "Whistle Nut", as he likes to be called, may rock the social game. He is a newbie to the game, so that might hurt him, as it seems like most of the houseguests are fans.
https://www.youtube.com/watch?v=7mz-QpNjW0M
Prediction: 7/16
8. Jessica Graf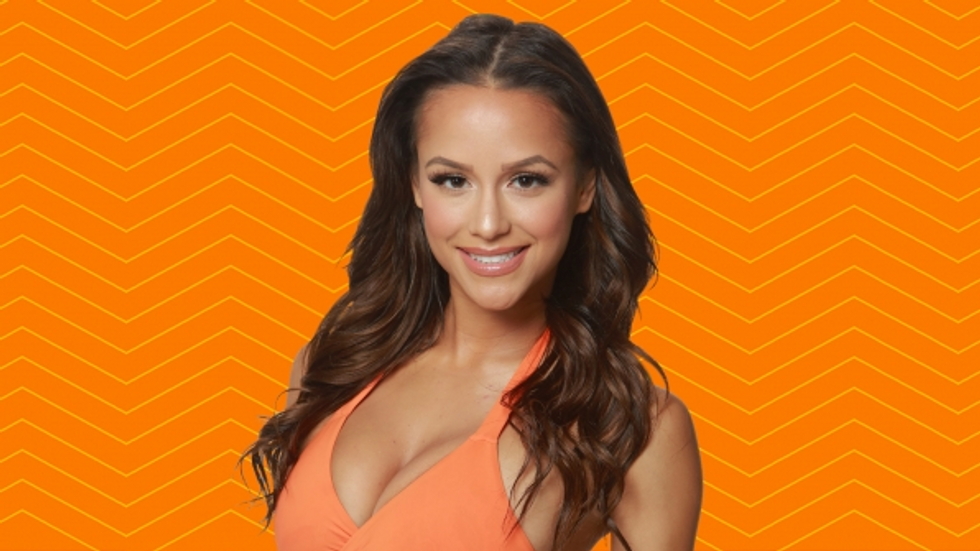 Jessica, Jessica, Jessica. She says she's a superfan, yet thinks the game only lasts 1 month…. I think she will be very entertaining to watch and again may go over well with the men…
At least she knew who Jeff was….
She doesn't plan on winning because she wants to come back another season and win…...OK…. This should be interesting….
https://www.youtube.com/watch?v=aPklZoqofOA
Prediction: 8/16
9. Jillian Parker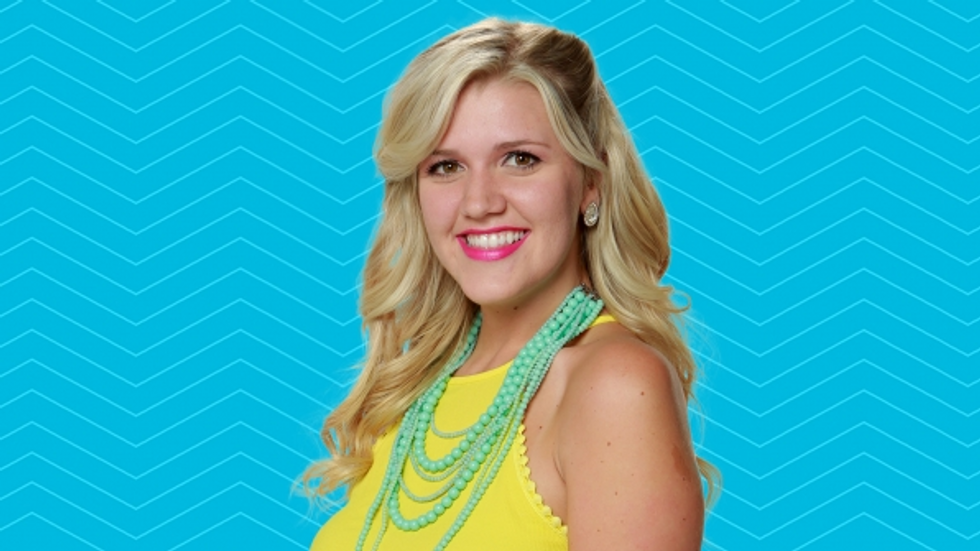 I don't know why, but I got a weird vibe from her the second her interview started…. FLOATER ALERT! I have nothing else to say about her
https://www.youtube.com/watch?v=5nSq-dCgNqQ
Prediction: 14/16
10. Josh Martinez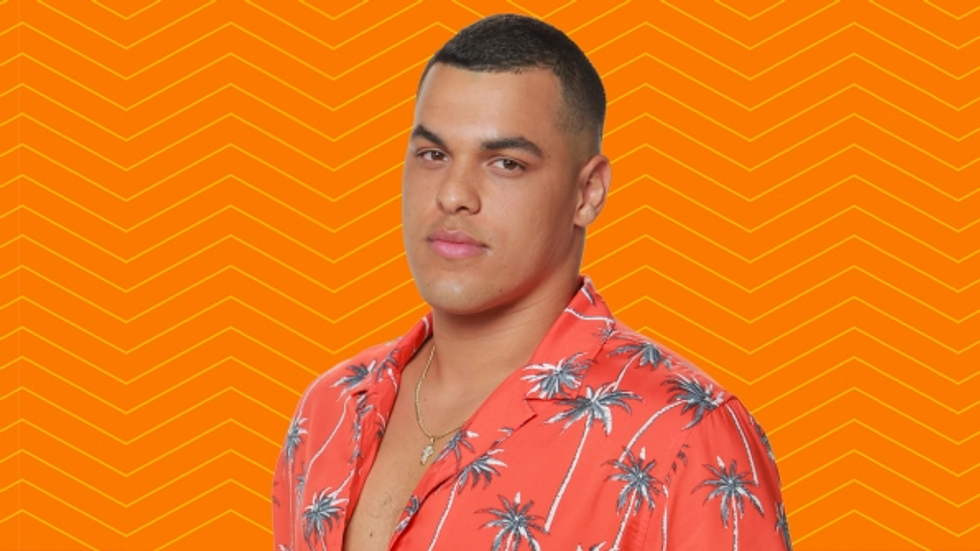 Josea's brother maybe? The second this guy opened his mouth, I predicted he was going to be the first one out, and I think I'm right.
https://www.youtube.com/watch?v=pjFG8U1HH7g
Prediction: 16/16
11. Kevin Schlehuber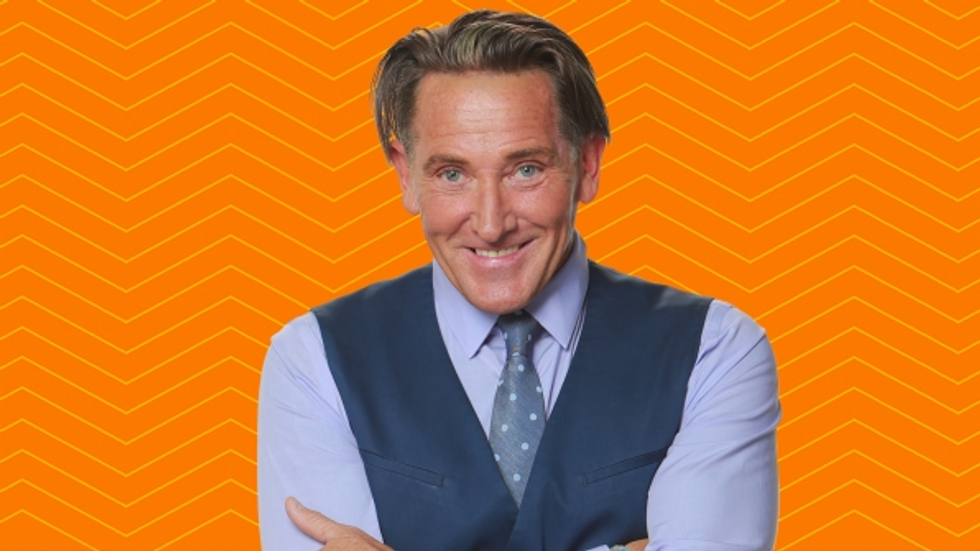 Does anyone get that creepy villain vibe? Father of 7, he is probably just happy to get out of the house. He gave off a weird vibe to me. Being the oldest may come with consequences. Sadly, I think he will be back with his kids very soon.
https://www.youtube.com/watch?v=CkMxINdNkxY
Prediction: 15/16
12. Mark Jansen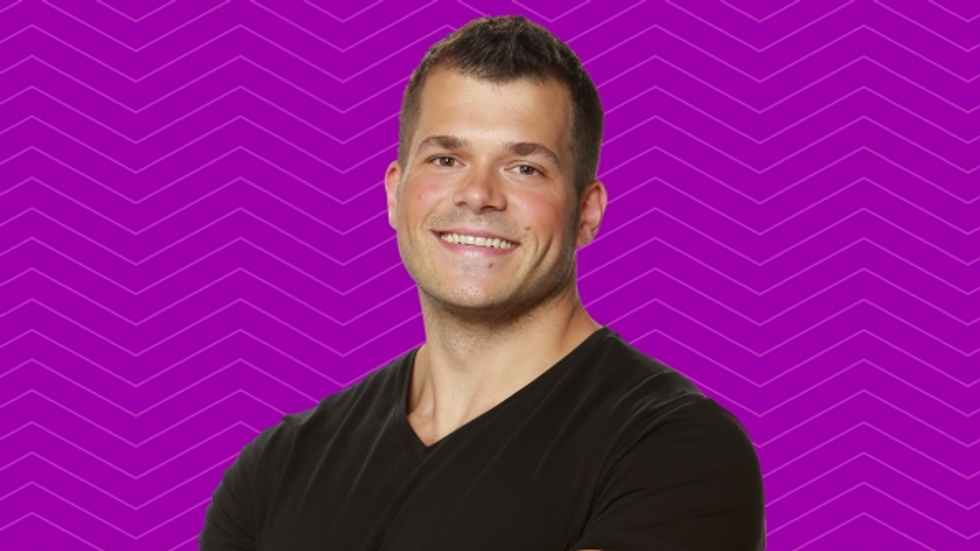 Mark may look like a meathead, but in his interview, he comes off a sweet teddy bear. He seems like one of the most normal castmates this season, and I hope he makes it far.
Although, a showmance might hurt his chances….
https://www.youtube.com/watch?v=B0RPROavvd0
Prediction: 3/16
13. Matthew Clines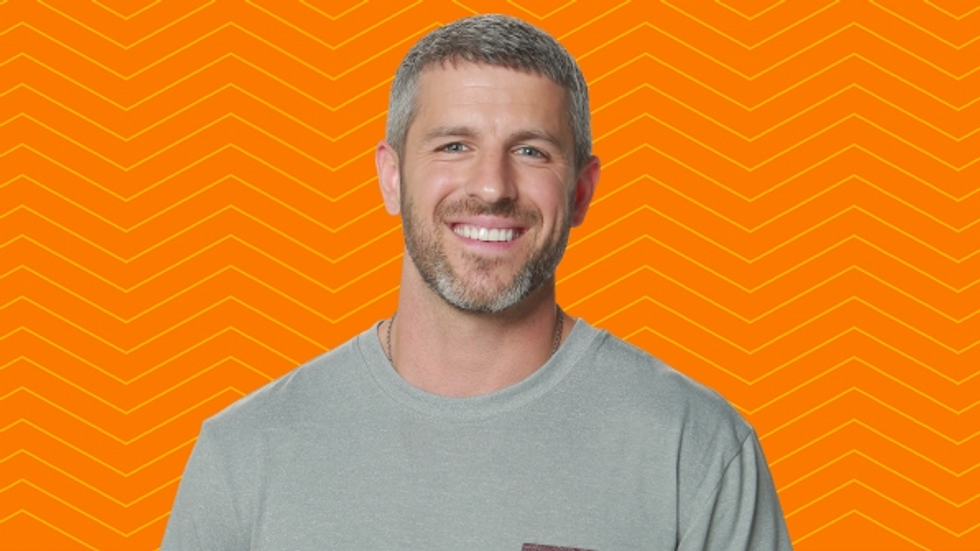 His interview wasn't very memorable, but I think that may help him. Matthew seems like he may slip under the radar, and make friends with everyone. He seems like a sweetie!
https://www.youtube.com/watch?v=VQHlBJH8G7M
Prediction: 2/16
14. Megan Lowder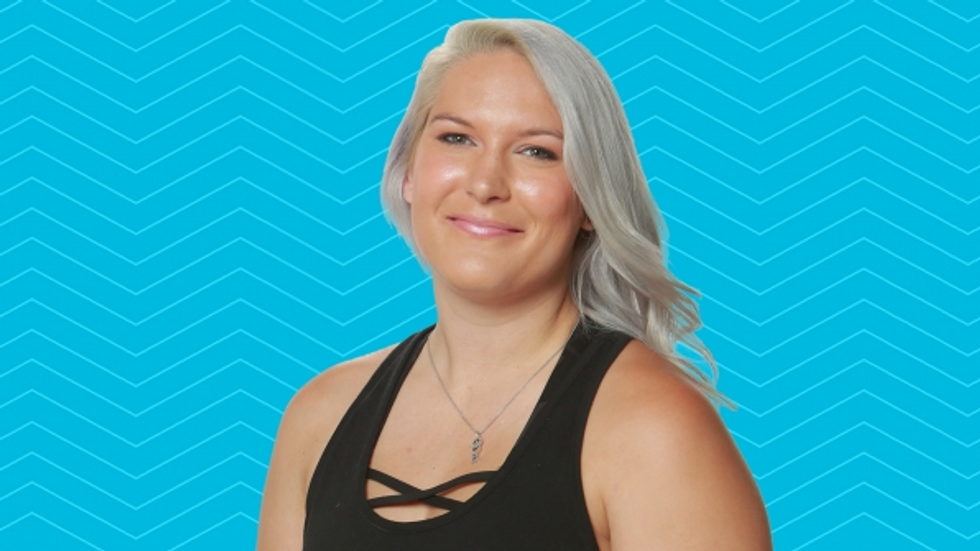 I am predicting right now that she will be the biggest floater of this season if she makes it that far….
Her Rachel laugh may take her out of the competition sooner than later.
I have a headache just watching her interview….
https://www.youtube.com/watch?v=85z47uLSQmo
Prediction: 10/16
15. Ramses Soto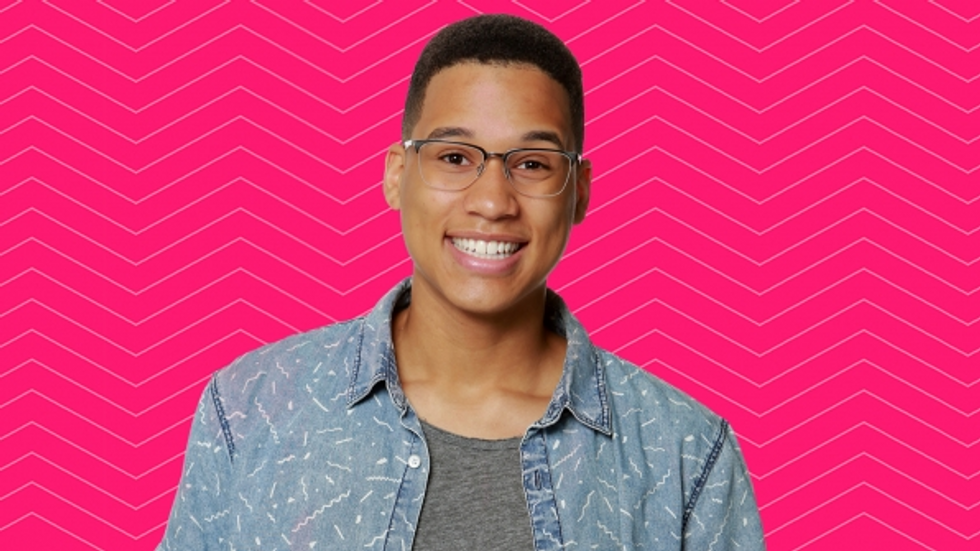 Aside from high energy, I think Ramses will be enjoyable to watch. He tried out for the first time and made it, so he HAS to be interesting.
https://www.youtube.com/watch?v=pBpm_5OEdPU&t=27s
Prediction: 6/16
16. Raven Walton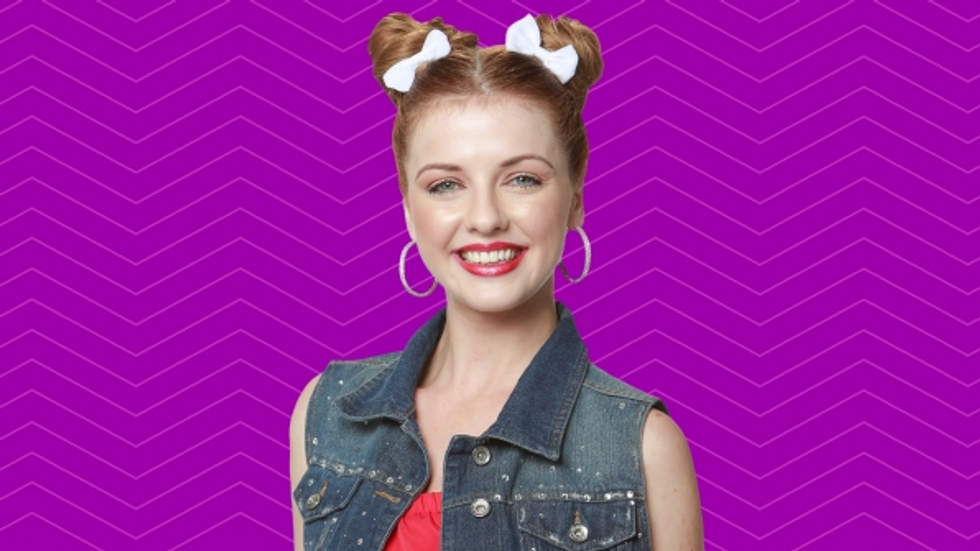 When did they start letting 13-year-olds into the house? She's a dance teacher but seems more like one of the students. She may dominate in physical comps though.
Is anyone else getting Bronte vibes from her?
I have a headache again…
https://www.youtube.com/watch?v=knOfCQvjdgk
Prediction: 13/16
This seems like a very interesting, but quirky cast this season! I can't wait to see how it all plays out and if my predictions are right!
Make sure you tune into the season 19 premiere Wednesday, June 28th at 8/7c.