To My Boyfriend,
Since day one, I've known you were different than other guys. You were unashamedly yourself, and that's one of the many reasons I love you.
You are my best friend, and you have been for over 5 years now. But more importantly, you're my life partner. You've proven to me over the last 3 years that you will stick with me through the highs and lows. Even when I want to give up on myself, you believe in me and push me to do better.
I remember when we first tried dating freshman year, (I know, I know, we don't talk about freshman year. But I am talking about it.) and you kept carrying me everywhere even though I didn't want you to.

Imagine how ridiculous we looked, you running down the high school hall with a seven-year-old looking person draped over your shoulder, kicking you and laughingly screaming for you to put them down.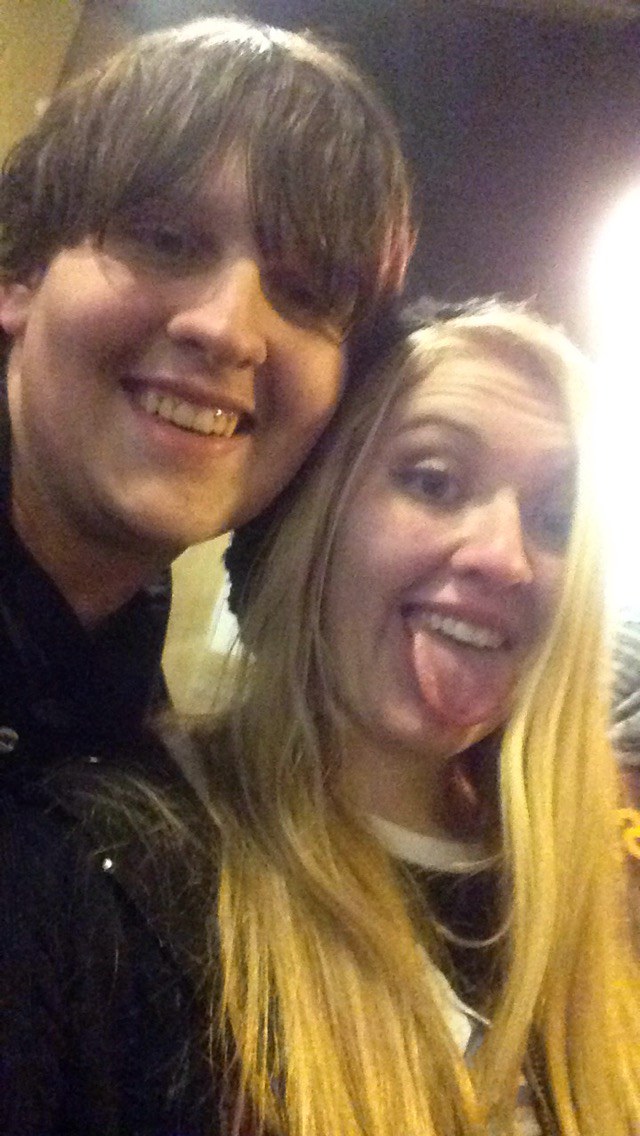 It seems crazy to me that from that bizarrely immature place, we managed to morph into this real couple. We've dealt with more than our share of hardships, and I know I don't make it easy on you, but I hope that we have what it takes to make it the rest of our lives, regardless of how many bad puns we both make.
You've been my best friend for almost six years now, and I'm incredibly blessed to have you as my boyfriend as well. You can always make me laugh, even when I don't really want to. You know me better than anybody else, myself included. And you've survived meeting my family, and STILL, want to continue dating me! Which, trust me, is a feat. They're pretty weird, but so are you.
You know, when we celebrated our one year anniversary, I told you I felt butterflies in my stomach every time I saw you. And I'm both relieved and saddened to report that I no longer feel butterflies in my stomach. Instead, they seem to have moved upward into my chest. Because when I wake up next to you in the morning, my heart soars just like the butterflies.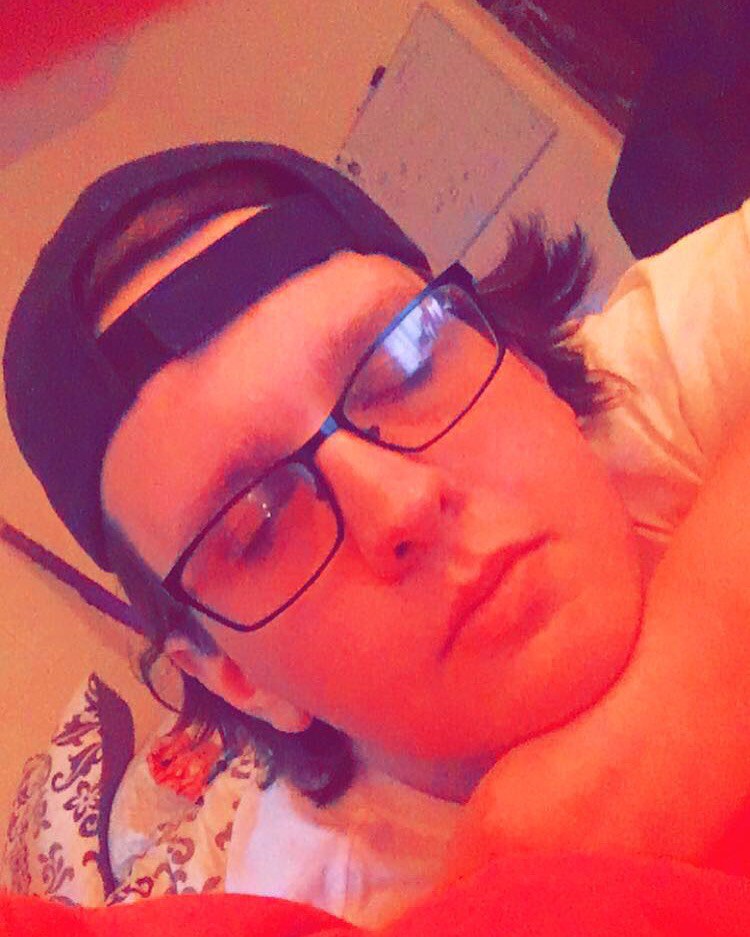 You're the best part of my every day, and even though I drive you crazy most days, I hope I'm a good part of your day as well. And I hope you at least partially understand the gibberish I've just spouted into this, but if not I'll be there to translate it. I promise you I'll always be here to translate my nonsense into English for you.
Love,
Your Best Friend/ Girlfriend
Cover Image Credit: Author's photo