"An article full of recommendations of 'unknown' YA books popped up in April 2015. Most of the books listed, all submitted by users of the website, were classics, best sellers, major award winners, and adapted in film. The next day, this tag [#quietYA] was created on Twitter to celebrate and recommend the actual unknown books." (Quiet YA Reads)
#quietYA has become a big deal in my book blogging community. The connotations of the hashtag imply that books shared under it will be quieter, more literary, but this isn't always the case. Many fantasy and sci-fi novels are overshadowed by the likes of "The Mortal Instruments", "Divergent", and "Red Queen". I think plenty of the award-winning, New York Times Bestselling novels are crap and over-hyped. That's a whole different article, though. This post's purpose is to recommend some of my favorite under-the-radar YA books. The requirements for these books include: must actually be young adult titles; were never on the NYT Bestselling List; do not have movies/TV adaptations (out or in the works); and have not won any major awards (minor library awards and what-not are generally okay, as far as I can tell).

1. Don't Touch by Rachel M. Wilson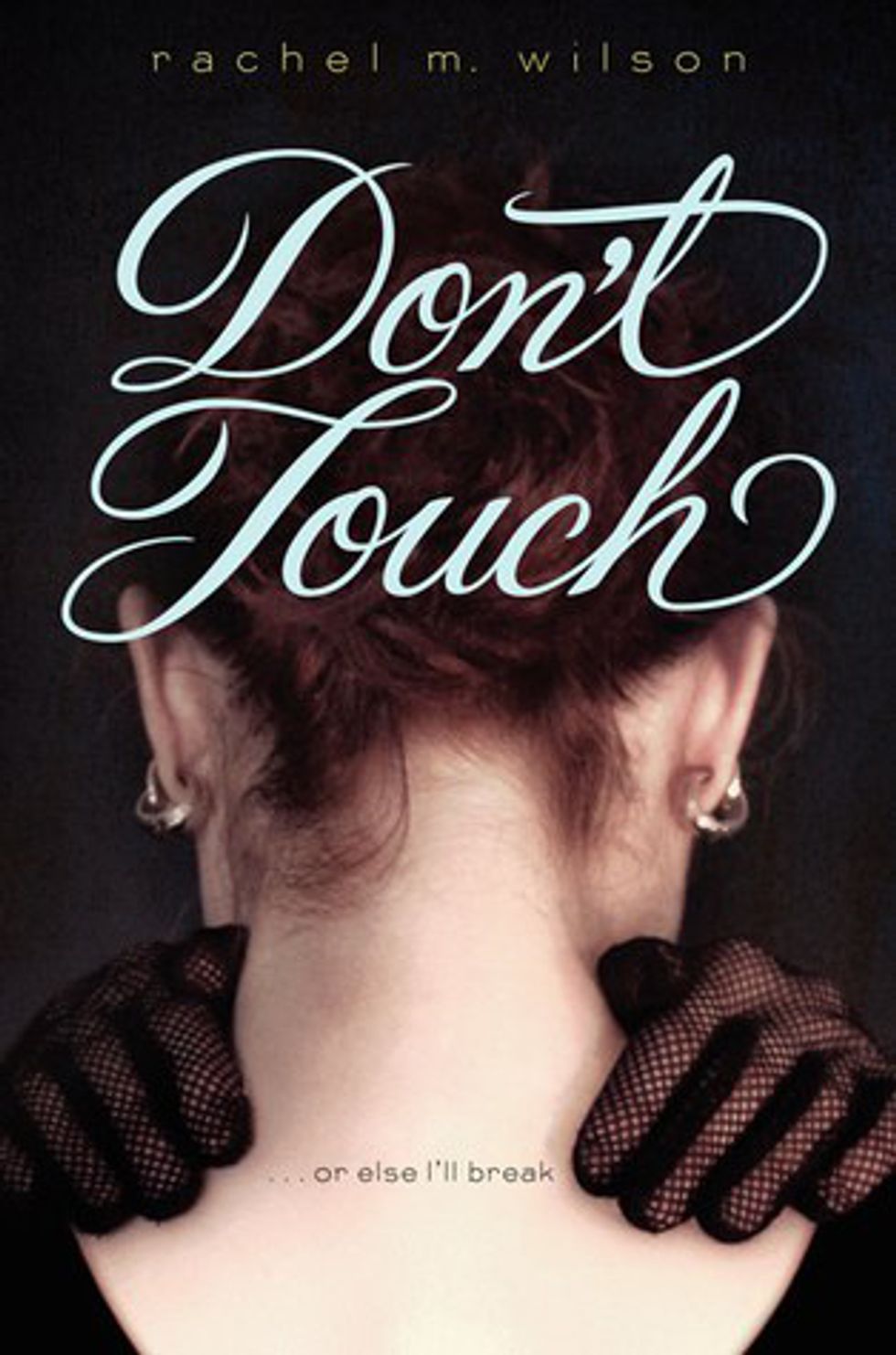 If you love books about mental illness, plays, and friendships, then this is a good book for you. It's introspective and lovely and good for "Hamlet" nerds.

2. Roomies by Sara Zarr and Tara Altebrando

Maybe you're a college freshman - or you will be next year. This dual point-of-view story is about two girls who are paired as roommates and the summer before they actually arrive at their university.

3. Girl Against the Universe by Paula Stokes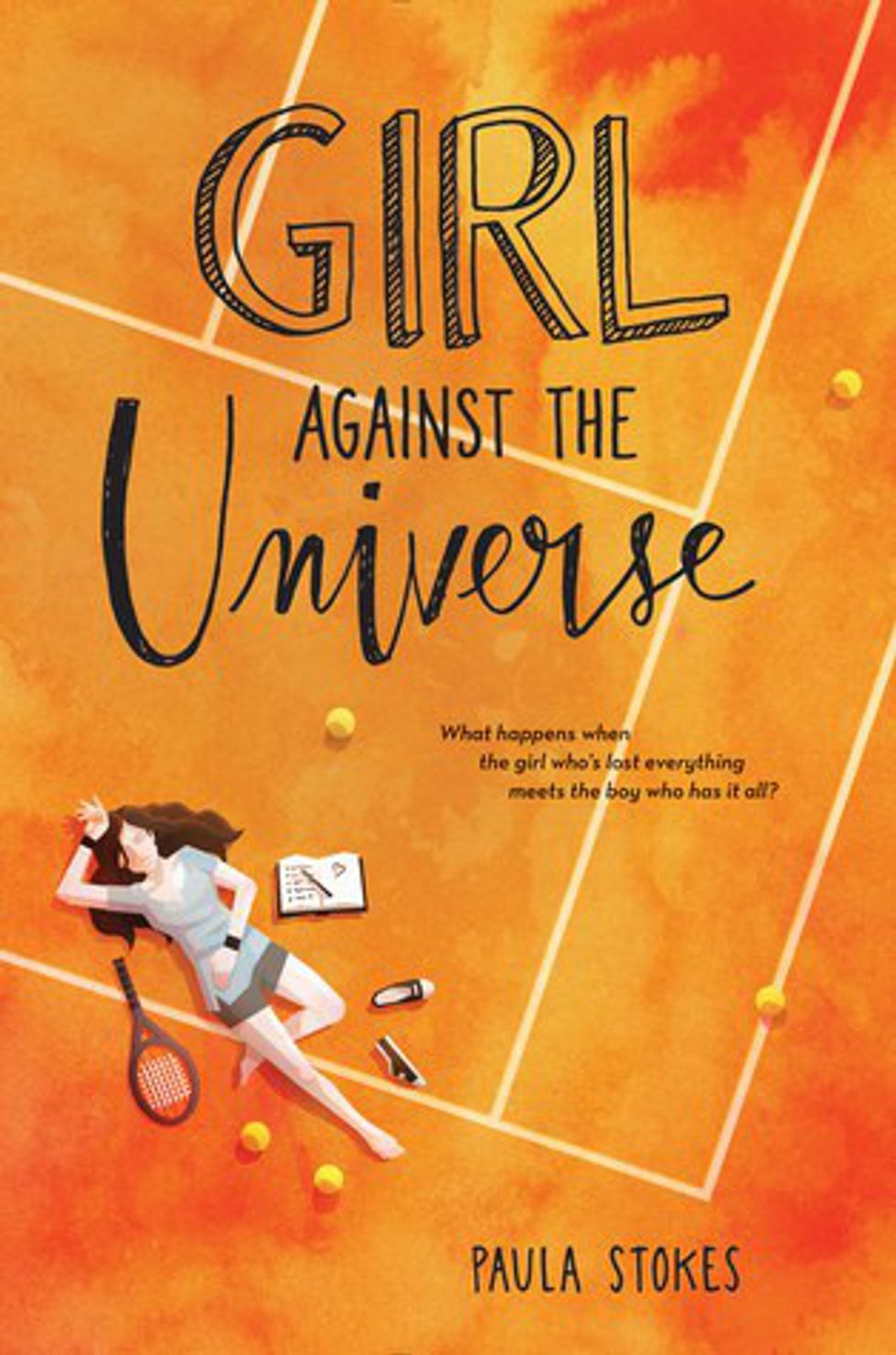 Another mental illness book, GATU is a bit more cheerful than "Don't Touch". I adored the family dynamics in this one, as well as Maguire and Jordy.

4. When We Collided by Emery Lord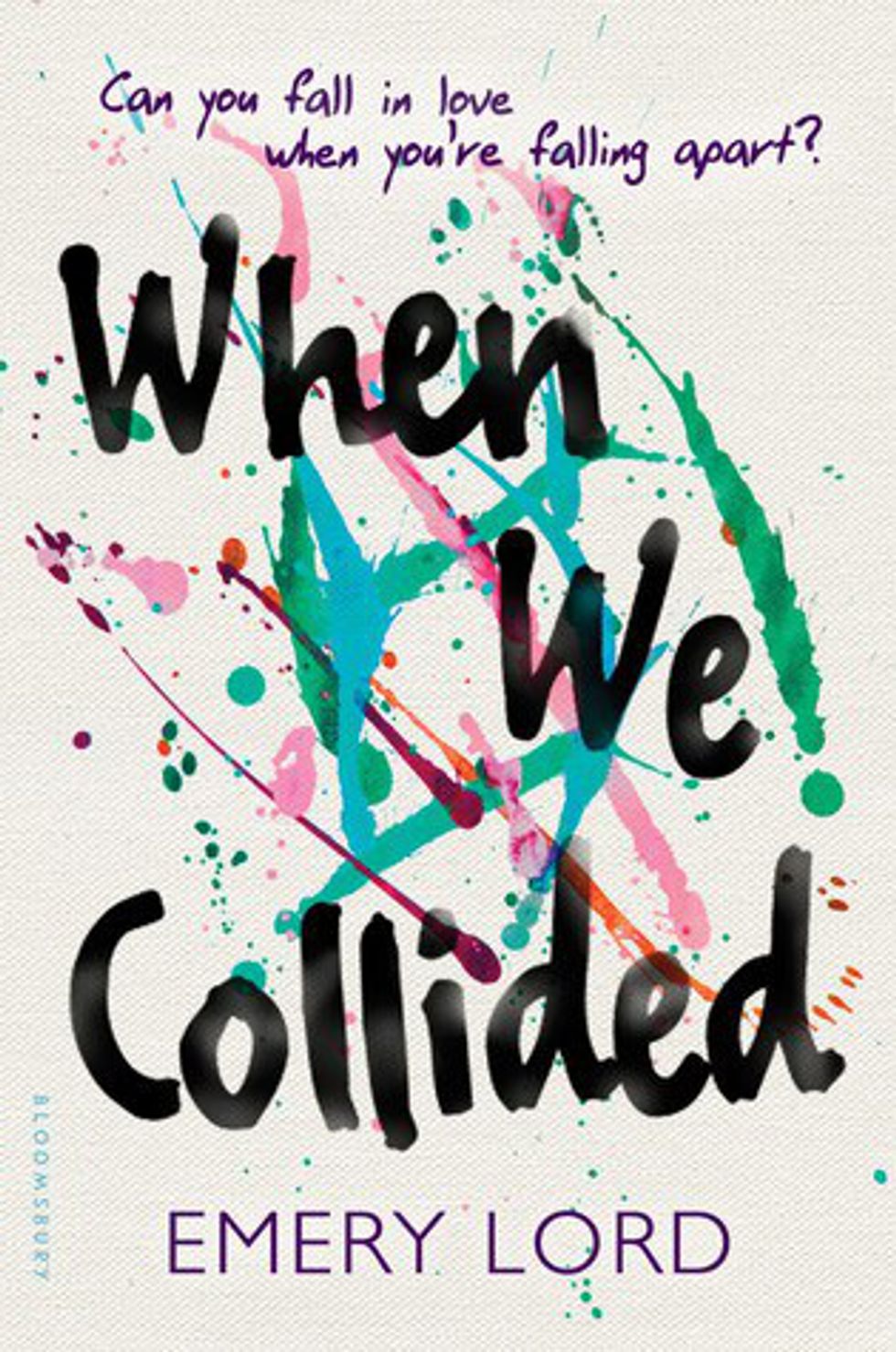 Personally, I love all of Emery Lord's books, but this is her most recent release and it, too, has a strong mental illness plot line. Those are big in YA lately, and I appreciate the openness of authors to share these stories. I also enjoyed Vivi's spirit and Jonah's strength.

5. Court of Fives by Kate Elliott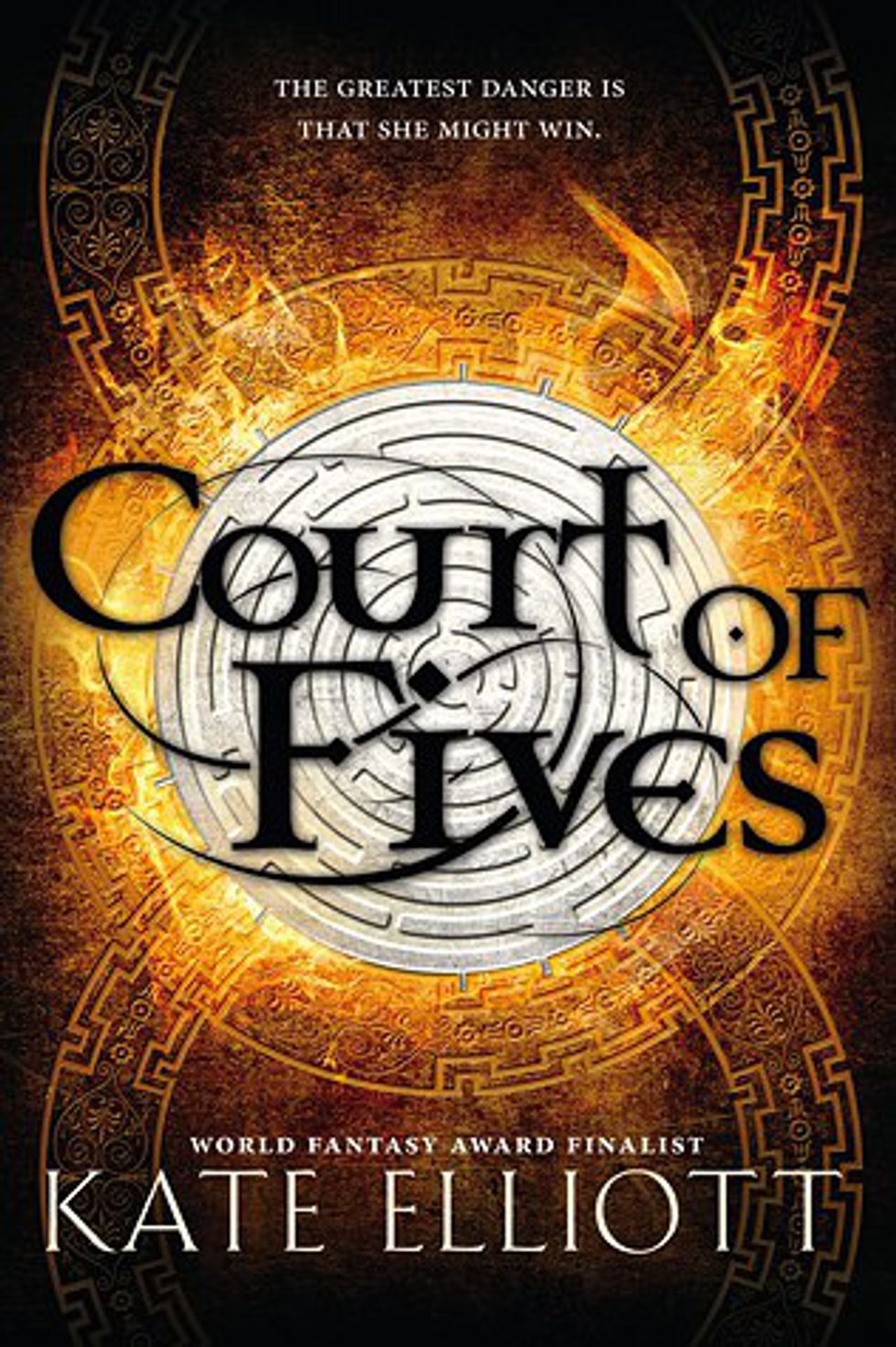 If you like different worlds but aren't really into the fae elements that permeate most fantasy novels these days, you should try this novel with a "low fantasy" setting. (Plus plenty of strong female characters.)

6. Tumbling by Caela Carter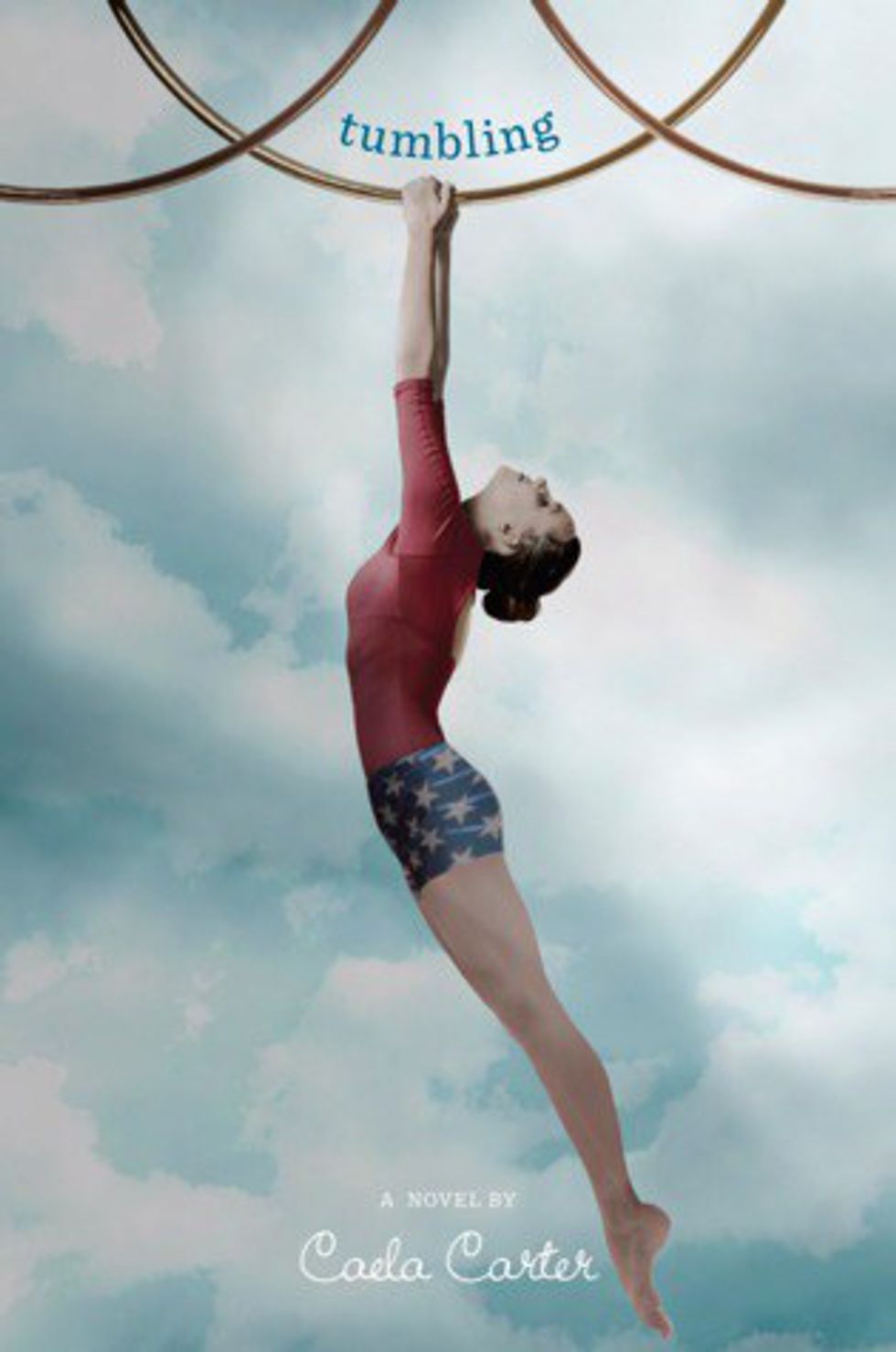 Did you love the Final Five on the Olympics this summer? "Tumbling" is a fictional story about the Olympics trials, and it's so much fun.

7. Wanderlost by Jen Malone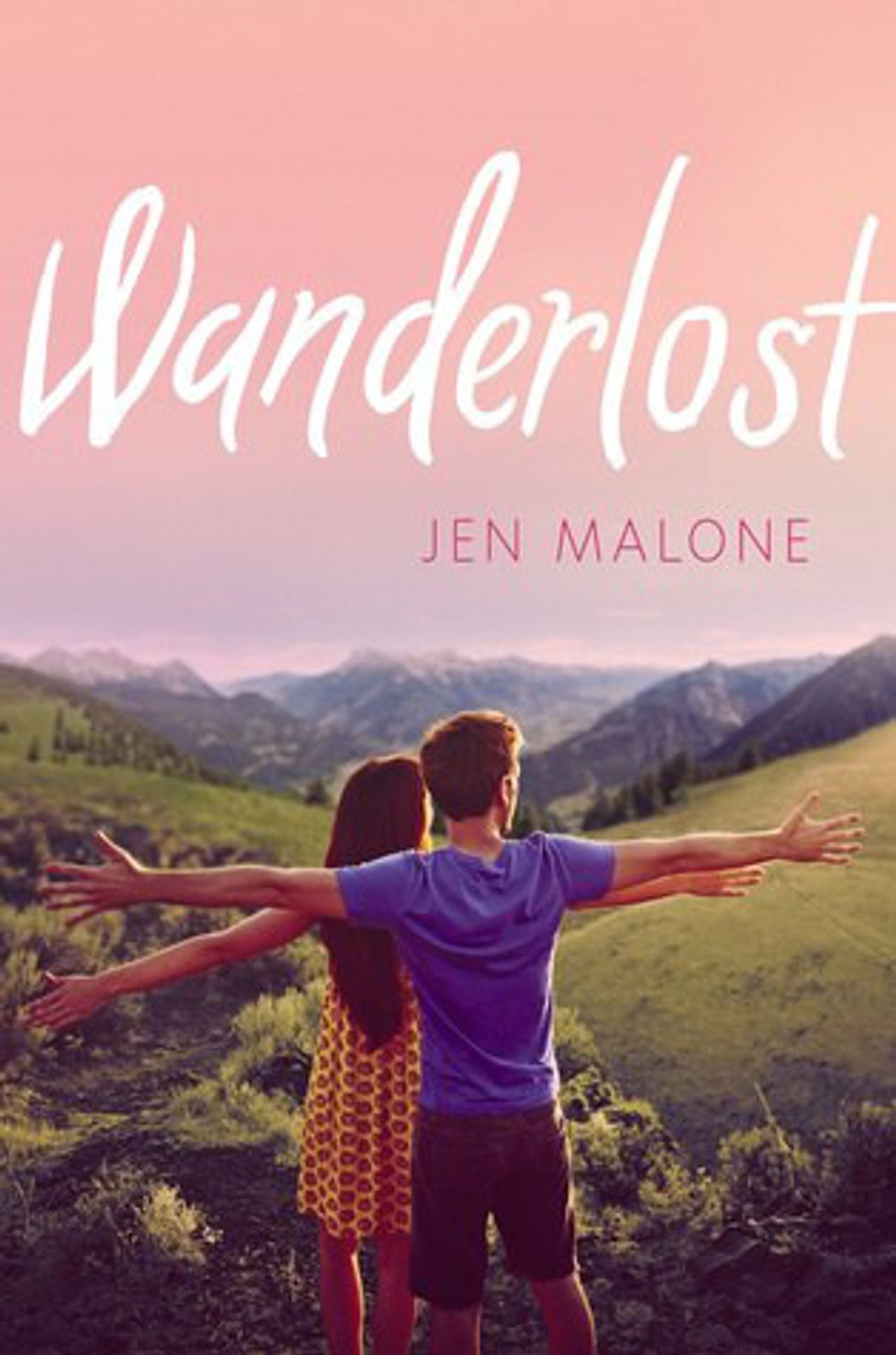 If you're like me, you have serious wanderlust and Jen Malone's latest can stave this off just a little with its descriptions of Europe and a fun protagonist like Aubree.

8. Pivot Point by Kasie West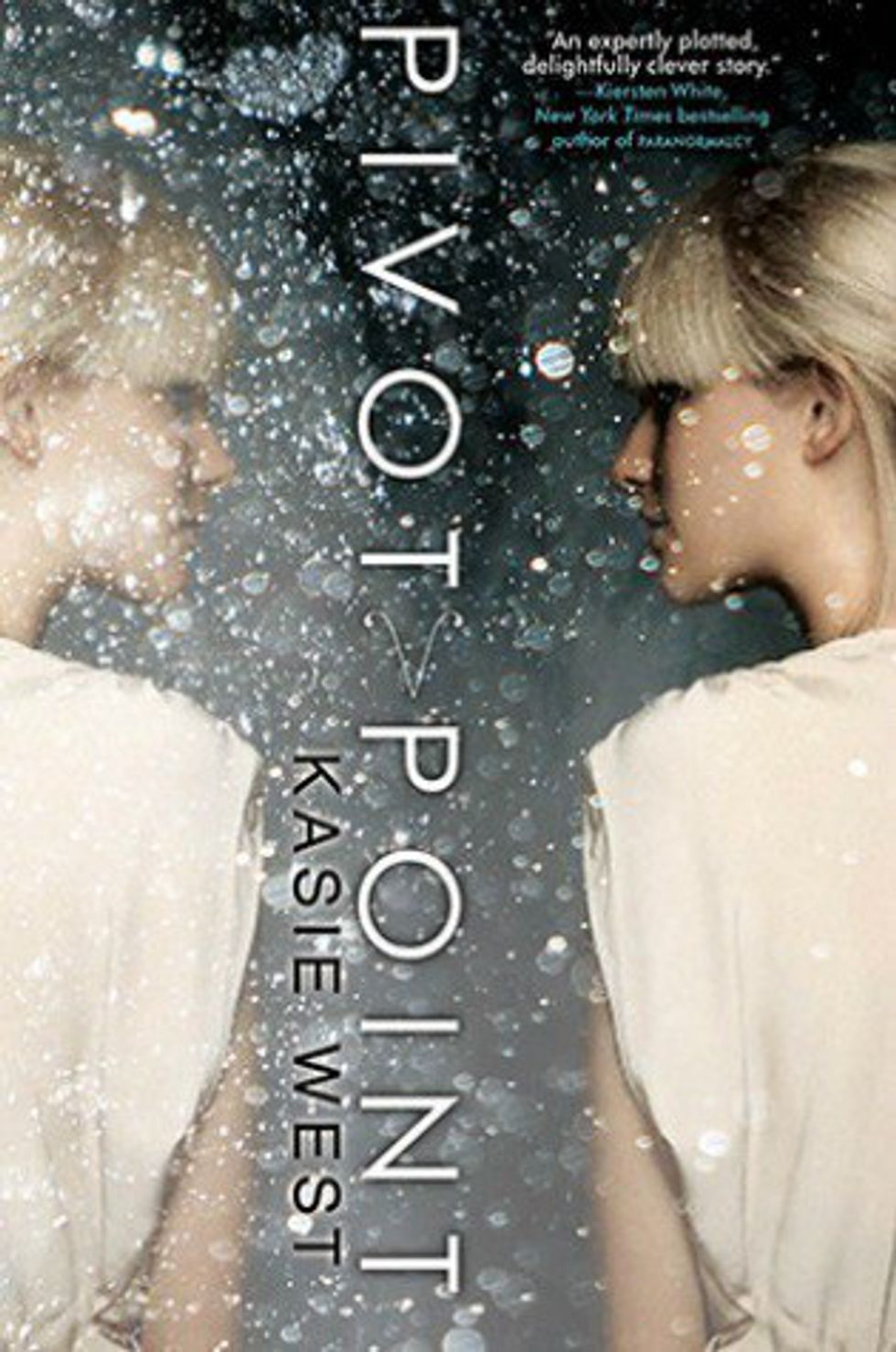 I love superheroes, and I actively seek out YA books with them, plus I have a thing for alternate universes. If both superheroes and alternate universes are your jam, read Kasie West's "Pivot Point" duology.

9. Rebel Mechanics by Shanna Swendson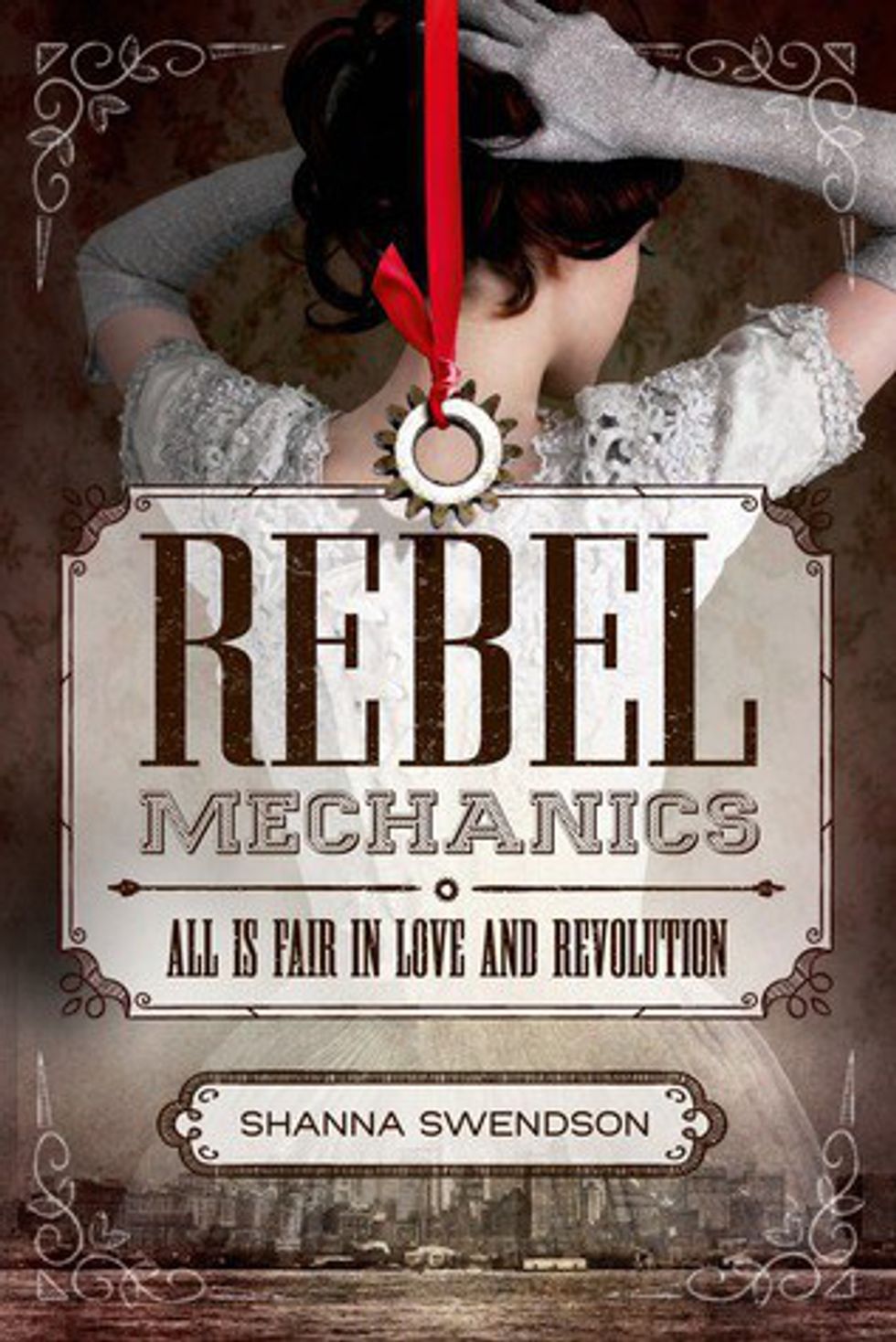 Historical fiction mixed with steampunk, magic, and a "what if" universe is a recipe for success.

10. The Girl from Everywhere by Heidi Heilig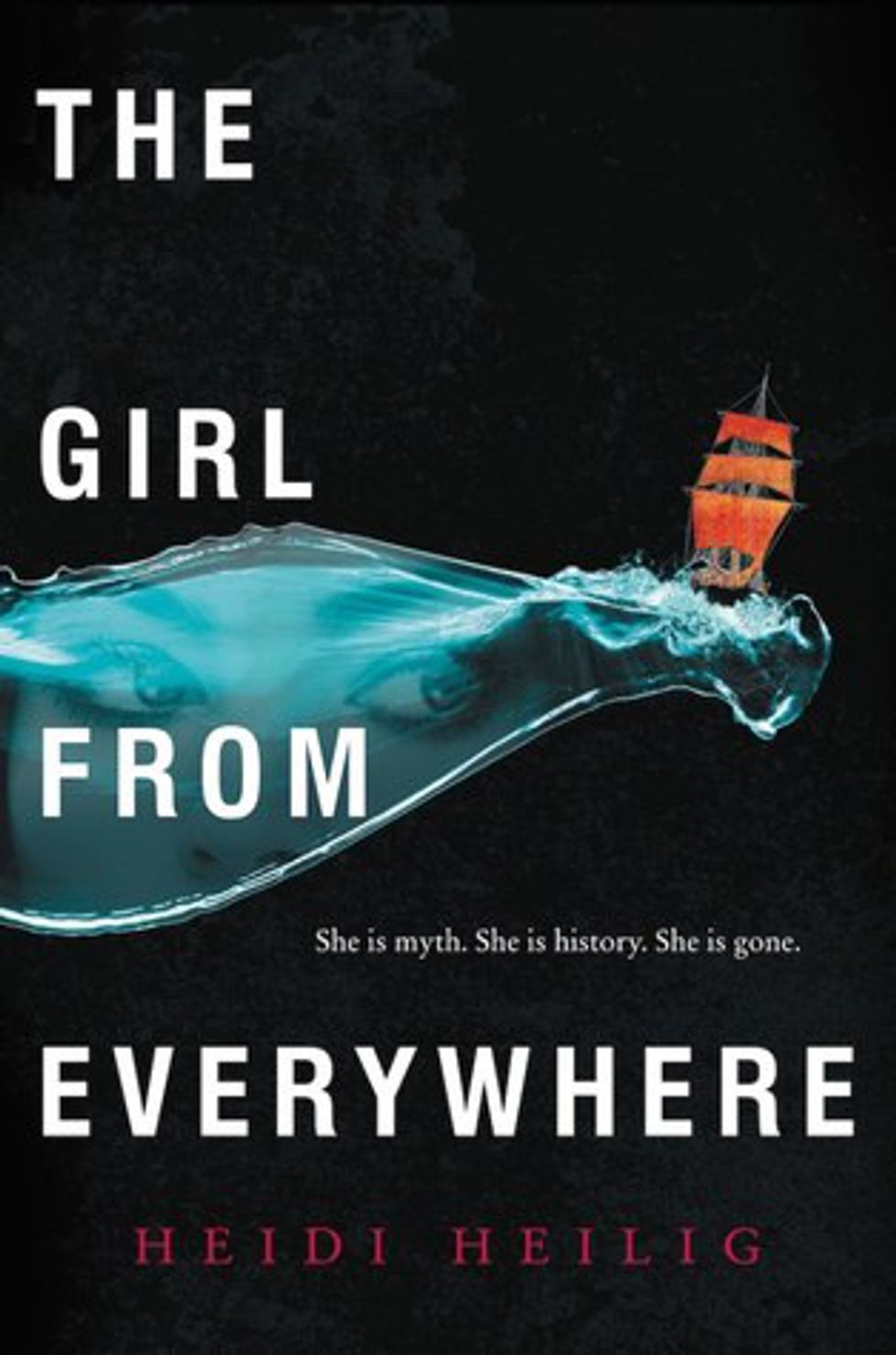 I have championed this book since long before it released earlier this year. Listen, it has time travel and a pirate ship, and Heidi's words are beautiful. I honestly don't know how this one slipped under the radar.

11. The Naturals by Jennifer Lynn Barnes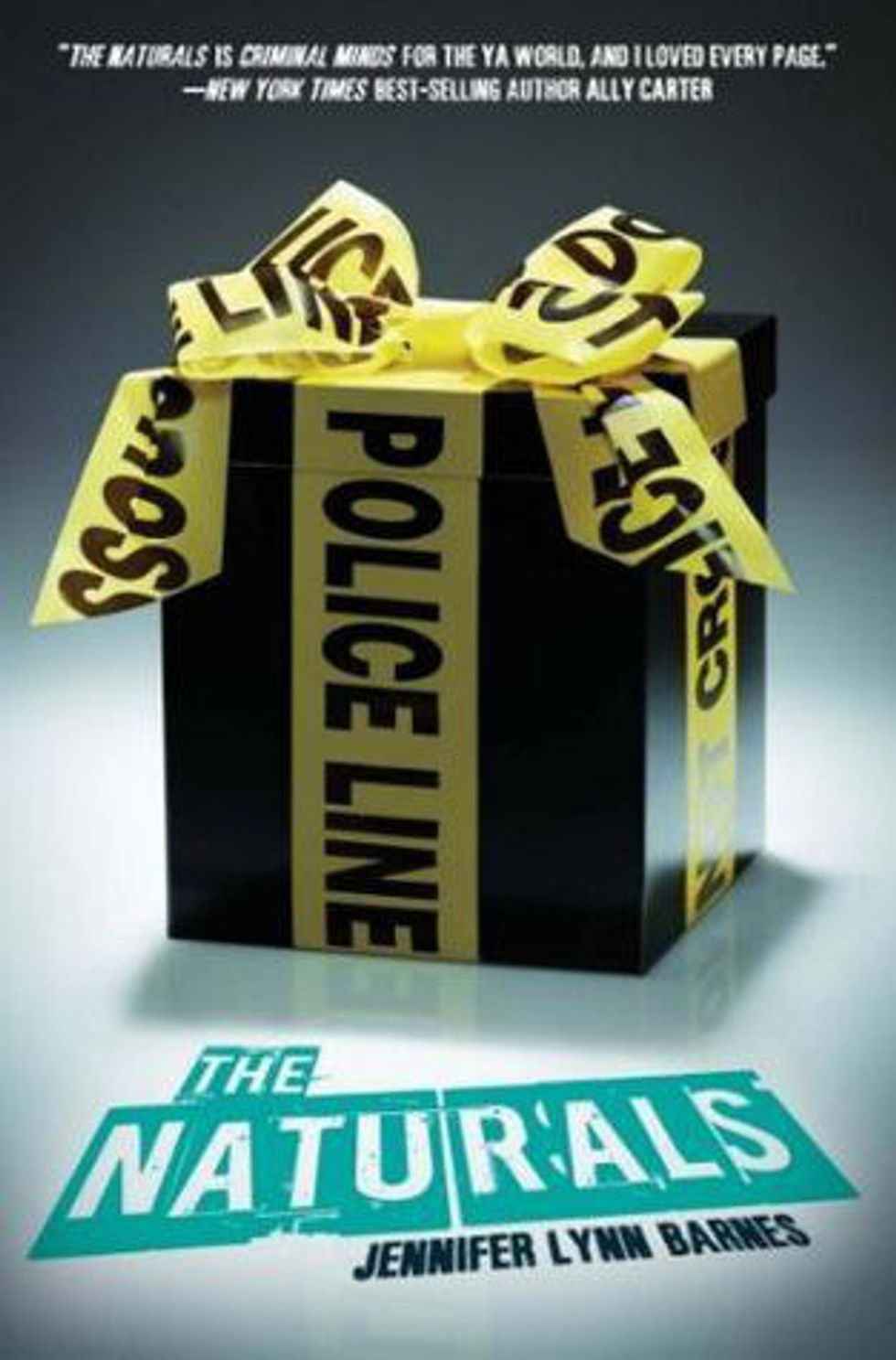 Pitched as "Criminal Minds" in YA form, Jennifer's "Naturals" series will keep you guessing and cause you to become a nail-biter. It's delightful and twisty, and the final installment comes out in just a few weeks.
If you're interested in more #quietYA titles, check out these links below:
Julie Daly's #quietYA lists on YA Interrobang