Books are kind of my thing. I love reading them, getting recommendations for them, talking about them, and reading them with friends. These are some of my favorites from the past few years that I think are super important and relevant!
1. Skin and Bones by Sherry Shahan


Released in 2014, this book tackles the stereotypes of anorexia, overeating, and other mental and physical health problems. It also shows the creation of lasting friendships and a quite unusual love story.
2. Out of the Dust by Karen Hesse

This Newbery Medal-winning book is about a little girl and her family's life on a farm during the Dust Bowl. The format of the books is similar to a poem, and it is a pretty quick and impactful read!
3. Enrique's Journey by Sonia Nazario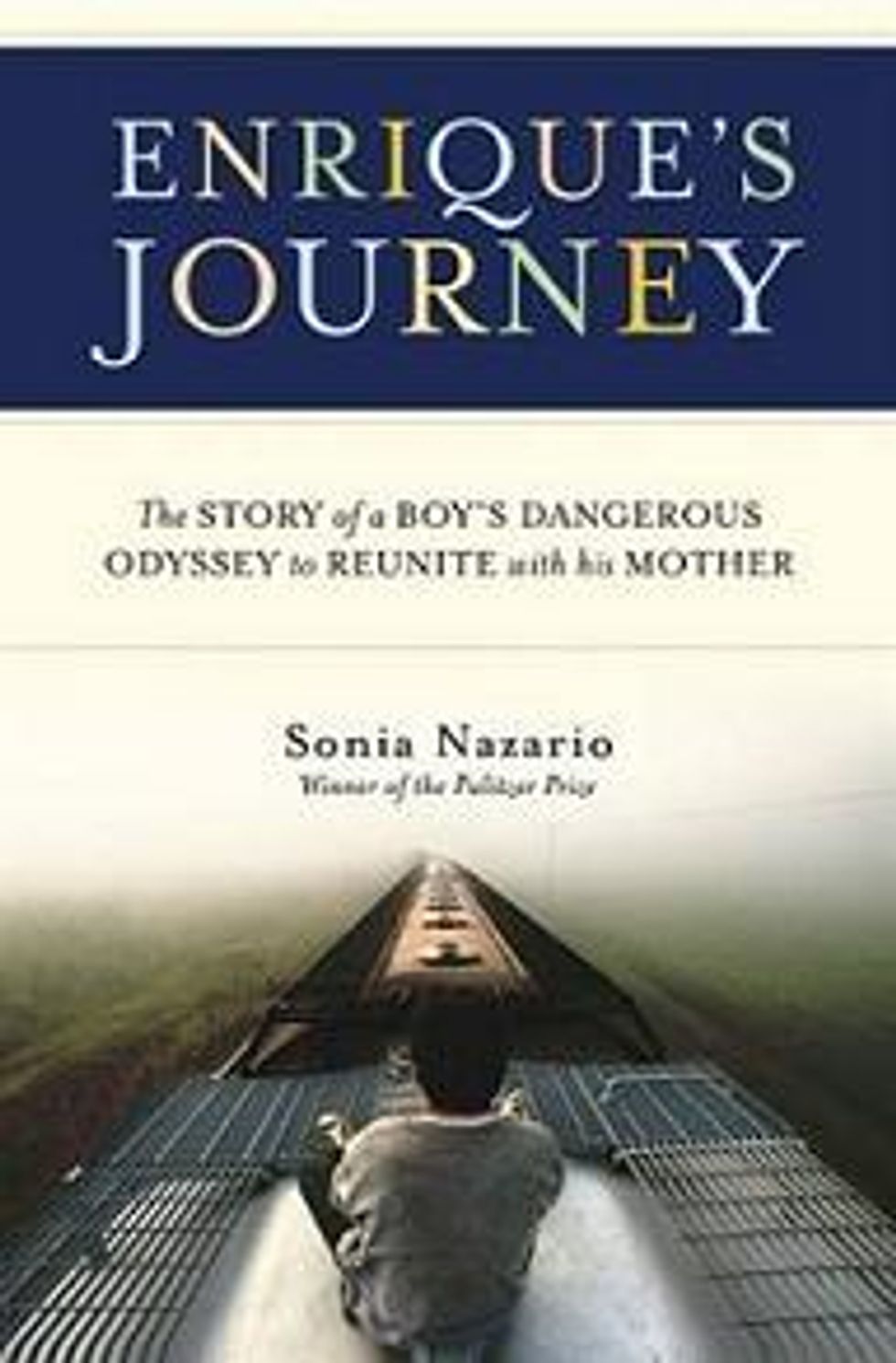 If you have never read this book, you must!
4. The Cellar by Natasha Preston

I put this book in the list not only because I love a good kidnapping story, but also because she started out as a Wattpad writer and made it pretty big, and I think that's pretty cool!
5. Turtles All the Way Down by John Green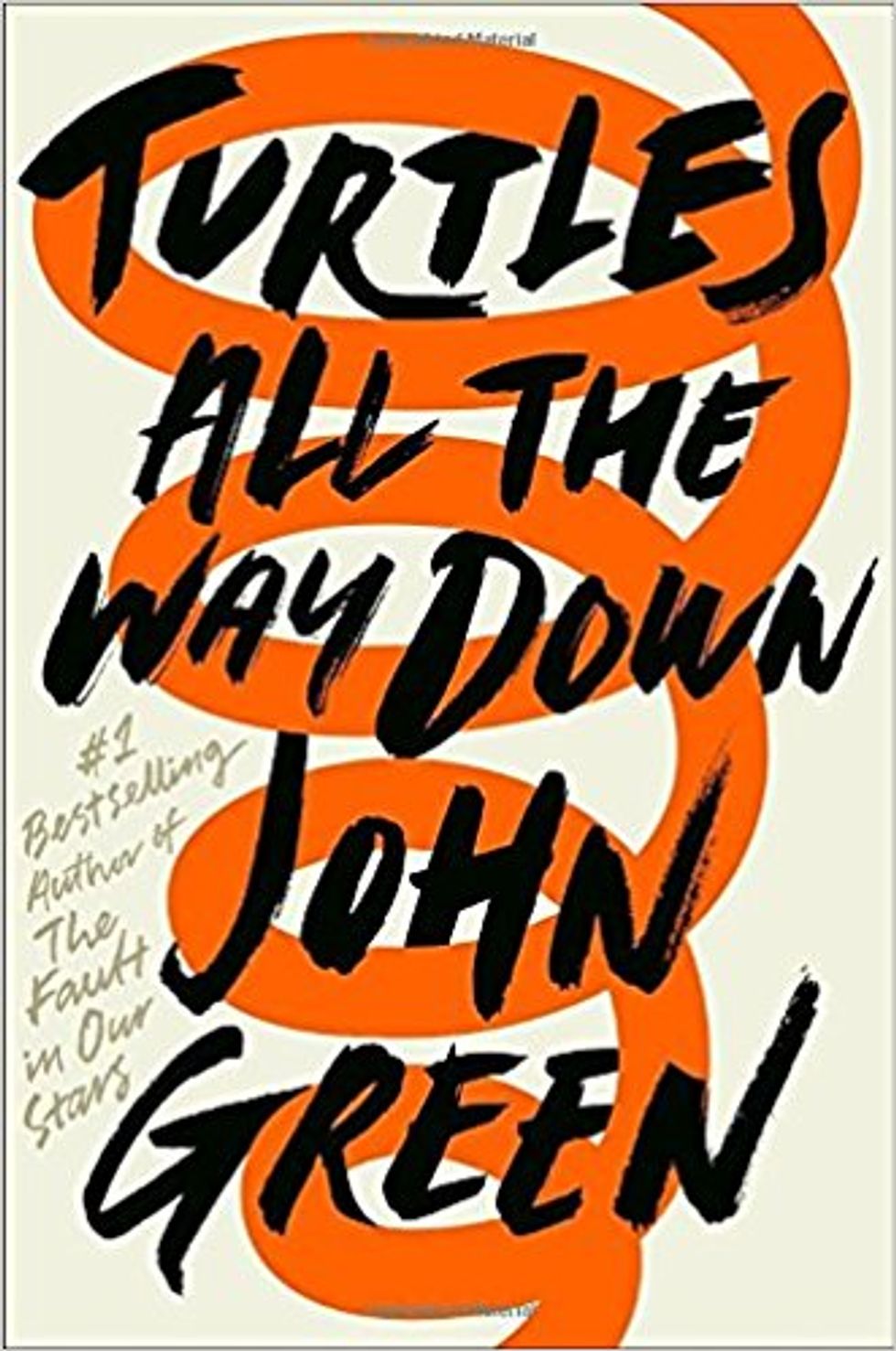 John Green's latest book is easily my favorite of all his books. His ability to capture dynamic friendships and make readers feel a character's anxiety is what made me read almost all of it in one sitting!
6. Lost and Found by Brooke Davis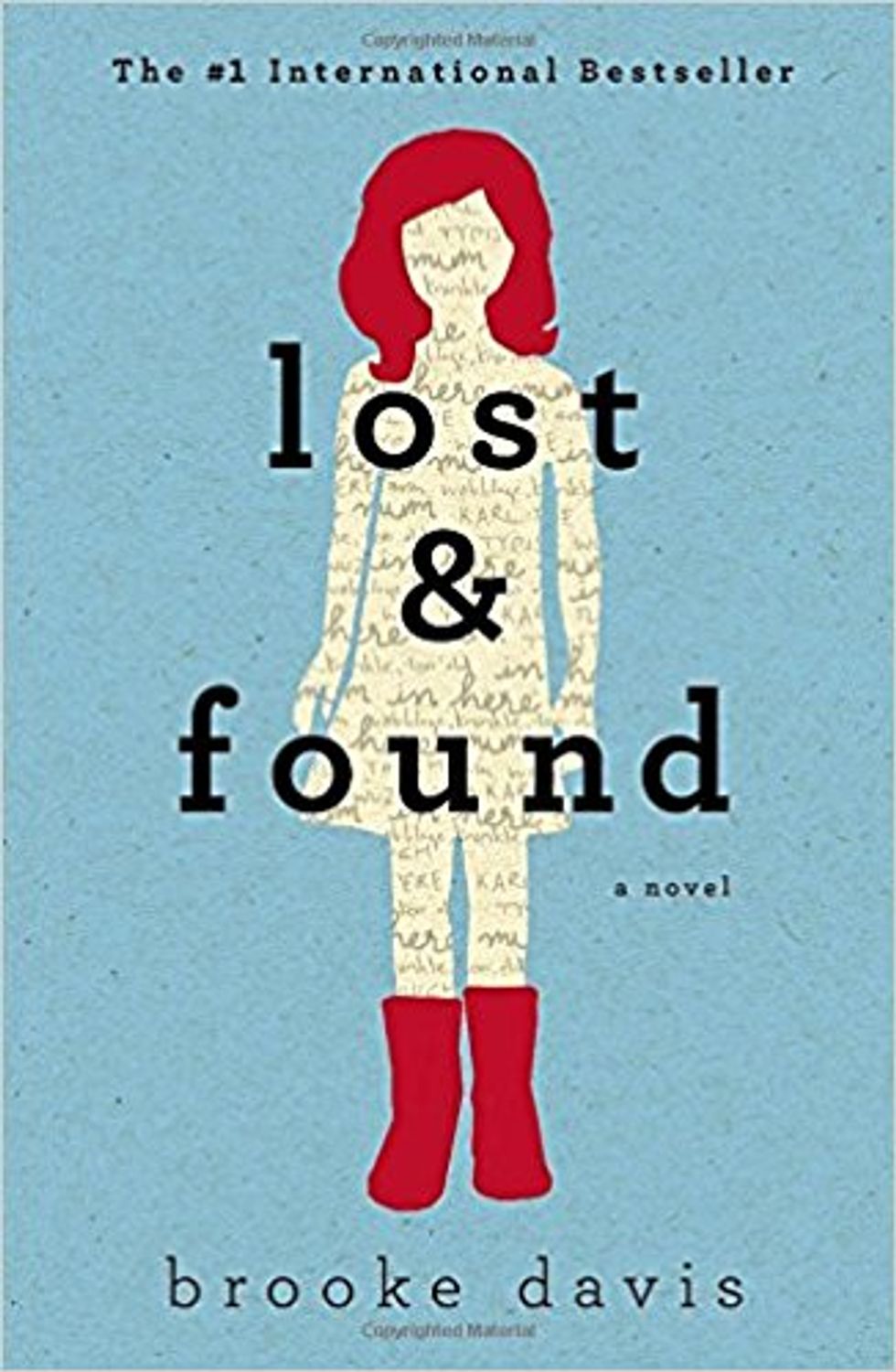 This was the book that made me want to start this list. This book is about a curious little girl who's mom abandons her in a shopping mall. She makes some interesting friends as she tries to find her way back to her mom, and I think the main characters curiosity is admirable.
7. All the Bright Places by Jennifer Niven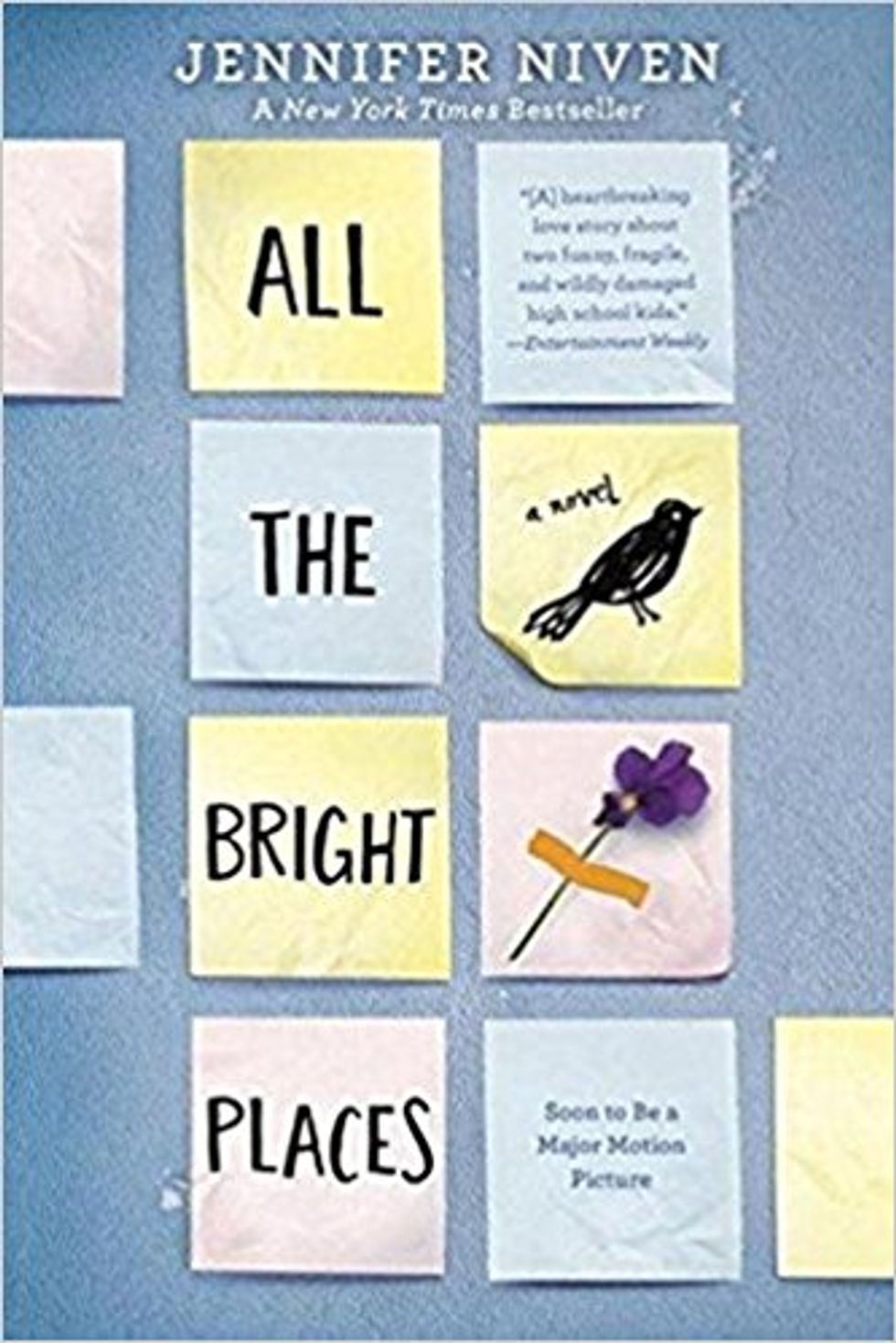 This book brings to light the reality of mental illness and the amount it affects the people involved. I mean, it starts out with Violet and Finch meeting on the ledge they were both going to jump from, so I would say it is pretty impactful.
8. Being Mortal by Atul Gawande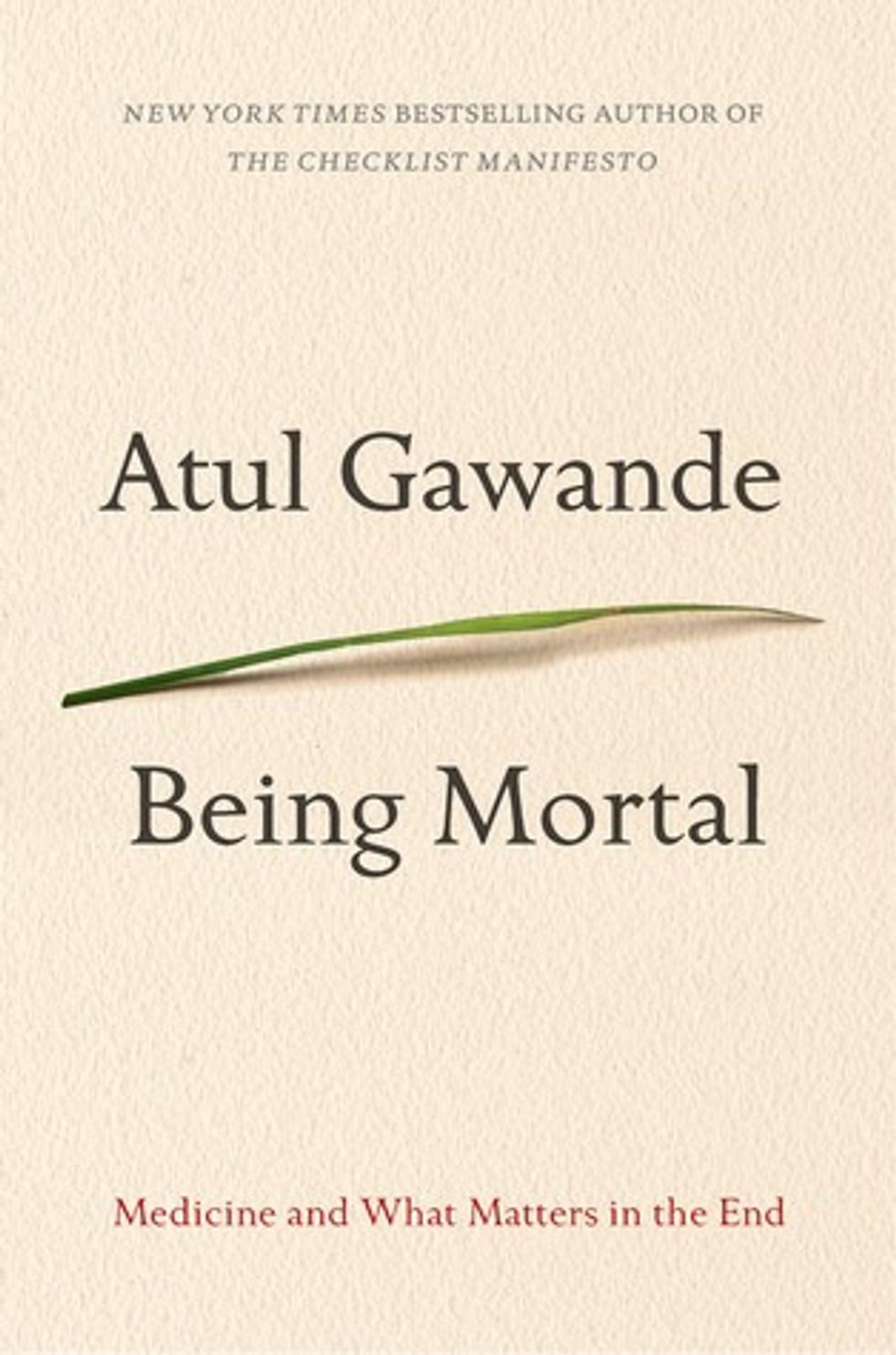 This non-fiction novel is about geriatric care and the debates between pushing medical testing to the very end of life or making elderly feel comfortable in their own homes. It brings up topics that are very rarely talked about, and I think it is an important read.
9. Divergent by Veronica Roth

Even though this is a movie, I believe that you always have to read the book first, and usually, the book is better anyway.
10. Percy Jackson and the Olympians series by Rick Riordan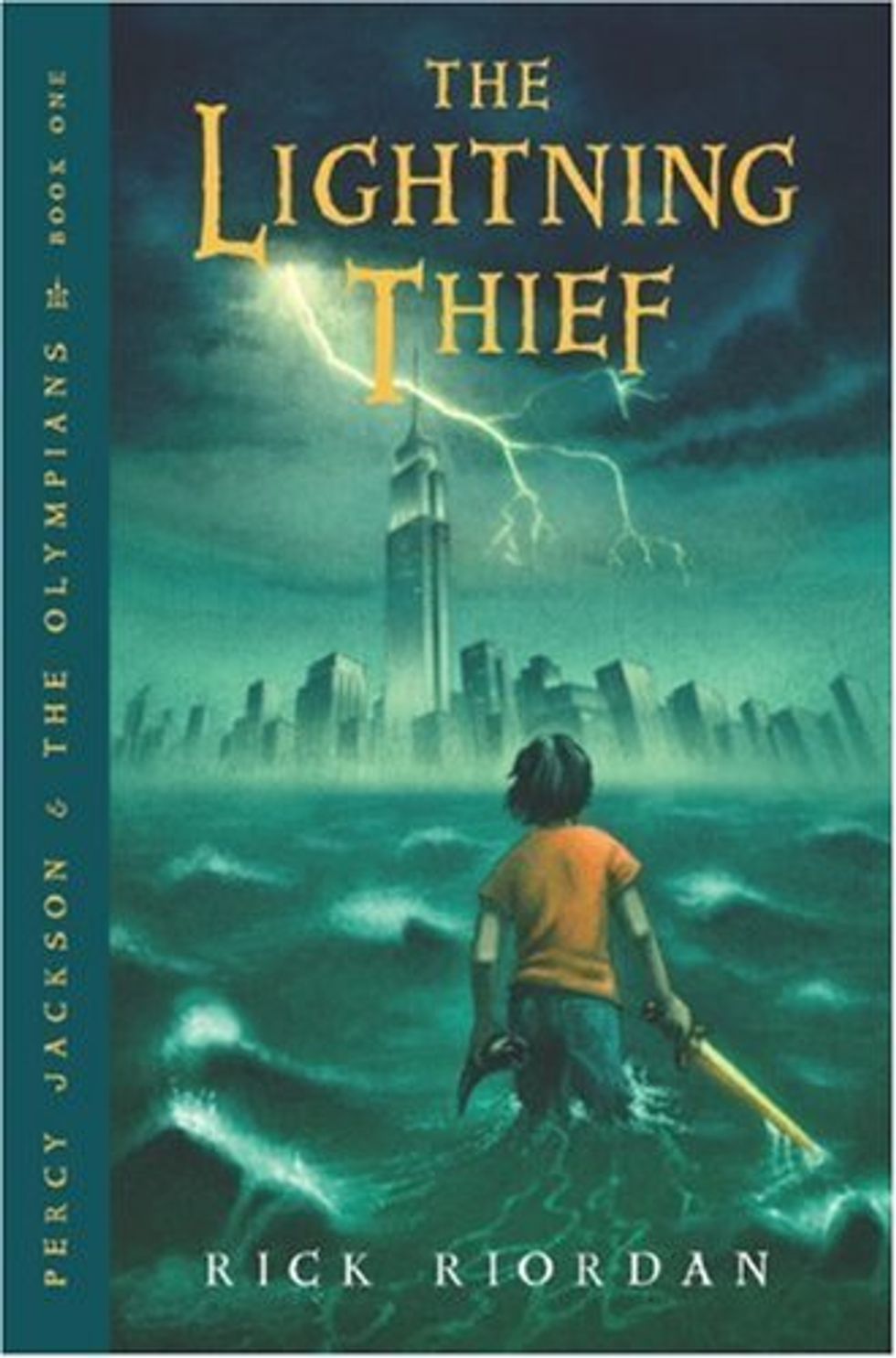 This is an older series, but it's still amazing. It has roots in mythology, and it's a series more for middle school kids but shhh it's fine.
11. The Emancipation of a Buried Man by Eddy Gilmore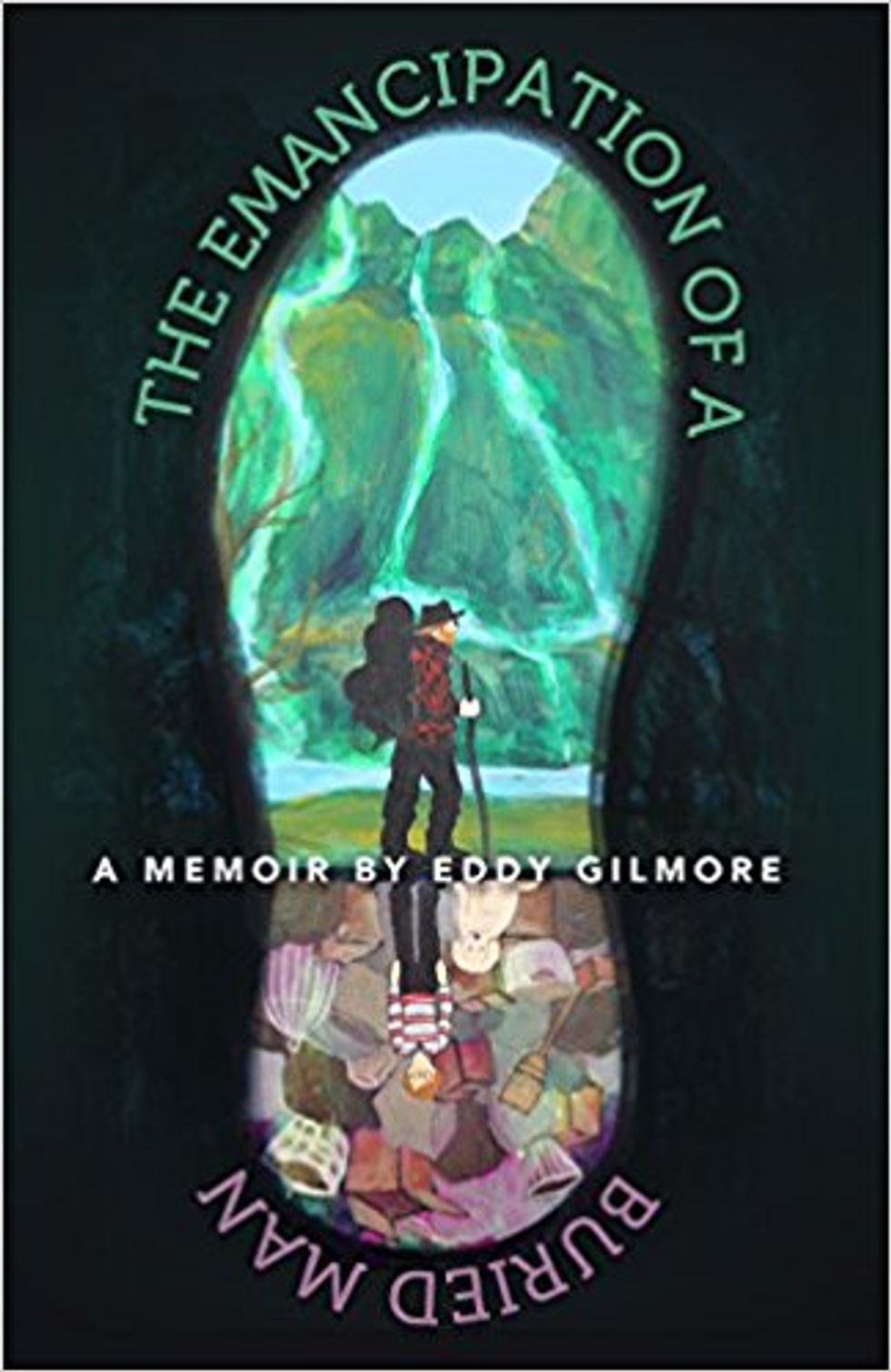 This is a book that I am currently reading (and loving). I think I just love memoirs, but this is about a kid who grew up in a hoarder house and goes to college only to find out it's not for him and proceeds to go on a 9-month adventure.
12. Between the World and Me by Ta-Nehisi Coates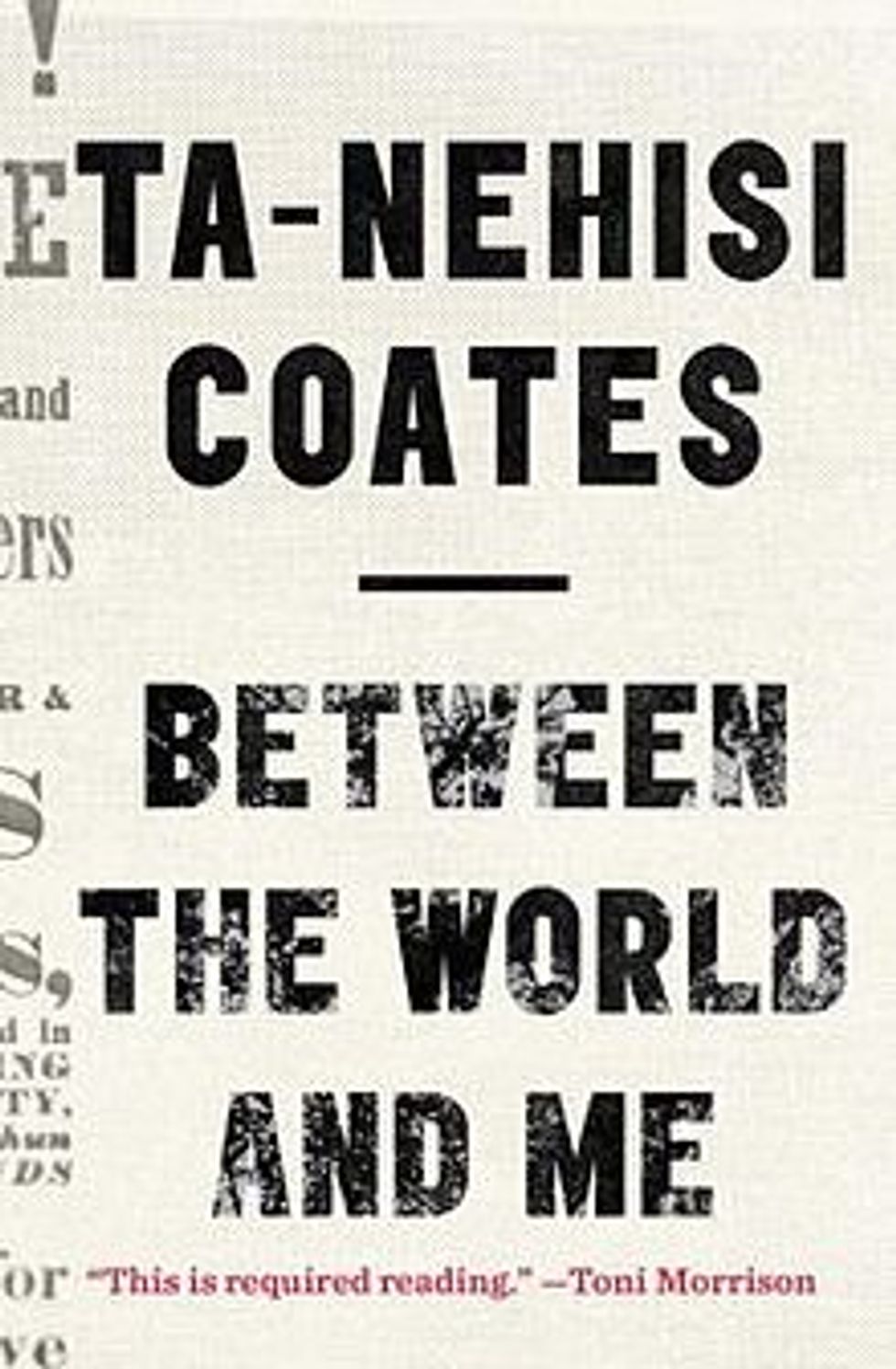 This is a book that is written as a letter to the writer's son. It is about racism and the world as it is today, as well as how it was when the author was growing up. It is an important comparison between past, present, and future!
13. The Curious Incident of the Dog in the Nighttime by Mark Haddon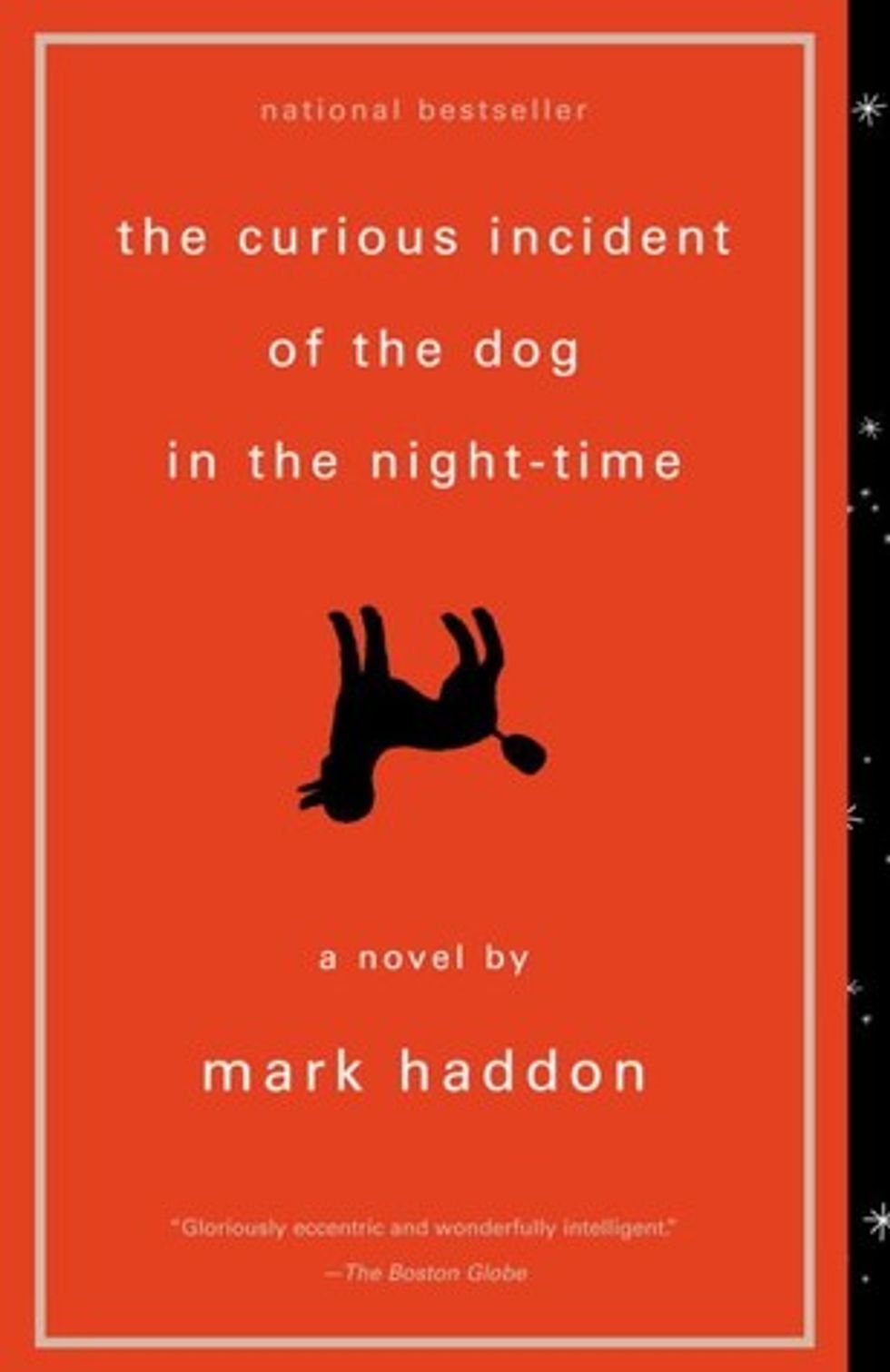 This book is about a gifted 15-year-old boy who investigates the killing of a dog for a school project and learns things about himself along the way.
14. Go Ask Alice by Beatrice Sparks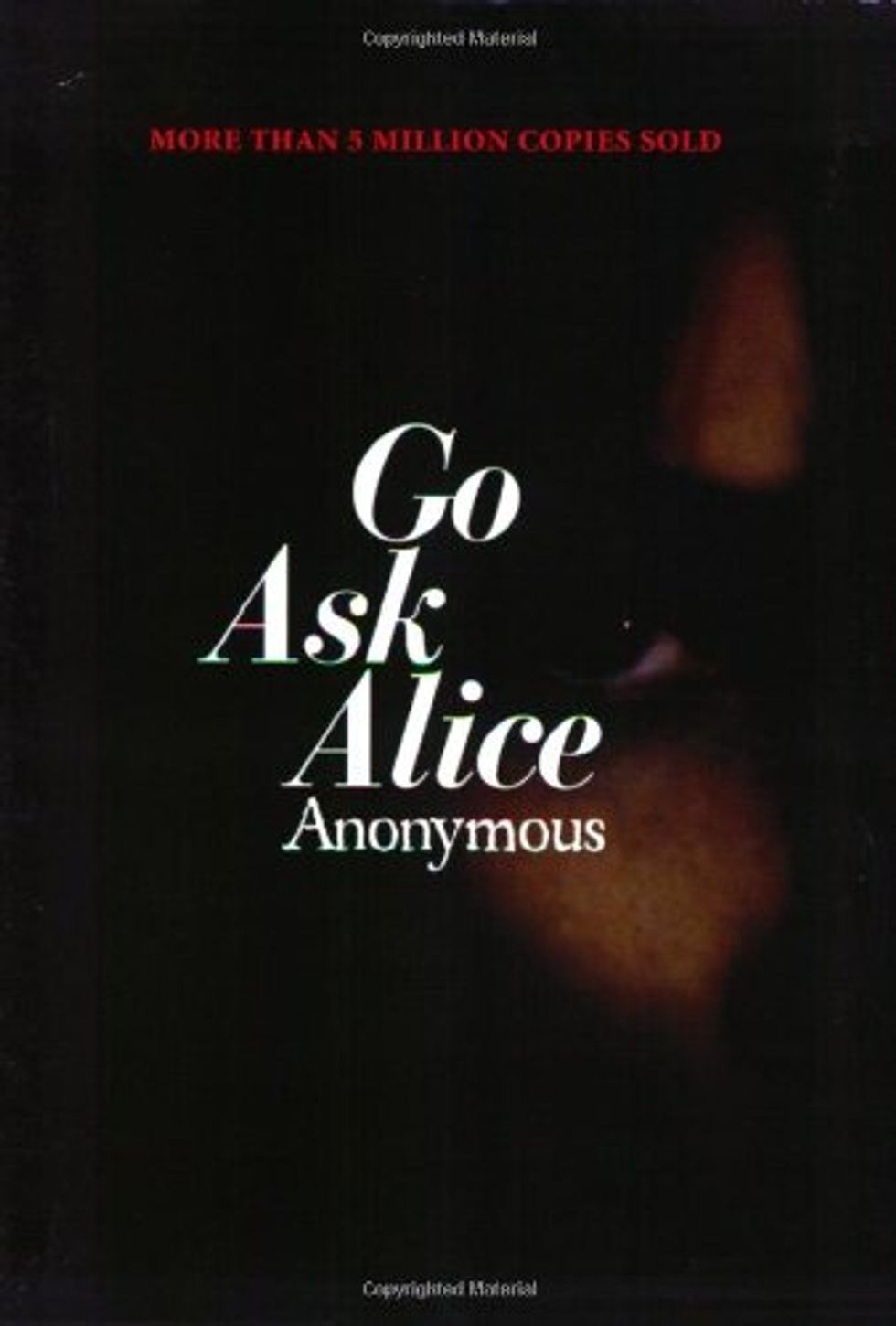 This book is in diary form and talks about a teen with a drug habit in the 1970s. I think it is a cool way to format a book, and it is a fast read!
I hope at least one of these caught your eye and inspired you to start reading it! While this is a short list, there are many more that could potentially be on it, but I think these classify as some of my favorites that I have read recently!