There are so many fantastic books out there in the world and something that makes them so intriguing and interesting to read is that every time they are read by someone new, a new meaning can be found.
Reading is such a personal thing.
Something that all readers are able to agree on is that sometimes a book can really speak the truth. It may be only a line, or it might be an entire page or chapter, but these sections can have such an intense impact on the person reading them.
In this crazy technology ridden world that we live in, it's so easy to feel disconnected from the rest of humanity. While the idea behind all of this technology and social media is to connect us more, it does the exact opposite of that.
Readers can find solace from this through the written word of others. All that any of us really want in this life is to feel that we can connect to someone else.
I've read many books and I've read many lines that have stuck with me and made me feel like I connect to the author and to others in this crazy world.
Here are ten literary quotes that made me feel just that:
1. "I have to say that although it broke my heart, I was, and still am, glad I was there."-Markus Zusak, The Book Thief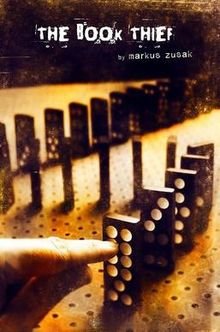 How perfect is that quote? There are many things that I have done throughout my short twenty years on this planet that many times I wish I could've removed from my memory or not been present for. But those are the moments that make you the person you are. While you may feel pain from going through something or being a part of something, you are lucky to have experienced it.
2. "Perhaps he is a fool or a coward but almost everybody is one or the other and most people are both."-James Baldwin, Giovanni's Room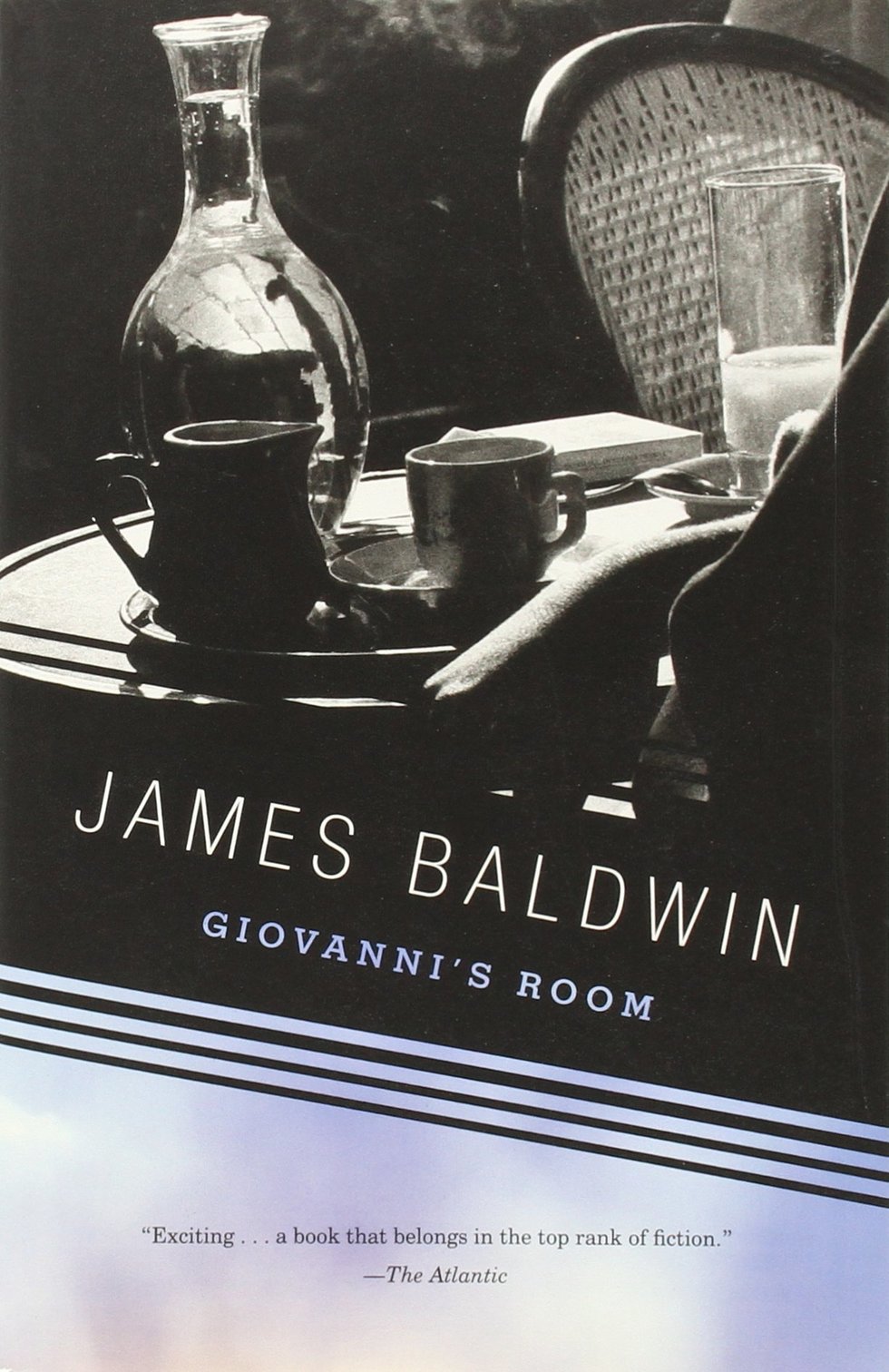 This is such an amazing book and the whole story really packs a punch. Remembering that a person can be either a fool, a coward, or both, is a liberating feeling. If you remember this, it seems to take a pressure off of you in terms of comparing yourself to others that you might not have even known was there.
3."She had blue skin, And so did he. He kept it hid. And so did she. They searched for blue. Their whole life through, Then passed right by-And never knew."-Shel Silverstein, Every Thing On It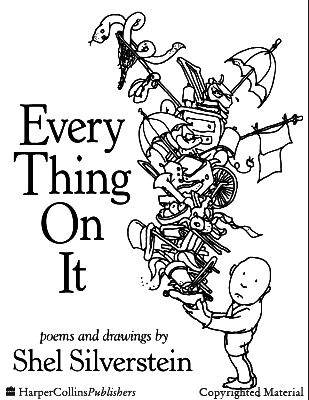 The idea that we hide our true selves away so much to the point that others never get to see who we really are is a really sad thought. But it's true, and Shel Silverstein has a way of writing poems that are cute but have such an impactful meaning behind them.
4. "Numbing the pain for a while will make it worse when you finally feel it."-J. K. Rowling, Goblet of Fire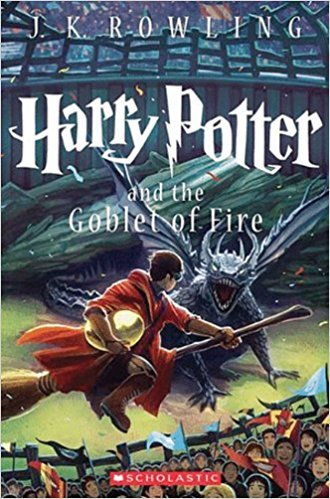 Ain't that the truth.
5. "Perhaps tomorrow I would actually put pen to paper."-Ruta Sepetys, Salt to the Sea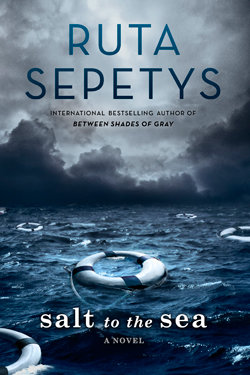 I know this is something all of my fellow readers and writers out there can relate to.
If you're someone who doesn't usually read books, I encourage you to give it a try. There's more to them than just some words on pieces of paper.