Reading is important. It helps you cognitively and can help with your writing and speaking. There are so many amazing books out there that take you to fantastical lands and far away places. Movies don't ever do books justice, so to get the full effect you must read the book before you watch the movie. Here are 9 books that every college student should read. These are in no particular order, but all have important lessons and make you think about your everyday life and what is going on in the world.
1. The Hate U Give by Angie Thomas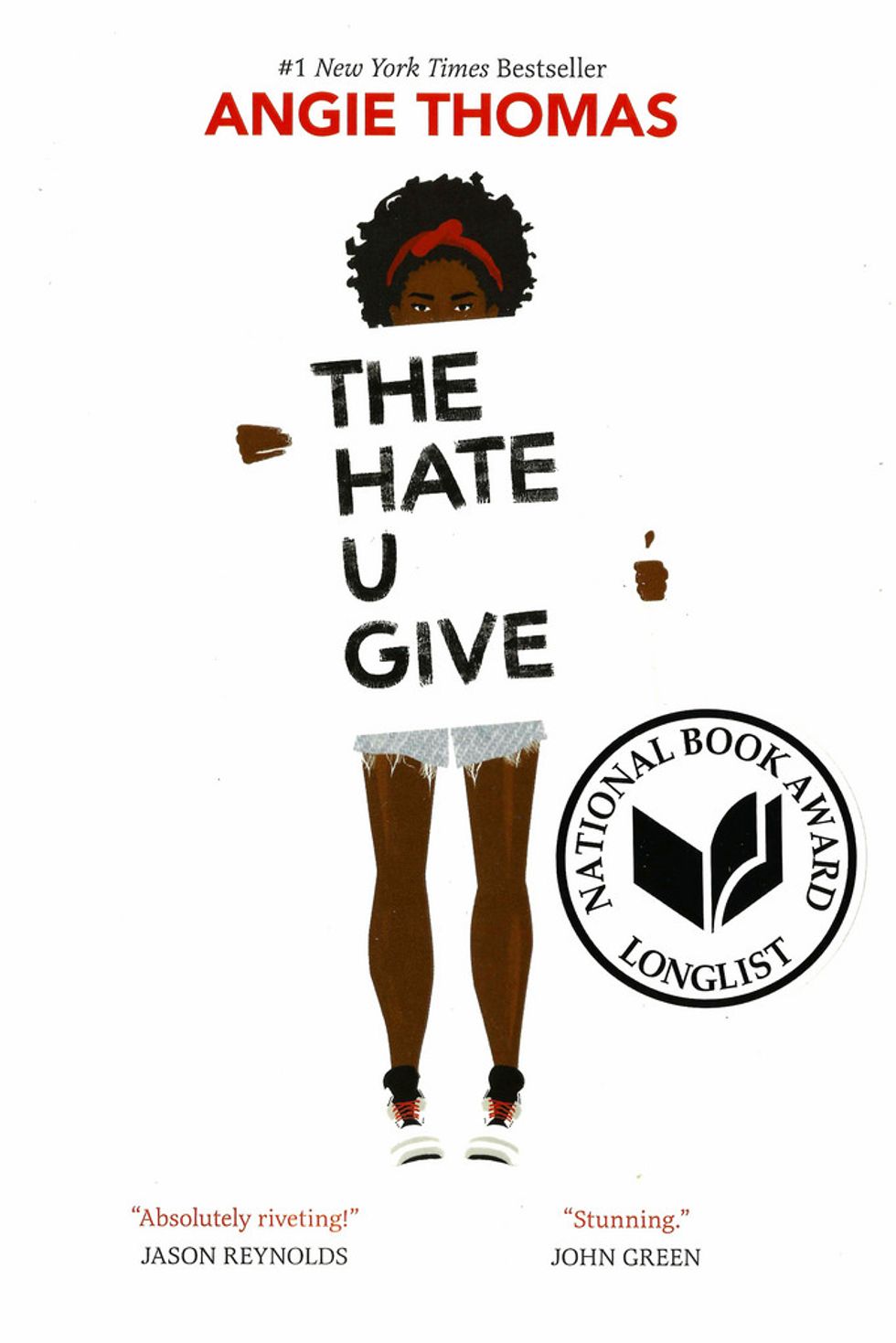 This book address the police brutality against colored teens. The main character Starr, pushes for something to be done after her friend gets shot by police. This book is so well written and addresses so many issues that are relevant in today's world.
2. Simon vs. The Homo Sapiens Agenda by Becky Albertalli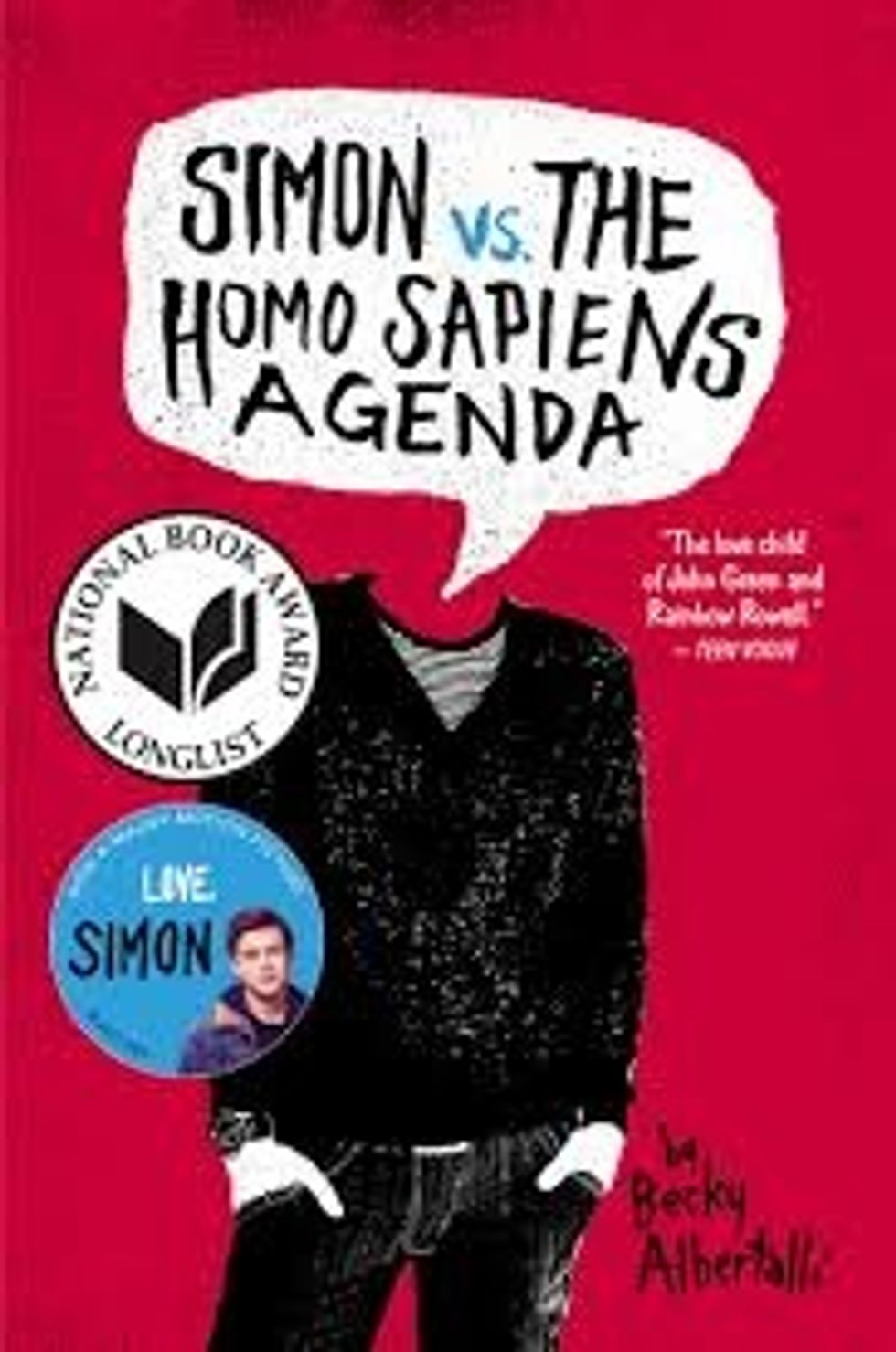 This book challenges social norms. One idea that this book addresses is why being straight is the norm. Loved this book and could not put it down once I started it.
3. Dear Martin by Nic Stone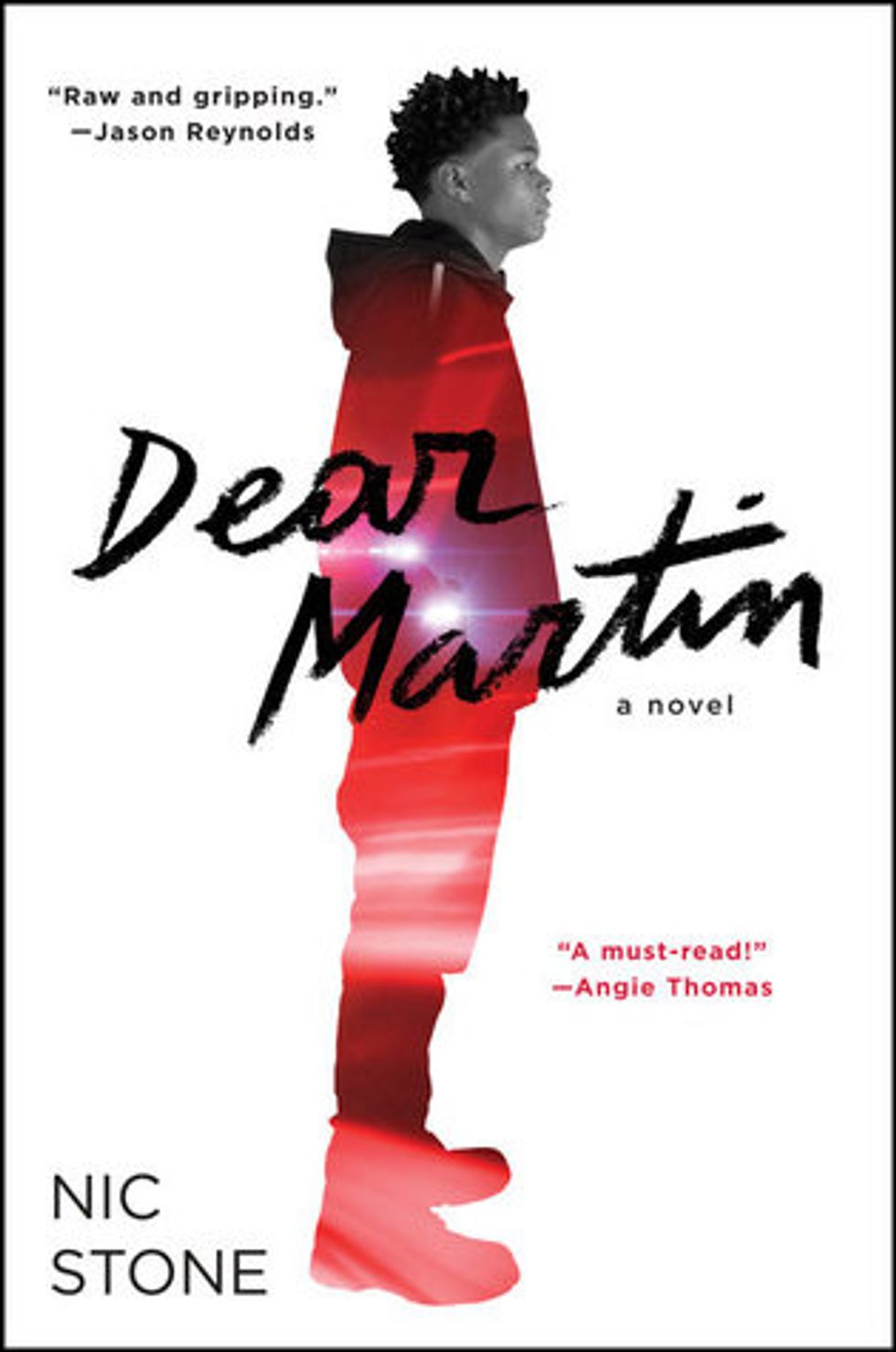 This is another book about police brutality and navigating the world as a teen of color. Highly recommend especially to those who are fans of The Hate U Give.
4. We Were Liars by E. Lockhart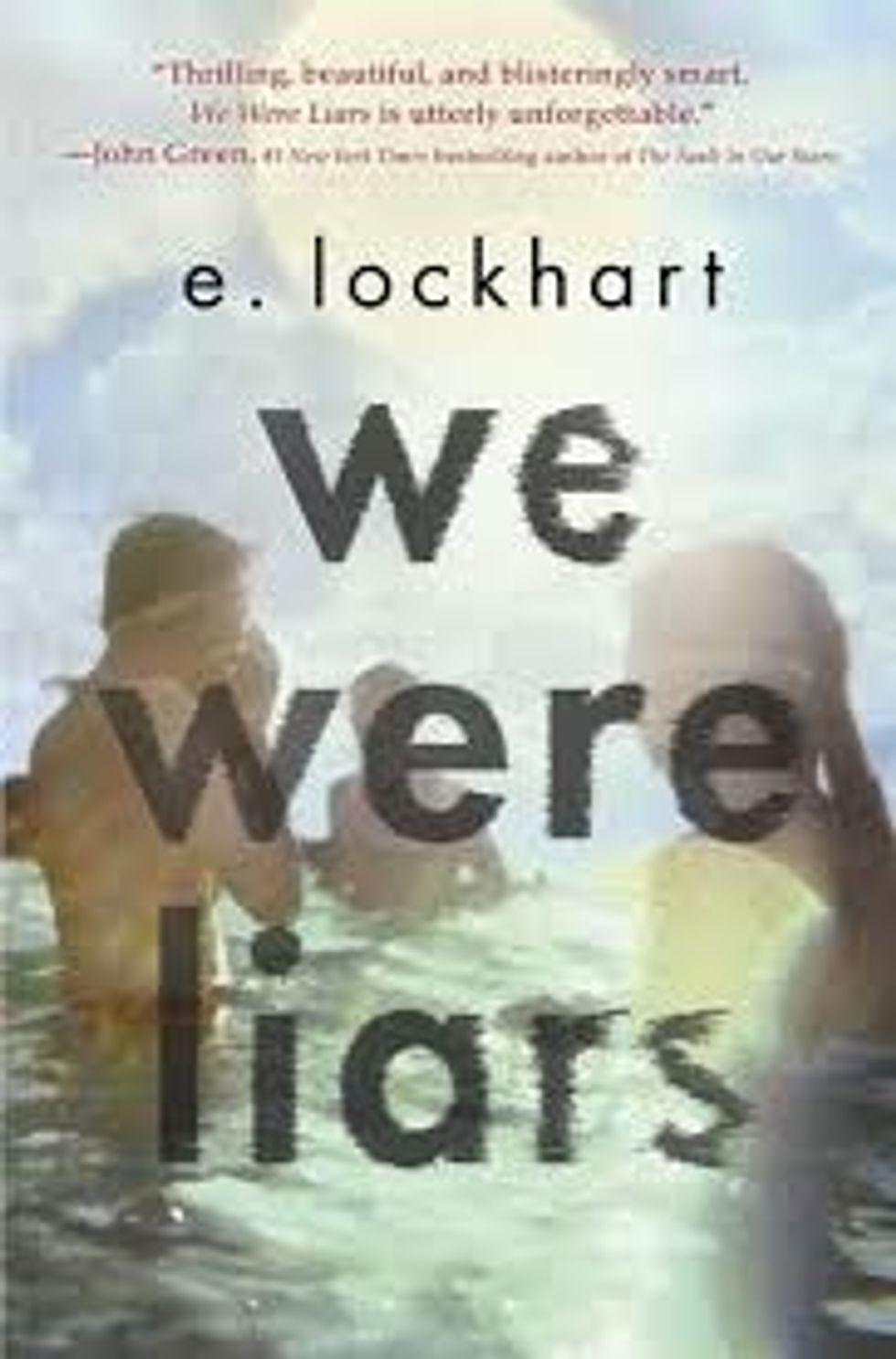 This is a mystery with a huge twist. Everything is not what it seems in this book and you want to go in knowing nothing.
5. The Sun is Also a Star by Nicola Yoon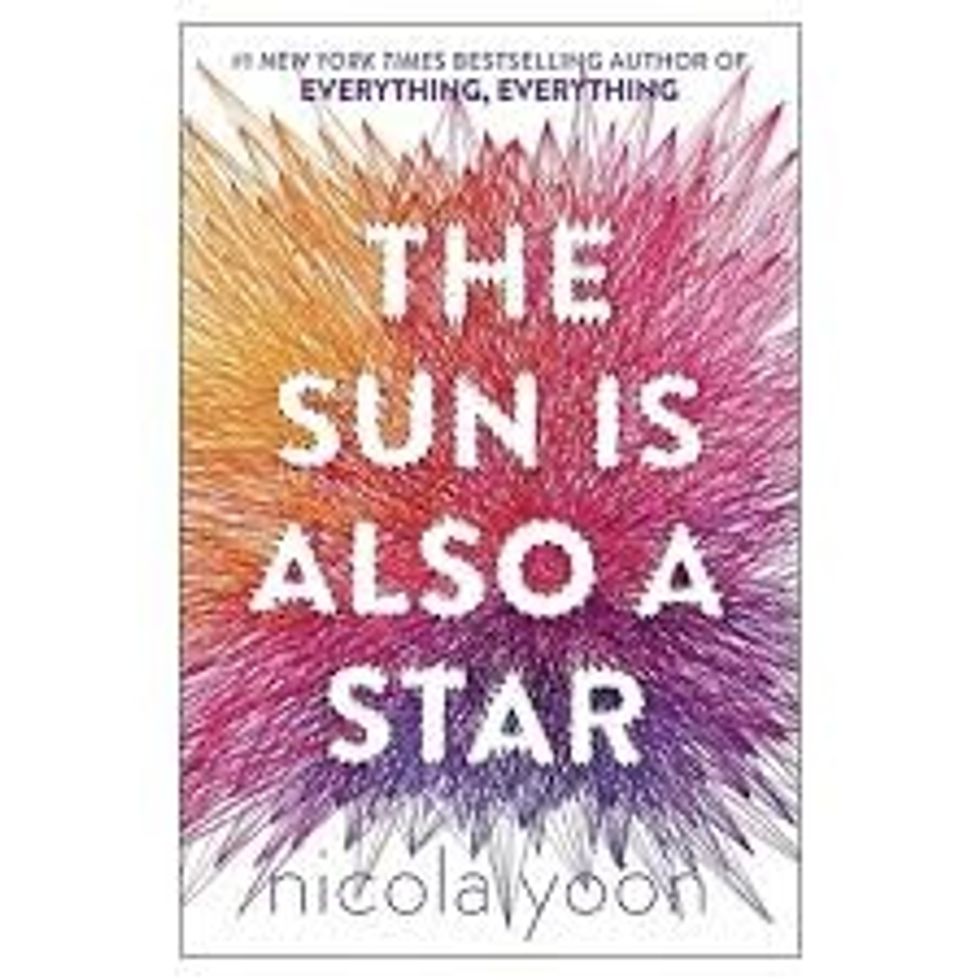 This was a book about interracial relationships, family issues, stereotypes, and navigating life. I very much enjoyed this book and find that it is very relevant in today's world.
6. Everything, Everything by Nicola Yoon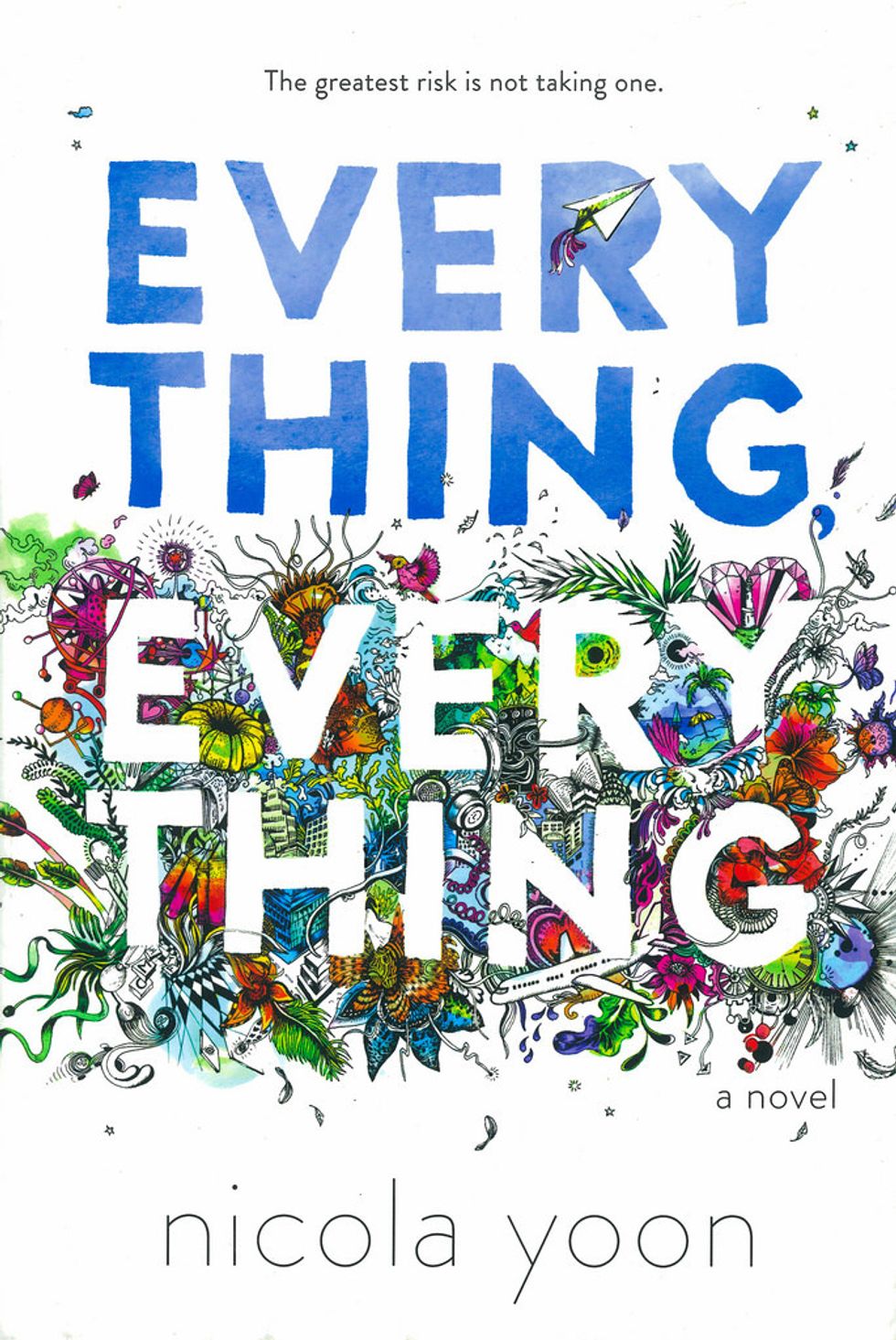 This book has to do with family issues, relationships and taking chances. The main character is told she is allergic to everything and has to go through the world with that knowledge.
7. Aristotle and Dante Discover the Secrets of the Universe by Benjamin Alire Saenz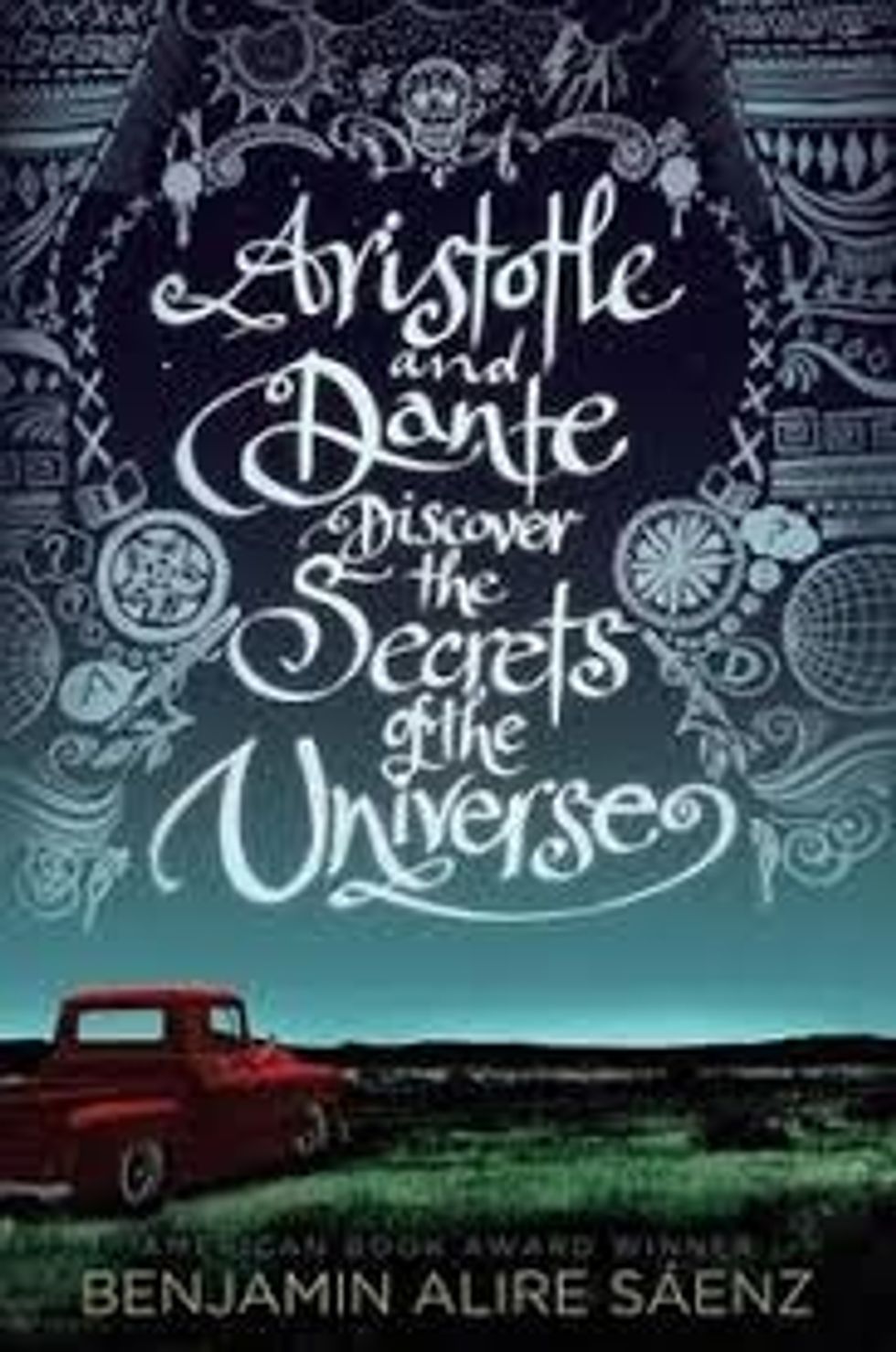 I loved this book so much and could not put it down once I picked it up. It is about two gay teens and figuring out the world around them while navigating life.
8. Wonder by R.J. Palacio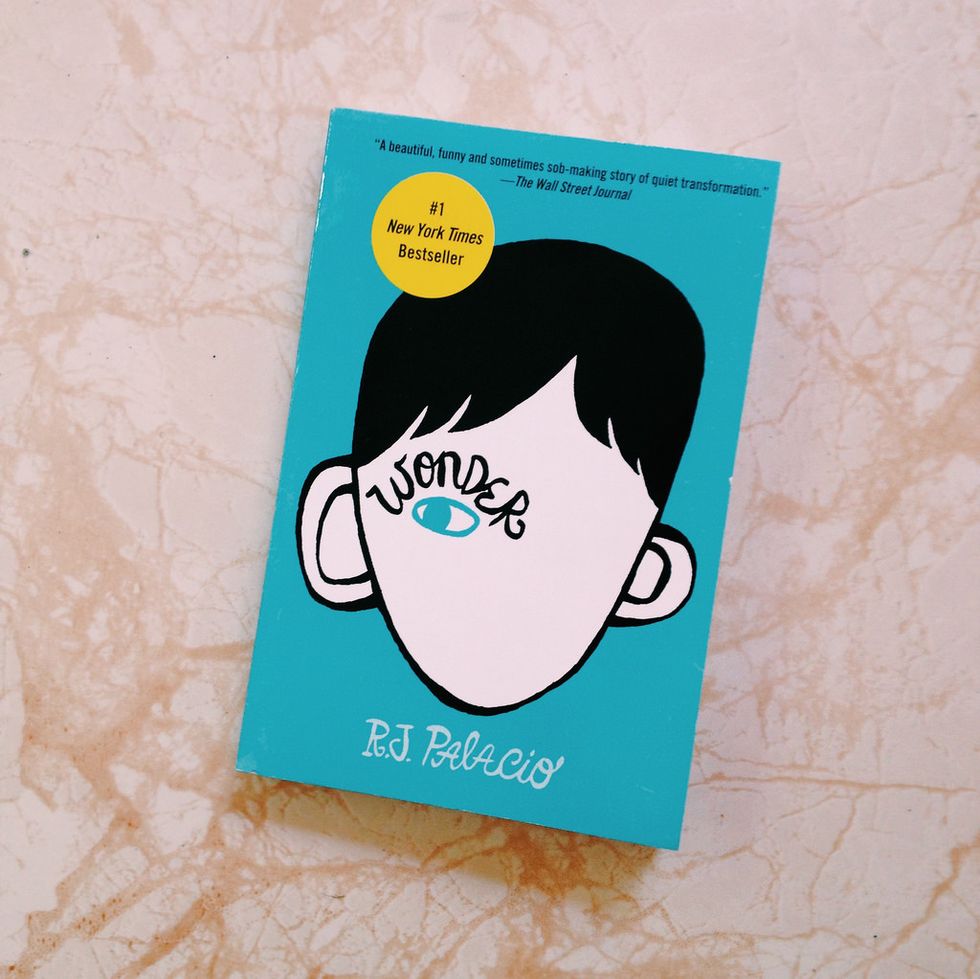 This is a book about a boy who has facial deformities and how the people around him accept him for the way he is. This book was amazing and I could not put it down once I started reading it.
9. The Book Thief by Markus Zusak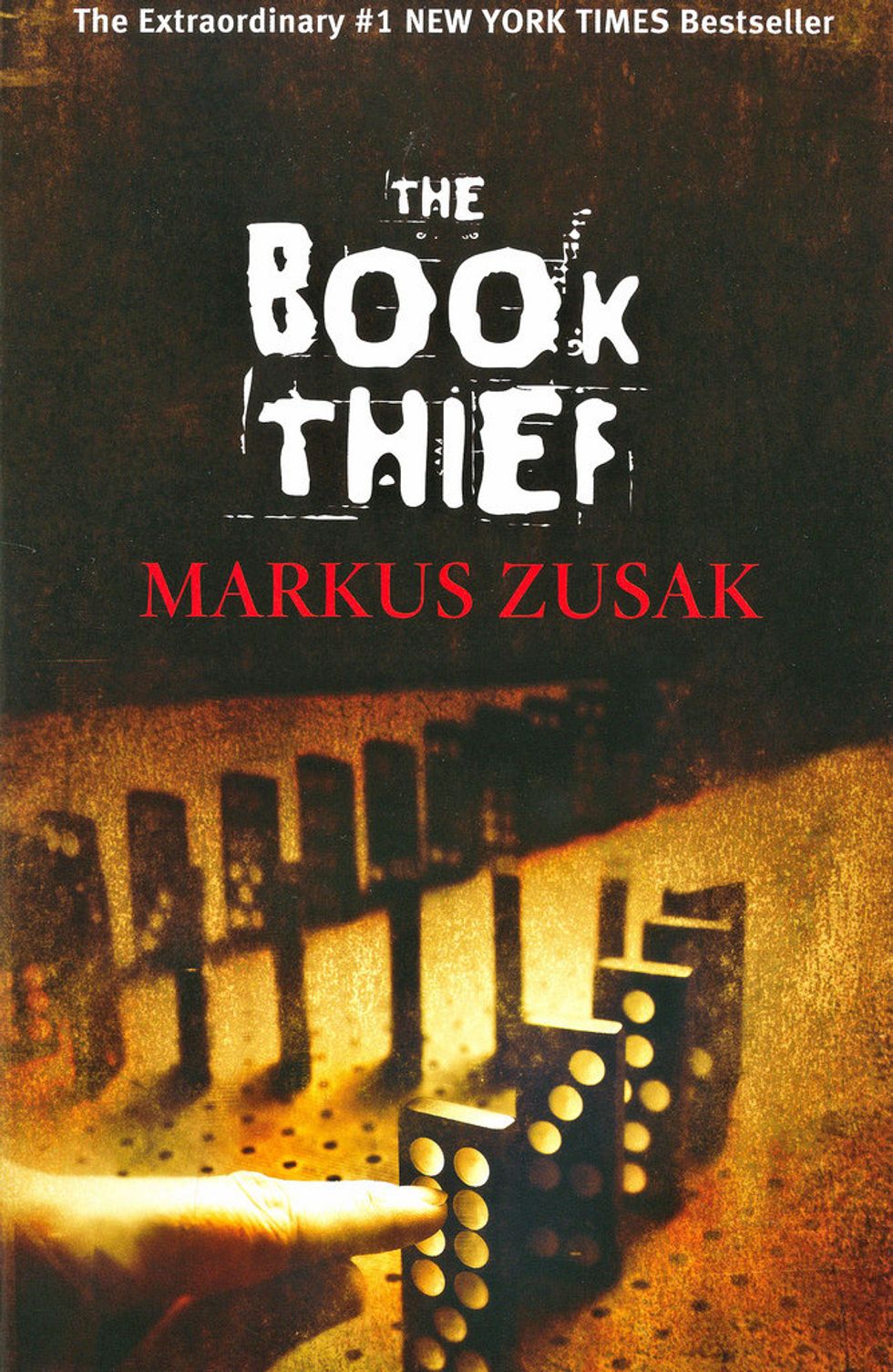 This is about a girl during WWII-era Germany who steals books from a family she visits. This book was amazing and the narrator is so unexpected and different.