Fantasy novels are definitely an acquired taste, but once you acquire that taste, it's hard to imagine reading anything else.
No matter what type of fantastical elements a fantasy book includes, they all serve the purpose of taking their readers to places they can only imagine and letting them experience elements of true magic in their finite pages.
These five book series surely do not disappoint in this regard.
1. The "Frostblood" Saga by Elly Blake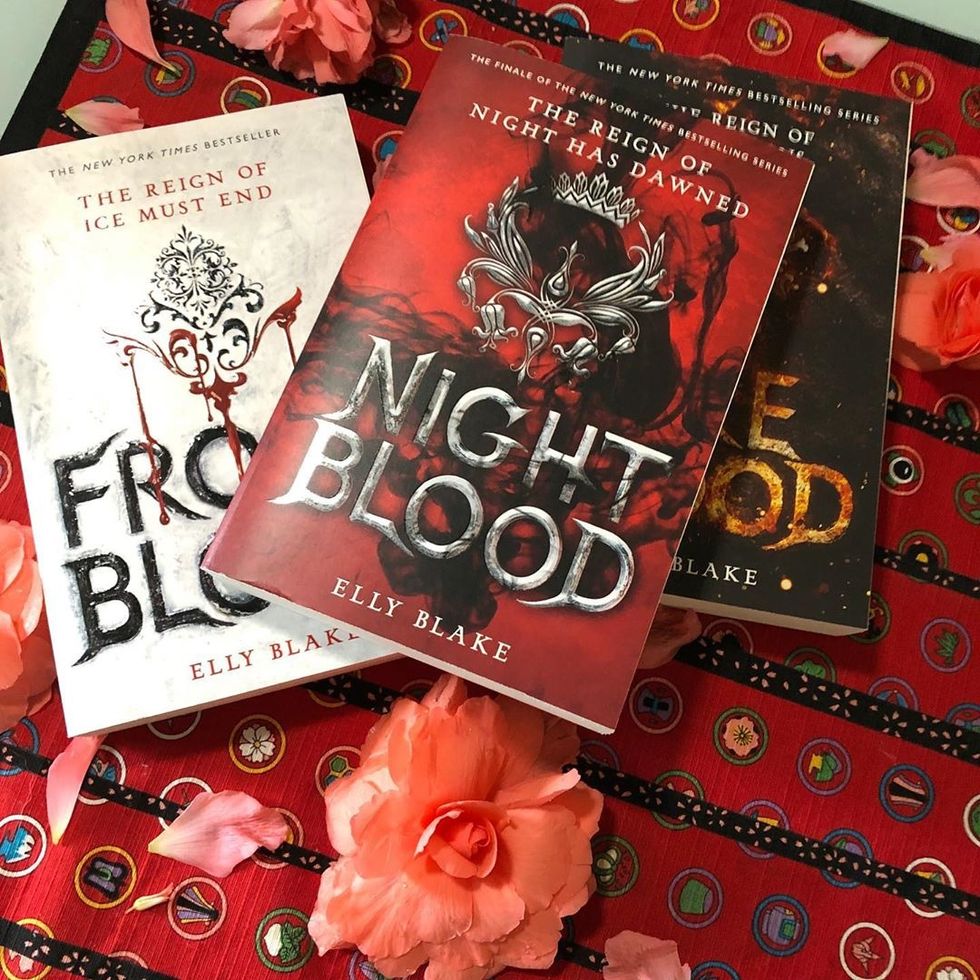 This series tells the story of Ruby, a 17-year-old fireblood girl who must hide her simmering power from the cruel frostblood ruling class.
Facing the dangers of mastering her fiery power as well as the need for revenge that plagues her every day, Ruby must face a world where fire and ice must come together to change the world as she knows it.
2. The "Iskari" Series by Kristen Ciccarelli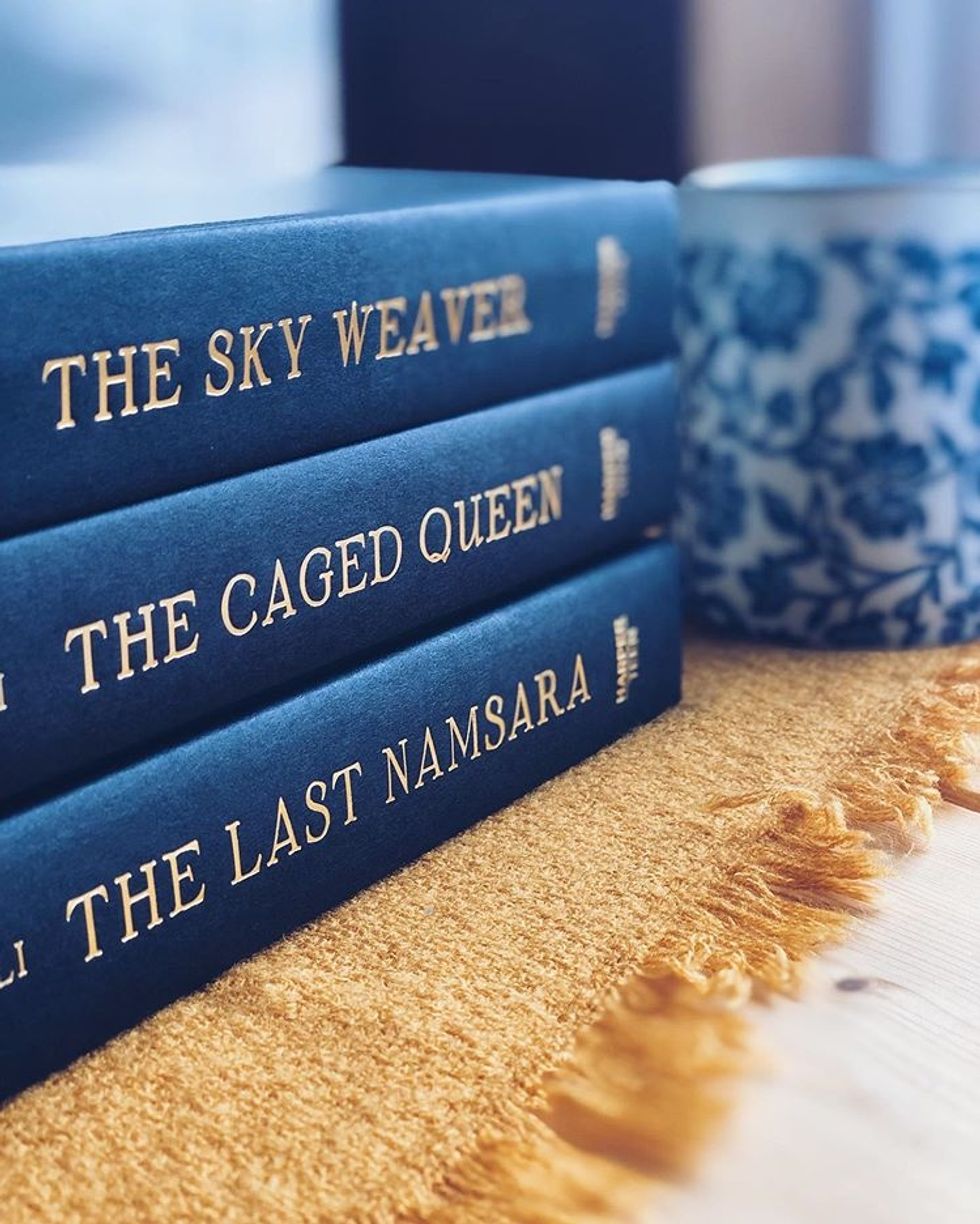 Kristen Ciccarelli / Instagram
This series boasts deception, darkness, dragons, and a quick-witted, fierce protagonist that readers will be rooting for until the end. The latest book in the series was just published on November 12.
3. "The Sorcerer's Ring" series by Morgan Rice
Thor, a 14-year-old boy in the first book of this series, is determined to escape the cruel thumb of his father and three older brothers.
The only way he can do this is to join the King's Legion, the brave and fierce men protecting the kingdom.
Thor's destiny and the path he takes to achieve it will be far greater than he could've ever imagined.
4. "The Throne of Glass" series by Sarah J. Maas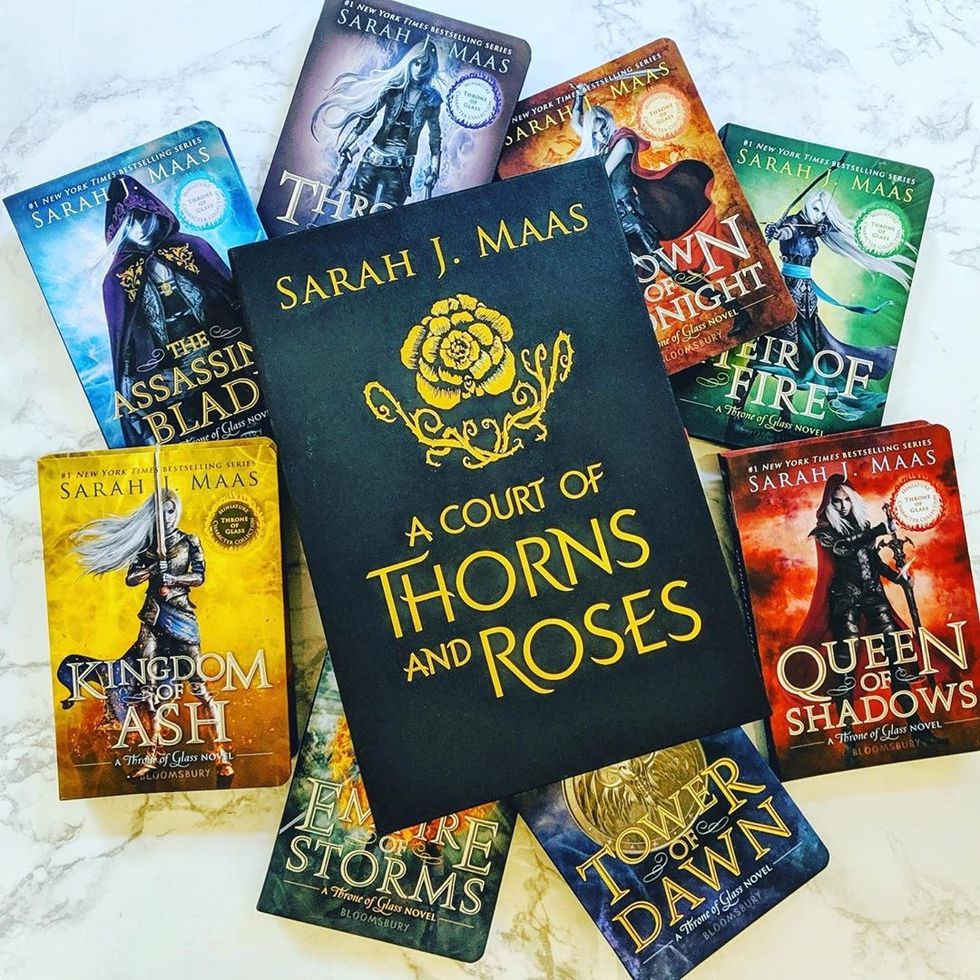 Consisting of eight books altogether, the "Throne of Glass" series is definitely a time commitment for any reader.
These books are easy to fly through, however, as they are home to a clever, talented, and deathly protagonist.
This series will serve you plot twists in every direction and will leave you scrambling for the next book before you are barely done with the previous.
5. "Ash Princess" Trilogy by Laura Sebastian
The "Ash Princess" trilogy promises the last book of the three to come out in February 2020, but the first two have left readers eager for its release.
After her mother was murdered before her eyes, young Theodosia has been kept a prisoner in her own home by the very man who committed the act.
10 years pass, and Theo has had enough, willing to give up everything to save her people and her home.
While only a collection of five book series among thousands of others, these books embody what the fantasy genre is all about.
The authors responsible for them succeeded in creating stories to compel and enthrall their readers until the very last page.